The Duggar Family: When Is Anna Duggar Due With Her 7th Child?
Duggar family followers have their eyes glued on Josh Duggar and his impending criminal trial. Something else is going on for Josh and his troubled family, though. Anna Duggar is currently pregnant with the couple's seventh child. While the pair did announce their impending arrival on Instagram shortly before Josh was arrested by federal agents, she has said little else about the pregnancy. So, when is Anna due, and will she give birth before Josh goes to trial on child pornography charges?
Josh and Anna Duggar announced their seventh pregnancy just days federal agents arrested him 
Anna and Josh announced their seventh pregnancy on April 22 via Instagram. The couple crafted a video that announced the pregnancy and revealed the baby's gender, too. Duggar family followers were quick to point out that the couple's decision to announce with a gender reveal suggests Anna was further along in her pregnancy than in past announcements. 
The announcement was also conveniently timed. Josh and Anna shared that baby number seven was on the way just one week before Josh was arrested on two child pornography charges. The 33-year-old used car salesman turned himself into Federal Marshals on April 29. He was released on bond several days later. 
Will the birth of their newest baby happen before Josh's trial kicks off? 
Anna has remained quiet about her pregnancy since the announcement, and for a good reason. Josh's arrest and upcoming trial have dominated Duggar family headlines. With a pushed-back trial date, family critics are focused on whether Anna and Josh's seventh child will arrive before or after his trial kicks off. From the looks of it, it might be close, but it seems likely that Anna will go into labor before the trial begins.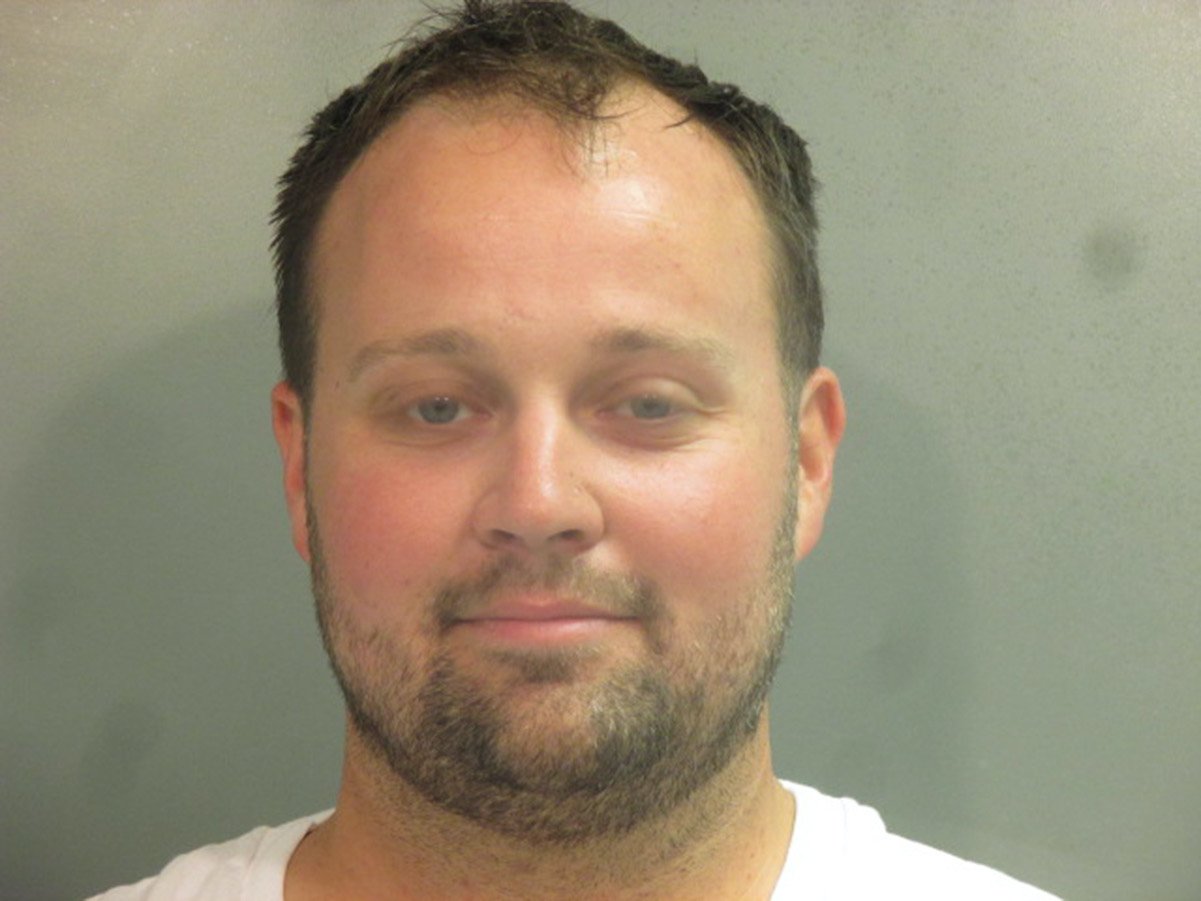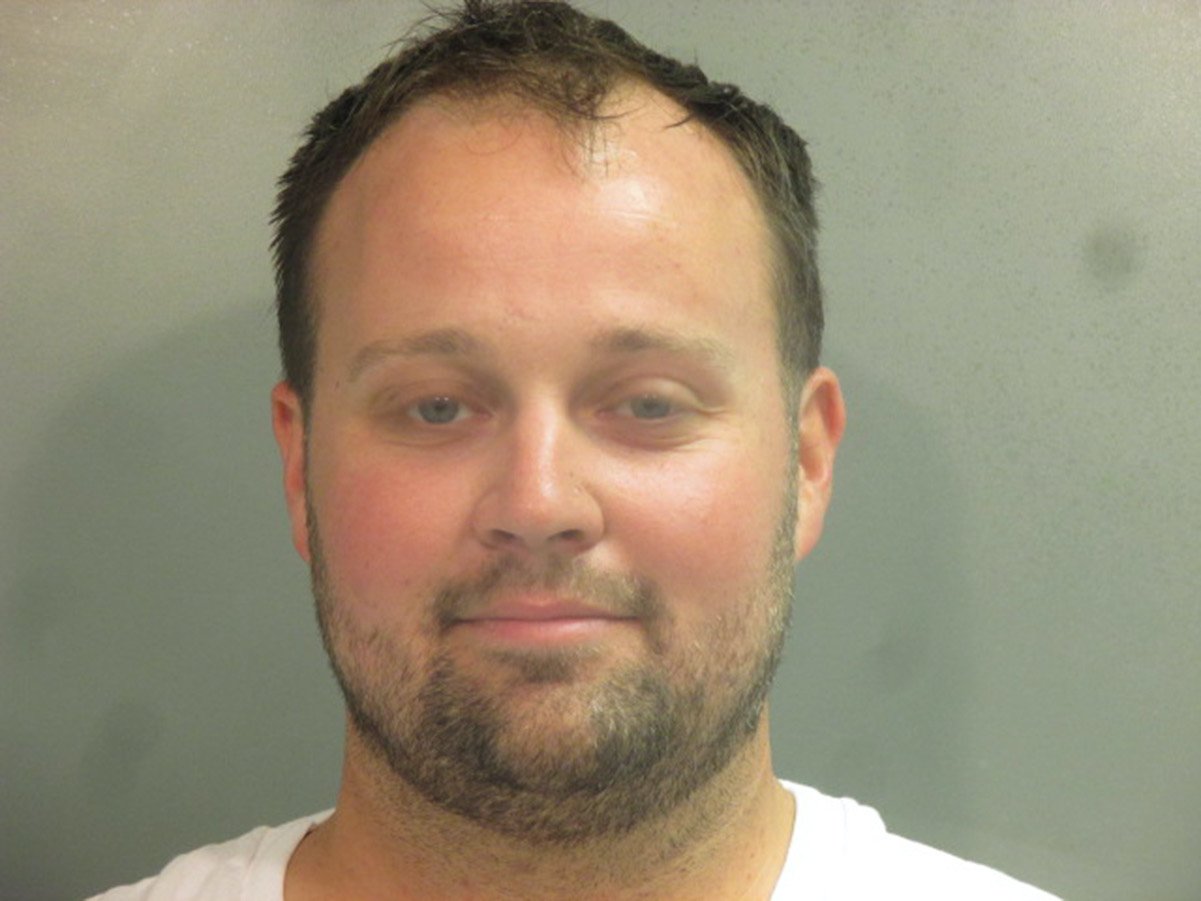 According to 4029TV, the court set Josh's pretrial conference to begin on November 18, and the official trial is on the docket for November 30. A judge had initially set a trial date of July 6, 2021, but the defense requested a continuance. Originally, Josh's legal team asked the judge to postpone the trial until February 2022. The court denied that request. 
When is Anna Duggar's seventh child due? 
Anna and Josh might have announced their pregnancy, but the couple has chosen not to reveal a due date. The announcement post's caption suggested a fall due date. No further information has been provided. 
If you consider Anna's past announcements, it seems likely that baby #7 will arrive in either late September or October. Anna and Josh announced their sixth pregnancy on April 26, 2019. They did not reveal the gender of that baby until June, though. Their sixth child, Maryella Duggar, was born in late November 2019. Since they announced the gender of baby #7 in April, fans assume the new addition will arrive six to eight weeks before Maryella's second birthday. A birth announcement should be forthcoming anywhere between the last week of September and the last week of October, fans surmise.