The Duggar Family's Social Circle Reacts to Josh Duggar's Sentencing
Josh Duggar's sentencing on two child pornography charges hasn't just affected him and his family. The sentencing and the character letters that came before it appears to be causing problems.
In the early 2000s, Josh Duggar molested four of his sisters and a family friend. The abuse led to the splintering of the Duggar family's ultra-conservative Christian social circle. Nearly 20 years later, Josh Duggar's sentencing on two child pornography charges appears to be causing serious drama inside the tight-knit religious circle, and it is spilling out into the public arena. In the wake of Josh's May 25 sentencing, several people from the family's social circle have stepped forward to share their thoughts on social media.
Several family members have chosen to publicly denounce the letter their mother wrote on Josh's behalf
Weeks before Josh Duggar was sentenced on two child pornography charges, the defense submitted several character letters to Judge Timothy L. Brooks. Michelle Duggar and Anna Duggar both submitted letters. David Waller, Josh's brother-in-law, also submitted a letter, as did LaCount Reber, the Duggar family friend who served as Josh Duggar's chaperone.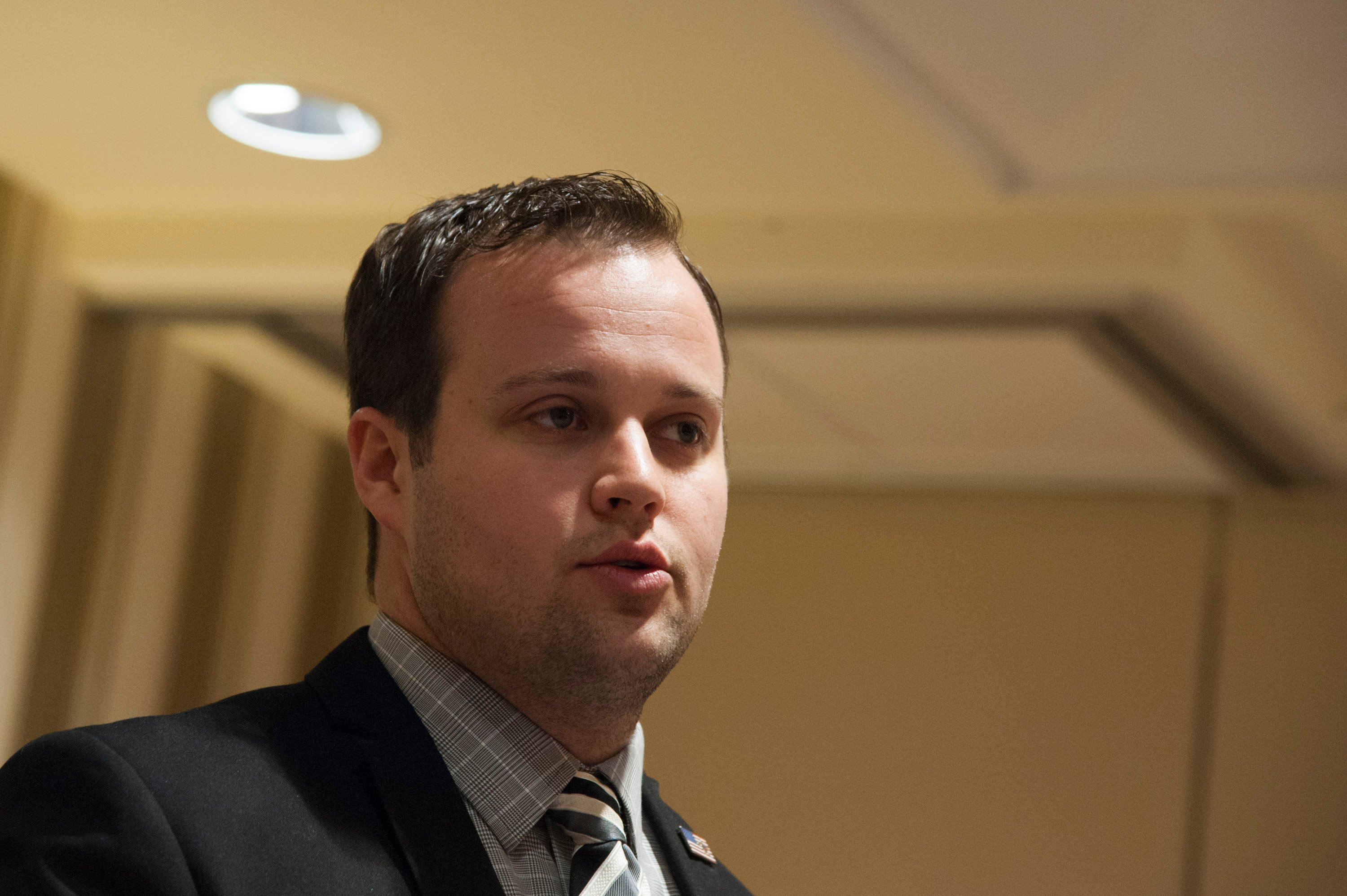 One of the women who wrote a letter of support for Joshua Duggar was a family friend who lost her husband to cancer. In the letter to Judge Brooks Clark Wilson's widow claimed Josh offered her financial support following her husband's death. Anna Duggar and Michelle Duggar mentioned Josh's financial contributions to the Wilson family in their character letters, too. Clark Wilson appeared on an early TLC special featuring the Duggar family. He died in 2018.
Since Josh Duggar's sentencing, several Wilson family members have come forward to denounce the letter. One of her sons-in-law stated that his mother-in-law was "manipulated" into writing the letter by Anna Duggar. Reddit users noted that another Wilson sibling stepped forward to publicly say that they, in no way, agreed with the call for leniency. Jacob Wilson publicly criticized Jim Bob Duggar following Josh Duggar's arrest. According to Fandom, Jake Wilson died in a motorcycle accident in September 2021.
Caleb Williams has openly discussed his thoughts on Josh Duggar's trial and sentencing, too
Caleb Williams, a former Duggar family friend, has spent the last week openly discussing his thoughts and feelings on Josh Duggar and the Duggar family on social media. The former friend was once close enough with the family to work for them. Things seem to have taken a turn. He recently took to Twitter to claim the Duggar family attempted to "frame" him for the child sexual abuse material found on Josh Duggar's work computer. During the trial, Josh Duggar's defense brought up Caleb's name as a potential suspect, pointing out Caleb's own criminal past.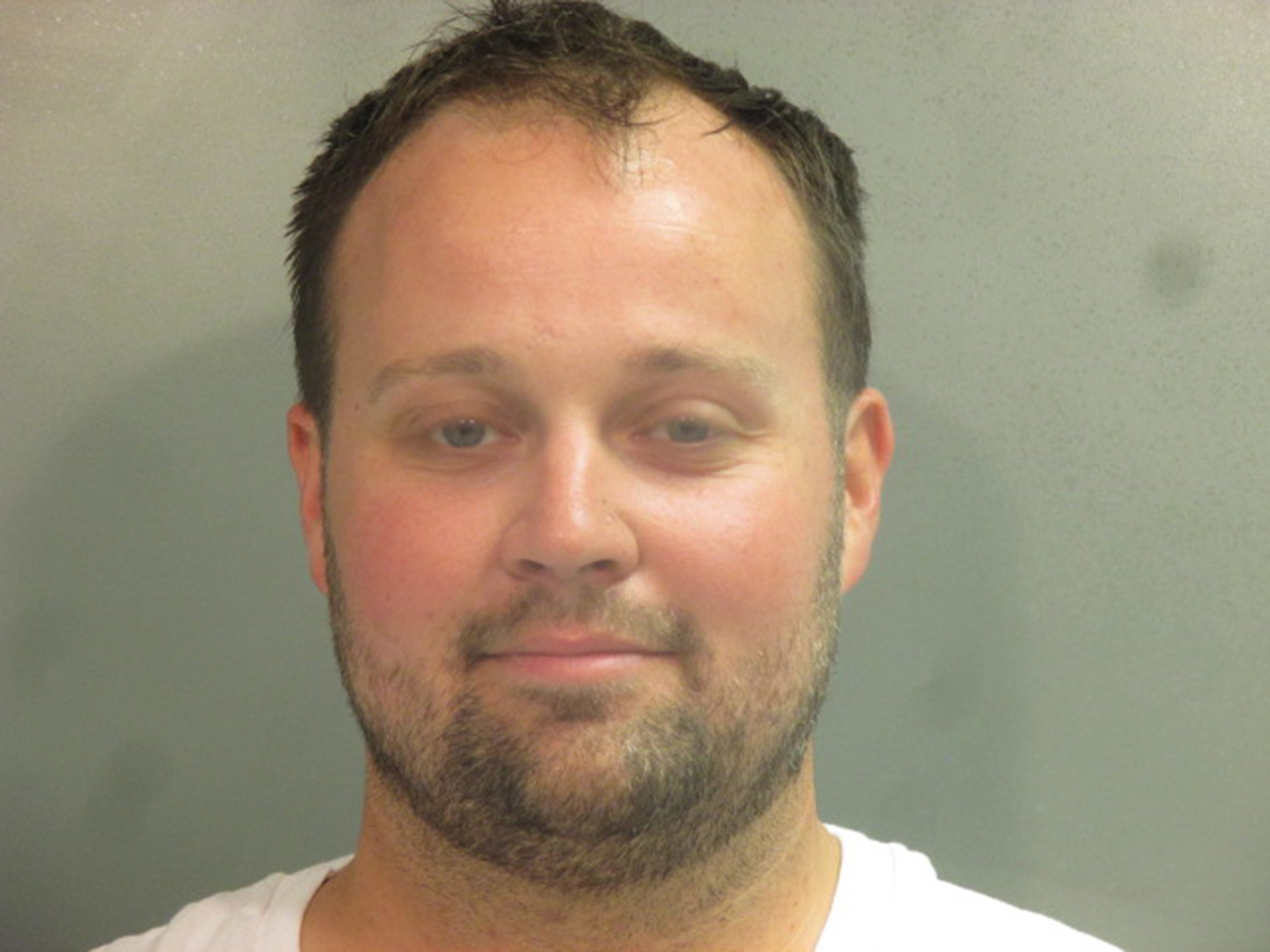 Caleb alleges the family has also suggested he was the one to download the illicit material to members of their social circle. He revealed that he considered taking legal action against the family ahead of Josh Duggar's sentencing. According to the U.S. Sun, Caleb served 62 days in jail for aggravated sexual abuse of a minor. According to court records, Caleb was not in the state of Arkansas when Josh downloaded the child sexual abuse images. Caleb reportedly cooperated with federal agents while they investigated Josh Duggar.
The Bates family has stayed decidedly quiet on the case
Many people inside the Duggar's ultra-conservative Christian faith are talking about Josh Duggar. One family is not. The Bates and Duggar families were once the two families that promoted their ultra-conservative Christian ministry through television shows. UpTV hosted the Bates family's reality TV show, Bringing Up Bates, for 10 seasons. The network opted to cancel the show ahead of its 11th season, much of which had already been filmed. The network never offered a concrete reason for the cancelation. The Bates family and the Duggars were close when their children were young, but have drifted apart in recent years.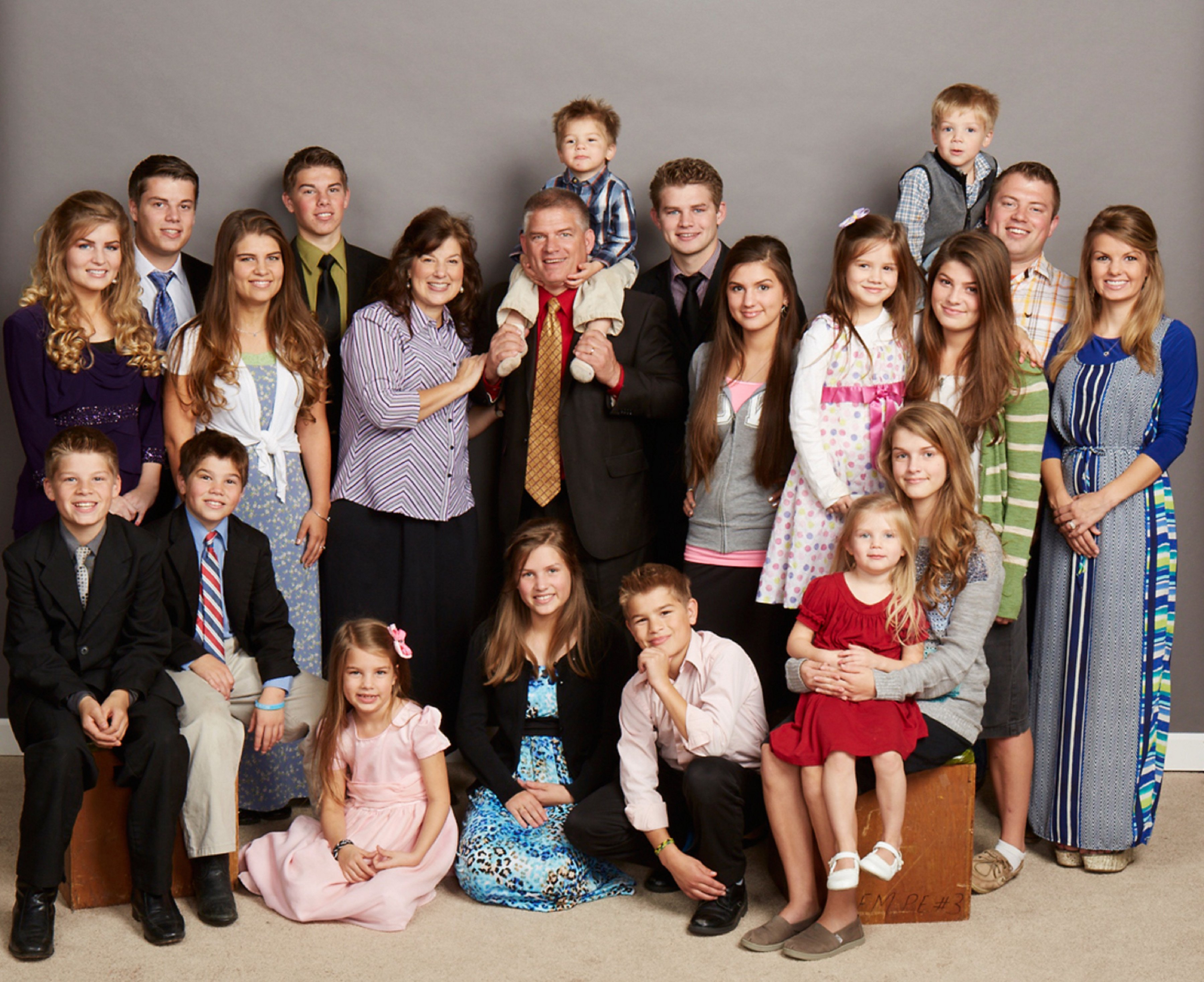 Joy-Anna Duggar remains friendly with Carlin Stewart, one of several Bates daughters. Several of the Bates boys still enjoy friendship with the Duggar boys, as well. Still, Gil and Kelly Jo Bates have put some serious distance between themselves and Jim Bob and Michelle Duggar, at least publicly. The space has been noticed by critics who follow both families.
It's important to note that while there appears to be a fair bit of infighting inside the Christian circles both families run in, the Bateses have stayed out of it. No member of the Bates family has publicly commented on Josh Duggar, his arrest, or his conviction. Gil Bates did, however, appear to give a sermon several months back that seemed to take a subtle dig at the disgraced used car salesman. 
Following Josh Duggar's sentencing on May 25, the Bates family stuck to the strategy they took starting in April 2021. They are acting as if Joshua Duggar does not exist.