The Duggars Aren't the Only Ones Headed Down the Aisle, Love Is in the Air for the Bates Family, Too
Earlier this week, the Duggar family had followers and fans in an uproar over a surprise wedding. It is all but confirmed that Jedidiah Duggar will be getting married, just a little over a month after his younger brother, Justin Duggar, tied the knot. Rumors of several different courtships are also swirling, but they aren't the only ultra-conservative Christian with love in the air. The Bates family of Bringing Up Bates fame are again finding love. The family could be planning three weddings right now.
Jedidiah Duggar appears to be getting married in April 2021
In a shocking turn of events, Jedidiah appears to be getting married in less than three weeks. The 22-year-old never announced a courtship, but a Zola account and a leaked wedding invitation seem to prove that Jed and his soon-to-be-bride, Katie Nakatsu, managed to keep their relationship under wraps for more than a year.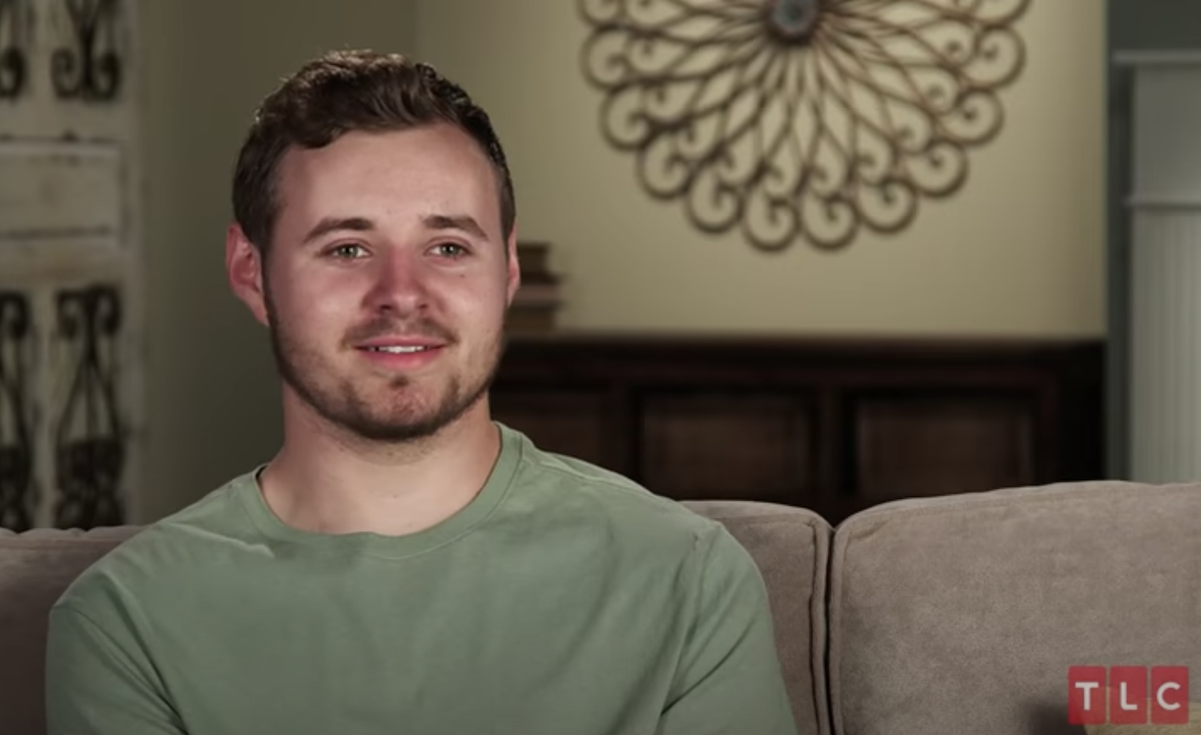 The lack of a public courtship announcement is certainly strange. The Duggars are generally quick to announce when one of their children is courting. Fans of the supersized family think there is more than one Duggar courtship in the works, though.
Katie, Lawson, and Nathan Bates are all currently courting
The Duggars will not outdo the Bates family. While the two families are friends, they appear to be in a bit of a competition. At least, that's how the families' followers see it. Just like the Duggar family, the Bates family is experiencing a bit of a love boom. Katie Bates, 20, announced that she was courting Travis Clark in March 2020.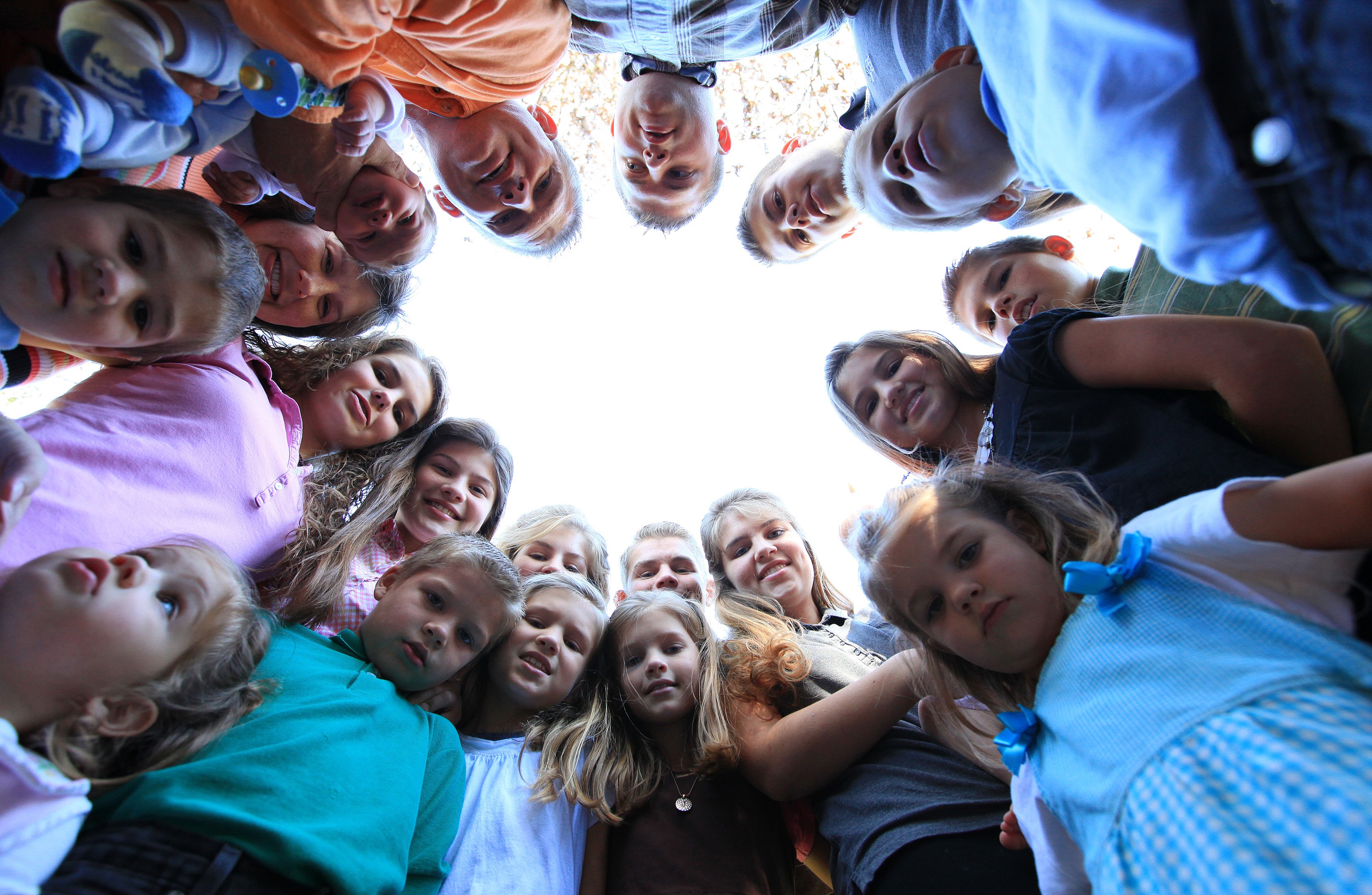 Nathan Bates, 27, wasn't far behind. Nathan, who was involved in a courtship in 2016, recently announced that he was seeing Esther Keyes. According to Fandom, Nathan and Esther made things Instagram official in January 2021 but had been seeing each other since October 2020. Family followers seem to believe Nathan and Esther will be the first of the Bates family's newest couples to wed.
Most recently, Lawson Bates destroyed shippers' dreams when he appeared on Instagram with Tiffany Espensen, an actor. Lawson, 28, and Tiffany, 22, announced their relationship in February 2021 but appeared in Instagram photos together for months. Family followers had long assumed that Lawson would eventually court Jana Duggar.
Will there ever be a Bates/Duggar courtship?
Family followers have long suspected that, at some point, one of the Bates Kids and one of the Duggar siblings would connect romantically. As the years pass, the chances of that happening are dwindling, though. Still, there are more than a few potential courtships on the table based on nothing more than age.
Jackson Duggar and Addalee Bates were born just two years apart, making a pairing possible. The couple is rather young at the moment, though. Jackson will turn 17 in May. Addalee turned 15 in February. Jackson could potentially court Ellie Bates, too. Ellie will turn 14 in April. Jackson, Warden, and Isaiah Bates are all within the age range to court Johannah Duggar. Johannah will turn 16 in October. Jackson, Warden, and Isaiah are all within four years of her age. Several matches among the youngest Duggars and Bates children are also possible.