The Duke of Windsor Title is Likely Extinct From the Royal Family — Here's Why
It can be difficult keeping track of all the different titles in the British royal family. To make matters even more confusing, the family often recycles certain titles multiple times, making it necessary to distinguish different people from various points of history. But some titles are forbidden from being used again, much the same way numbers are retired in professional sports.
This happens for different reasons. For example, the title Princess of Wales is unlikely to get recycled out of respect for Princess Diana. Another family name that probably won't see the light of day again is the controversial title Duke of Windsor.
The Duke of Windsor abdicated the throne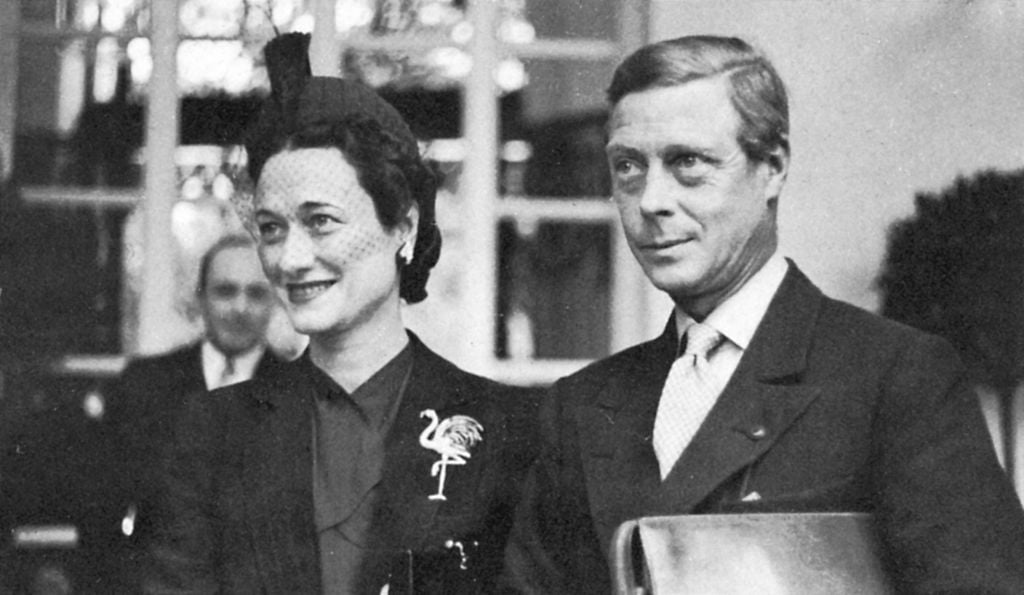 In one of the biggest scandals in royal family history, King Edward VIII decided to step down from his royal duties so that he could marry the woman he loved. Edward wanted to make Wallis Simpson, an American divorcee, his bride but the rest of the royal family would not allow it. Instead of bowing to their wishes, Edward decided to give up his rightful claim to the throne.
Abdication is a big deal. Thanks to his actions, Edward VIII forever tarnished the title he held at the time: Duke of Windsor. And that's not all.
Prince Edward and Wallis Simpson are rumored Nazi sympathizers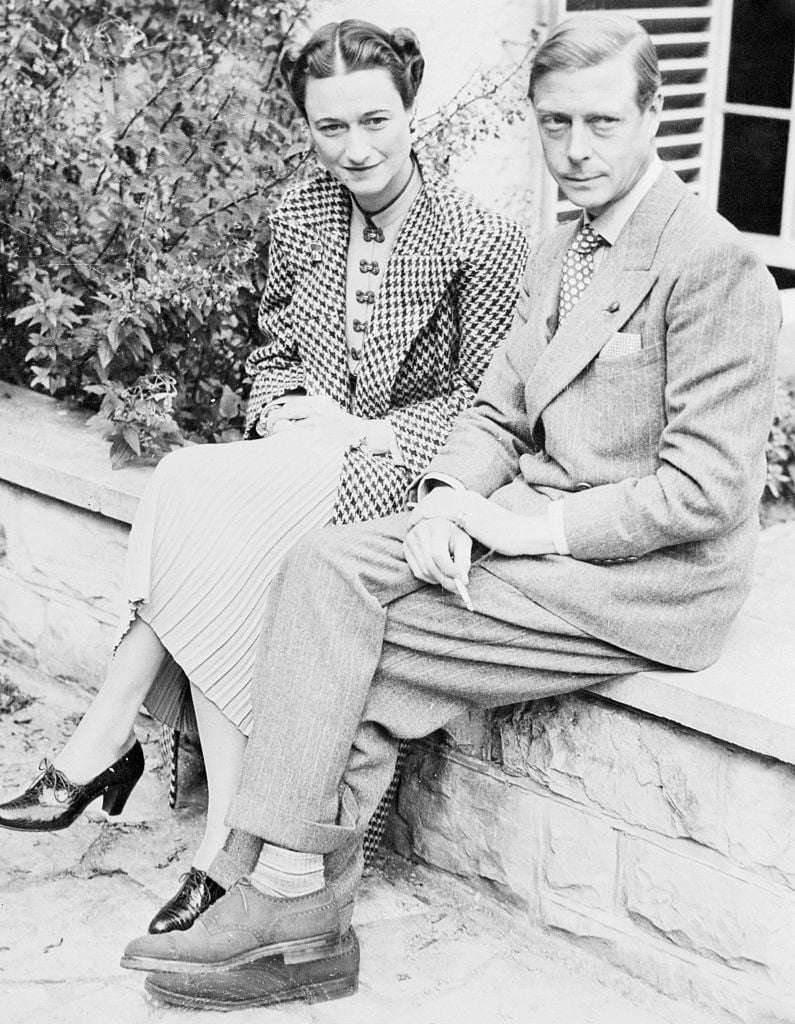 If Edward had simply given up the throne and retired in comfort to live a quiet life, the title Duke of Windsor might not carry such negative connotations. But Edward was reportedly frustrated with how much he was shunned by his family and the public. He reacted by turning to the only people who showed him proper deference — Adolf Hitler and other prominent Nazi leaders in Germany, Express reported.
Royal expert Richard Fitzwilliams explained, "The Dukedom of Windsor is unlikely ever to be used again as it will forever be identified with the Queen's uncle, who abdicated in 1936 to marry the twice-divorced Wallis Simpson."
He continued: "His public reputation was for a while that of the King who gave up his throne for love, but in recent decades his reputation has become that of a King to whom patriotism and duty meant nothing, as well as a fascist sympathizer… His selfishness has become his epitaph."
Because of this controversy, the Duke of Windsor title is likely retired forever.
Will the Princess of Wales title ever be used again?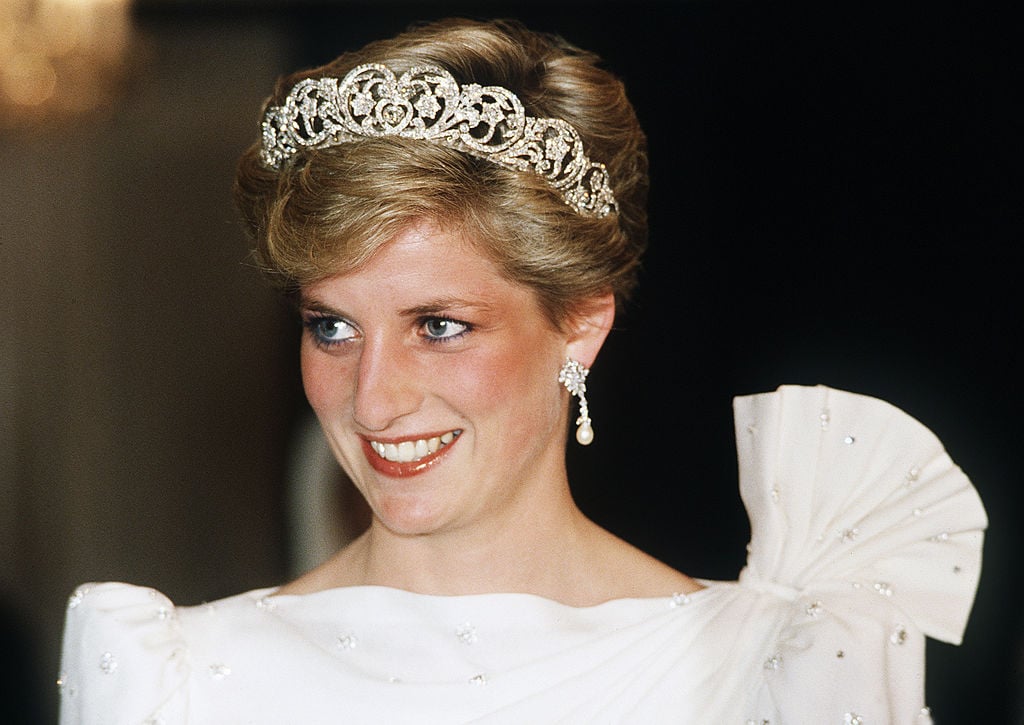 The reasons for Camilla, Duchess of Cornwall refusing to use the Princess of Wales title, which she technically should be granted, are obvious. Prince Charles and Princess Diana divorced after he engaged in an affair with Camilla. One year later, Diana tragically died in a car crash.
It would have been highly controversial for Camilla to assume Diana's former title. But the situation isn't as clear for Catherine, Duchess of Cambridge. Some royal experts speculate that she may use the Princess of Wales title and that the public would support that decision.
Meanwhile, Prince William, the Duke of Cambridge, will certainly become the Prince of Wales once Prince Charles becomes king. He could pass on his Duke of Cambridge title to his son Prince George at that time.
With all the titles in the royal family, it seems unnecessary to use the "tainted" Duke of Windsor moniker again.