The Early Beatles Hit John Lennon Said Was His Crack at a Roy Orbison Song
When The Beatles broke through in the UK, they rode the wave of a song John Lennon wrote in the Roy Orbison style.
When Americans think of the rise of The Beatles, their minds naturally go to "I Want to Hold Your Hand." That Fab Four track was the first to hit No. 1 in the U.S. And it was sitting on top of the charts when the band landed in New York in early '64 to appear on Ed Sullivan.
But that was only one side of the story. Back in England, The Beatles had been scoring chart hits since late '62. Their run began with "Love Me Do," the Fab Four's debut single that managed to hit No. 17 in the U.K. And by late '63 the group had notched three No. 1 British hits.
The Beatles' first major breakthrough came in February '63 with "Please Please Me," which cracked the top five and nearly topped the charts. That track, written by John Lennon, would lend its name to the band's first LP. John said it all started with a Roy Orbison song.
John Lennon said he wrote 'Please Please Me' in Roy Orbison's style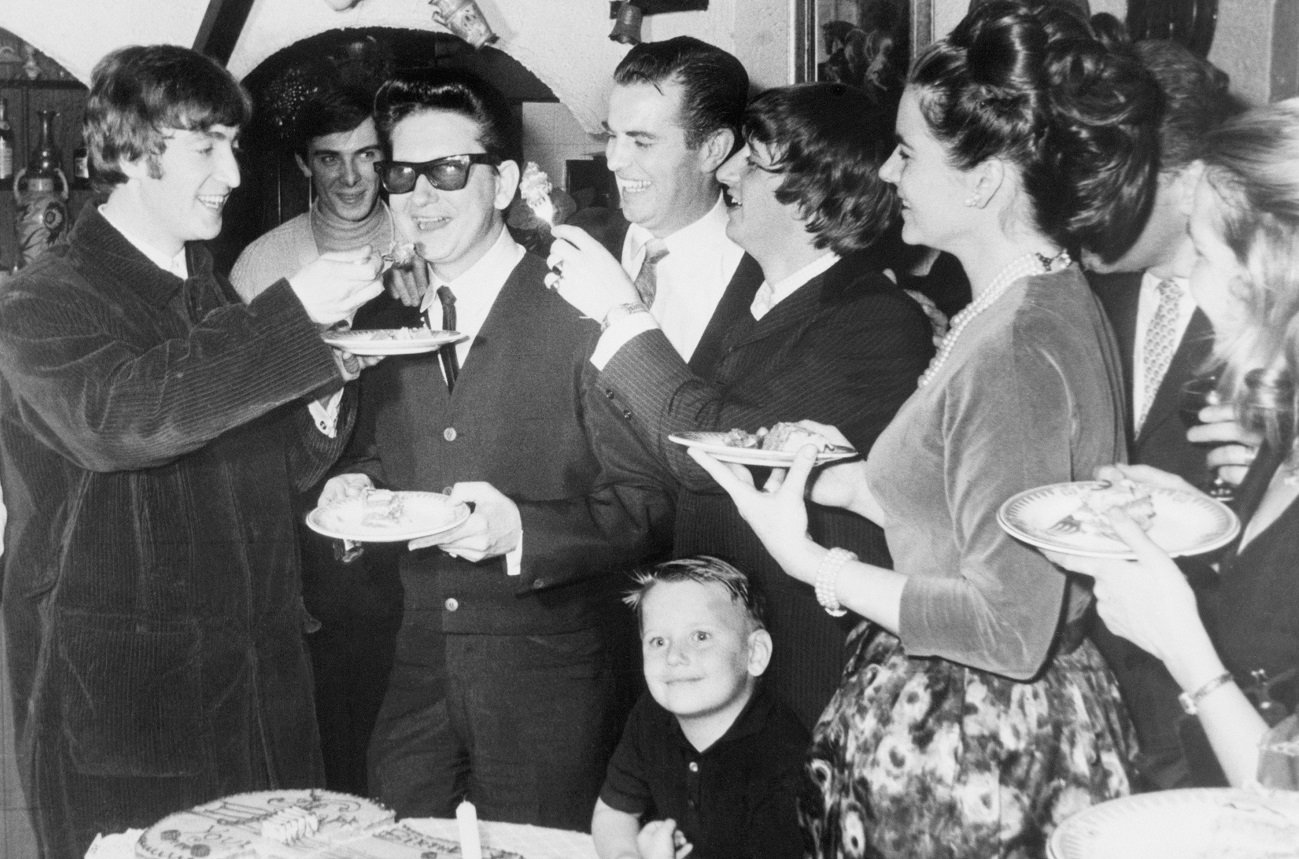 When John first came up with the idea for "Please Please Me," he was living at his childhood home in Liverpool. "I wrote it in the bedroom in my house at Menlove Avenue, which was my auntie's place," he recalled in the interviews for All We Are Saying.
"I remember the day and the pink coverlet on the bed and I heard Roy Orbison doing 'Only The Lonely' or something. That's where that came from." While Orbison supplied the musical inspiration, John turned to an even more old-fashioned source for the title and lyric.
"Also, I was always intrigued by the words to a Bing Crosby song that went, 'Please lend a little ear to my pleas,'" John said. "I was intrigued by the double use of the word 'please.' So it was a combination of Roy Orbison and Bing Crosby."
While that sounds like a strange mixture, it's worked for John. And in its original version "Please Please Me" wasn't the rollicking track Beatles fans came to love. It took some rethinking once John and his very green bandmates took it to their first recording sessions.
'Please Please Me' got reworked at the suggestion of producer George Martin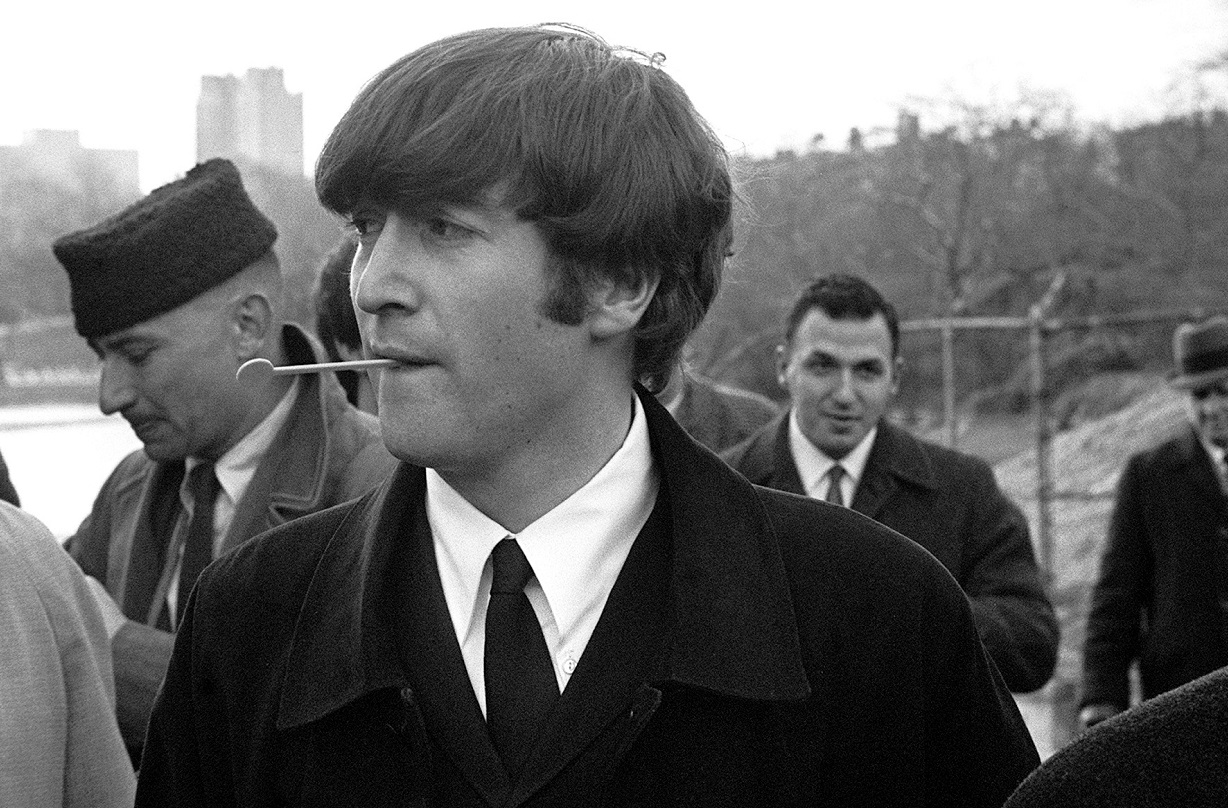 When The Beatles put their first single "Love Me Do" on record, Parlophone producer George Martin had a look at "Please Please Me." At that point, he didn't think highly of it at all. "They played it to me but it was very slow and rather dreary," Martin said in the Mark Lewisohn book Tune In (via BeatlesEbooks).
Martin gave John some homework for his Orbison-inspired song at that recording session. "I told them if they doubled the speed it might be interesting," Martin recalled. "I told them what beginning and what ending to put on it."
John and his bandmates listened carefully. They kept working on the song, only thinking of it as an uptempo track. When they returned for the next session, Martin noticed the change. In fact, once they'd recorded a solid version of the song, Martin believed they had a No. 1 on their hands. He was off by just one chart spot.