'The Ellen DeGeneres Show': Kim Kardashian West Told Ellen DeGeneres Paris Robbery Was 'Meant To Happen To Me'
It's been nearly four years since Kim Kardashian West was robbed at gunpoint — and she has come a long way.
Since experiencing that horrifying incident, the Keeping Up With the Kardashians star has made strides to rebuild her life and has successfully moved past an experience that wasn't easy to overcome. She did this by finding a silver lining in the harrowing ordeal and applying what she learned from that experience to her everyday life.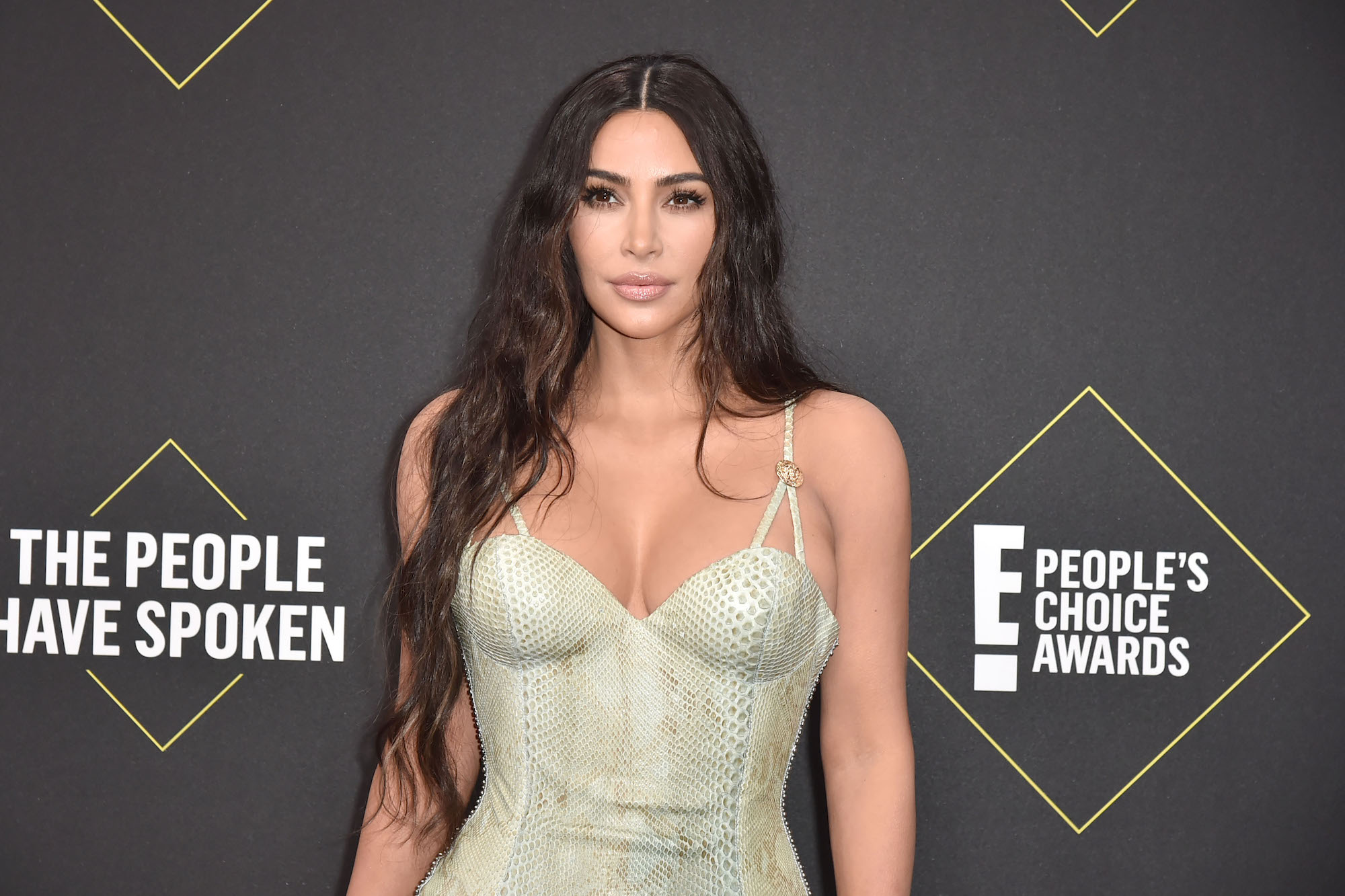 Kim Kardashian West was robbed at gunpoint in 2016
On the night of Oct. 2, 2016, Kardashian West experienced a horrific ordeal when she was robbed at gunpoint at the No Address Hotel during Paris Fashion Week.
According to reports, several individuals forced their way into the reality star's room dressed as police officers, bound and gagged her, then stole millions of dollars worth of jewelry — including her $4 million wedding ring.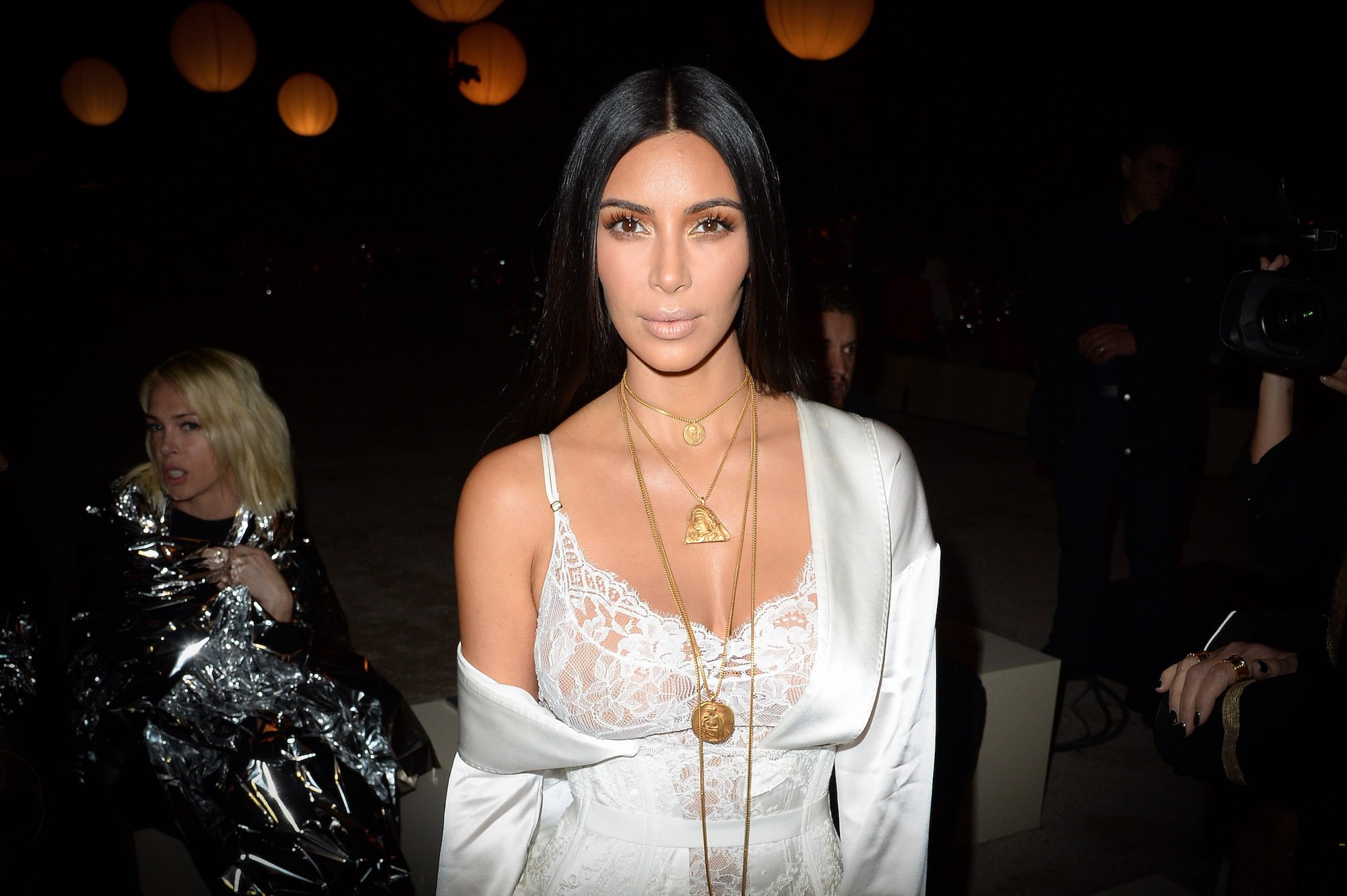 RELATED: Kim Kardashian West and Kanye West Dealt With the Paris Robbery in Very Different Ways: How They've Coped Four Years Later
Shortly after the thieves escaped, Kardashian West was able to free herself from the restraints and called for help. Later that night, she filed a police report with French authorities.
A few months after the incident took place, 17 individuals were arrested in connection to the heist, including Kardashian West's chauffeur that night and his brother.
Kim Kardashian West recounted the horrifying incident on 'KUWTK'
Following the Paris robbery, Kardashian West retreated entirely from the public eye — refraining from posting on social media and limiting her public appearances.
Eventually, the KKW Beauty mogul returned to the spotlight but still maintained some anonymity about her personal life.
In March 2017, Kardashian West publicly opening up about the ordeal for the first time on KUWTK.
"They ask for money. I said I don't have any money," she told sisters Kourtney and Khloé during an episode. "They dragged me out on to the hallway on top of the stairs. That's when I saw the gun clear, like clear as day. I was kind of looking at the gun, looking down back at the stairs."
RELATED: Does Kim Kardashian Have Security With Her Everywhere She Goes?
The tearful reality star continued, "I was like, 'I have a split second in my mind to make this quick decision.' Am I going to run down the stairs and either be shot in the back? It makes me so upset to think about it. Either they're going to shoot me in the back, or if I make it and they don't, if the elevator does not open in time, or the stairs are locked, then like I'm f*cked. There's no way out."
Kim Kardashian West says Paris robbery made her into a 'different person'
Kardashian West appeared on The Ellen DeGeneres Show in April 2017, where she revealed that she is a "different person" following her terrifying Paris robbery.
While sitting down with DeGeneres, the mom of four tried her best to keep her composure while talking about the robbery and its aftermath, but couldn't hold back tears as she reflected on the harrowing experience.
"Automatically, your stomach drops. It's a feeling you just can't describe. I said a prayer. I said 'I know I'm going to heaven, I hope my kids and my husband are O.K.'" Kardashian West recalled. "It does happen really fast, it was a good seven or eight minutes of torture, but when I look back and I analyze it, it could have been worse. They weren't really aggressive; it could have been way worse, so I don't want to sound like I'm not grateful. I'm out, I'm home, I'm safe. I'm such a better person. Let's move on."
Though the robbery was a terrifying ordeal for Kardashian West, she believes that the situation was "meant to happen" as she's now a "different person" because of it.
"I know it sounds crazy, but I know that was meant to happen to me," she said. "I feel like I'm such a different person. . . . I really feel like things happen in your life to teach you things."
Kardashian West continued, "I was definitely materialistic before—not that there's anything bad with having things and working hard to get those things, I'm really proud of everyone around me that's successful—but I'm so happy that my kids get this me, that this is who I am raising my kids. I just don't care about that stuff anymore. I really don't."