'The Equalizer': Is Denzel Washington Involved in the Queen Latifah TV Show?
The Equalizer premiered on CBS right after Super Bowl LV. Starring Queen Latifah, it follows the life of the ex-CIA agent and single mother, Robyn McCall, who uses her training and skills to protect the innocent and seek equal justice for wrongdoers. This action-packed crime drama has been a hit for the network, causing them to renew the series for a second season only a month after its debut.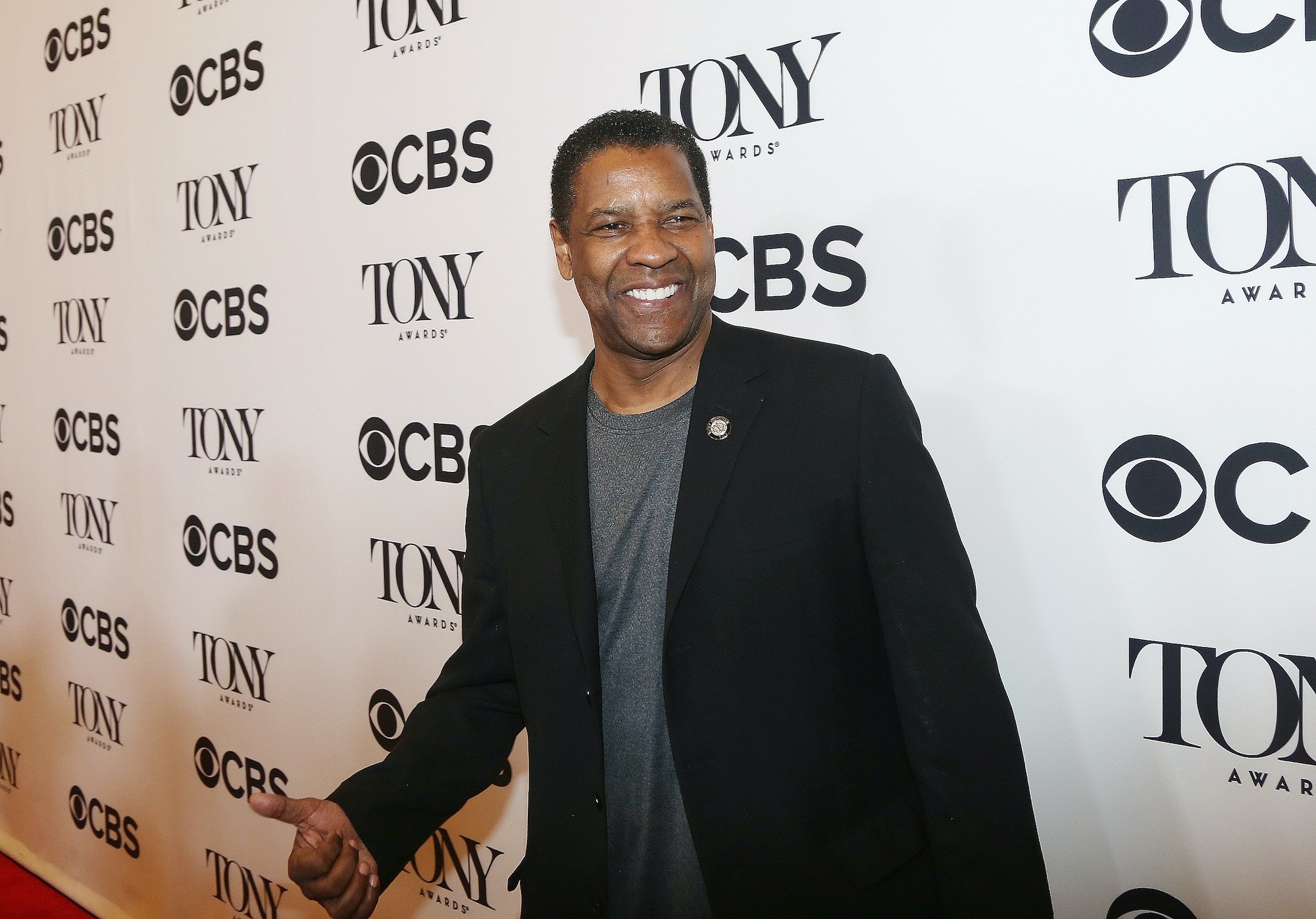 Denzel Washington fans should recognize the surname "McCall." He played Robert McCall in the film releases The Equalizer and The Equalizer 2. What connections, if any, are there between the two? And is Washington involved in any way with the new TV series?
Here's a quick recap of Denzel Washington's 'The Equalizer'
Retired CIA black ops agent Robert McCall lives a quiet life in Boston working at a local hardware store. However, after befriending a sex worker that works for the Russian Mafia, he attempts to get justice for her after she's brutally beaten by her pimp. After killing the man and his cronies, the higher-ups send an ex-Spetsnaz assassin to Boston to deal with McCall.
Then in The Equalizer 2 (spoiler: he won against the Russian hitman), McCall's old team is being attacked and killed off. He must figure out who they are, what they want, and get to them before they get to him. Both movies are filled with high-octane action sequences and fight scenes.
What is Denzel Washington's connection to the TV Show?
In short, he's not involved with the new TV show at all. Though both characters share the same name, "McCall," they aren't brother and sister nor related in shape or fashion. As Newsweek points out, they're both a reboot of the original CBS show that starred Edward Woodward and that aired from 1985 to 1989.
Fans might still wonder if Washington could make a slick cameo on the show. Unfortunately, it seems highly unlikely at this point. When speaking about it to Decider, executive producer and creator Andrew Marlowe said–
"It's not anything that we've really talked about. We are here creating our own universe. Is there a potential that there could be a crossover universe in the future? We certainly haven't ruled that out. But for us it really is about building this show and identity around Robyn McCall and being very specific to a show where Queen is really embodying the heart of it."
Also in that interview, another producer named Terri Miller said:
"I also think the movie franchise is a lot darker. It is grim. It is bloody in that very visceral way. And it was important for all of us approaching this that this show have warmth to it. I think they can both live in the same universe very comfortably in their own lanes."
For now, fans will have to be content with The Equalizer movies if they want more Denzel Washington.
Here's what we know about 'The Equalizer' season 2
CBS gave the OK for season 2 before the first season finished. So, when can we expect to see it air? The official Twitter page for The Equalizer says it will be out on Sunday, October 10. It will keep its original time slot– 8 p.m. ET / 7 p.m. CT.
And here's who we know are returning this season:
Queen Latifah as Robyn McCall
Laya DeLeon Hayes as Delilah McCall
Lorraine Toussaint as Viola "Aunt Vi" Marsette
Tory Kittles as Marcus Dante
Chris Noth as William Bishop
Adam Goldberg as Harry Keshegian
Liza Lapira as Melody "Mel" Bayani
If you aren't able to catch it on Sunday nights, new episodes will be on Paramount+ the next day. And if you want to get caught up or rewatch season 1, all episodes are also available on the Paramount+ website and app.
RELATED: 'The Equalizer': Queen Latifah Net Worth and How She Became Famous