'The Equalizer': Queen Latifah Net Worth and How She Became Famous
Queen Latifah is best known for her rap career. She also made a name for herself as an actress and will soon star in The Equalizer reboot. Here's a look at Queen Latifah's net worth and how she became famous.
Queen Latifah's rise to fame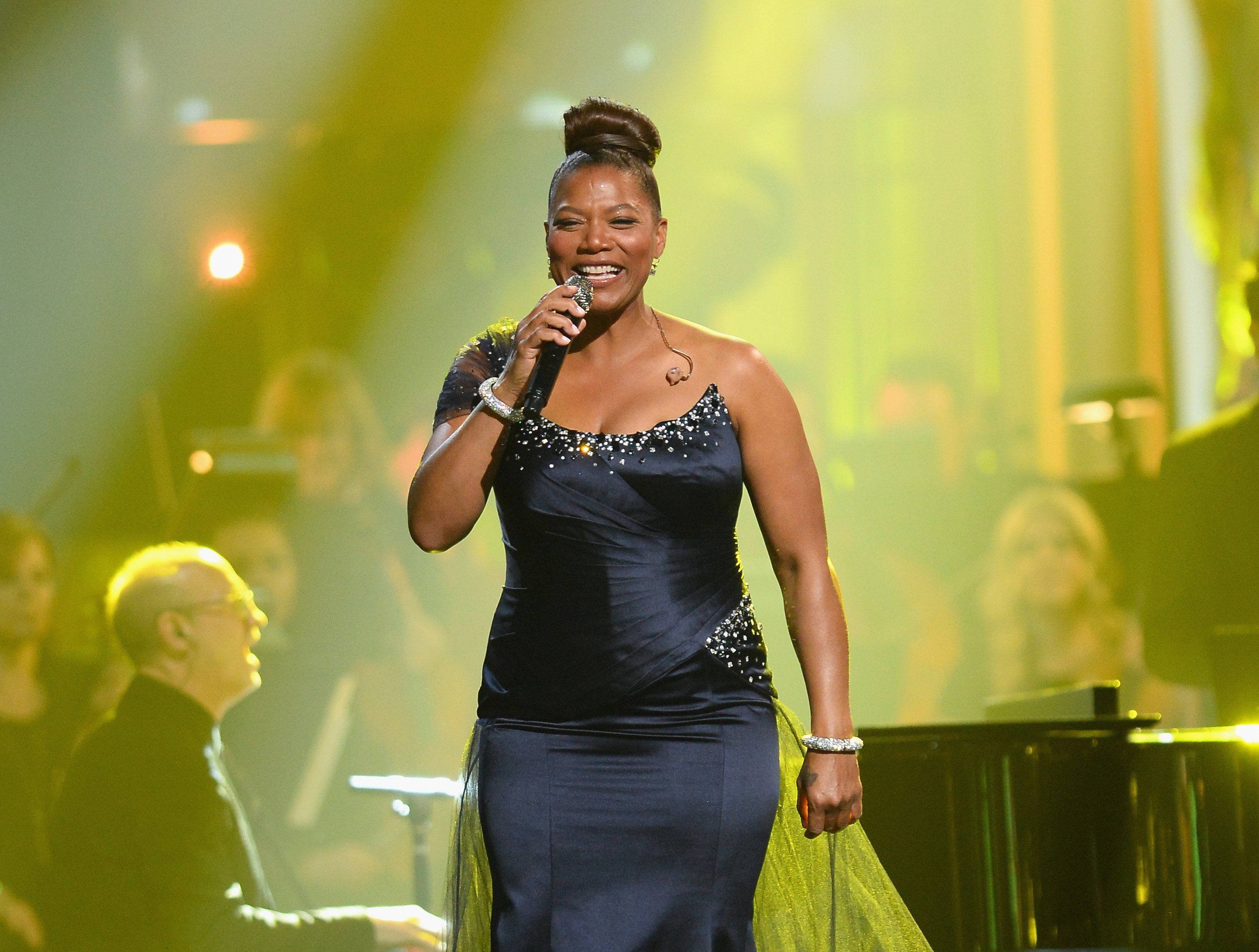 Before becoming a movie and TV star, Queen Latifah got her start in the music industry. She was a beatboxer for the hip-hop group Ladies Fresh. She was also part of the group Flavor Unit. Fab 5 Freddie, host of Yo! MTV Raps, received a recording of Queen Latifah's music. Eventually, an executive at Tommy Boy Records heard her music and offered her a record deal.
Queen Latifah released her first studio album, All Hail the Queen, in 1989. This album, which peaked at No. 6 on the U.S. R&B chart, resulted in the hit single "Ladies First." She released her sophomore album, Nature of a Sista, in 1991. Her other studio albums include Black Reign (1993), Order in the Court (1998), Travl'in' Light (2007), and Persona (2009).
Queen Latifah's movies and TV shows
One of Queen Latifah's early acting roles was in the 1991 movie Jungle Fever, in which she played the role of Lashawn. That same year, she played Zora in the movie House Party 2. She also appeared in two episodes of Fresh Prince of Bel Air. She played Marissa Redman in an episode titled "Working It Out," and Dee Dee in an episode titled "She Ain't Heavy." The following year, Queen Latifah appeared in the movie Juice. In 1996, she received attention for her portrayal of Cleo in the film Set It Off.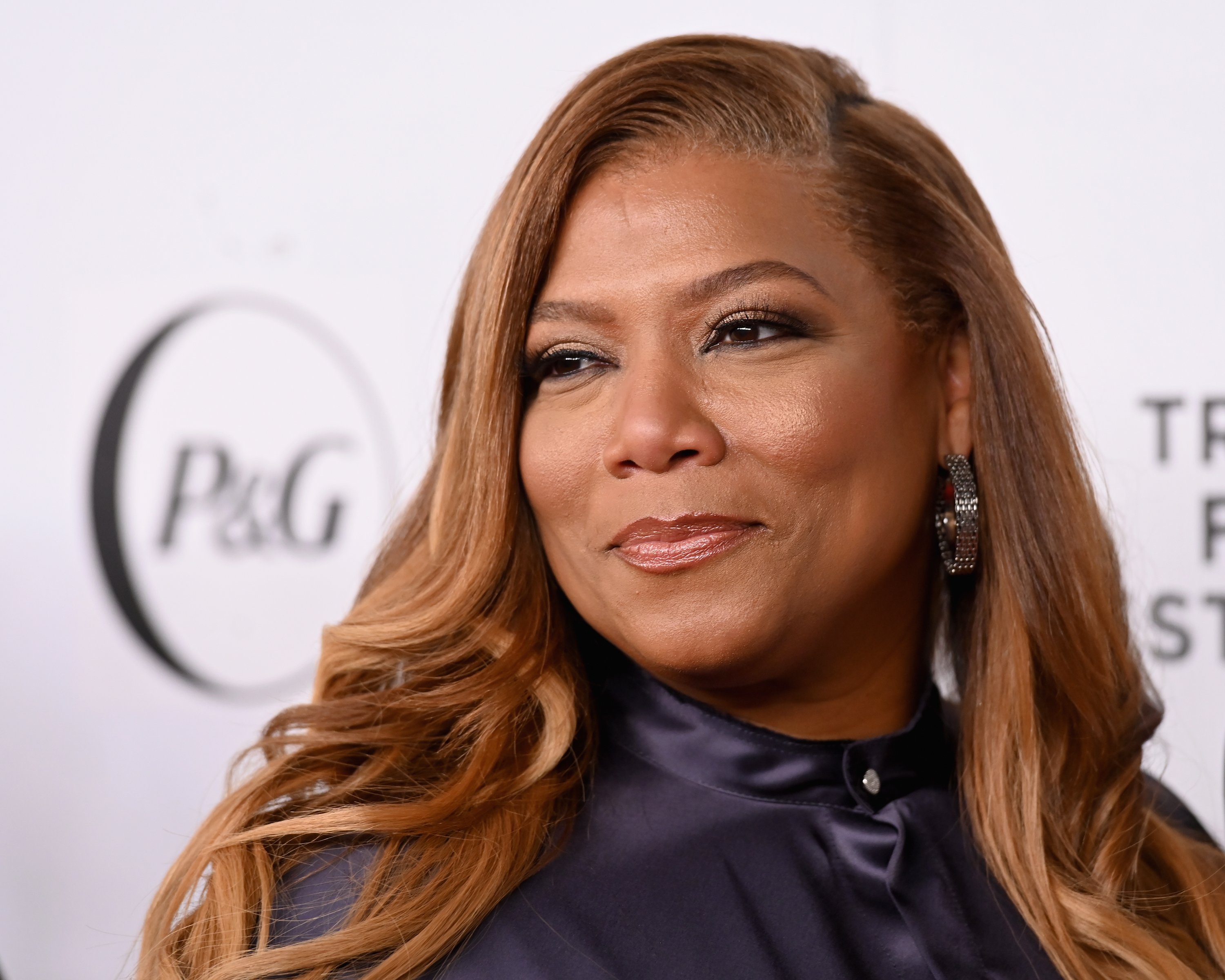 Queen Latifah joined the cast of Living Single in 1993. She played Khadijah James until the show ended in 1998. The following year, she became the host of The Queen Latifah Show. The talk show ended in 2001 but returned in 2013 and ran until 2015.
Queen Latifah's next role as a cast regular was in the television show Star. She played Carlotta Brown from 2016 to 2019. She joined the cast of The Equalizer in 2021, in which she plays the character Robyn McCall. Queen Latifah's other acting roles include appearances in Flint, Girls Trip, Mad Money, Last Holiday, Bringing Down the House, Chicago, and Beauty Shop.
Queen Latifah's awards
In 1995, Queen Latifah won a Grammy Award for best rap solo performance for the song U.N.I.T.Y. That same year, she received a Sammy Davis Jr. Entertainer of the Year Award at the Soul Train Music Awards. In 2003, she won a Screen Actors Guild Award for her performance in Chicago.
In 2006, Queen Latifah became the first hip hop artist to be inducted into the Hollywood Walk of Fame. Two years later, she won a Golden Globe Award for best actress in a miniseries or motion picture made for television for her performance in Life Support. In 2015, she won a Primetime Emmy Award for her performance in Bessie.
Queen Latifah has received many other awards throughout her career. They include NAACP Image Awards, BET Awards, Critics' Choice Movie Awards, a People's Choice Award, and a Teen's Choice Award.
Queen Latifah's net worth
As of this writing, Queen Latifah has an estimated net worth of $70 million, according to Celebrity Net Worth.
Follow Sheiresa Ngo on Twitter.