The Exact Moment Prince Charles Proved He'd Rather Be King Than Marry Camilla Parker Bowles
Plenty of royal fans believe that everyone would be much happier if Prince Charles had listened to his heart and married Camilla, Duchess of Cornwall before he ever took a chance on Princess Diana. With the benefit of hindsight, we can all see that the Prince of Wales is infinitely more suited to Camilla and happier now than he was back then. So why didn't he?
Charles's reasons for listening to the royal courtiers urging him away from Camilla were many. However, it was one decision that truly made it clear the Prince of Wales was going to choose duty over love.
Prince Charles was smitten with Camilla Parker Bowles from the start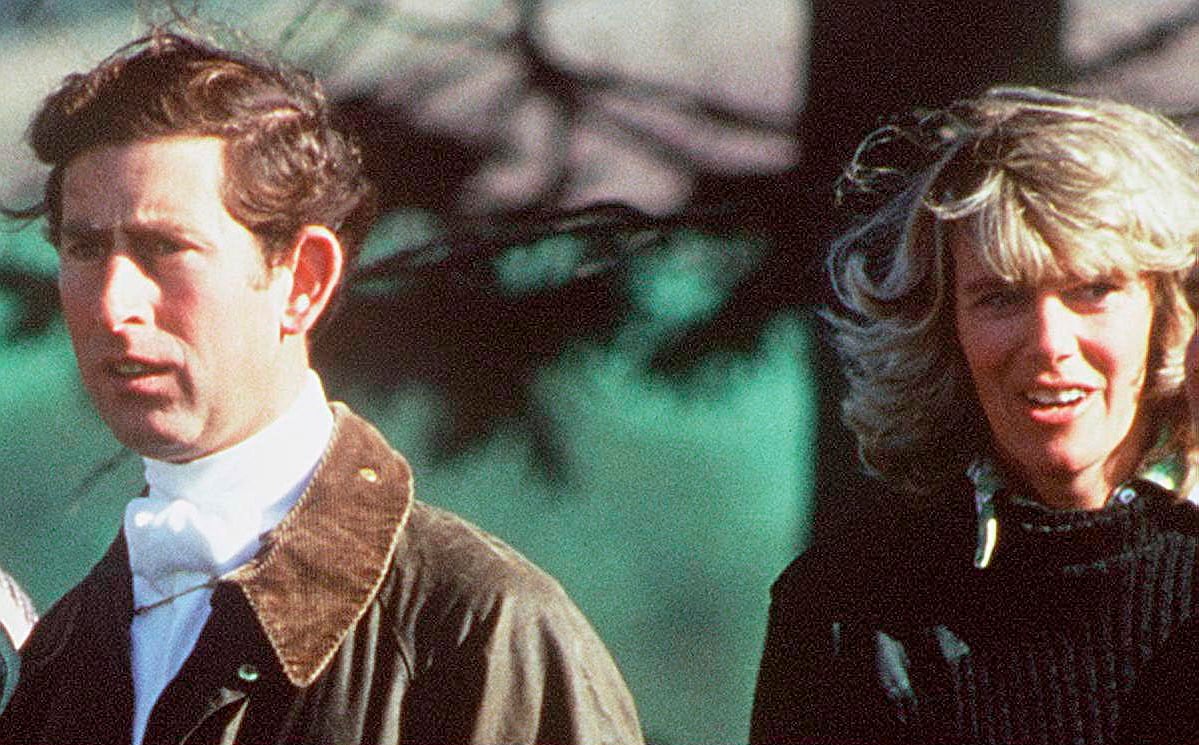 Charles and Camilla were introduced in 1970 by a mutual friend and hit it off immediately. Before she met the Prince of Wales, Camilla had been in a relationship with retired British Army officer Andrew Parker Bowles until he began seeing Charles's sister, Princess Anne. Most accounts say that Camilla liked Charles well enough but that he was a lot more into her than vice versa.
The royal biography Diana said, "Princess Anne was in love with [Andrew], Camilla was in love with Andrew, Charles was in love with Camilla, Camilla was having some of it but she was also potty about Andrew–all this intrigue was going on."
Charles and Camilla engaged in a fling. Senior royals didn't mind the dalliance, but when the prince started developing deeper feelings, they urged him away and insisted he needed to find a more "suitable" (in other words, innocent virginal) bride to be his wife.
The royal family sent Prince Charles overseas with the Royal Navy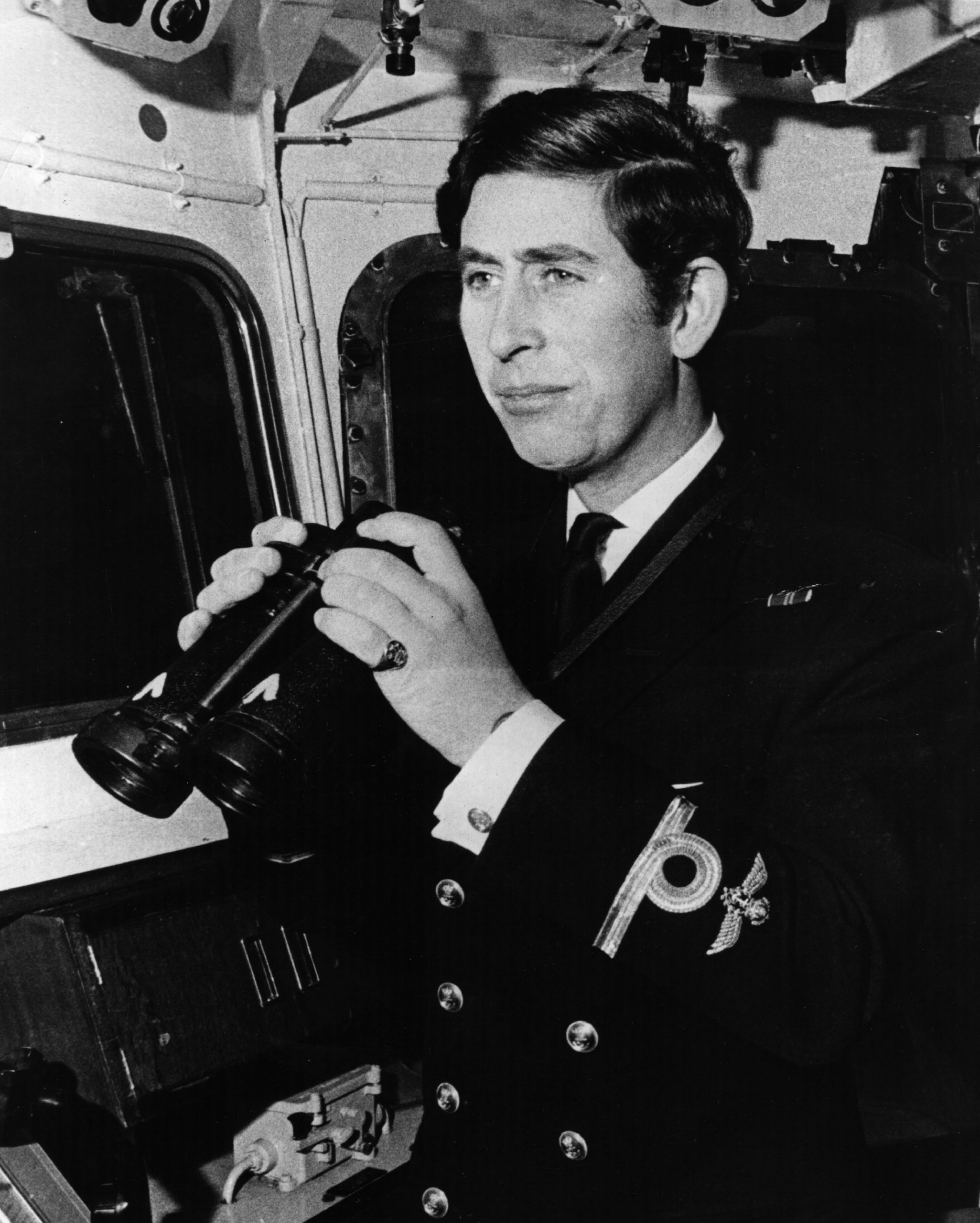 RELATED: Prince Charles Gave Princess Diana a Catalog Engagement Ring But Camilla Parker Bowles Got a Family Heirloom
The best way for the courtiers to distract the Prince of Wales from Camilla's charms was to put an ocean between them — literally. That's why they schemed to have Prince Charles sent overseas with the Royal Navy with no plan for a quick return.
Royal historians pinpoint this as the turning point in Charles and Camilla's story. For one thing, he never told her to wait for him to come back. And so, Camilla rekindled her romance with Andrew Parker Bowles while Charles was away and married him instead.
If Charles had been keen on choosing the relationship over his duty to the crown, he might have quit the navy and even abdicated the throne to marry Camilla. But instead, he did as he was told and lost out on marrying the one woman he truly loved.
Prince Charles finally married Camilla in 2005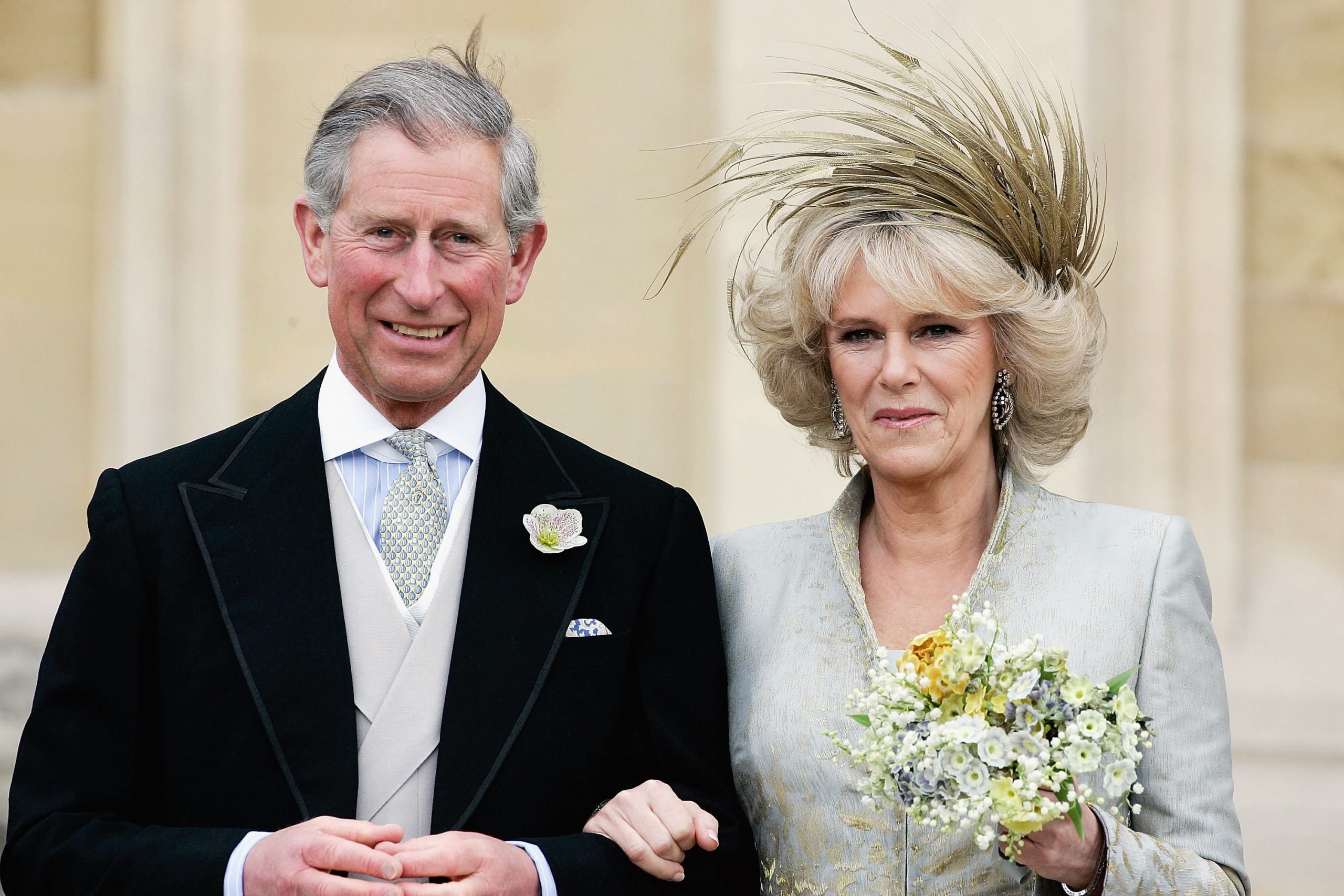 You could say that everything worked out the way it was supposed to. If Charles had never married Diana in 1981, we wouldn't have Prince William, Prince Harry, or the rest of their royal broods. Even though Charles and Diana had one of the most disastrous marriages in modern history, some good came out of it.
Charles and Camilla began quietly dating after he and Diana formally separated in 1992. However, because of public disapproval and Diana's tragic death in 1997, they waited to officially marry. The couple tied the knot in 2005 and are still incredibly happy together.
History would have been much different if Prince Charles had rejected his duties to be with Camilla in his youth. But now it's clear that his feelings for her triumphed in the end.