'The Expanse' Cast Member Wes Chatham Brought His Tattoos to Amos Burton
The Expanse owes much of its incredible success on television to its actors. Each one of the characters is brought to life by the skill their performers breathe into them, and The Expanse cast member Wes Chatham's work on Amos Burton is no exception. Perhaps a part of this is because Chatham himself is such a fan of the story — so much so that he did plenty of research on his character, and even associates some of his own personal tattoos with Amos Burton's personality. 
Wes Chatham is a fan of 'The Expanse' books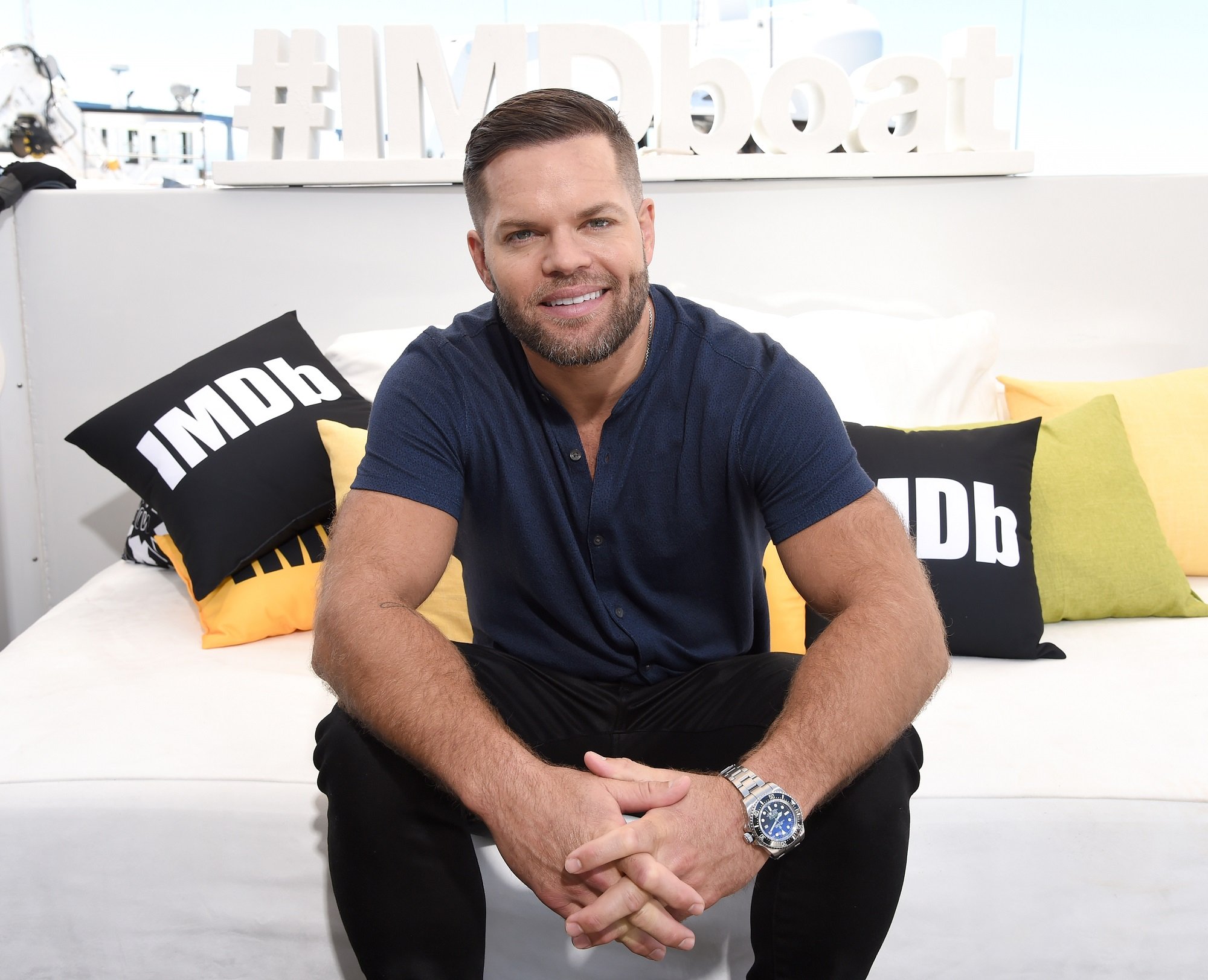 RELATED: 'The Expanse': Keon Alexander, AKA Marco Inaros, Trolls Castmates' Social Media Posts
When it comes to The Expanse cast, many are fans of the books already. In fact, Wes Chatham said that part of what makes working with the cast and crew so wonderful and easy is that so many of them are genuinely invested in the story.
"The one thing that we all agree with and I think is one of the things that really holds this show together is that pretty much everyone that's involved with it is a fan of it. Meaning, I would be reading and watching the show even if I wasn't a part of it," Chatham told The Expanse Lives.
As a matter of fact, Chatham was already a fan of The Expanse books before he landed the role as Amos Burton.
"Yeah, so I knew about the books before the show. This is what I remember, but I don't know if it's 100% accurate – like I can't remember what came first," said Chatham.
"A friend of mine, Clint, was telling me about the books and then I started inquiring about them … and then they sent me the pilot of The Expanse and I thought, 'Oh my god, this is what I've been interested in, I've actually read this and you know, started reading this and getting into it,'" he explained.
Wes Chatham brought his tattoos to Amos Burton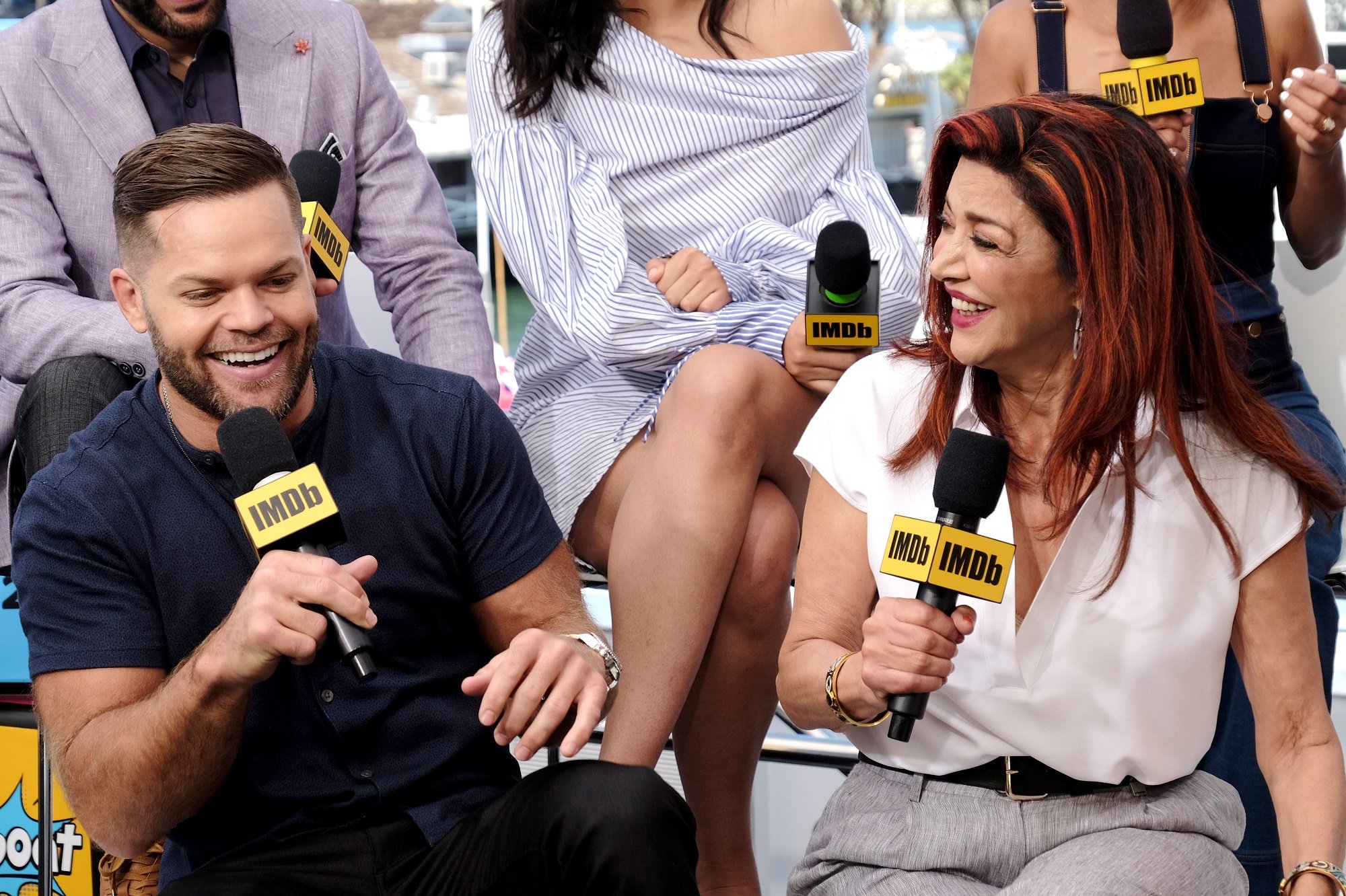 Given that Wes Chatham was already a fan of The Expanse books, perhaps it's no surprise that he brought some of his own personal life to the show — and managed to wave it into Amos Burton's character.
It turns out that some of The Expanse cast member's tattoos are actually Wes Chatham's, and not cosmetics as many fans may have assumed. In fact, Chatham says his own tattoos have some relevance to Burton as a character. 
"Well, yeah – you know that Amos is always in search of his morality. What is his line between good and evil. And a lot of the tattoos that he has are kind of stories that we created that are kind of like guiding symbols to him," explained Chatham.
"And two of the tattoos that I have on my arm, not to be too specific, but they have something to do with morality. And that was just really in line with what we were trying to create, and that's why we left those," he added.
'The Expanse' Season 5 begins cast changeover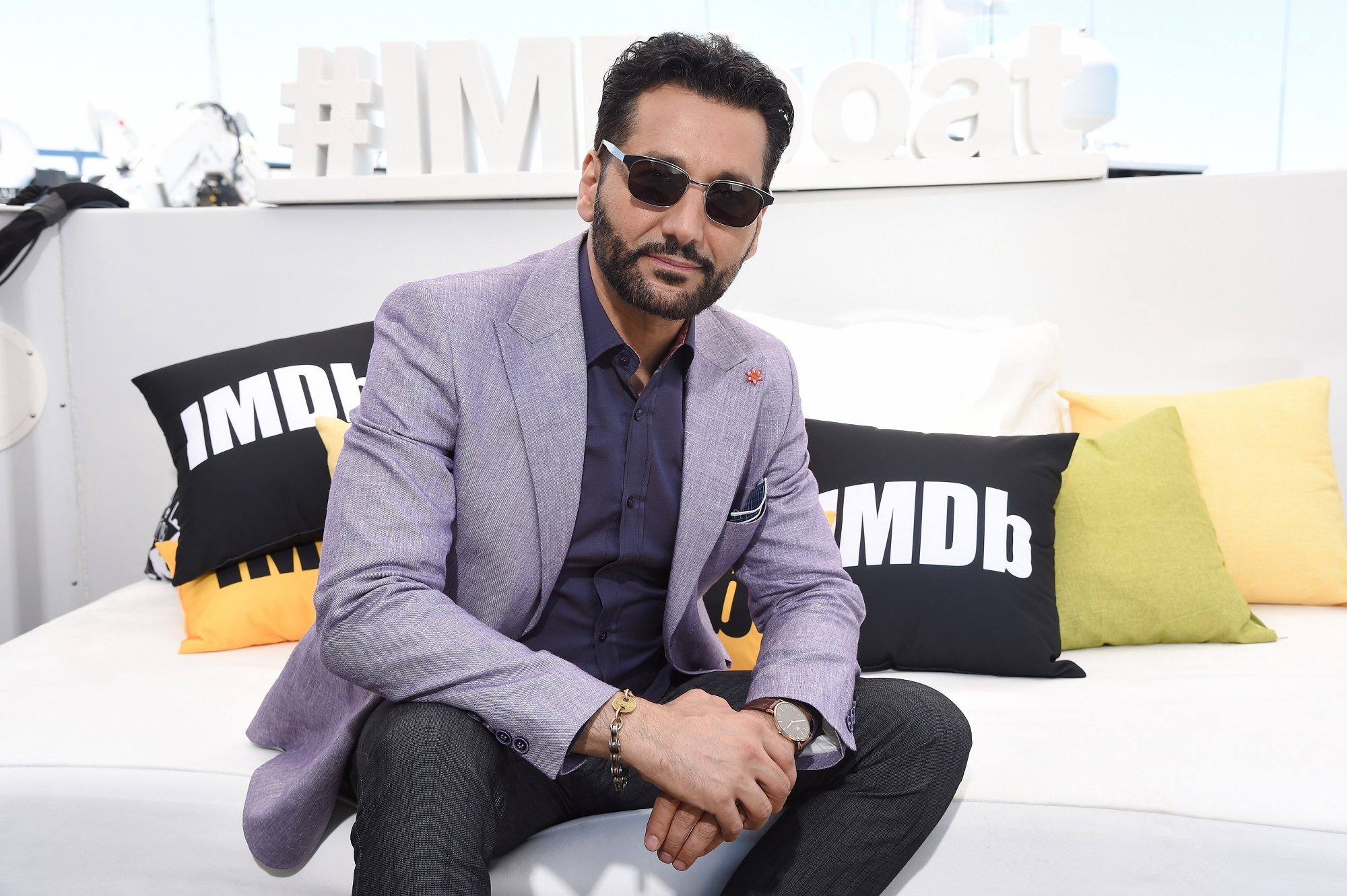 [Warning: spoilers ahead for the finale of The Expanse Season 5.] With The Expanse Season 5 officially finished, fans have come to terms with the fact that Alex Kamal, played by Cas Anvar, will no longer be a part of the series.
This comes on the heels of multiple sexual assault allegations against Anvar from a bevy of women, both colleagues and fans. Studio Alcon decided to remove Anvar from the show as a result, and The Expanse cast and crew have roundly endorsed this decision on social media.
Many fans have speculated as to who will replace Anvar's character, if anyone. Some have suggested that there are signs pointing towards the character Bull replacing Kamal — especially given the finale scene in which he drinks out of Kamal's mug.