'The Expanse' Cast: This Mug Scene Could Indicate Season 6 Changeover
[Warning: Spoilers for Season 5 of The Expanse ahead]. Season 5 of The Expanse just came to a close with the thrilling "Nemesis Games." Fans had a chance to see various plot threads come together into a satisfying conclusion, coupled with an alarming peek into what next season holds. However, they also said goodbye to a crew of the Rocinante. Cas Anvar and his character, Alex Kamal, were removed from The Expanse due to accusations of sexual assault against the actor. One particular scene seems to indicate a possible change to The Expanse cast.
Cas Anvar faces sexual assault allegations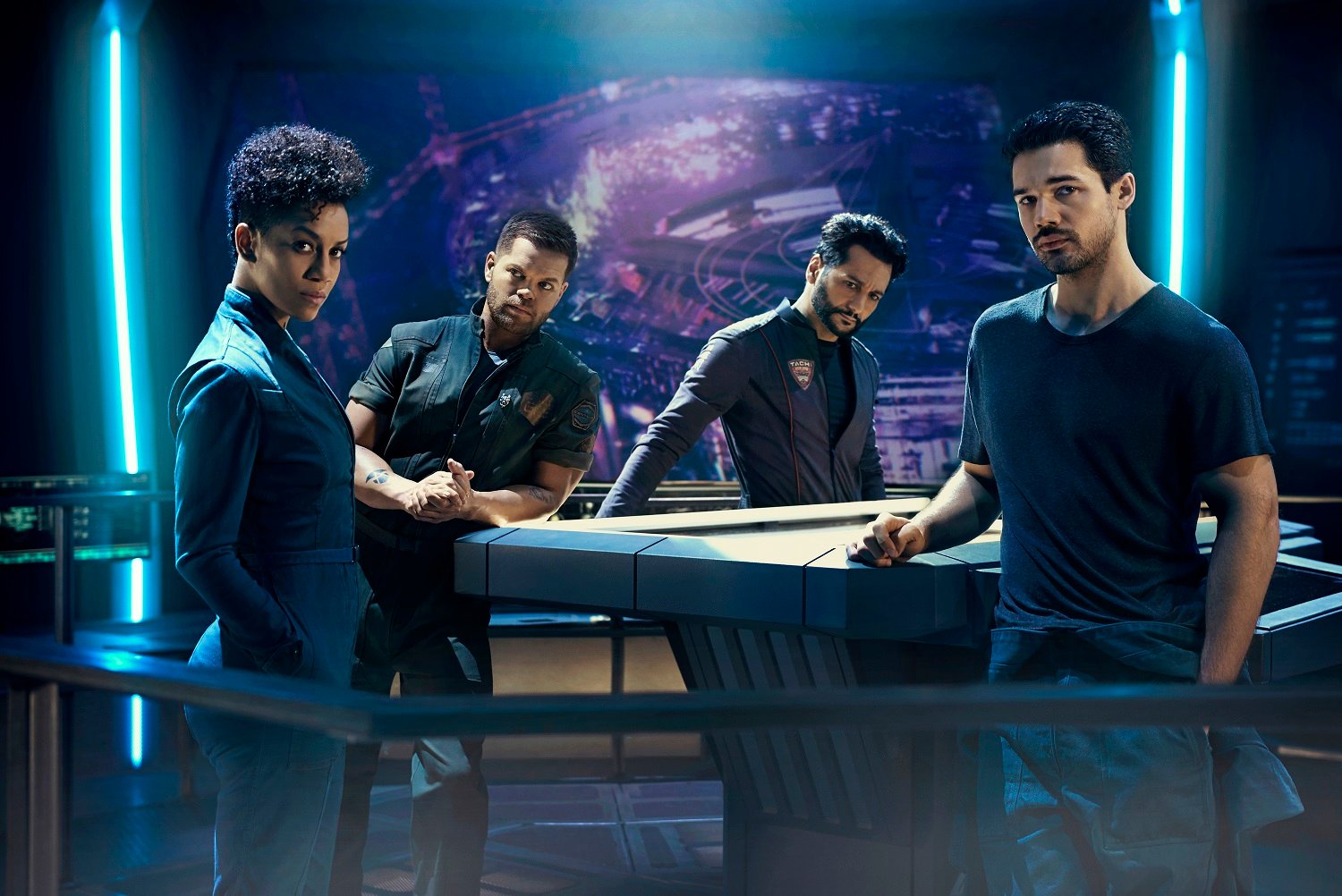 During 2020, numerous allegations of sexual assault and misconduct came out against The Expanse cast member Cas Anvar, who plays the pilot Alex Kamal on the scifi drama. 
The Mary Sue reported that an increasing number of women, upwards of 30, have claimed that Anvar has assaulted or harassed them in some way. Notably, Anvar's behavior at conventions when it comes to female fans seems to be under close scrutiny, as well as his behavior towards coworkers.
The Expanse was quick to respond to the allegations, with cast and writers alike coming out in support of those who came forward with accusations. Amazon made it clear that they would not be filming Season 6 alongside Cas Anvar. 
"Latest news from our studio. They are taking the recent allegations very seriously, and have hired an independent third party investigator. Everyone is fully committed to the truth here. But they need a little time to do their work. Updates as I have them," tweeted Ty Franck and Daniel Abraham's joint Twitter account. 
"And, if I may, a wholehearted thank you to those who were brave enough to bring this to us. We hear you. This will get the attention and action such serious allegations deserve. I'm staking my reputation on it," the authors wrote. 
Cas Anvar removed from 'The Expanse'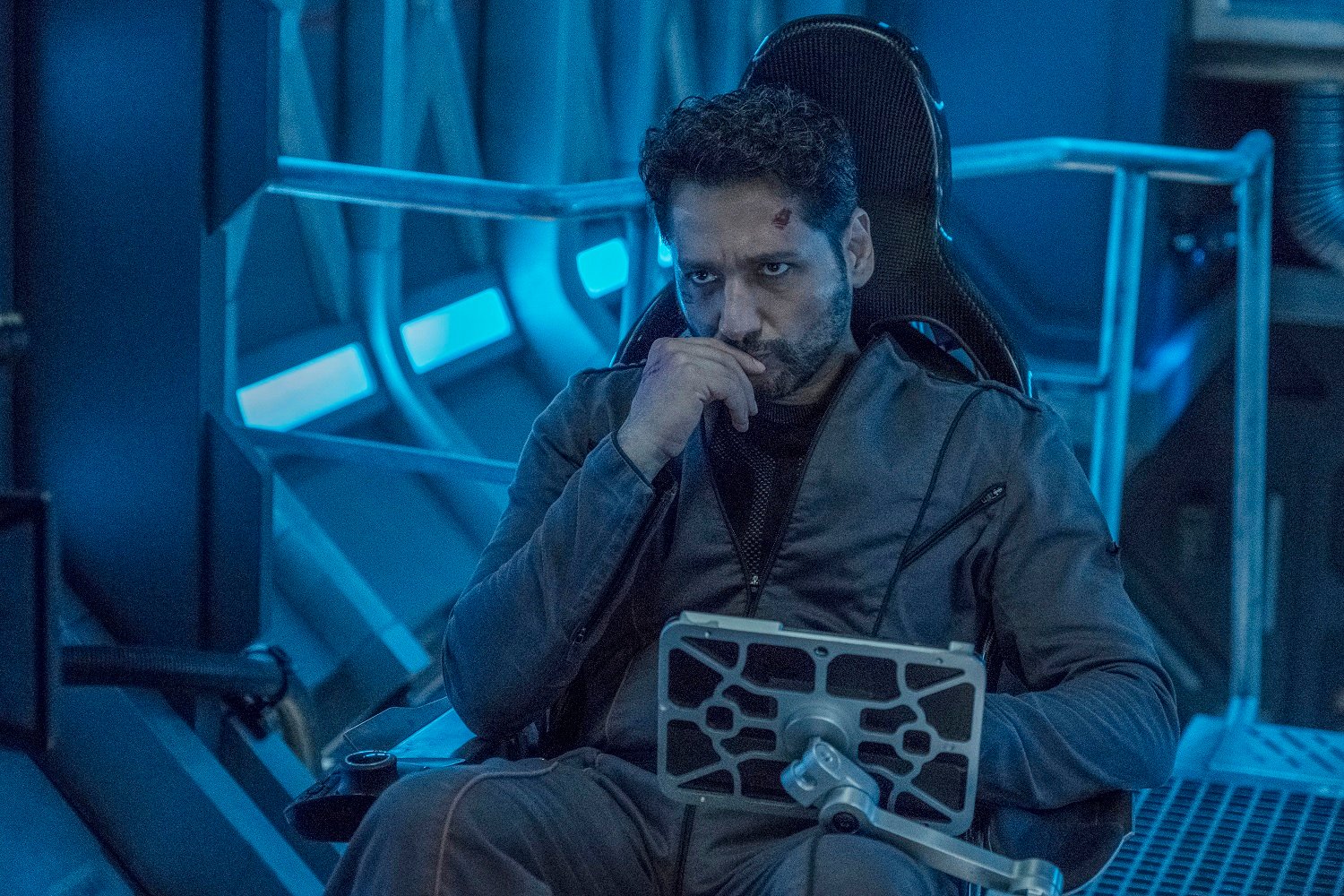 Cas Anvar's character, Alex Kamal, was killed off during "Nemesis Games," The Expanse Season 5 finale. As he and Bobbie Draper maneuvered closer to the spiraling Chetzemoka, they notice Naomi Nagata floating in open space. 
Kamal realizes she's making Belter hand signals, informing them that she's on limited oxygen, comms are off, and the ship is an explosion hazard. Draper heads out to rescue her while Kamal maintains the difficult maneuvers necessary to keep them out of the Chetzemoka's flight path. 
Earlier, Draper had mentioned that too much more pressure, and the corresponding juice they need to weather it, could cause a stroke. Kamal encounters one off-screen, and the crew mourns his passage somewhat briefly before moving on. 
Bull drinks out of Alex Kamal's mug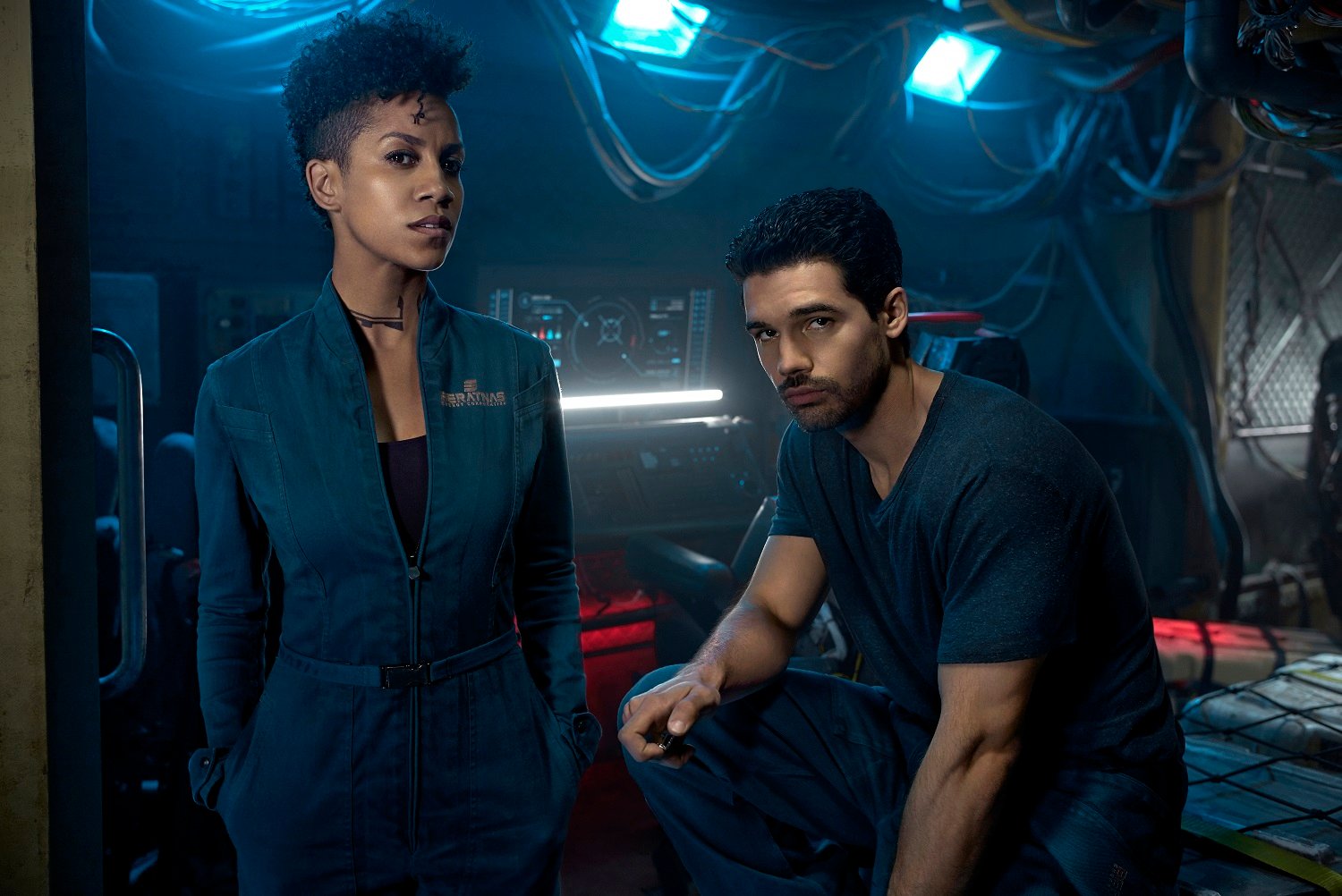 One scene with Bull, the former UNMC Marine currently working with the Rocinante, has some fans wondering if he'll be a permanent addition to The Expanse cast. 
In that scene, Bull takes a sip out of a mug clearly labeled "Kamal." There has been much speculation as to whether or not Bull, played by José Zúñiga, will be stepping into the hole left behind by Cas Anvar's firing. 
Bull previously worked with Fred Johnson, and seems to have earned the trust and respect of James Holden, despite their occasional differences. Only Season 6 of The Expanse will see if he picks up the mantle left behind by Alex Kamal. 
How to get help: In the U.S., call the RAINN National Sexual Assault Telephone Hotline at 1-800-656-4673 to connect with a trained staff member from a sexual assault service provider in your area.