'The Expanse': Could the Show Continue After Season 6 Ends on Amazon?
The Expanse has recaptured the hearts and minds of sci-fi fans since Amazon picked up the series, saving it from certain doom. And with Season 5 still airing, leaving fans on constant cliffhangers, it's no wonder that they're all hungry for more. Unfortunately, Amazon has announced that Season 6 will be the show's last — at least on their platform. However, there have been some indications that there might be more of The Expanse following Season 6.
How will showrunners approach Season 6?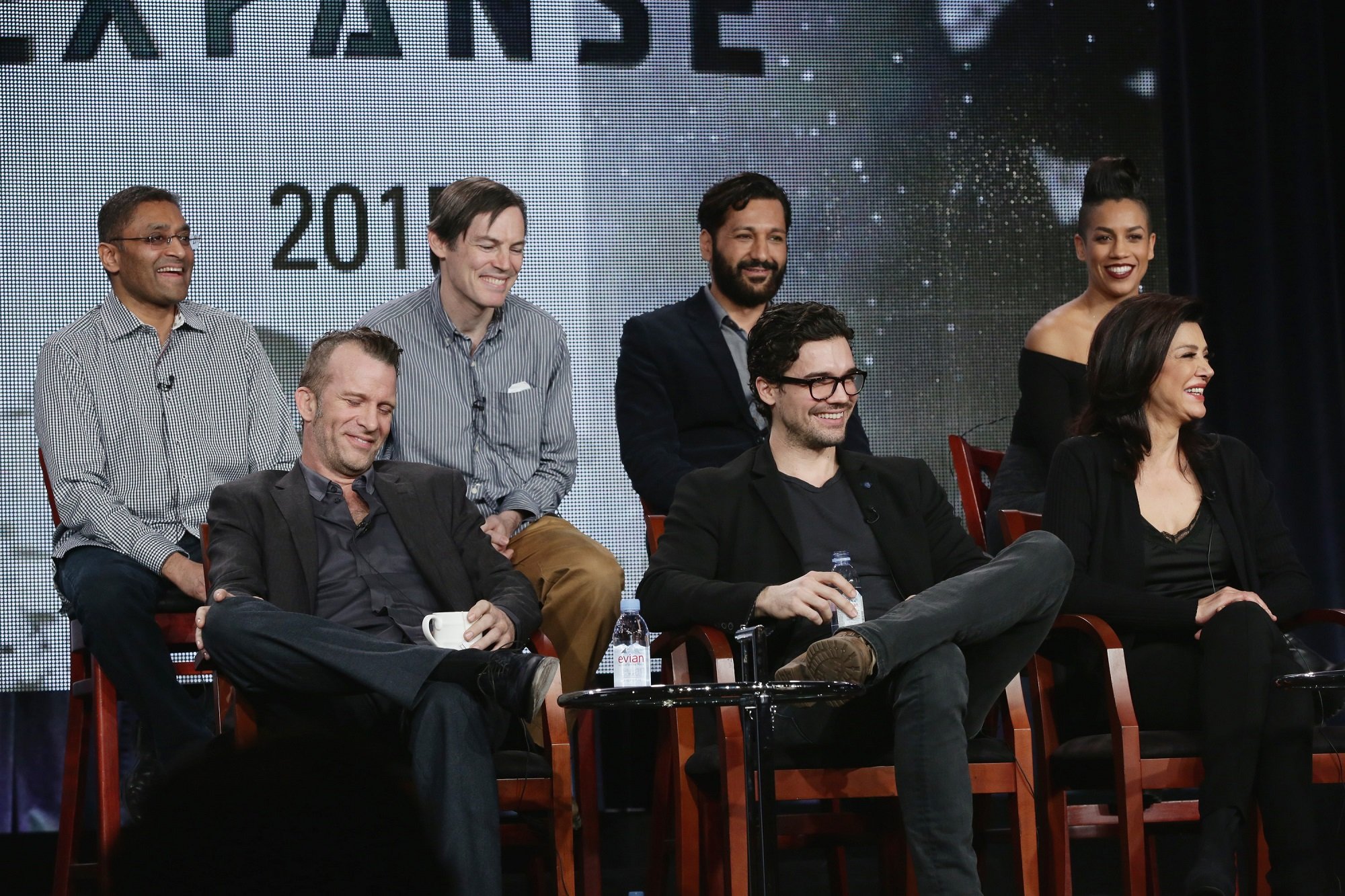 The Expanse has done an excellent job keeping fans on the edges of their seats, and expanding on some beloved characters' backstories in Season 5. However, the books the show is based on number 9 in total — at least when it comes to the main story. This has some fans wondering how the show will approach the last season. 
"Look, there's a natural ending at the end of book 6, that both closes this chapter of the show and the big story, but it also leaves the door open for more to come later," showrunner Naren Shankar told Entertainment Weekly. 
Shankar went on to explain that he sat down with novelists Ty Franck and Daniel Abraham to help adapt their vision to a variety of scenarios, including a six season run. 
"One of the versions that we talked about for a number of years was the six-season arc of it. Would we be able to get to the end if we only got six seasons? Would we be able to do something satisfying at the end? And we all felt that that was absolutely possible," said Shankar.
"So the answer is basically, yeah, we have talked about that last ending scene and we talked about it for quite some time. And I think what we've got on paper at this point definitely is that thing that we talked about many years ago."
There's more of 'The Expanse' to tell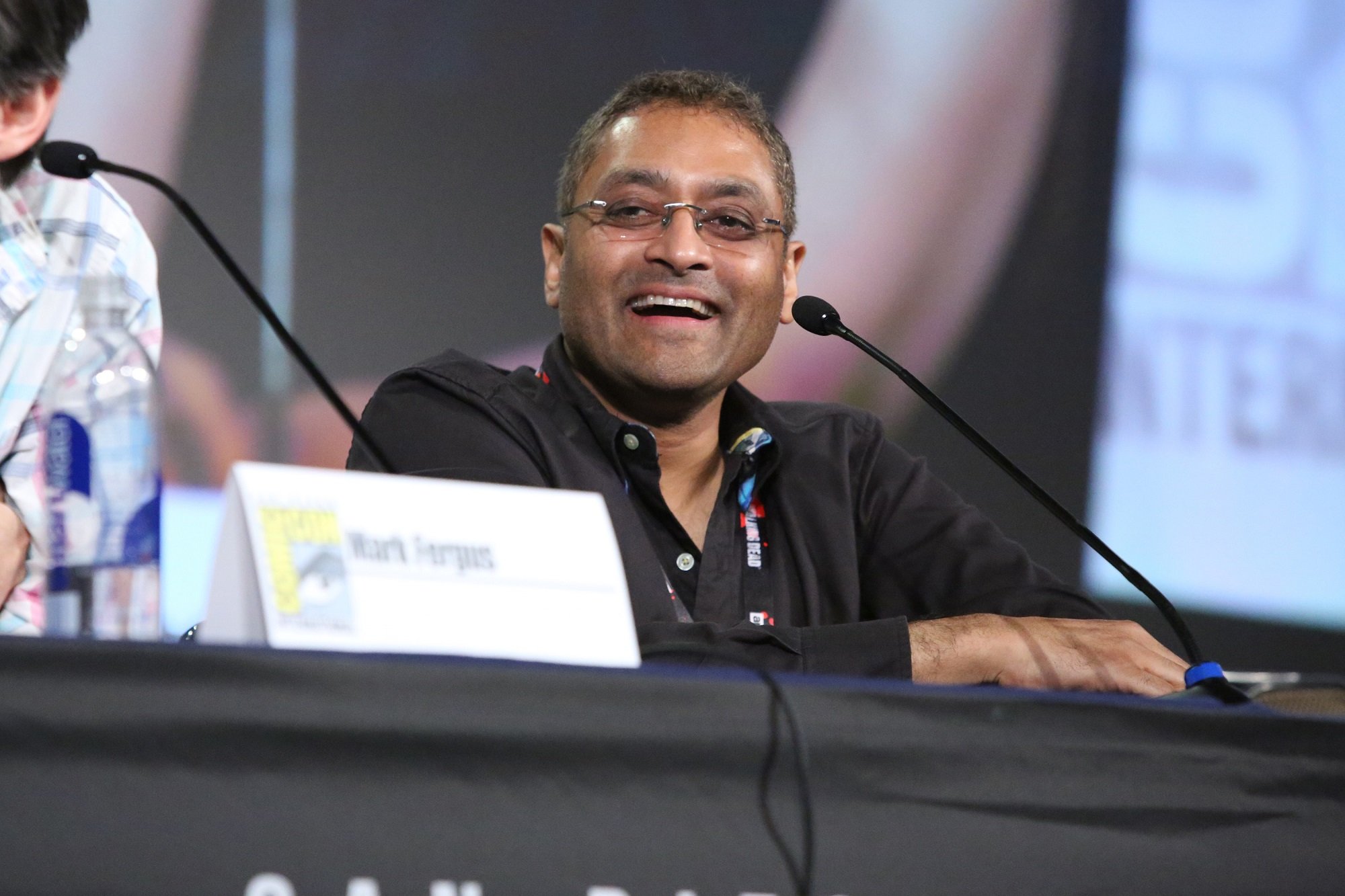 All of that being said, Naren Shankar has suggested that there is more of The Expanse to tell after Season 6. However, it's unclear if the show will be able to find a platform to continue telling stories, or if they're simply going to call it quits after the Season 6 wrap-up. 
"You know, honestly, that would be more of a question for our studio, for Alcon," Shankar told EW.
"They control the property, but what I will say is that there's definitely more to tell and I'm sure Ty and Daniel would say exactly the same thing. But yeah, that's probably about as much as I can say at this point."
"Look, this is the end of the TV show on Amazon. So, we'll just have to see what happens," said Dominique Tipper.
'The Expanse' faces upcoming cast changes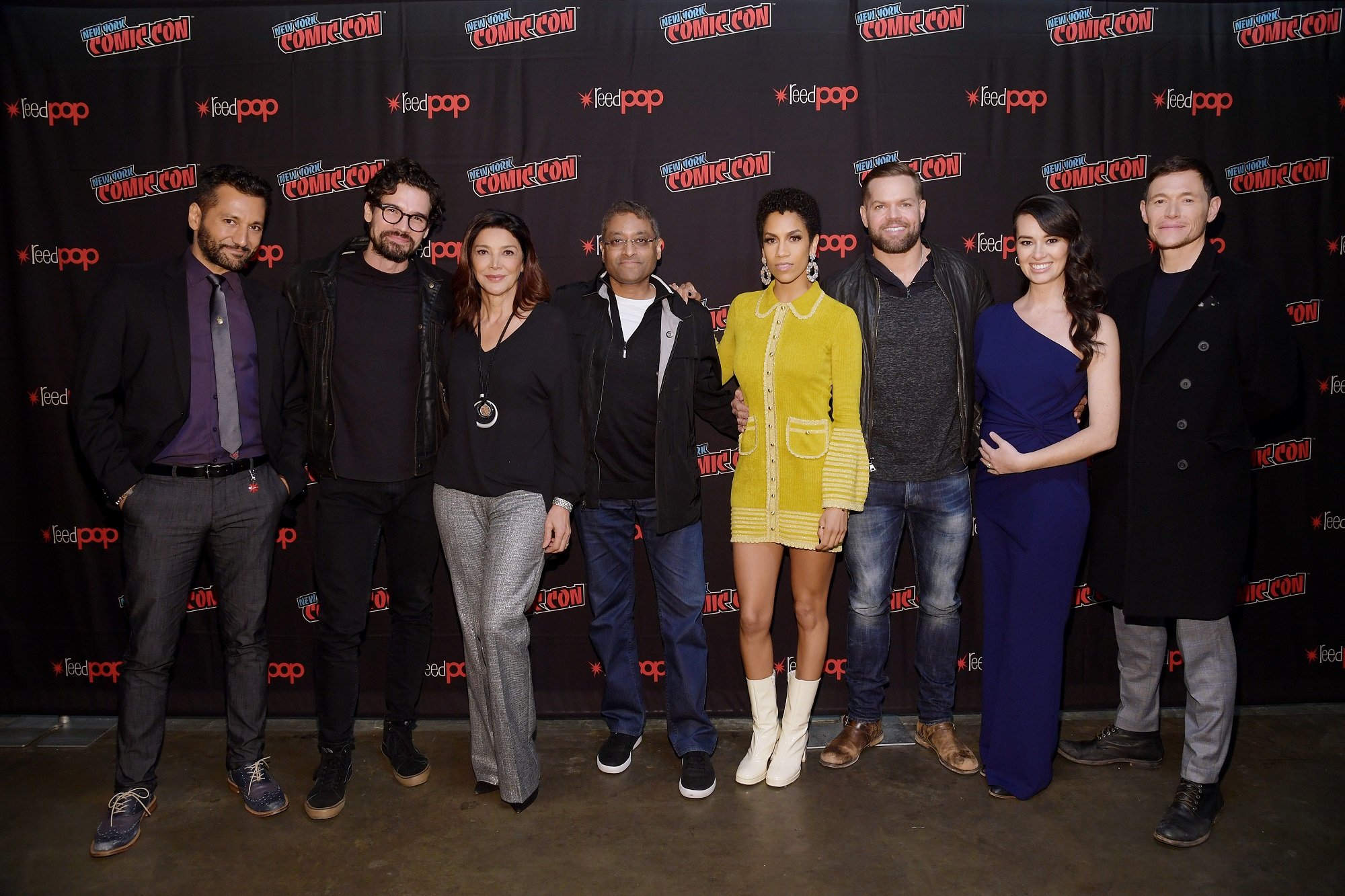 While fans are surely looking forward to Season 6 of The Expanse, there will be a cast change following some alarming controversy. Cas Anvar has fallen under intense scrutiny following allegations of sexual assault from a bevy of individuals. 
Alcon studios has launched a third-party investigation into Anvar, and has decided that he will not be appearing on Season 6 of the show. The actors and writers on The Expanse have come forward via social media to thank those who came forward. 
Cas Anvar released a statement making his intention to cooperate with the investigation clear, but claiming that he will refute the allegations. 
"I welcome the independent investigation, respect that the women who have come forward should be heard, and will make myself fully available to participate in the process as appropriate so that I may refute these very serious claims that strike at the core of what I value," he wrote.
How to get help: In the U.S., call the RAINN National Sexual Assault Telephone Hotline at 1-800-656-4673 to connect with a trained staff member from a sexual assault service provider in your area.