'The Expanse': Dominique Tipper Dishes on Naomi Nagata's Struggle With Filip Inaros
Season 5 of The Expanse will be coming to a close next week following the release of its tenth episode, "Nemesis Games." Suffice it to say, it's been a nail-biter of a season. Every episode has left fans with some sort of revelation or a massive cliffhanger, and a major part of that has been watching Dominique Tipper's Naomi Nagata struggle aboard Marco Inaros' ship. Nagata has since opened up about what working on Season 5 was like, and how she felt filming Nagata's scenes.
Naomi Nagata sees solo story time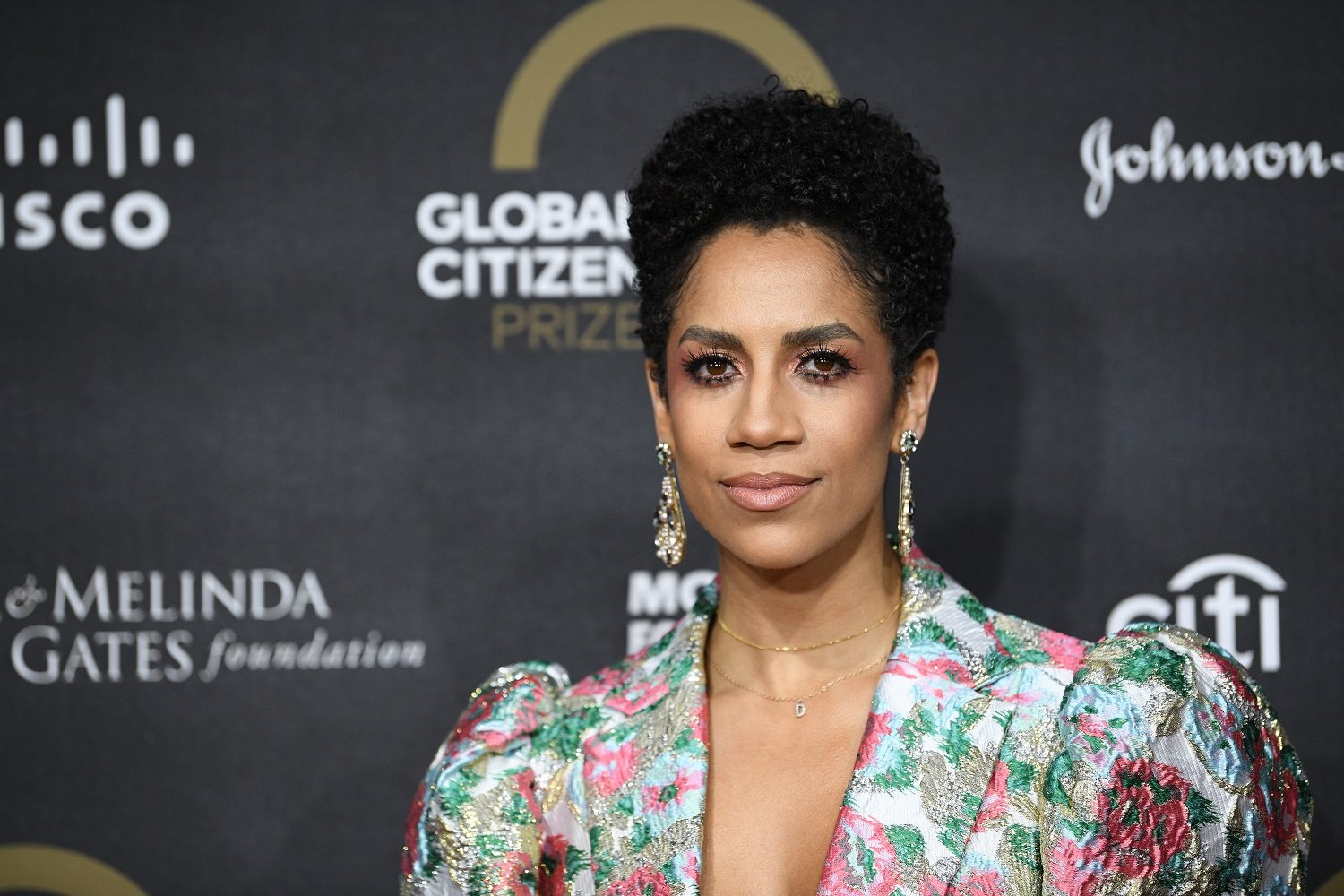 RELATED: Is 'The Carol Burnett Show' on Amazon Prime?
Season 5 of The Expanse has seen Dominique Tipper's Naomi Nagata exploring her relationship with ex Marco Inaros and her estranged son, Filip Inaros. The scenes have been tense, as Nagata tries to pry her on-screen son away from the same behaviors that Marco Inaros used to manipulate her.
Up until now, Tipper has usually been attached to the rest of the Rocinante crew, so it's been interesting to see her have a chance to spread her characters' wings in her own story.
"In the first episode, she says that this is something she needs to do alone. And the actors I got to do that with — Keon, who plays Marco, and Jasai, who plays Filip — were incredible. It was a bit of a dream, really, from an outside, actor-y point of view, to tell this part of Naomi's story by myself," Tipper told Vulture.
"Although I didn't see the guys [Steven Strait, Wes Chatham, and Cas Anvar], it was like, "I've done four seasons with you!" [Laughs.] So it's nice to go off and tell this story," she added.
Dominique Tipper says Nagata has been naive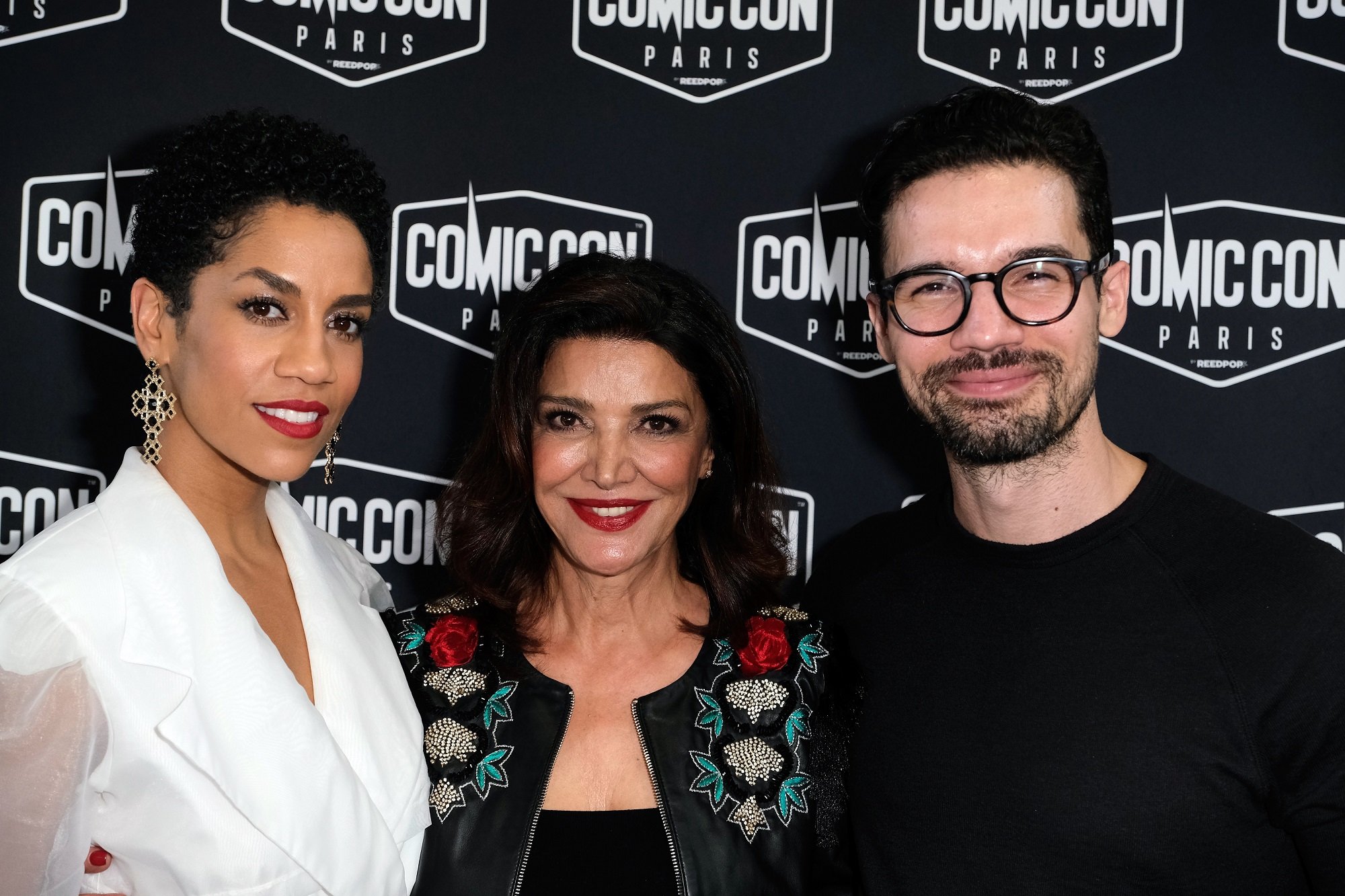 Fans have been treated to some crushing scenes between Dominique Tipper and Jasai Chase-Owens, as Tipper tries to convince her on-screen son that Marco Inaros does not have his best interests in mind.
Dominique Tipper explained that she feels Naomi Nagata's actions have been somewhat naive, but that they remain true to who Nagata is as a character.
"I think she thought she would be able to convince him, for sure. It's probably the most illogical we've ever seen Naomi; it's kind of a heart-led, 'f*ck it and see' situation, which is so unlike her," Tipper told Vulture.
"I think it was very naïve of her, frankly. But I think Naomi's always represented hope, and I went into those scenes with that perspective, thinking that her reasoning would be enough."

Jasai Chase-Owens loves his 'The Expanse' parents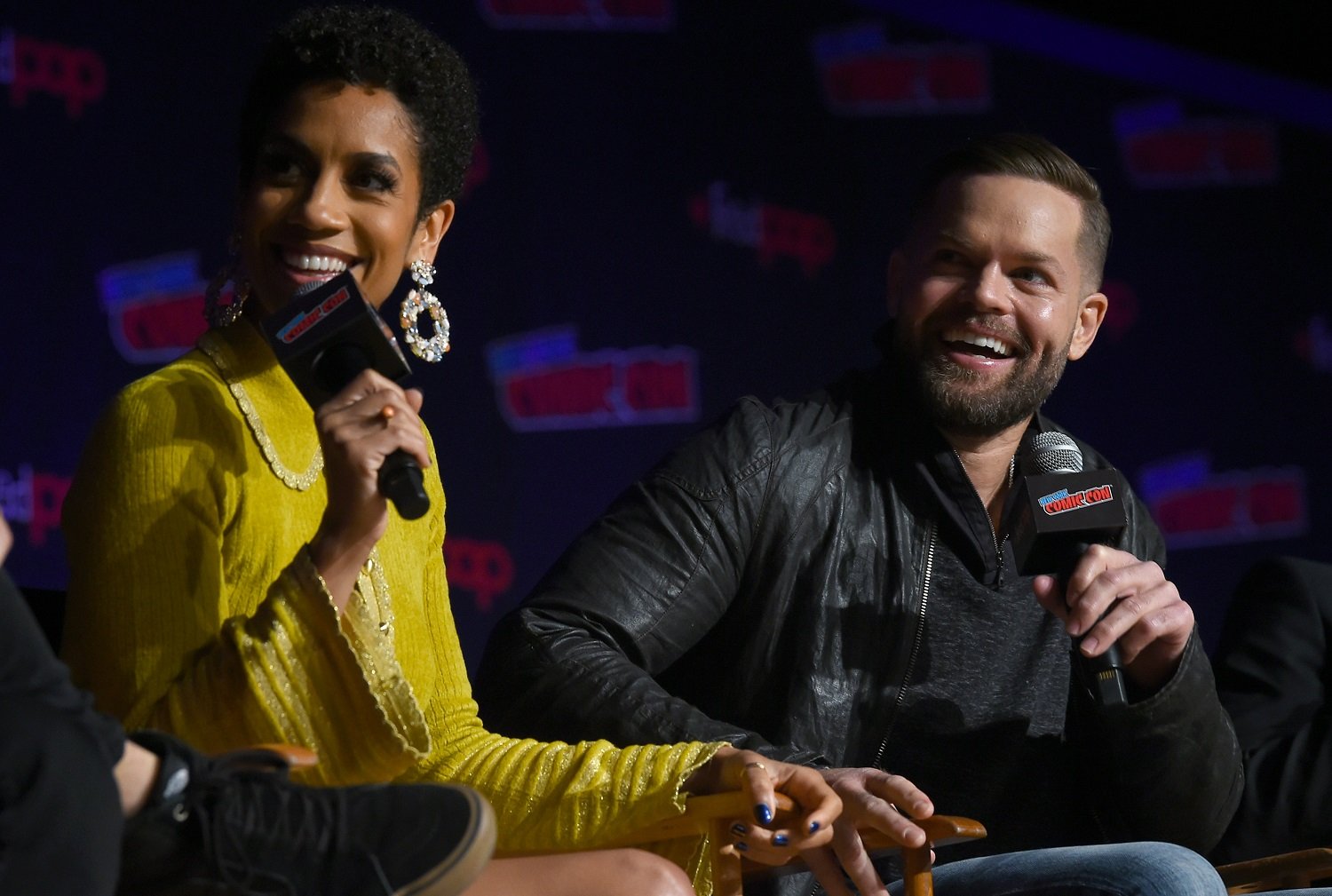 Jasai Chase-Owens has since opened up about his time working with both Dominique Tipper and Keon Alexander. It's clear he respects both of the performers and has valued his time working with them.
"From the moment I met Dom in the final stages of my audition, we just clicked. There was just something where it was like, 'Yeah, you're my mom.' I left the audition being like, 'That is my mother,'" he told CBR.
"And with Keon, I met him, I think, my first day of shooting, and again, it was the same thing. It was, 'Oh, yeah, this could be my dad.' And they're such wonderful actors and giving actors as well. We really talk about our scenes with one another and we're almost always on the same page," he added.