'The Expanse': Keon Alexander Shares Thoughtful Post About Dominique Tipper
[Warning: spoilers for Season 5 of The Expanse ahead.] Season 5 of The Expanse saw several characters getting more screen-time than ever, including Keon Alexander's Marco Inaros. Viewers got to see the dynamic between Marco and his son Filip Inaros, as well as the dynamic between both of them and Dominique Tipper's Naomi Nagata. Suffice it to say, it was a stressful season to watch, especially when Nagata unsuccessfully tried to show Filip Inaros (Jasai Chase-Owens) the error of his father's ways. Now, Keon Alexander is showing fans just how much the actors appreciate one another in real life by praising Tipper and her acting prowess.
Where Naomi Nagata and Marco Inaros wind up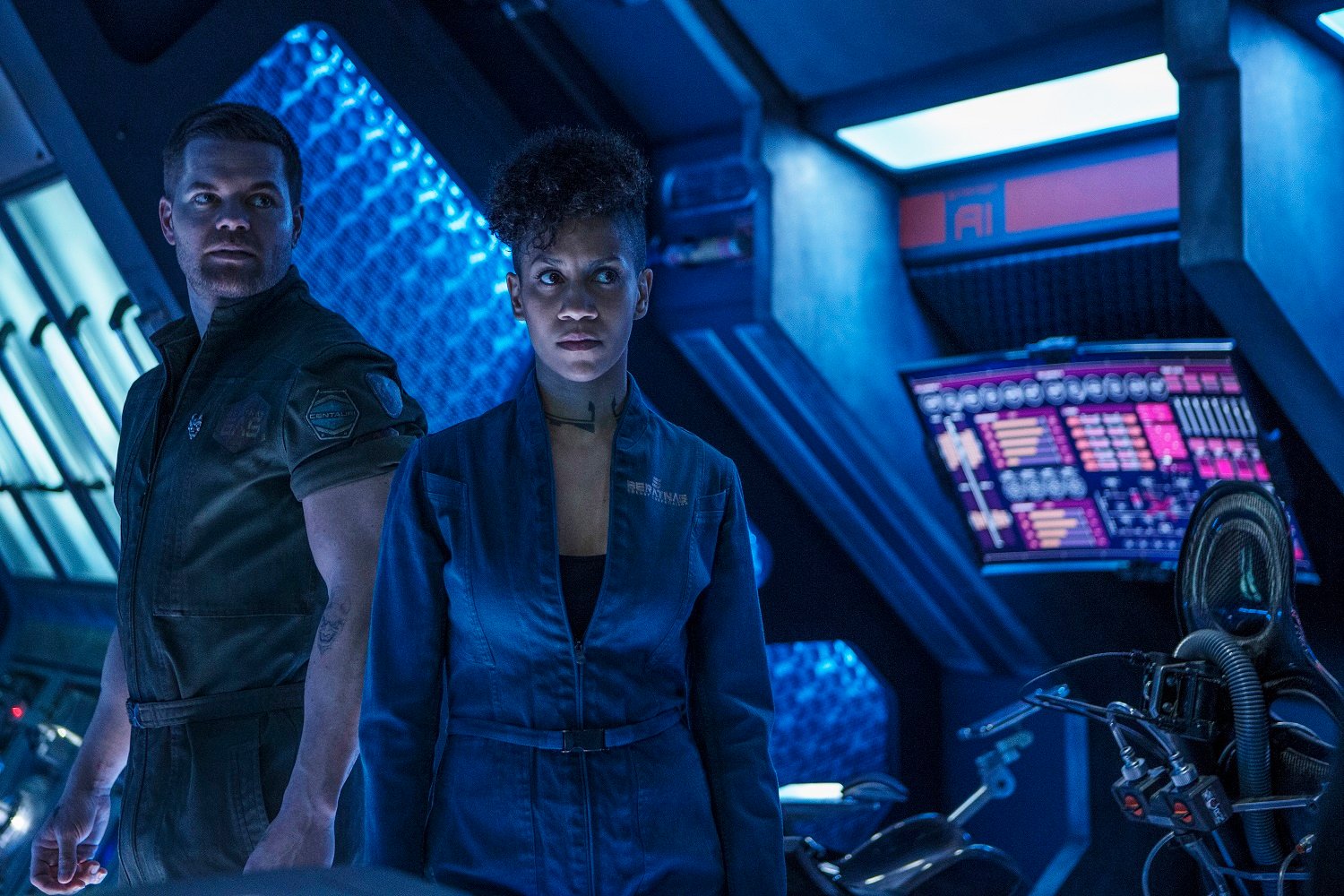 RELATED: 'The Expanse': Dominique Tipper Dishes on Naomi Nagata's Struggle With Filip Inaros
Season 5 of The Expanse gave both Keon Alexander and Dominique Tipper an opportunity to really play off of one another as their characters. Marco Inaros was less-than-thrilled to see Naomi Nagata again, after her capture by Filip Inaros.
Filip, meanwhile, seems curious about his mother, but also feels burned by her decision to leave them in the past, regardless of her explanations of Inaros' manipulation. The tension runs high throughout Nagata's time with the Free Navy, and it reaches a tipping point when Marco and Filip reveal that they plan to use Nagata's ship, the Chetzemoka, in a trip for the Rocinante and her crew.
Nagata manages to escape to the Chetzemoka, which she discovers is broadcasting a false distress signal and is wired to explode. Nagata slowly and painstakingly reworks the signal on very limited air after going through the physical trauma of decompression.
She eventually succeeds in altering the signal, and is rescued by the Razorback without the ship exploding, although Alex Kamal does suffer a fatal stroke during the rescue process.
Meanwhile, Marco Inaros, Filip Inaros, and the rest of his Free Navy appear to be headed into the rings.
'The Expanse' star Keon Alexander praises Dominique Tipper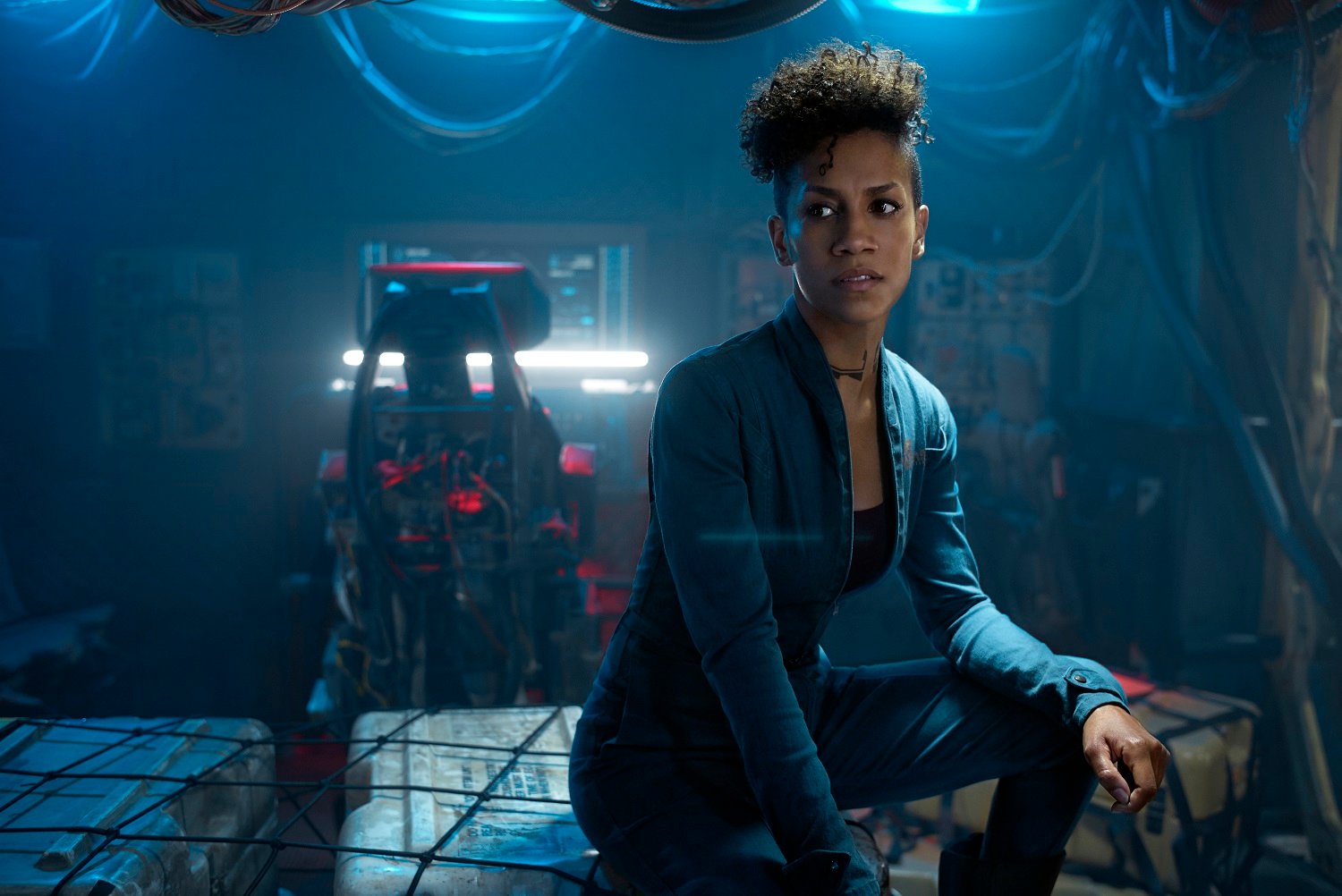 Although The Expanse features Keon Alexander and Jasai Chase-Owens opposite Dominique Tipper, the three have made it clear how much they enjoy working together. In fact, Keon Alexander recently took to Instagram to praise Dominique Tipper's acting prowess.
Alexander shared a photo of Nagata and Inaros during their time as a loving couple, followed by another photo of the couple staring each other down aboard Inaro's ship, years later.
"I've felt honored to work with an artist such as @misstipper who lives so fully and offers her whole heart," he captioned the photos, in part.
"My hope is that their hurts and heartaches, if anything, reveal something within you and that, in time, one day it can heal," he added of their on-screen relationship.
Dominique Tipper wishes on-screen son a happy birthday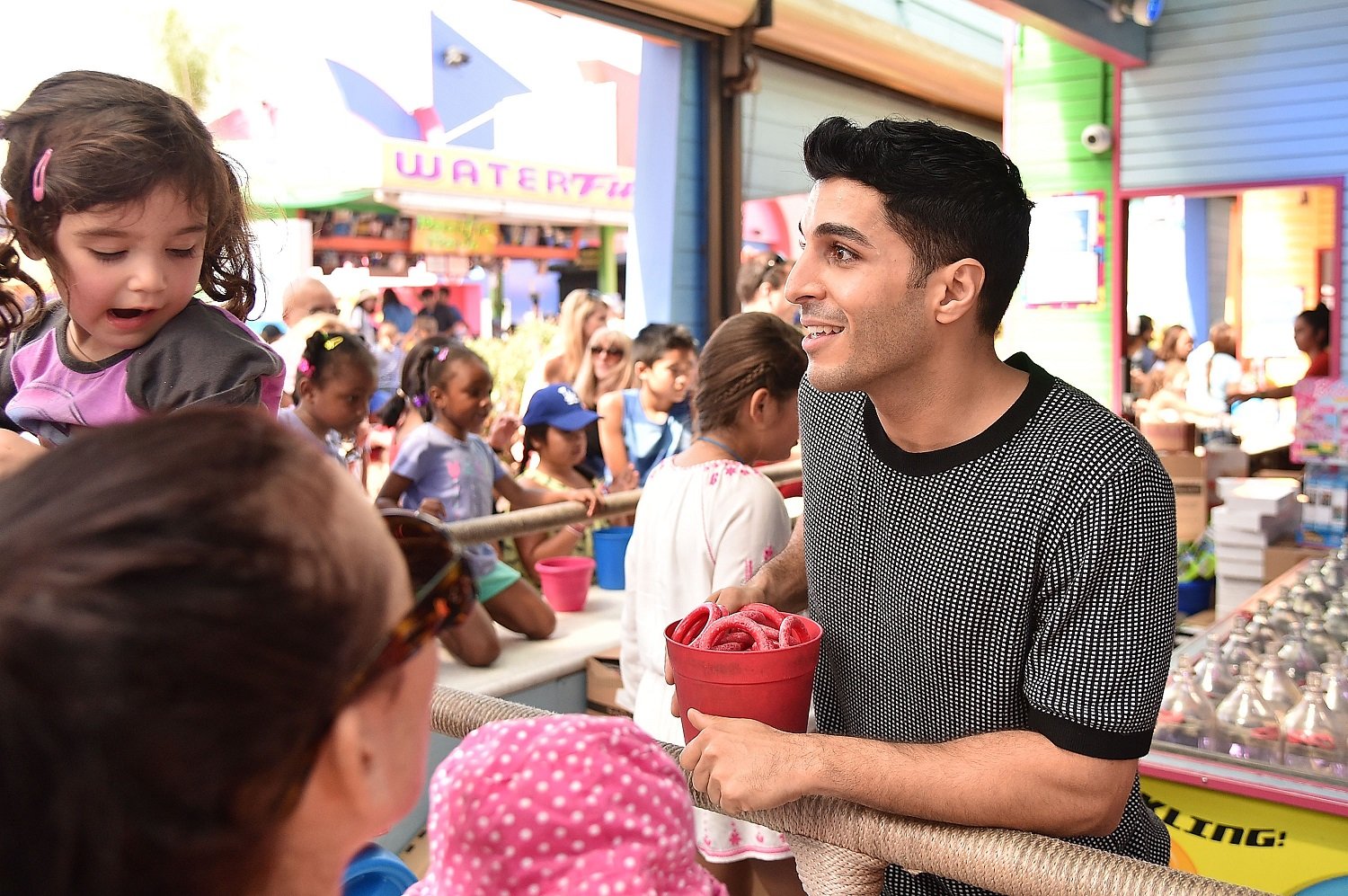 Keon Alexander isn't the only one sending his on-screen family member a shoutout. Dominique Tipper left The Expanse star Jasai Chase-Owens a birthday wish in January 2021.
"Wishing my 'on-screen' son A Happy BIRTHDAY!!! Love youu @jasaichaseowens (I'm almost certain he is my real son)," she captioned a photo of the two on set.
Chase-Owens has previously praised both Tipper and Keon Alexander, saying that working with the two of them has felt comfortable and natural.
"From the moment I met Dom in the final stages of my audition, we just clicked. There was just something where it was like, 'Yeah, you're my mom.' I left the audition being like, 'That is my mother,'" he told CBR.
"And with Keon, I met him, I think, my first day of shooting, and again, it was the same thing. It was, 'Oh, yeah, this could be my dad.' And they're such wonderful actors and giving actors as well. We really talk about our scenes with one another and we're almost always on the same page," he added.