'The Expanse' Season 5: How Show Writers Ditched Cas Anvar in 'Nemesis Games'
[Warning: Spoilers for The Expanse Season 5 ahead.] The Expanse Season 5 just came to a close with its stunning finale, "Nemesis Games." However, the episode also included the loss of a character many fans have grown close to — Alex Kamal, played by Cas Anvar. Kamal and Bobbie Draper's friendship was just beginning to deepen, leaving many fans sad to see the character go. However, Anvar himself doesn't seem to be particularly missed, given the reason for his departure. Here's why anvar had to leave The Expanse, and how they killed off Alex Kamal. 
Sexual assault allegations come out against Cas Anvar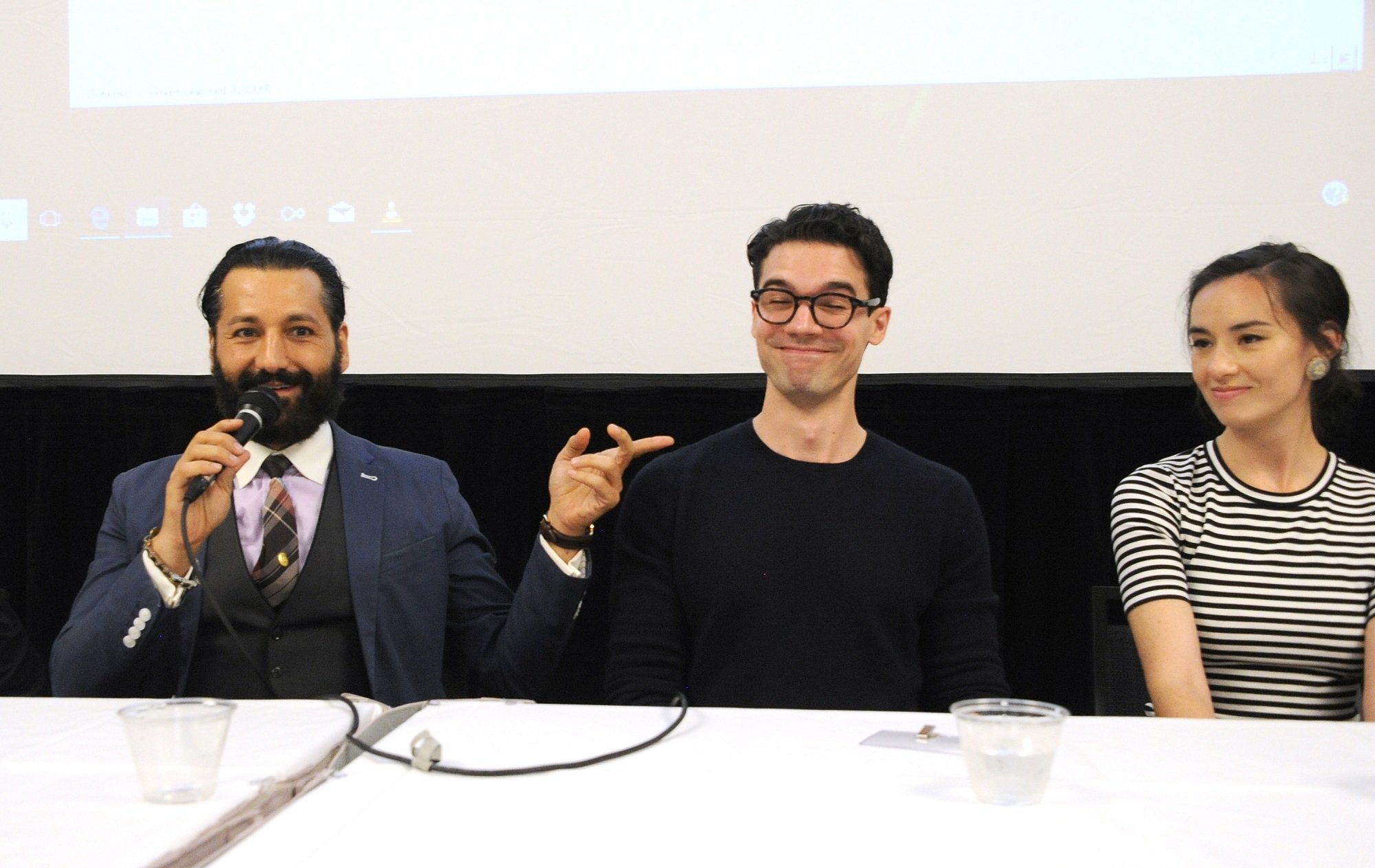 Cas Anvar has become the subject of intense scrutiny from The Expanse fans, cast, and crew following a slew of sexual assault allegations. 
The Mary Sue reports that there are upwards of 30 women who have come forward to claim Cas Anvar engaged in sexual misconduct. One of these women suggests Anvar assaulted her when she was seventeen. Many of the reports seem to be coming from convention goers. 
Accusations include claims that Anvar manipulated or coerced women into sexual situations, sexually assaulted women, and coerced others into sending sexual photos. Others have claimed that Anvar essentially stalked them online, or sent them harassing messages when they refused to send him sexual photographs. 
Reddit users have begun amassing the tweets of Anvar's accusers, past and present, which they have been posting on this thread, alongside a timeline of the various accusations. 
'The Expanse' cast and crew are taking it seriously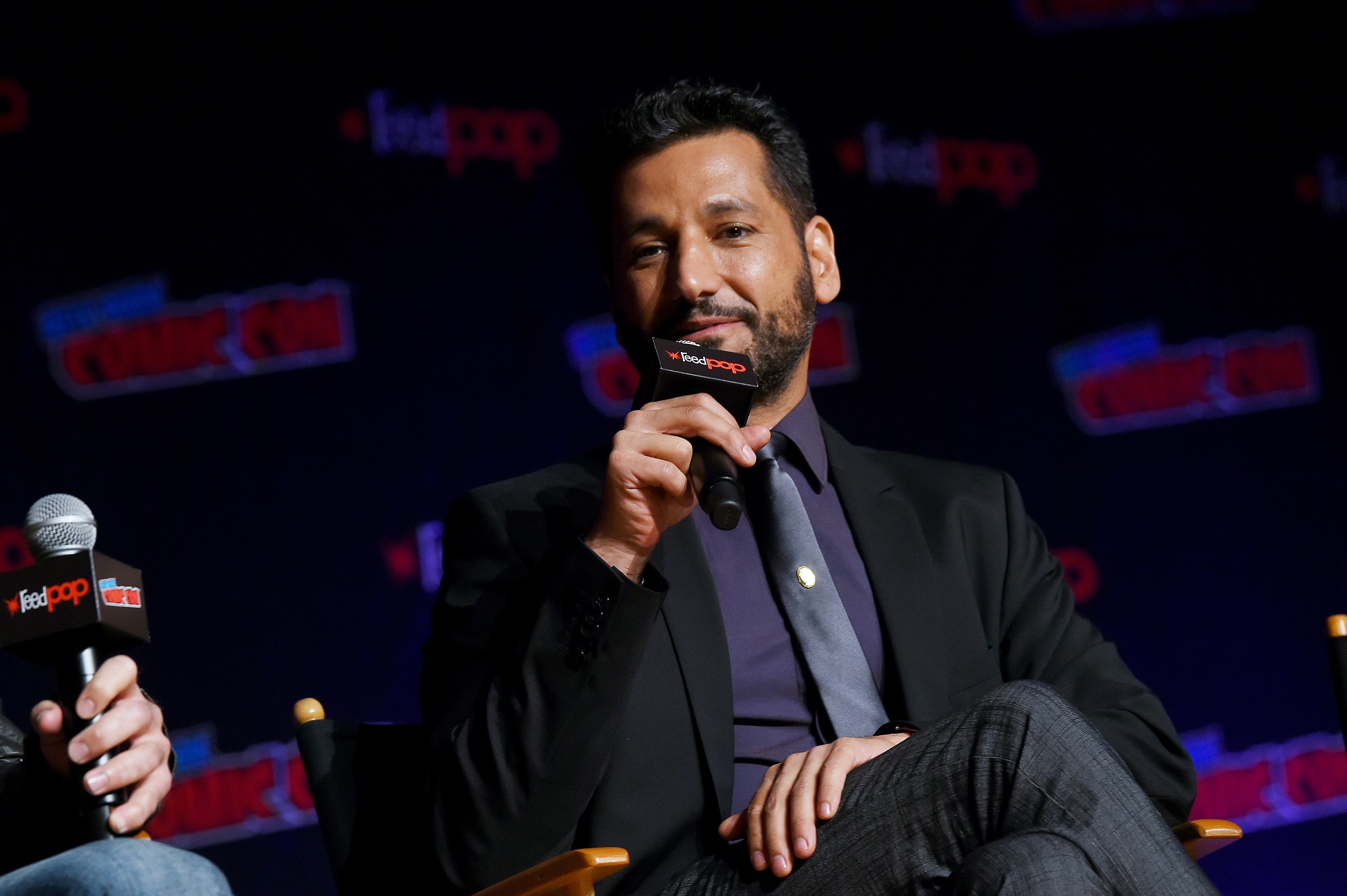 Since the allegations against Cas Anvar have come to light, the cast and crew of The Expanse have been taking the situation very seriously. 
Authors Ty Franck and Daniel Abraham posted a tweet to their joint James S.A. Corey account on Twitter, thanking individuals for coming forward. 
"Latest news from our studio. They are taking the recent allegations very seriously, and have hired an independent third party investigator. Everyone is fully committed to the truth here. But they need a little time to do their work. Updates as I have them," the account tweeted.
"And, if I may, a wholehearted thank you to those who were brave enough to bring this to us. We hear you. This will get the attention and action such serious allegations deserve. I'm staking my reputation on it," they added.
Cas Anvar has voiced his intention to cooperate with the investigation, though he says he is innocent of the claims leveled against him. 
Steven Strait, Wes Chatham, Frankie Adams, and Dominique Tipper, among others, have voiced thanks and support for those who came forward as well. 
How 'The Expanse' ditched Alex Kamal in Season 5 finale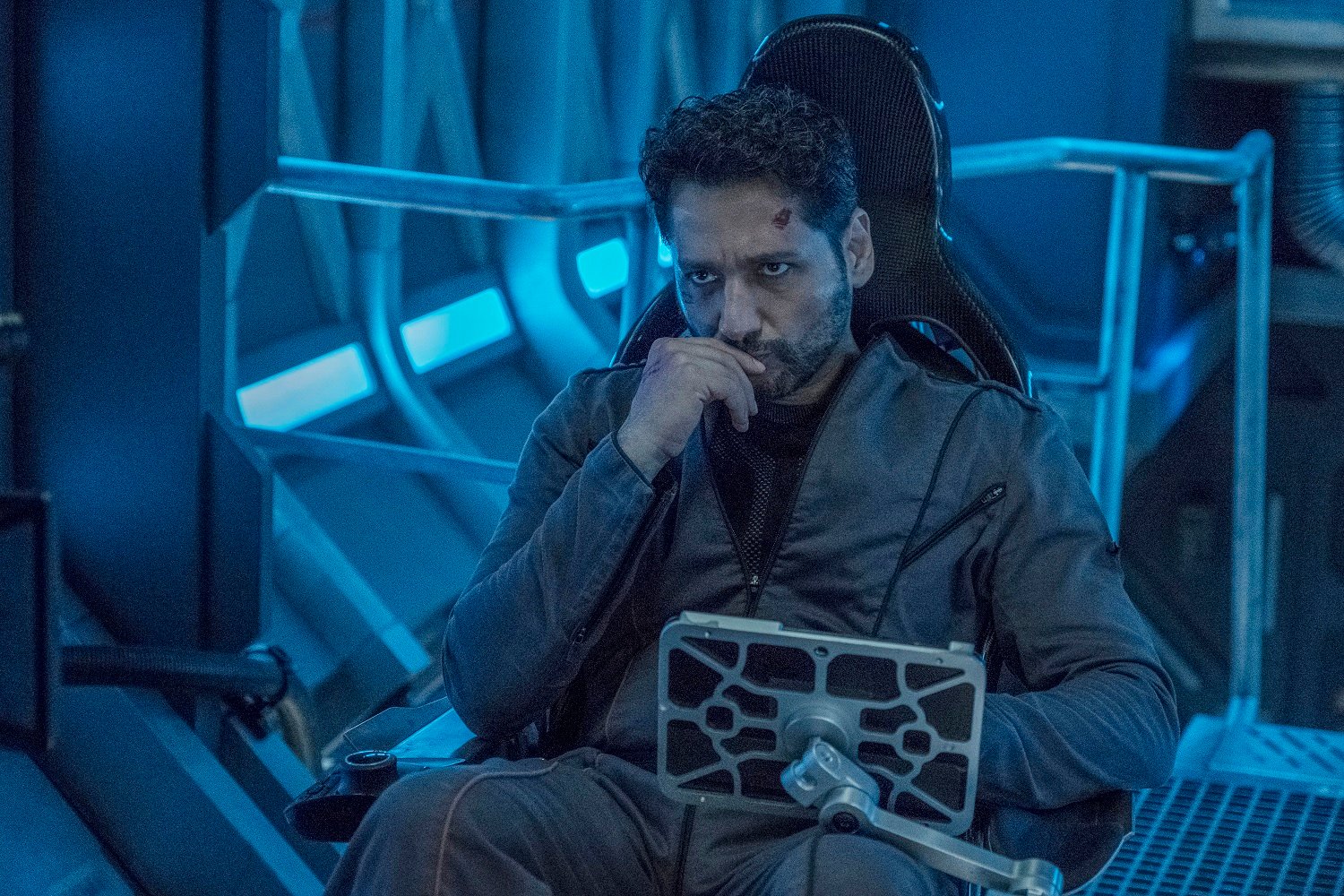 The Expanse soon made it clear that Cas Anvar would not be returning to Season 6 of the show as a result of the allegations against him. To that end, the show writers decided it was time to call it quits with his character, Alex Kamal. 
Kamal was killed off during The Expanse Season 5 finale, "Nemesis Games." Basically, Kamal experienced a fatal stroke as a result of the intense maneuvers he had been pulling within the Razorback as he and Bobbie Draper flew out to save Naomi Nagata from suffocation in open space. 
Draper warned Kamal that he might experience this sort of side effect if he pushed too hard before she left the ship to assist Nagata. Kamal's death was later acknowledged as a painful loss for the crew, though Amos Burton remarks that Kamal went out saving his family, and there's no better way to go. 
How to get help: In the U.S., call the RAINN National Sexual Assault Telephone Hotline at 1-800-656-4673 to connect with a trained staff member from a sexual assault service provider in your area.