'The Expanse' Season 6: How Fans Saved the Franchise
When The Expanse was canceled by SyFy after Season 3, fans were heartbroken. Luckily they're a dedicated bunch, and they rallied together in a campaign to save The Expanse from disappearing into the ether. Thanks to their efforts, Amazon picked up the hit sci-fi show, and now we have The Expanse Season 6 to look forward to. Here's how fans managed to save The Expanse from an early grave. 
'The Expanse' was canceled by SyFy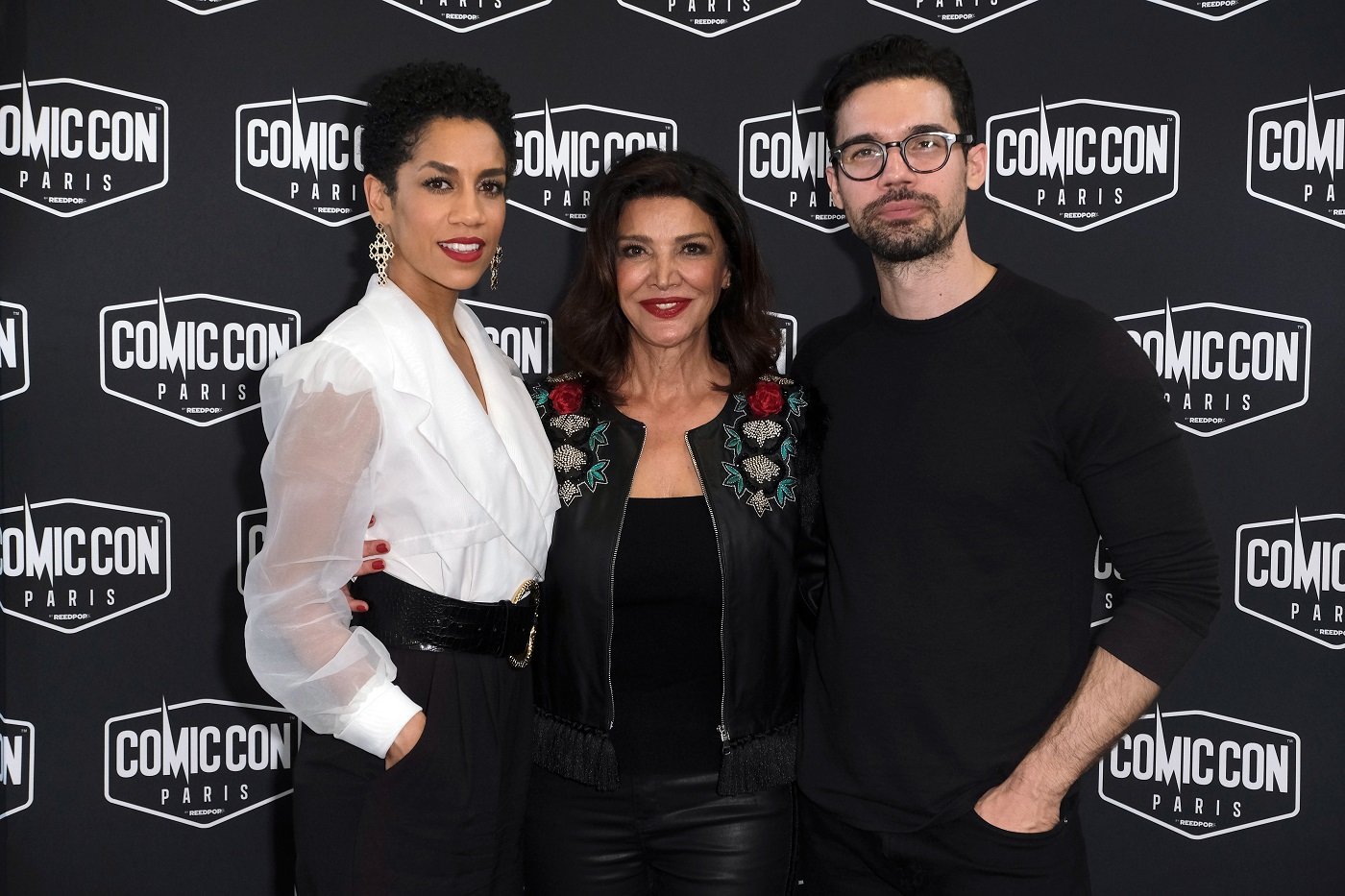 The Expanse had a limited but successful run on SyFy. Seasons 1 through 3 of the show garnered critical acclaim — Season 3 still has a score of 100% from critics on Rotten Tomatoes, and 97% from fans. 
Despite that, SyFy decided to pull the plug on the series after the end of Season 3. Why? Rights. SyFy was losing money on the show thanks to the first three seasons streaming status on Amazon Prime Video. 
When SyFy signed The Expanse on to their offerings, they signed for linear rights. That meant Alcon was able to sell off streaming rights and international distribution to other providers — in this scenario, Amazon. 
Eventually, SyFy realized they were paying for a show with a huge special effects budget while only holding linear rights. The Expanse has always strived to maintain scientific integrity whenever possible, which meant spinning up some incredible CGI scenarios — a costly endeavor. SyFy just wasn't able to rationalize their spending with the returns they were seeing. 
Fans lobbied Amazon to #SaveTheExpanse
The Expanse fans were crushed when SyFy called off Season 4. It wasn't long before they banded together to try and save their beloved show. The hashtag #SaveTheExpanse became a clarion call for fans, who started signing petitions. A Change.org petition garnered over 100,000 signatures. 
That wasn't all fans had in store for The Expanse, however. A crowdfunding effort was started by fans to fly an airplane with a "#SaveTheExpanse" banner over Amazon's Santa Monica studios for a day. Celebrities took up the call as well, including Patton Oswalt and Wil Wheaton as well as writer George R.R. Martin and astronaut Andreas Mogensen. 
The Expanse Writers Twitter account thanked fans for their dedication and their efforts in pulling off the airplane stunt. 
"We're here & it's incredible. Our fans, everyone banding together, you're incredible. We're emotional & we're humbled & we're thankful. No matter what happens, we are ALL part of something special. Thank you. #TheExpanse #SaveTheExpanse," they wrote. 
Thankfully, Amazon and Jeff Bezos heard fans' calls for action. During the 2018 International Space Development Conference, writers and cast from The Expanse were present to discuss scientific integrity and efforts within the framework of the show. 
During a banquet following their panel, Jeff Bezos announced Amazon's plans to pick up the beloved show. 
"Ten minutes ago, I just got word that The Expanse is saved. The show is extraordinary and these guys are unbelievably talented," Bezos announced to cheers and applause. 
"You can't discount Jeff Bezos himself who loved these books when they first came out — the Kindle introduction screen would have 'Leviathan Wakes' because it was a huge eBook for Amazon," explained showrunner Naren Shankar, per Variety. 
"But the thing I loved the most though was when we were at that crazy dinner at the space conference when we had been doing a panel on the science of 'The Expanse' and Jeff Bezos was there to be honored, he announces Amazon has saved 'The Expanse' and we all go crazy," he added.
'The Expanse' Season 6 marks the end of the series
The Expanse remains one of the most successful examples of fans banding together to save a beloved series. Thanks to their own efforts, fans are now able to enjoy The Expanse Season 6 on Amazon Prime Video, premiering on December 10, 2021. 
It's a bittersweet victory, however, as Season 6 will be show's final installment. Naren Shankar has remained a little vague on the series' future, however. He's explained that Season 6 has a natural ending point for the series, but that there are possibilities for the future. 
"Look, there's a natural ending at the end of book 6, that both closes this chapter of the show and the big story, but it also leaves the door open for more to come later," Shankar told Entertainment Weekly. 
It remains to be seen if fans will have a chance to see books 7 through 9 adapted to the big or small screen, but Wes Chatham has suggested something is in the works. During an interview with Collider, he hinted that there's a project he's not able to get specific about. 
"I uh…I'm being very careful but all I'm saying is, who knows what's gonna happen after Season 6. And I'll say this — the fans will not be disappointed, and this is a place of celebration. This isn't sad and so, that's all I'll say about it," Chatham teased.