'The Expanse' Star Wes Chatham Dishes On How He Got Into Acting
The Expanse wouldn't be what it is today without Wes Chatham behind the wheel of Amos Burton. The character's violence coupled with his vulnerability and dedication to his friends have made him a fan favorite. Interestingly, Chatham wasn't always an actor — in fact, he served in the military as an aviation firefighter. And one chance encounter led him down the road that wound up at Amos Burton.
Wes Chatham served in the military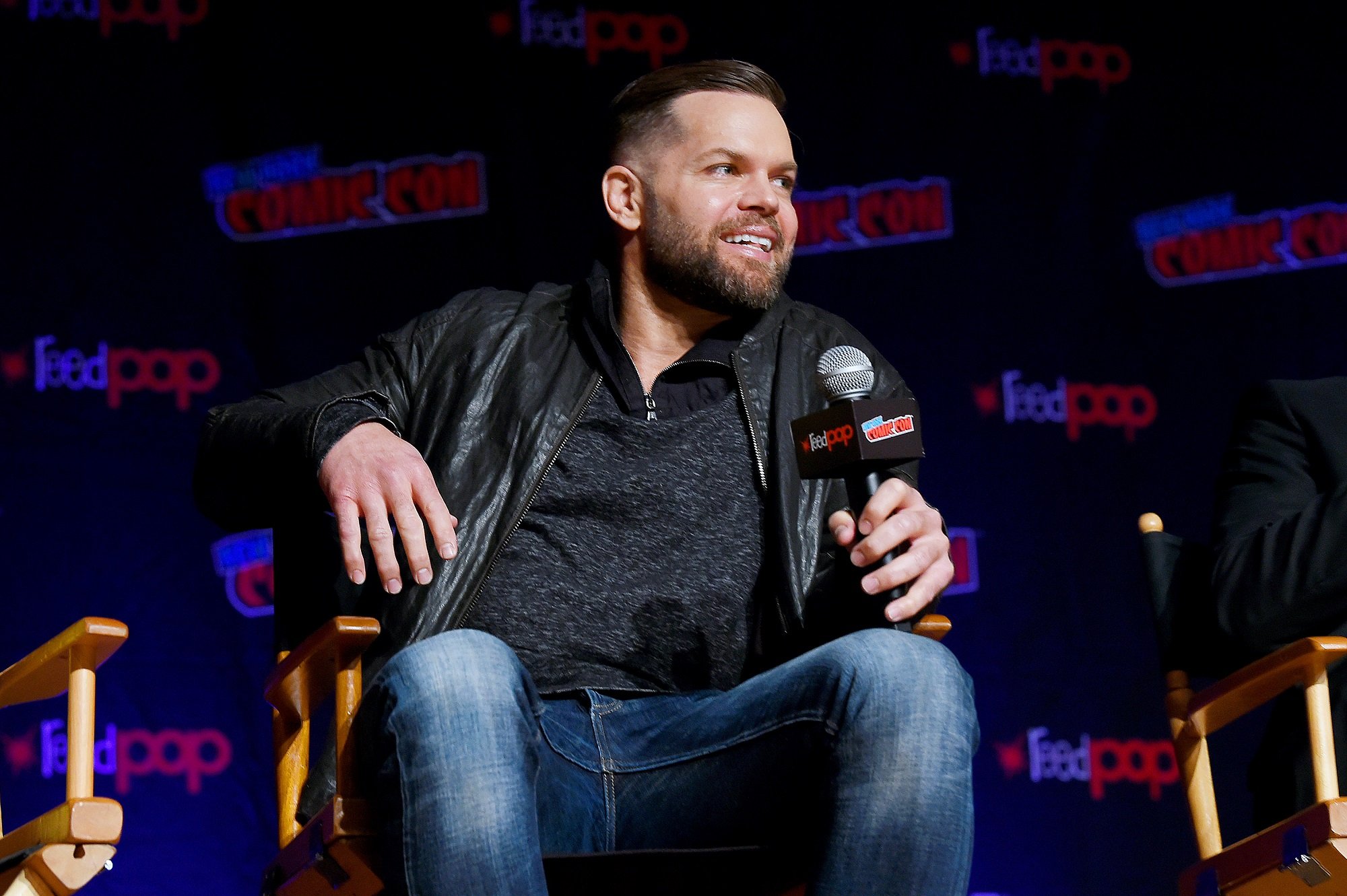 RELATED: 'The Expanse': Dominique Tipper Used Pain Charts to Film 'Hard Vacuum'
Prior to his work as an actor, Wes Chatham served as an aviation firefighter in the military — what he called "crash and salvage" during an interview with The Expanse Lives. He knew he wanted to be involved in storytelling somehow, but one chance encounter put him on the track to appearing in films and television.
"I started when I was really young and I was always drawn to story, you know. I didn't know it was going to manifest itself in the way that it has but I knew that I was going to be a part of telling stories somehow," Chatham told the website.
When asked to expand on how he got into acting, the Amos Burton actor explained that the tale would seem too unlikely to be true. He described a moment when he and a close friend were sharing their goals and dreams while serving in the Gulf.
Chatham told his friend he wanted to act, and his friend admitted that his favorite actor was Denzel Washington. His friend then pointed out how amazing it would be if they were to meet actors and get Chatham into acting when they used military equipment and vehicles.
:[H]e was on the carrier that they were shooting Top Gun on with Tom Cruise and Val Kilmer, and he was telling me about that experience – and then we both said that 'man, wouldn't it be amazing if they were shooting a movie on my boat and this is how I got started," explained Chatham.
A dream come true for 'The Expanse' star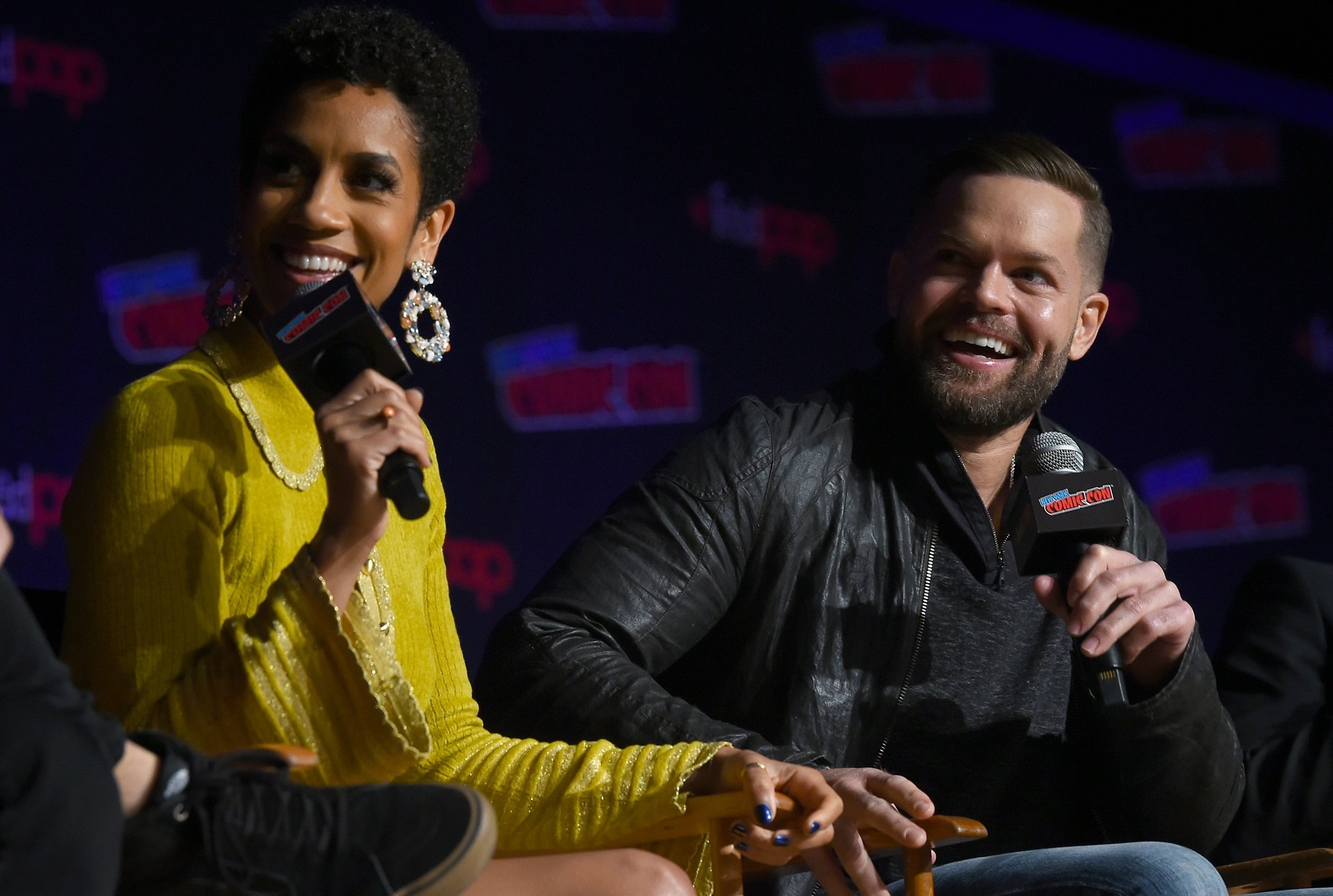 This is where things get unlikely, and why Wes Chatham suggested it might be hard for The Expanse fans to believe his story.
"I'm not exaggerating, I'm just telling the truth. And then cut to… I think it was right before September 11th. We were in port – I was in gym working out. Jones was on watch," explained Chatham.
"He runs up to the gym, he's got tears in his eyes and he said – 'Denzel Washington just walked on board the ship, he's on the ship right now'. And we could not believe it. And it turns out Denzel Washington was shooting a movie on that boat and that's how I got started," he added.
After that, it was just a matter of time before Wes Chatham wound up playing Amos Burton in The Expanse as we know it now.
Wes Chatham appreciates 'The Expanse' fans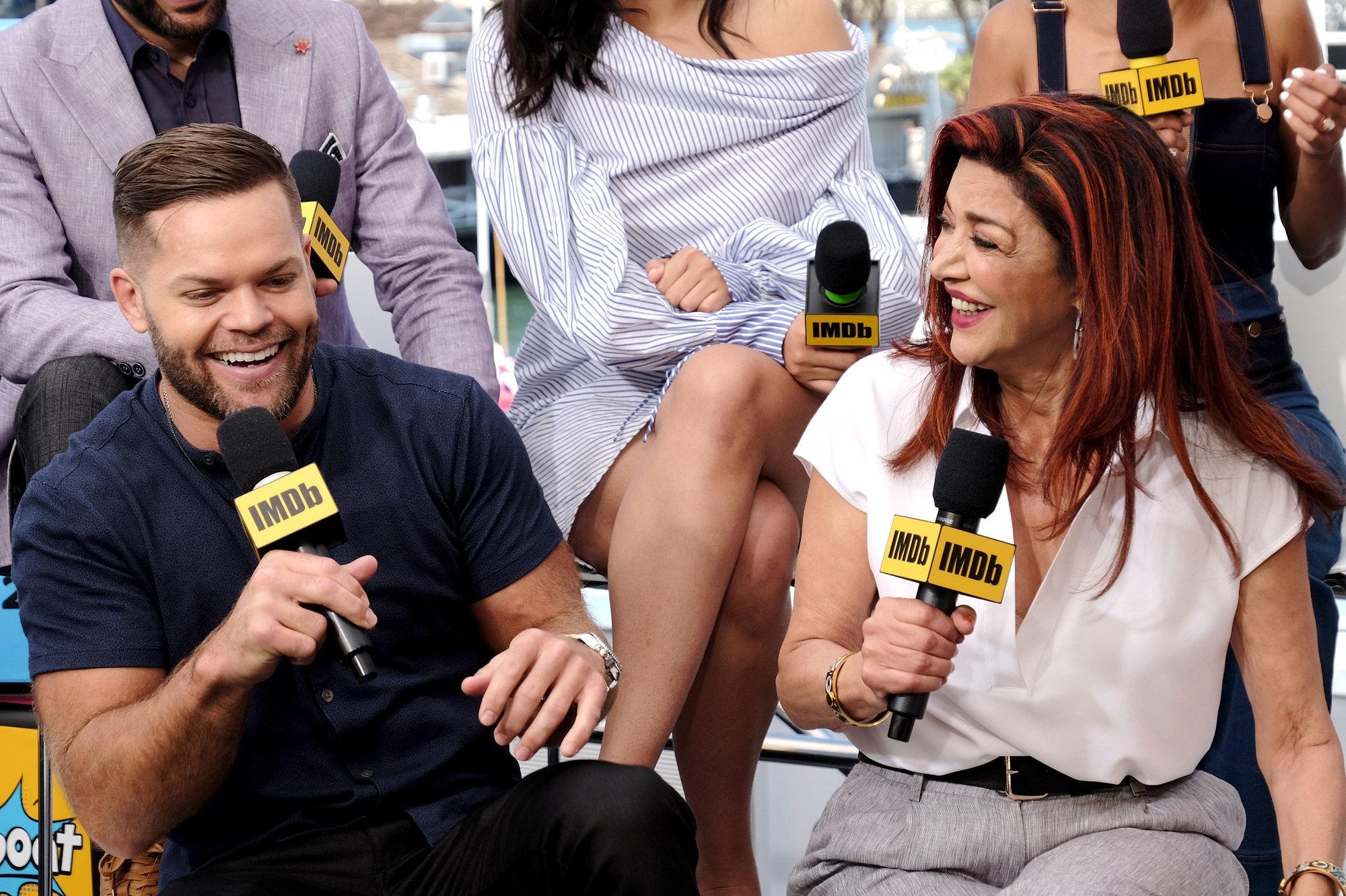 Just as The Expanse fans love Wes Chatham and Amos Burton, Chatham returns the sentiment. He says fans of the show are interesting and passionate folks.
"I really love the connection between the fans and the show. I went to London [Film and] Comic Con not too long ago and got to meet a lot of the fans and the people that are into the show, and it's just, it's a really interesting community," Chatham told The Expanse Lives.
"Most of the fans I've met, you know, they all have really interesting careers. The Expanse attracts a certain group of people that are really fun and interesting to hang out with," he added.