'The Expanse': The Challenges Behind Filming 'Winnipesaukee'
'The Expanse' Season 5 has been a wild ride, and this holds true for 'Winnipesaukee' as well. Filming the ninth episode included some unique hurdles, however.
The Expanse Season 5 has taken viewers on a wild ride. Every episode has been as much of a nail-biter as a last — especially when it comes to "Hard Vacuum" and "Winnipesaukee." While the former focused largely on Naomi Nagata's daring escape from Marco Inaros, the latter sees Amos Burton and Clarissa Mao trying to make their way off-planet following the attack on Earth. The action sequences shot during "Winnipesaukee" were impressive and stressful, and the locations chosen felt perfect — but when it came to actual filming, they were a pain. 
'The Expanse' episode wasn't filmed in New Hampshire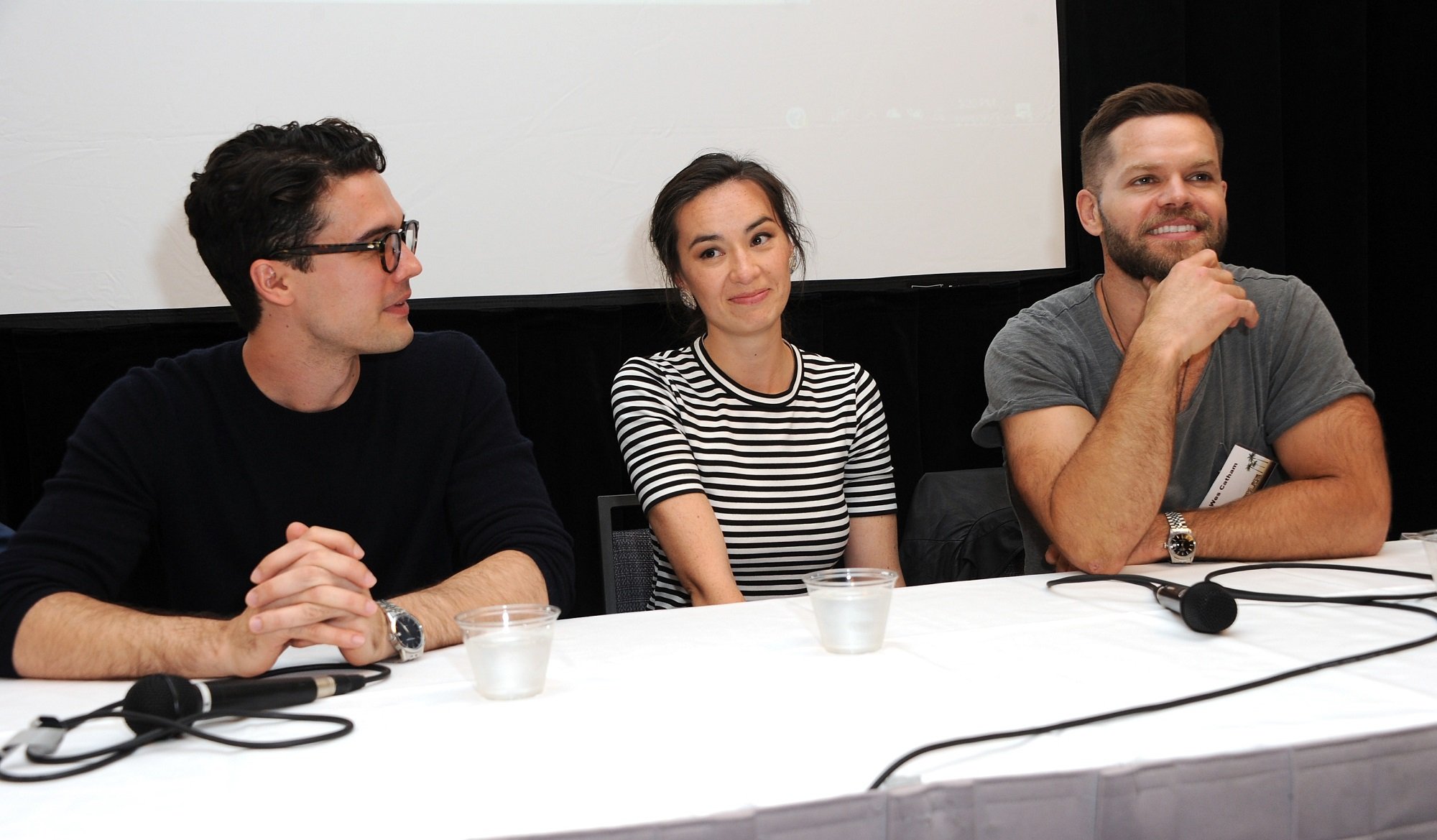 Although Lake Winnipesaukee is in New Hampshire, and although the snowy area fit right in with that conceit, the actual filming took place nowhere near the granite state. 
Basically, episode director Breck Eisner knew that a long, flat, snowy area with forest was key. And while lake shots would complete the picture, they weren't necessary during immediate action at the house. 
"We took a helicopter up to the Lake Muskoka region outside of Toronto in the dead of winter. We were able to do these big vista shots and then add in that these very wealthy homes have a rocket launch pad. We're able to set up that there are multiple open and empty pads of people who escaped and then there's this one that's still unused," Eisner told IndieWire.
As for the weather, Eisner says they lucked out and wound up getting exactly the look he was hoping for — but at the cost of comfort. 
"We got lucky. They said to me, 'There's always snow in the winter on the ground.' So I was really counting on it. I just wanted that look of white snow and white sky and just that kind of bleak look," he explained. 
"But what I didn't count on was it would be -34 degrees Fahrenheit for three nights in a row. It was the coldest by far I've ever been. It wasn't snowing, just ice frozen in the air. It was intense."
Locations were tough to juggle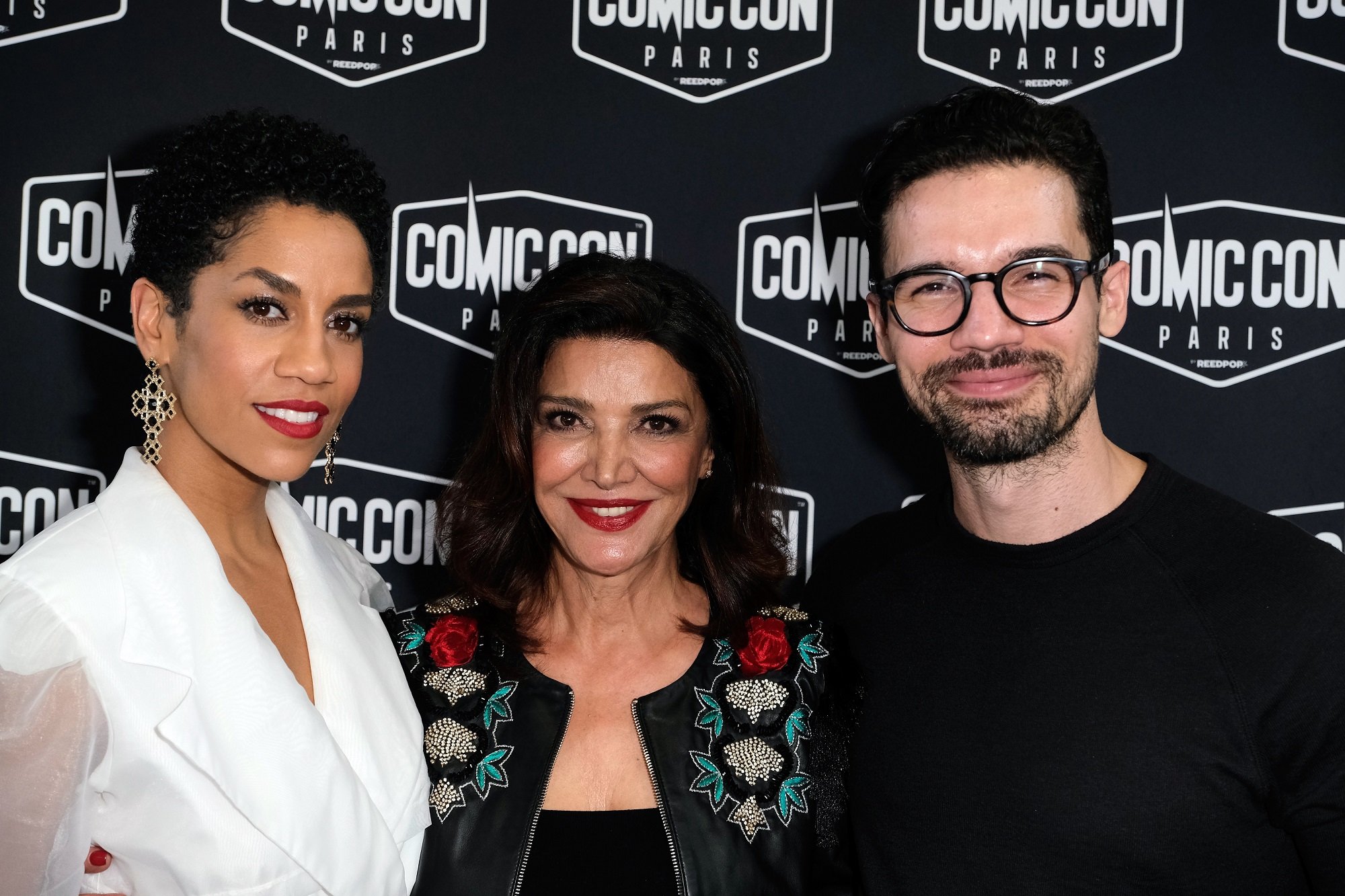 What The Expanse episode director didn't count on was the difficulty of juggling several filming locations, each pretty distant from the other. Naturally, the house they filmed at didn't include a shuttle launchpad, the shuttle itself, or the tunnels in the episode. 
For this, Eisner had to set up three different filming locations. The shuttle hangar entrance was built on the home property, into the existing garage. 
However, when Amos and company run down the underground hallways, away from their pursuers, they were filming in a tunnel beneath Ontario Tech University, well outside of Toronto. 
Finally, the shuttle exterior had to be created for the episode — this and its entrance ramp were filmed inside a wind tunnel testing site. 
Eisner explained to IndieWire that this was something of a hurdle for the group. Matching up all three of these locations so they felt contiguous was challenging work. 
"I needed to find the locations, put together what those locations are going to be and then stage the scenes in such a way that establishes the geography," Eisner explained.
"The transitions that we built in each location, we would have the lighting overlap. If there's a dramatic shift of lighting, you'd feel it."