'The Eyes of Tammy Faye': Andrew Garfield Had This Concern Before He Signed On For the Movie
The biopic of 70s televangelist Tammy Faye Bakker, The Eyes of Tammy Faye is all set to premiere at the Toronto International Film Festival on Sep. 12. The movie starring Jessica Chastain as Tammy Faye Bakker and Andrew Garfield as her husband Jim Bakker will look at the rise and fall of the popular religious preachers. 
In a recent interview with Variety, Garfield spoke about his role in the movie and his concerns as he decided to play the controversial televangelist.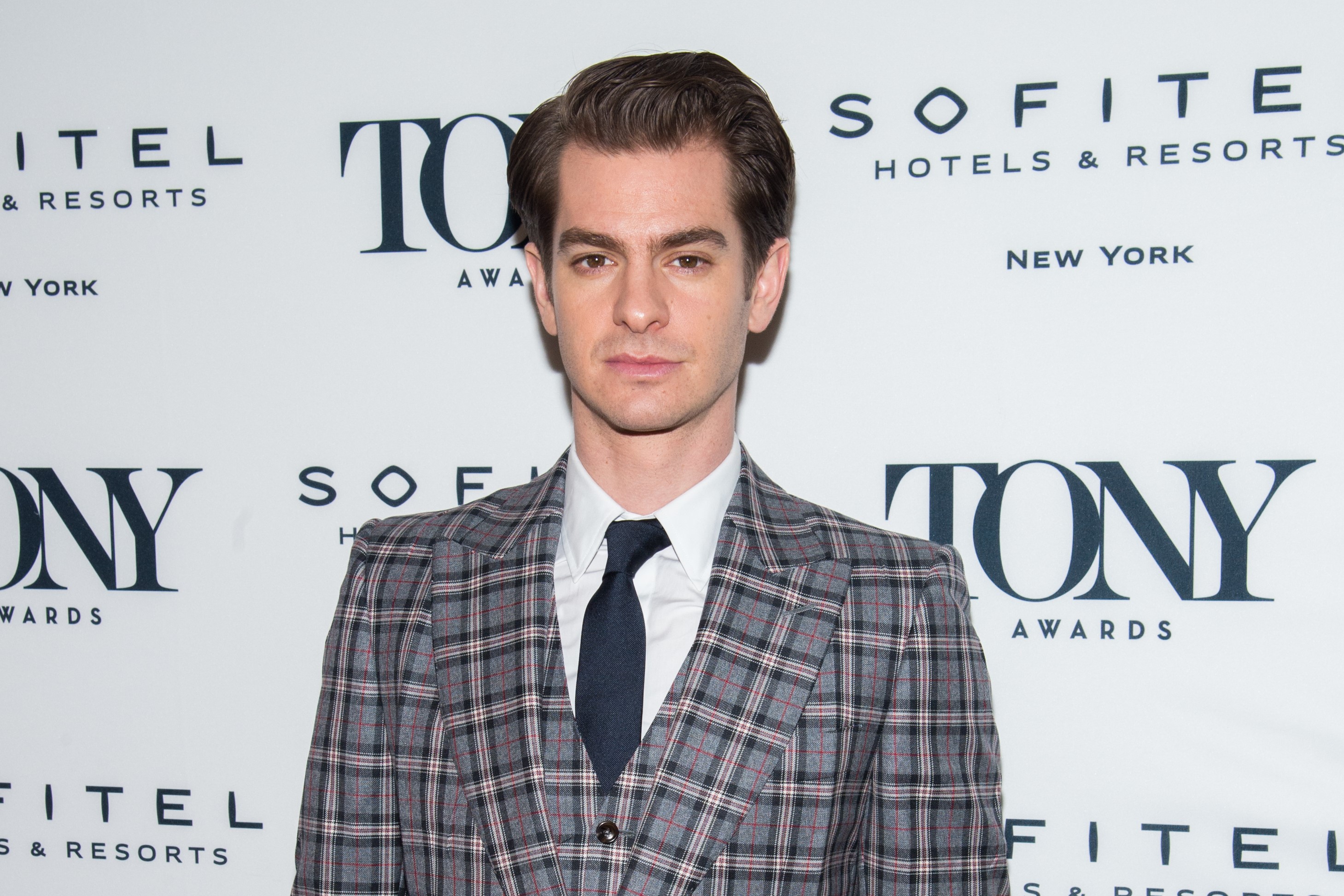 Who are Jim and Tammy Faye Bakker?
Jim and Tammy Faye Bakker met at North Central University, which is a bible college in Minneapolis. They became evangelists together and soon took the televangelism route. They founded 'The PTL Club,' a television show, and also established a Christian theme park.
Tammy Faye was known for her unique eye make-up and peculiar singing. But she was more popular for her views that stood apart from other evangelists of the time. 
The couple became an overnight success with their show but their reputation took a hit when Jim Bakker was accused of sexual misconduct from church secretary Jessica Hahn. Things got murkier when it was discovered that Jim Bakker used PTL funds to pay Hahn. Eventually, Jim Bakker was convicted and imprisoned for financial fraud.
The downfall of the couple had a rippling effect in their personal lives as well. They got divorced in 1992. Both Tammy Faye and Jim Bakker married other people later on. Tammy Faye died of colon cancer in 2007. Jim Bakker, after being released from prison, went back to televangelism. He hosts The Jim Bakker Show today.
Garfield did not want to play a 'mustache-twirling villain' in the  movie
Chastain, who is also a producer on the film, chose Garfield to play the role of Jim Bakker. As much as Garfield felt flattered with the offer, he also had certain concerns about playing the controversial role.
"I was very honored to be asked to partner with her[Chastain] in that way and help her realize her vision," Garfield said. "My only caveat was 'I'm not going to be a mustache-twirling villain."
Given the controversial nature of the characters and their satirical depiction in pop culture, Garfield was worried about his role coming off as a one-dimensional bad guy. But Chastain assured him that was not the case. 
Chastain wanted him to make Jim Bakker a whole person
Chastain had acquired the rights to the 2000 documentary on Tammy Faye of the same name as the movie and spent ten years working on it. According to the Variety article, she spent most of the time working on her Tammy Faye voice and financing the movie. 
She told Garfield that his role would not be of a villain in the movie.
Garfield recalled her assuring him, "Of course not. I want you[Garfield] to do this because you'll make him a full person.'"
Chastain convinced him that the movie would not ridicule the couple.
"We weren't looking to make fun of anybody or do anything but tell an essential truth about their dynamic, the universality of their story, and how we can all get lost and follow the wrong god. And how beautiful it is to be humbled," Garfield said.
Garfield rigorously prepared for his role. About acting alongside Garfield, Chastain noted how his presence pushed her to bring her best on set.
"He sent me a video of his very first makeup test, and he was already doing his accent," Chastain said. "To be honest it scared me a little bit. It was a kick in my butt, working with Andrew[Garfield]. He's someone that you have to show up for every day or no one is going to notice you in the movie."
The Eyes of Tammy Faye will release on Sep. 17.