'The Facts of Life': What Is Kim Fields' Net Worth?
In 1979, Kim Fields won the hearts of viewers as adorable, pigtail-wearing Dorothy "Tootie" Ramsey on the hit TV show called The Facts of Life. She was only nine years old when the series debuted. But unlike many child stars, Fields went on to build a life for herself in Hollywood that was rewarding and remarkably drama-free. 
Although Fields has continued to appear on screen in various roles, she's worked in the industry more than many people realize. How have her decades of hard work left her, financially? Here's what we know. 
A young star
Fields was born into an acting family, reports The History Makers. Her mother and sister were both actors, and Fields quickly followed in their footsteps. When she was seven, she appeared in a commercial for Mrs. Butterworth's syrup. 
But Fields' breakthrough role came in 1979, when she was only nine years old. She landed the part of Tootie on The Facts of Life. The show was a huge hit, and she stayed with it until it went off the air in 1988. 
After taking a break from acting to attend Pepperdine University, she returned to TV in another hit show. From 1993 to 1998, she appeared in the Fox sitcom Living Single with Queen Latifah. She also made a number of high-profile guest appearances on popular shows such as The Fresh Prince of Bel-Air, Keenan and Kel, Cupid, and Strong Medicine.
Although Fields continued to appear on TV occasionally, she hasn't been as visible onscreen since the '80s and '90s. But it's not because she hasn't been working. 
A well-rounded life in Hollywood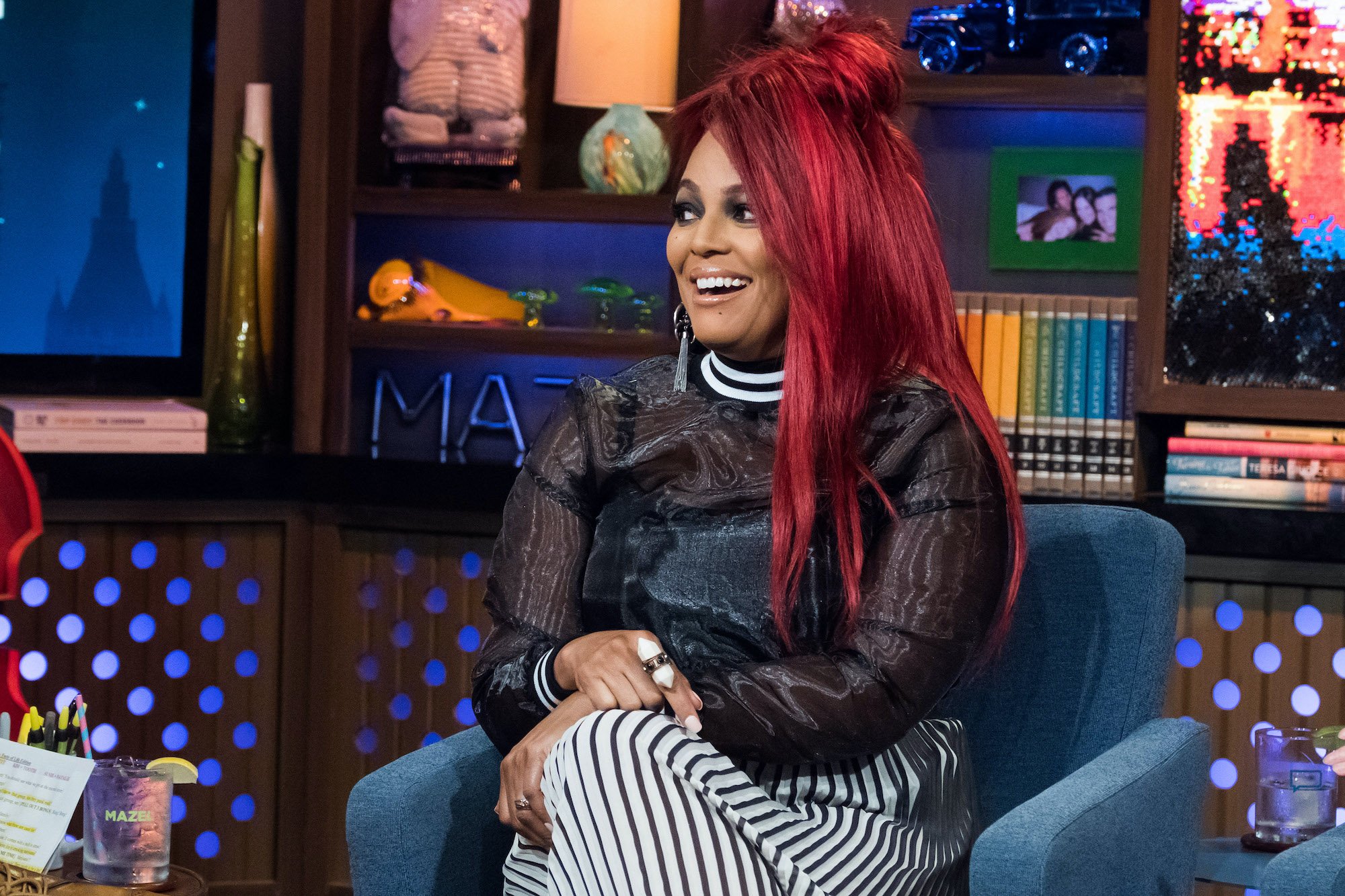 The Root reports that Fields wrote a memoir in 2018 that explored her long career in Hollywood. The book, Blessed Life: My Surprising Journey of Joy, Tears, and Tales From Harlem to Hollywood, shared her insights on 40 years in the industry and how she avoided the pitfalls of being a child star. 
After Living Single, she moved into directing and producing TV shows. She's also appeared on reality TV programs, including The Real Housewives of Atlanta and Dancing with the Stars. According to People Magazine, she also reunited in 2014 with her costar from The Facts of Life, Lisa Whelchel, in a Hallmark Channel original movie called For Better or for Worse. She also got together with the rest of the cast for a Lifetime Christmas Movie called You Light Up My Christmas. 
These days, Fields lives in Atlanta with her husband of 13 years, Christopher Morgan. The couple has two young sons, Sebastian, age 13, and Quincy, age 7. She and Morgan have also launched a coffee brand together, called Signature Blends by KF.
Kim Fields' net worth
Fields' eclectic career has brought her many rewards, and the biggest one seems to be the satisfaction she feels with what she does.
"I still love what I first fell in love with, which is creating characters, great storytelling, compelling stories," she explained. "I'm so excited that I still have the fire in my belly for it."
But of course, all her hard work has also led to financial rewards as well. According to Celebrity Net Worth, Fields' net worth is estimated to be $8 million. Considering her continued enthusiasm for working in the industry, the 51-year-old multifaceted star probably isn't done reaping the financial rewards yet.