'The Facts of Life': Kim Fields Was Much Younger Than the Rest of Her Co-Stars
One challenge that has long faced family-focused TV shows is finding young stars who can keep up with the demands of a grueling TV filming schedule alongside older and more seasoned actors.
Series have different ways of dealing with these obstacles. Shameless, for instance, brought in several different actors to portray the young Liam over the years before finally settling on a single actor to portray the character once he'd gotten a bit older.
Many shows — including Full House — cast identical twins to play a single part in order to reduce the hours a single young star has to spend on set and spread out the workload. 
The Facts of Life was a long-running and popular NBC sitcom, and it featured one star that was quite a bit younger than her cast mates. 
'The Facts of Life' was a popular spinoff
Premiering in 1979, The Facts of Life was actually a hastily-made spinoff from the popular series Diff'rent Strokes. The Drummonds' housekeeper, Mrs. Garret, was shown being offered a job as a housemother at a private boarding school. That concept would become the premise of The Facts of Life in which Mrs. Garret — played by Charlotte Rae — guides a group of girls through their adolescence. 
The four primary characters on the series were Blair, Tootie, Natalie, and Jo. The show followed the ups and downs of the young girls' lives and ran for an astounding nine seasons, giving fans plenty of time to get to know the children as they grew into young women.
To keep the girls around after their graduation day came and went, the show had them helping out Mrs. Garret with her business before the shop burned down. This gave the girls the opportunity to rebuild as partners. 
Kim Fields played Dorothy 'Tootie' Ramsey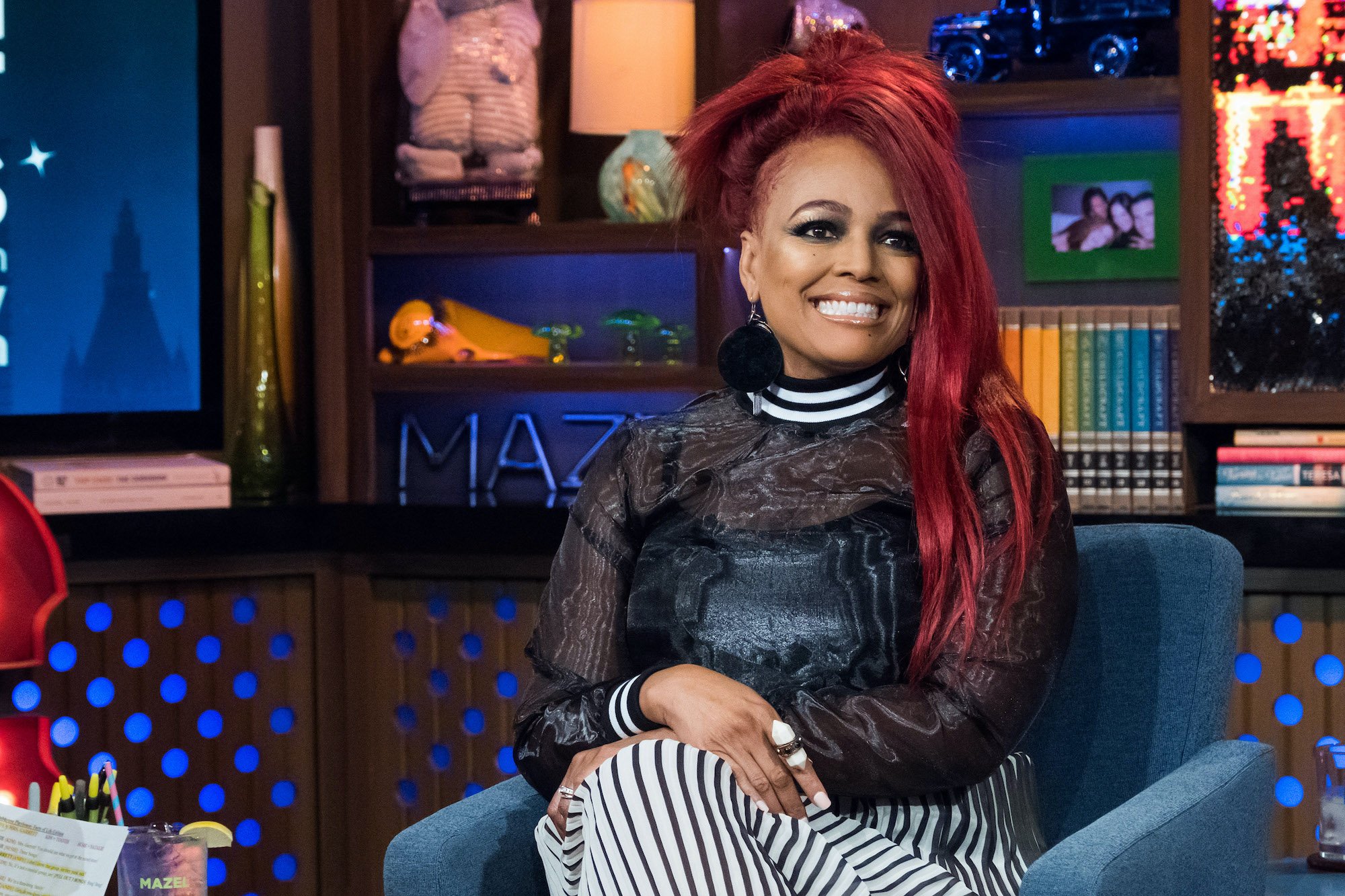 The Facts of Life was a breakthrough role for young actor Kim Fields. She portrayed Dorothy "Tootie" Ramsey on the show, and this was definitely the part that got her name recognition and a platform for ongoing fame. Previous roles on the TV series Baby . . . I'm Back! and Good Times had provided Fields acting experience, but The Facts of Life let her showcase her lead role potential. 
After The Facts of Life concluded in 1988, Fields bounced around through TV movies and some guest spots before landing the part of Regine Hunter on Living Single.
Fields played that part until 1998. After that, Fields continued to take on small roles, but her fame seemed to fizzle out, making her an ideal choice as a guest on Lisa Kudrow's The Comeback in 2005. Since then, Fields has made a name for herself as a feuding housewife on Real Housewives of Atlanta. 
Kim Fields was much younger than her 'Facts of Life' co-stars
The girls in The Facts of Life were all supposed to be teens living in a boarding school, but Kim Fields was actually much younger than her co-stars. As Mental Floss reports, Fields — who was born in May 1969 — was only 10 years old when the show premiered.
By contrast, Mindy Cohn (who played Natalie) was 13 and Lisa Whelchel (who played Blair) was 16. Nancy McKeon joined the set in Season 2 and portrayed Jo. She was the same age as Mindy Cohn. 
The series didn't really make mention of the age gap between the girls, but they did use some clever tricks to disguise the fact that Tootie was significantly shorter than her older co-stars. The character was frequently on roller skates to help hide her height.