'The Falcon and the Winter Soldier' and 'Stranger Things' Have Several Behind-the-Scenes Connections
tranger Things and The Falcon and the Winter Soldier share some DNA beyond both being fan-favorite shows that run on streaming networks.
Stranger Things and The Falcon and the Winter Soldier share some DNA beyond both being fan-favorite shows that run on streaming networks. Both also share some talent behind the camera and almost shared some talent in front of it. 
The Falcon and the Winter Soldier and Stranger Things also share a makeup artist, and one of key stars of Stranger Things auditioned for a Marvel project  unsuccessfully before finding her movie franchise gig. The other common ground they share is a giant question mark on when they will air again. 
Millie Bobby Brown almost got a Marvel gig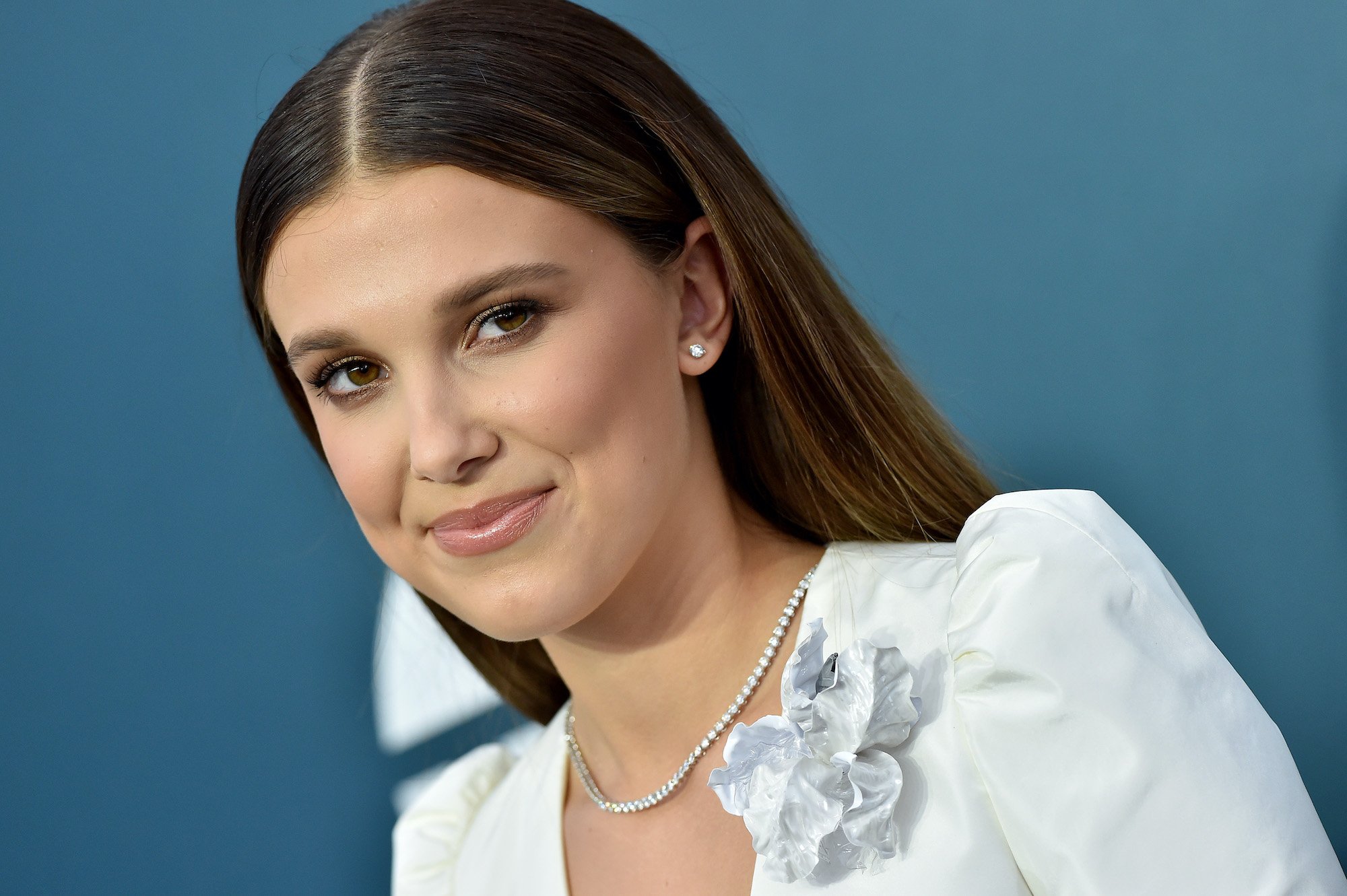 To be clear, the gig Brown auditioned for but did not get was not for a Marvel Cinematic Universe movie. It was for the Twentieth Century Fox variation of Marvel, before that studio was owned by Disney and before Disney cut off Fox from the name.
Brown auditioned for the role of Laura, the feral young girl who was like a mini-version of Wolverine. 
Brown did not get the part, which went to Dafne Keen, but she remained grateful for the experience anyway, saying in a Variety interview with actress Evan Rachel Wood:
"I went for it. It meant so much to me. I was filming 'Stranger Things,' and I was like, 'This is gonna be amazing, I'm gonna really prepare,' and I sat in my room reading the lines. And honestly, for me, I felt so – I felt an actor, in the audition room, hitting Hugh Jackman, and (director James Mangold [with lines] sitting right in front of me."
Although it may seem strange in hindsight that Brown didn't get the part, she eventually found her own big franchise gig, playing Madison, a girl whose family has been traumatized by Kaiju in last year's Godzilla King of the Monsters.
She is set to reprise the role in Godzilla vs. Kong, a sequel to Kong: Skull Island that was filled with actual MCU veterans, including Brie Larson, Tom Hiddleston and Samuel L. Jackson.
'Falcon' and 'Stranger share a makeup artist
A look through the credits of Stranger Things and The Falcon and the Winter Soldier shows they share a key makeup artist, named Jessie Gambardella. The makeup on Stranger Things is more than obvious – that series serves up all myth and manner of alien goo.
What kind of work Gambardella has done on The Falcon and the Winter Soldier remains to be seen, but the MCU almost always serves up makeup heavy characters somewhere. 
Gambardella has worked on a number of MCU projects, including Guardians of the Galaxy Vol. 2 and Thor: Ragnarok  Gambadell's work uncredited on both of those, making The Falcon and the Winter Soldier her first major MCU credit. 
Gambardella's other credits include projects as varied as Jumanji: Welcome to the Jungle and its sequel, Zombieland: Double Tap and Love Simon. Stranger Things has been nominated for several makeup awards, although Gambardelli is not one of the specific nominees. 
Both shows were shut down by the pandemic 
Stranger Things and Marvel Studios projects  both shoot in and around Atlanta, and both had their runs cut off by the coronavirus pandemic, along with most of the rest of Hollywood. Stranger Things was shooting season 4, making edgy fans even edgier now that they have to wait longer to find out what happened to Hopper. 
The Falcon and the Winter Soldier was supposed to kick off a run of several MCU series for Disney+.and was expected to have premiered by now, but its delay has thrown all the MCU series release dates into question, given Marvel's usually advantageous connectivity. According to Complex. Falcon had been expected to resume shooting in August, with Stranger Things picking up where it left off this month.