'The Falcon and the Winter Soldier' Star Anthony Mackie Says Chadwick Boseman's 'Black Panther' Role Should Never Be Recast
Anthony Mackie had a close relationship with Chadwick Boseman, who starred in 'Black Panther.' Due to his performance in the movie and the magnitude of Boseman's community work, Mackie believes the role shouldn't be recast.
Anthony Mackie made waves when Marvel announced he'd be starring in the new Disney+ series The Falcon and the Winter Soldier. Mackie previously made appearances in Avengers films, but many people were surprised to find out he was going to star in his own spinoff series.
The announcement was also a big deal because Mackie is one of the few Black actors who have landed a leading role as a superhero in a Marvel production. One of the only others was his good friend Chadwick Boseman — known for starring in Black Panther — who died in 2020. 
Marvel officially confirmed it wouldn't be recasting Boseman's role as T'Challa in any upcoming Black Panther films, and Mackie recently spoke out in support of the decision. 
Anthony Mackie doesn't want Chadwick Boseman's 'Black Panther' role recast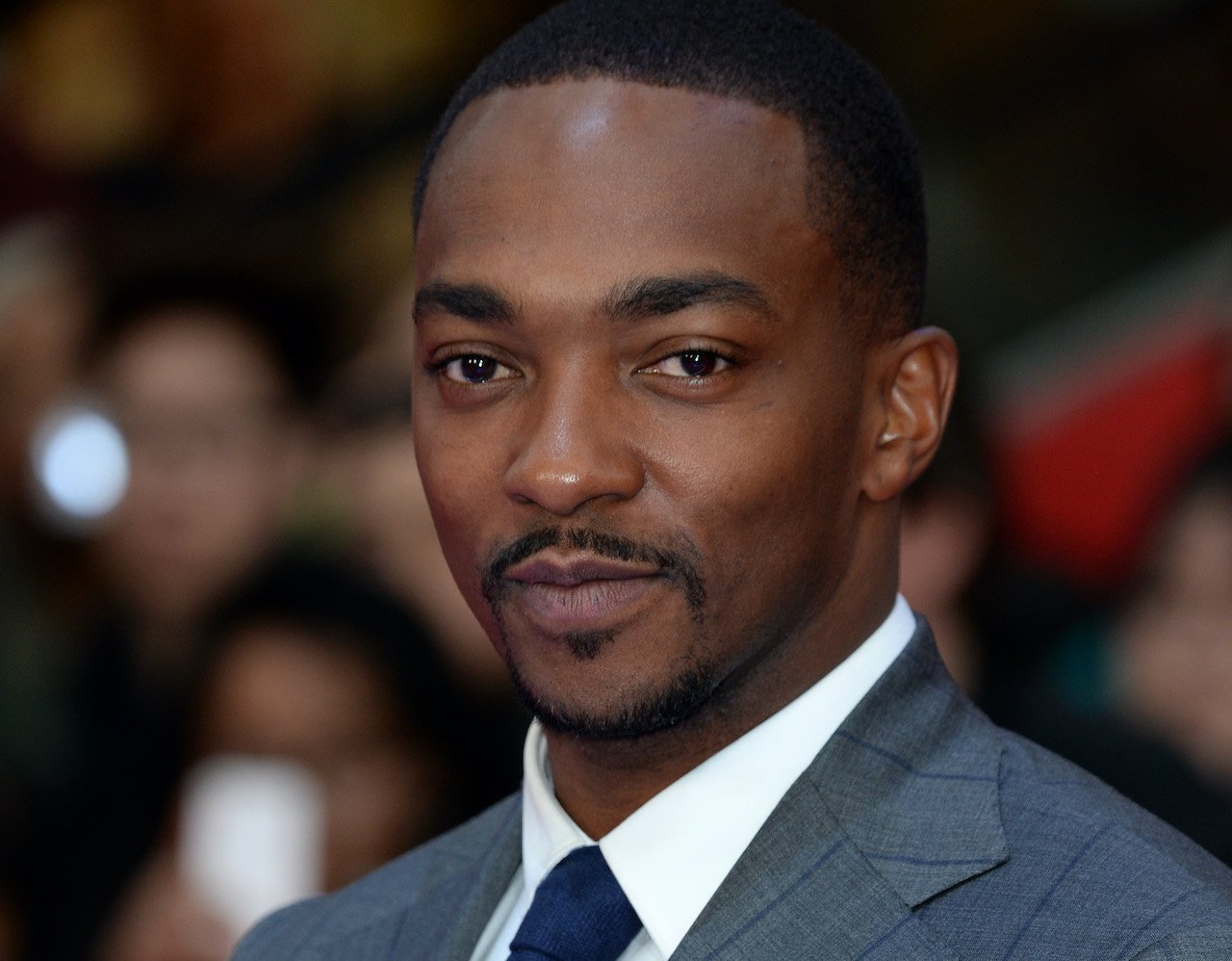 Mackie expressed his support of the decision not to recast Boseman's role during a recent interview with Jemele Hill. 
"No, you can't recast it," Mackie said. "I mean, he did that role in a way it'll never be done again. And I would hate for an actor to have to pick up the baton that he left behind because there's no question he was a dynamic figure and an amazing actor. And just looking at the reaction to Black Panther. There's nobody that could bring the grace to that role that he did. So I wouldn't want to see Anthony Mackie as Black Panther; that would be awful."
Mackie feels responsible for upholding Chadwick Boseman's legacy
Mackie and Boseman had a close relationship, having known each other for many years. Over the years, Mackie was able to see the work Boseman was doing both on screen and in his community. 
"I knew Chad for a very long time; we met in 1998, 1999, when he was at Howard," Mackie said. "And I knew him for a long time, and I'm proud to say in his legacy he left a generational turn of acceptance, of understanding."
Due to his relationship with Boseman and the fact that there aren't many Black actors starring in Marvel films, Mackie personally feels responsible for maintaining Boseman's legacy. 
"I think that's why 2020 was so profound in so many different ways," Mackie said. "And I think that's why when you saw most of the protests, a vast majority of those people protesting were white. When you look around the world, a vast majority of those people protesting were white. So the responsibility for me would just be keeping his legacy and his traditions that we've talked about — keep that going and keep it alive. Chad was a phenomenal human being, and he was a beautiful brother. And he did everything the right way."
Anthony Mackie used Chadwick Boseman as inspiration for his 'The Falcon and the Winter Soldier' role
Mackie even admitted that he kept Boseman in mind as he performed his role in The Falcon and the Winter Soldier. 
"Even down to him passing, nobody knew he was sick," Mackie said. "His private life was private; his circle was tight. And people will never know the amount of philanthropic work, the amount of charity work, the amount of support that Chad gave people because he didn't do it for press. He didn't do it to be acknowledged. He did it because he was a good human being. And that's something that with The Falcon, I definitely try to lean towards and carry on — that part of his legacy."
The Falcon and the Winter Soldier is available for streaming on Disney+.