'The Falcon and the Winter Soldier': Star Sebastian Stan Revealed Why He Doesn't Like Wearing Bucky's Goggles
Sebastian Stan recently reprised his role as the Winter Soldier for Marvel's newest Disney+ TV series The Falcon and the Winter Soldier. The show picks up where it left off after the events of Captain America and The Avengers: Endgame, only now it's time to find a new Captain America to replace Chris Evans.
Stan has had a few different costumes throughout his time playing the Winter Soldier, and he's developed some preferences for his look. 
In fact, Stan recently admitted that he strongly dislikes wearing the Winter Soldier's goggles, which have been a part of the superhero's look in the past.
Sebastian Stan didn't like wearing the Winter Soldier's goggles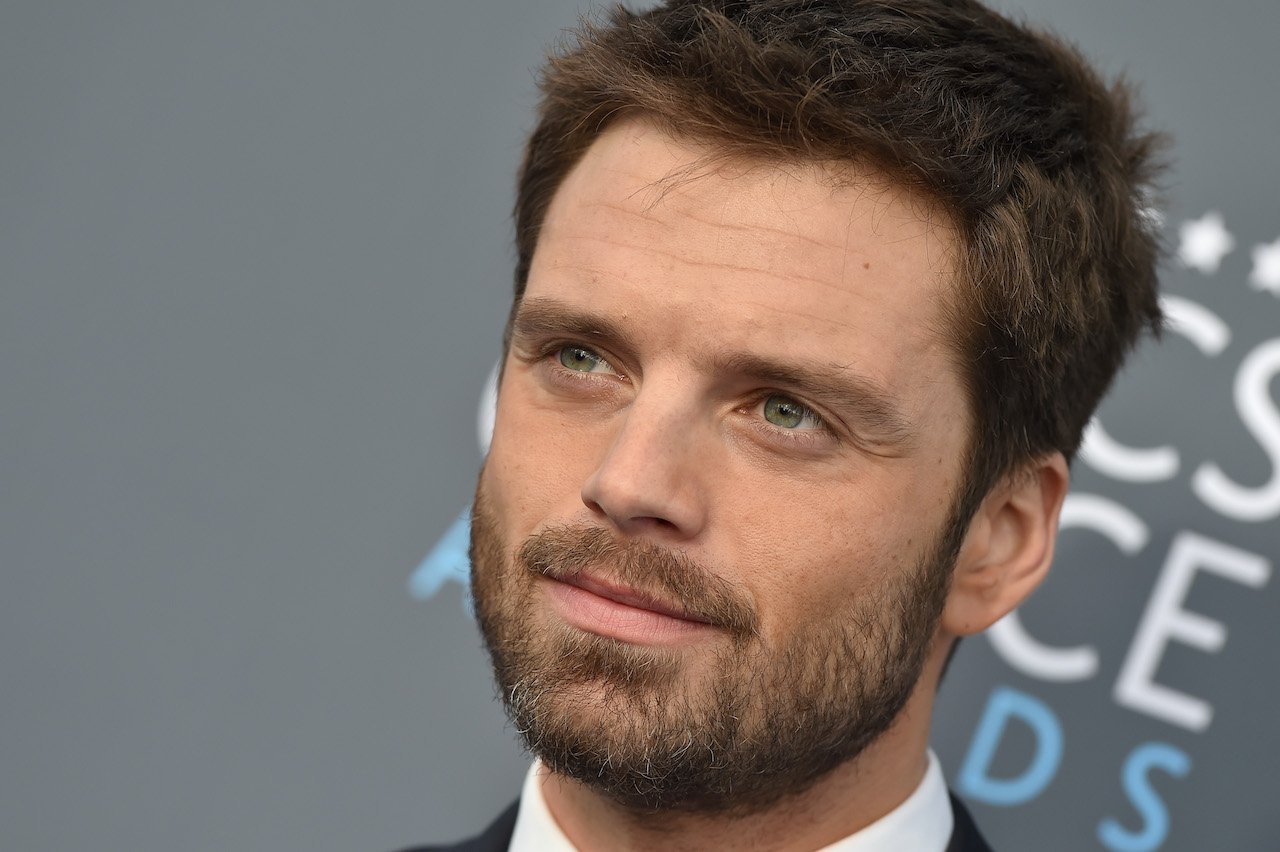 Stan shared his thoughts about his Winter Soldier costume during a recent appearance on BBC Radio 1.
"I kind of liked the mask," Stan said. "I was always a little bit hesitant of the goggles."
According to Stan, wearing the goggles makes it difficult for him to emote, as actors rely heavily on their eyes to communicate emotions to viewers. 
"When you have the goggles, you don't have the eyes," Stan said. "And so as an actor, you want to use the eyes, right?"
The Marvel production team tried a few different looks for his costume
In contrast, Stan also admitted that he loves wearing the Winter Soldier's mask. 
"The mask was kind of a cool thing because I knew what the Winter Soldier had looked like in the comic books."
The costume team also tried a few other looks with Stan, although some weren't as successful as others.
"We had tried the eyeliner and that was sort of an interesting, bold choice," Stan said. "And unfortunately we decided to kind of maybe not use it so much. Although it had made sense at one point that he had been using that," Stan said. 
He was worried his character would have too many lines in 'The Falcon and the Winter Soldier'
Once he got over his initial costume qualms, Stan had another dilemma. His character has significantly more lines in The Falcon and the Winter Soldier than in previous Marvel films, which made him a bit uncomfortable. 
"I'm always a believer less is more and all that stuff, which is again why I was really worried this time around," Stan said. "I was like, 'Don't give me too many words,' because I've been a lot better without a lot of words. So now, if we're going to say something, what are we going to say?"
Wyatt Russell doesn't love his Captain America costume either
Stan's co-star Wyatt Russell also admitted recently that he doesn't like his Captain America costume either. 
"It was, 'Oh God. Take it off. You got the wrong guy, send me back, you're gonna lose so much money … Honestly, it was like, 'How am I gonna act in this thing,'" Russell told Jimmy Kimmel. 
According to Russell, the suit is purely for aesthetic purposes and is extremely uncomfortable.
"It looks as uncomfortable as I look in it," Russell said. "It's that uncomfortable. … It's presentational in effect … I'm sort of a slouchy guy, so it is like … the first piece locks you like that, the second piece zips up and locks you like that. … You're underneath the suit, but it looks cool."