'The Falcon and the Winter Soldier' Wyatt Russell Said Chris Evans' Version of Captain America Had Fewer Problems Than His Does
A number of Marvel fans were surprised to find out Wyatt Russell would be replacing Chris Evans as Captain America at the end of episode one of The Falcon and the Winter Soldier. Even though it was largely understood that Evans would no longer be reprising the role, it's safe to assume that few people expected Russell to step into the role instead.
Russell himself knows he's got some large shoes to fill and isn't hiding from the fact that many die-hard Marvel fans may not be welcoming of his new rendition of the character. However, he also understands that he has his own set of challenges playing Captain America, and recently noted that Evans' version of the character had "far fewer problems" than his. 
Wyatt Russell says Chris Evans' version of Captain America had fewer problems than his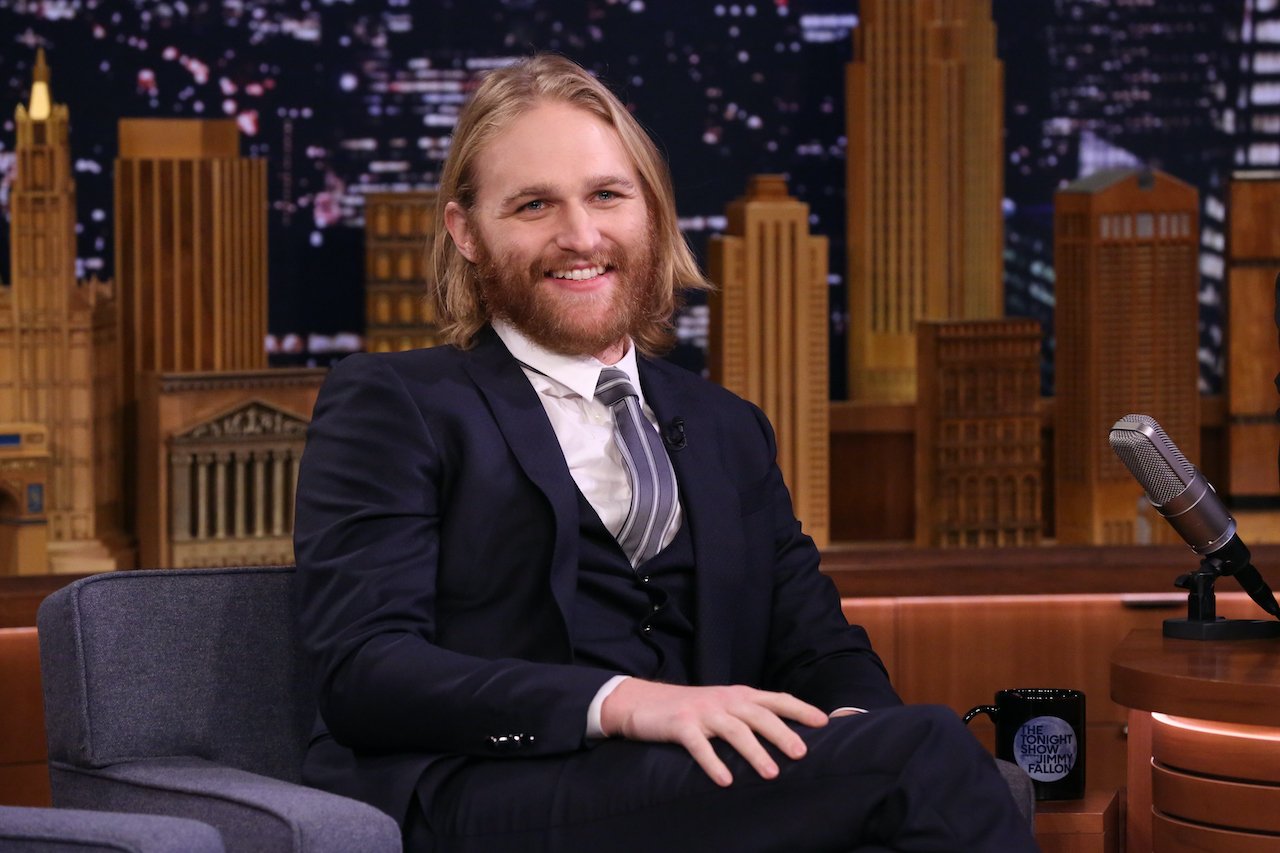 Russell spoke about Evans' interpretation of Captain America during a recent interview with USA Today. In Russell's opinion, his character has more problems than Evans' did, largely because of the setting Evans' Captain America came up in. 
"He did have an unreal, unbelievable job," Russell says. "That was a really different version of Captain America, with far fewer problems. He was fighting Nazis and he had fewer internal issues to deal with because everyone thought he was perfect. That's just so hard to play, and he did such a great job of actually bringing some conflict with the character.
Captain America's internal conflict will be much more prevalent in 'The Falcon and the Winter Soldier'
Head writer Malcolm Spellman shared a similar sentiment, noting that Russell's Captain America will face significant internal conflicts throughout the season. 
"Walker started off much closer to the Walker in the books, and then completely morphed into something very, very, very different," Spellman told Entertainment Tonight. "For him to take the mantle and for him to be Captain America, we knew we needed to shift him to be a bit more heroic and righteous. So, just the very fact that we wanted to introduce him as Captain America, to bring that conflict to life, started to dictate the evolution of John Walker as a character. Because to carry that shield, you cannot be the guy that he was in the comics. There's traces of that there, but he's definitely much more obviously heroic. That said, he's going to have to earn it — or not — over the course of the series."
Wyatt Russell has immense respect for the work Chris Evans did as Captain America
Even though he knows his interpretation of Captain America will have a unique set of challenges, Russell did not take away from the difficultly of Evans' performance. He understands that it's extremely difficult to play such a morally rigid character. 
"He's perfect. Who else can play Captain America like Chris Evans? Nobody. And what's good about this show is that it takes that in hand, where it's like, 'Well, who else is going to [expletive] play Captain America? This guy?'