Is 'The Falcon and the Winter Solider' Actor Wyatt Russell Related to Kate Hudson?
Marvel Cinematic Universe fans don't have to wait much longer for the next Disney+ series post-WandaVision. The Falcon and the Winter Soldier premieres on March 19, 2021. But while Sebastian Stan and Anthony Mackie have solidified their roles, they're joined by a new hero, played by Wyatt Russell — who happens to be related to Kate Hudson.
Wyatt Russell stars in 'The Falcon and the Winter Soldier'
Russell began acting about a decade ago. He appeared in films such as This Is 40 and 22 Jump Street. He's also worked in TV, starring in an episode of Black Mirror and the limited series The Good Lord Bird. But Russell takes it to a new level with his upcoming role in the MCU.
The actor portrays John Walker in The Falcon and the Winter Soldier. In the comic books, the character has gone by various superhero monikers, including Captain America. From the promotional trailers, it looks like the government wants him to step in for Steve Rogers in a post-Avengers: Endgame world.
His parents are Goldie Hawn and Kurt Russell
Russell's introduction to Hollywood wasn't exactly ordinary. He was immersed in the film industry before he was even born. His parents, actors Goldie Hawn and Kurt Russell, are famous actors themselves, and Russell appeared in uncredited roles in their films many years before he decided to try it himself.
Though he came from cinematic royalty, Russell can't always turn to his parents for help. "No," he told Sam Jones for The Off Camera Show when asked whether he turned to them for advice before auditions. "Because they don't f*cking know. They have no idea. They [haven't] auditioned for anything in 100 years!"
Are Wyatt Russell and Kate Hudson close?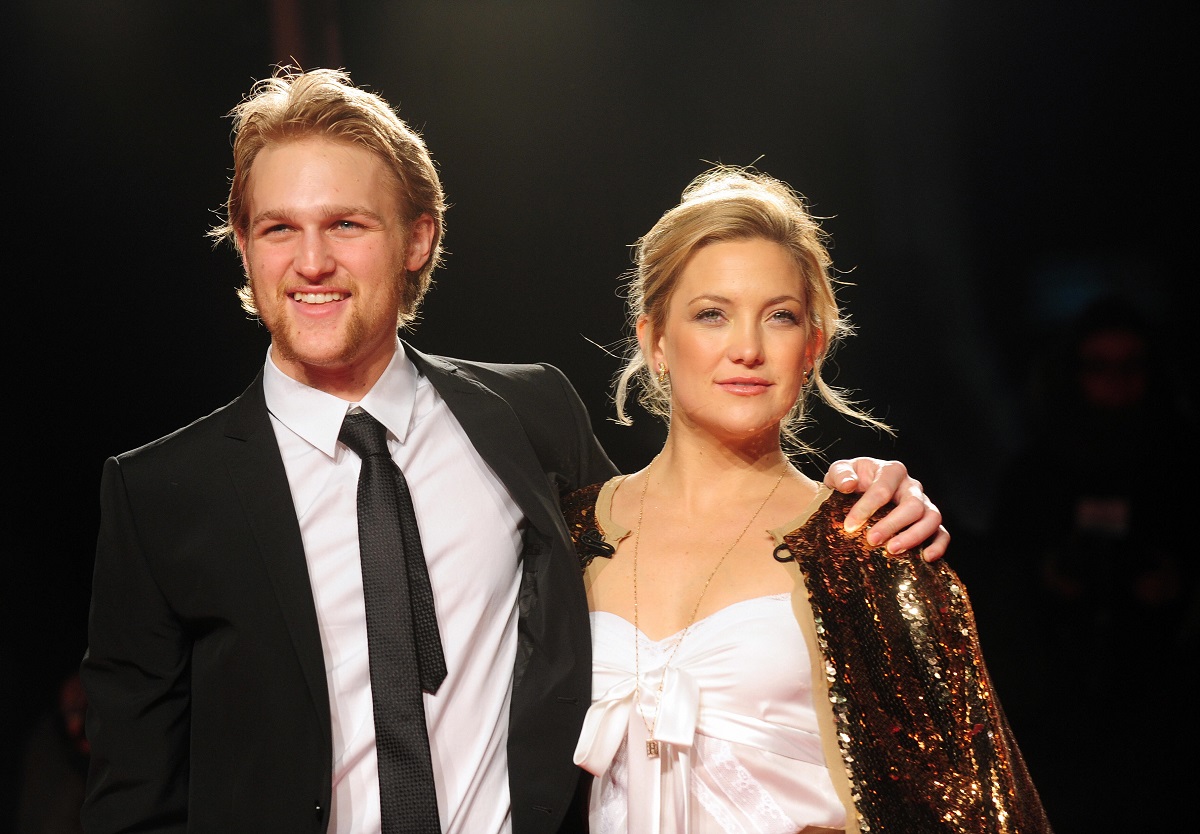 Russell had other people to turn to for help, including his half-sister, who he notes "rocketed to stardom quickly." Hudson, born to Hawn and her ex-husband, Bill Hudson, was raised by her mom and stepfather, who she considers her dad. She's best known for films like How to Lose a Guy in 10 Days.
But Russell said that he "was very naive" when he first entered the industry because for a long time, "we didn't talk about [acting] in our family." However, he loves being with his parents, siblings, and their kids. "I think we're a lot like every family," he told PopSugar, calling their time "fun [and] always exciting."
Russell's other famous sibling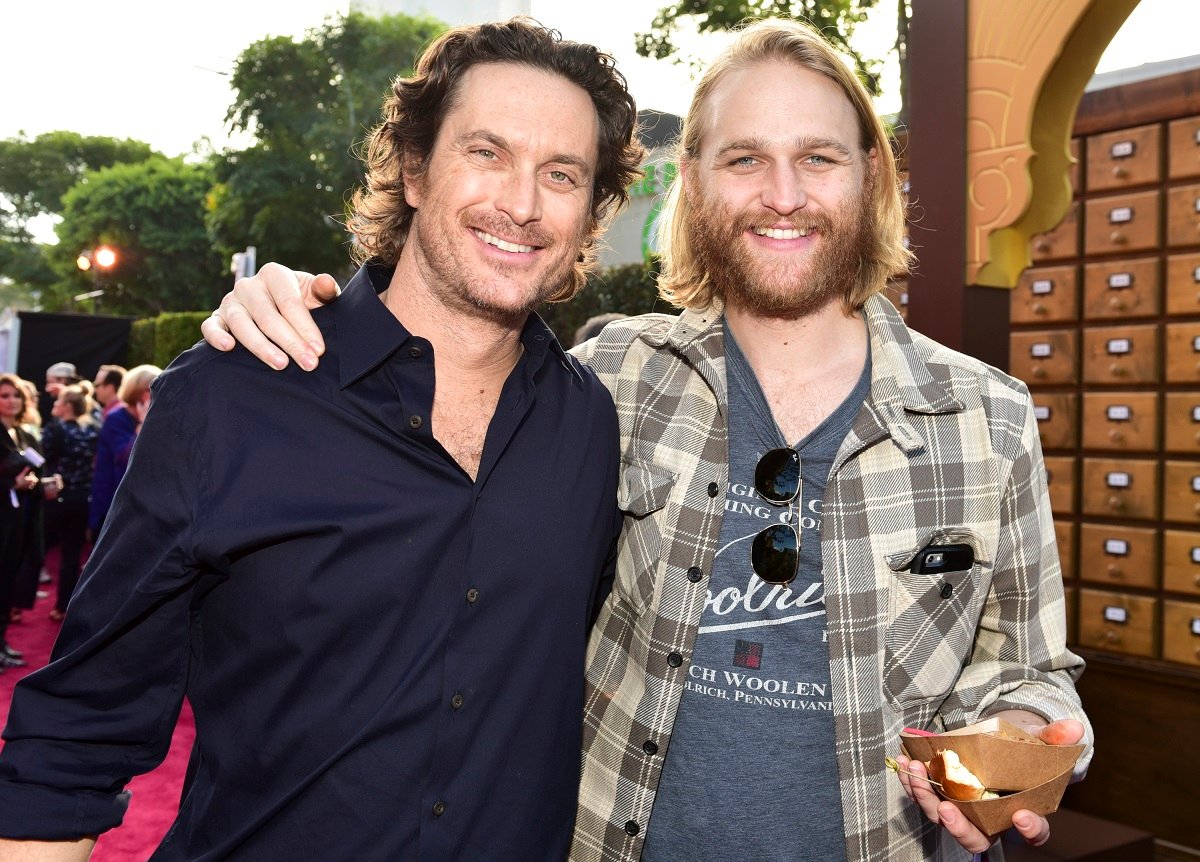 There's actually another famous Hudson in Russell's family for those who aren't aware. Kate's older brother, Oliver Hudson, also followed in his parents' footsteps. He's known for his TV series roles such as Dawson's Creek, Rules of Engagement, and Splitting Up Together.
That makes five total actors in the family. Additionally, Russell has another half-brother, his dad's son from his first marriage, Boston Russell. And there could be another generation to come: Oliver has three children: two boys and a girl. So does Kate. And Wyatt and his wife, Meredith Hagner, just welcomed their first child.