'The Falcon and the Winter Solider': Who Are Wyatt Russell's Parents?
Just two weeks after the epic finale of WandaVision, the second Marvel Cinematic Universe series, The Falcon and the Winter Soldier, premieres. Among its many stars is Wyatt Russell, playing a new Marvel character. While some viewers may recognize him for past roles, others may know him better as the son of two famous Hollywood actors. Who are Wyatt Russell's parents?
'The Falcon and the Winter Soldier' introduces John Walker
The Disney+ MCU series The Falcon and the Winter Soldier stars — naturally — the actors behind those two iconic characters: Anthony Mackie and Sebastian Stan. Those joining them on the show include familiar faces such as Emily Van Camp's Sharon Carter, as well as some actors new to the franchise.
Among the new characters is Wyatt Russell's John Walker. In the comic books, Walker is initially introduced as Super-Patriot, an anti-Captain America supervillain. He eventually takes on the Captain America mantle himself after Steve Rogers steps down. Later, he becomes the U.S. Agent.
Wyatt Russell's parents are Goldie Hawn and Kurt Russell
The Falcon and the Winter Soldier isn't Russell's first acting gig. Though he only more recently began to make a splash on the small screen in shows like The Good Lord Bird and Black Mirror, Russell's first on-camera roles came when he was just a kid due to his famous parents.
Russell was born in 1986 to actors Kurt Russell and Goldie Hawn. The couple first met in the 1960s but didn't get together until they worked on their 1984 film Swing Shift. Russell is their only child together. Though they never married, Russell and Hawn have remained a couple for more than 35 years.
He didn't always dream of being an actor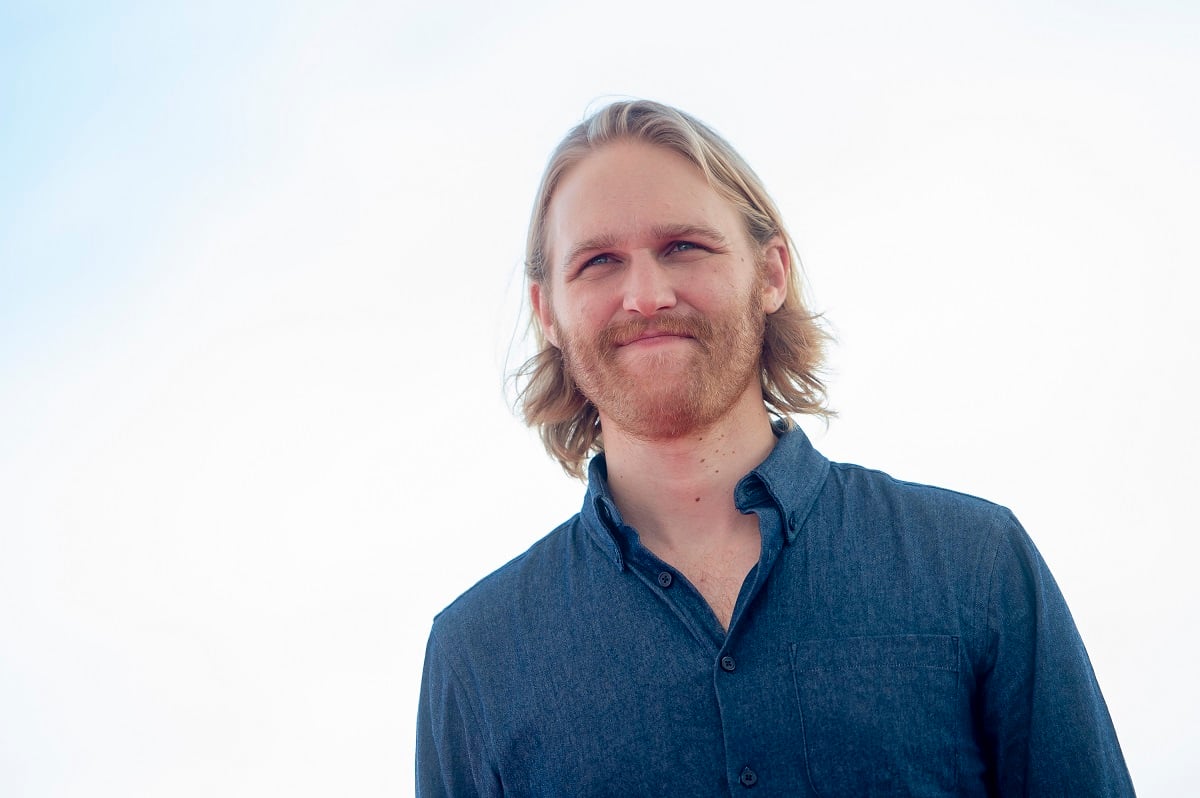 After uncredited roles in his parents' films Overboard and Escape From L.A. when he was a child, Russell pursued a different career path. He played professional hockey for several years before a 2009 injury sidelined him. Then, he turned to show business like his parents and siblings, Oliver and Kate Hudson.
But just because he had connections in Hollywood doesn't mean Russell had it easy. He auditioned for many roles he didn't get. "They did a really good job of making us understand that what you get is earned, not given, and that there's reward in earning it," he told Sam Jones for Off Camera of his parents.
Russell's connection to the Marvel Cinematic Universe
When Russell set out to resume his acting career as an adult, he refrained from working with either of his parents. However, the expansive MCU brings in big names across the board. So it's unclear whether his dad's casting in another project helped Russell secure his The Falcon and the Winter Soldier gig.
Kurt Russell starred in Guardians of the Galaxy Vol. 2. He reveals to Star-Lord (Peter Quill) that he's his father, a Celestial being who can take on any form. Ultimately, Ego's the film's villain, as the Guardians realize his goal is to use his connection with Peter to take over every planet.