'The Fallout': Jenna Ortega and Maddie Ziegler Had Instant Chemistry: 'We Sat and Talked for 13 Hours'
Jenna Ortega admits that she was nervous to meet Maddie Ziegler before filming 'The Fallout'. However, the pair hit it off right away.
The Fallout may have marked Megan Park's directorial debut, but it was anything but amateur. The film, which stars Jenna Ortega and Maddie Ziegler, received the Grand Jury Prize following its premiere at South by Southwest. Now, new audiences have been falling in love with the film since it premiered on January 27, 2022, on HBO Max.
The film follows high school student, Vada Cavell (Ortega) who is dealing with the fallout of a fatal shooting at her school. One of the ways that Vada is able to cope with her significant emotional trauma is her newfound friendship with dancer and influencer, Mia Reed (Ziegler). As the pair are together when the shooting happens, they are able to lean on each other for emotional support.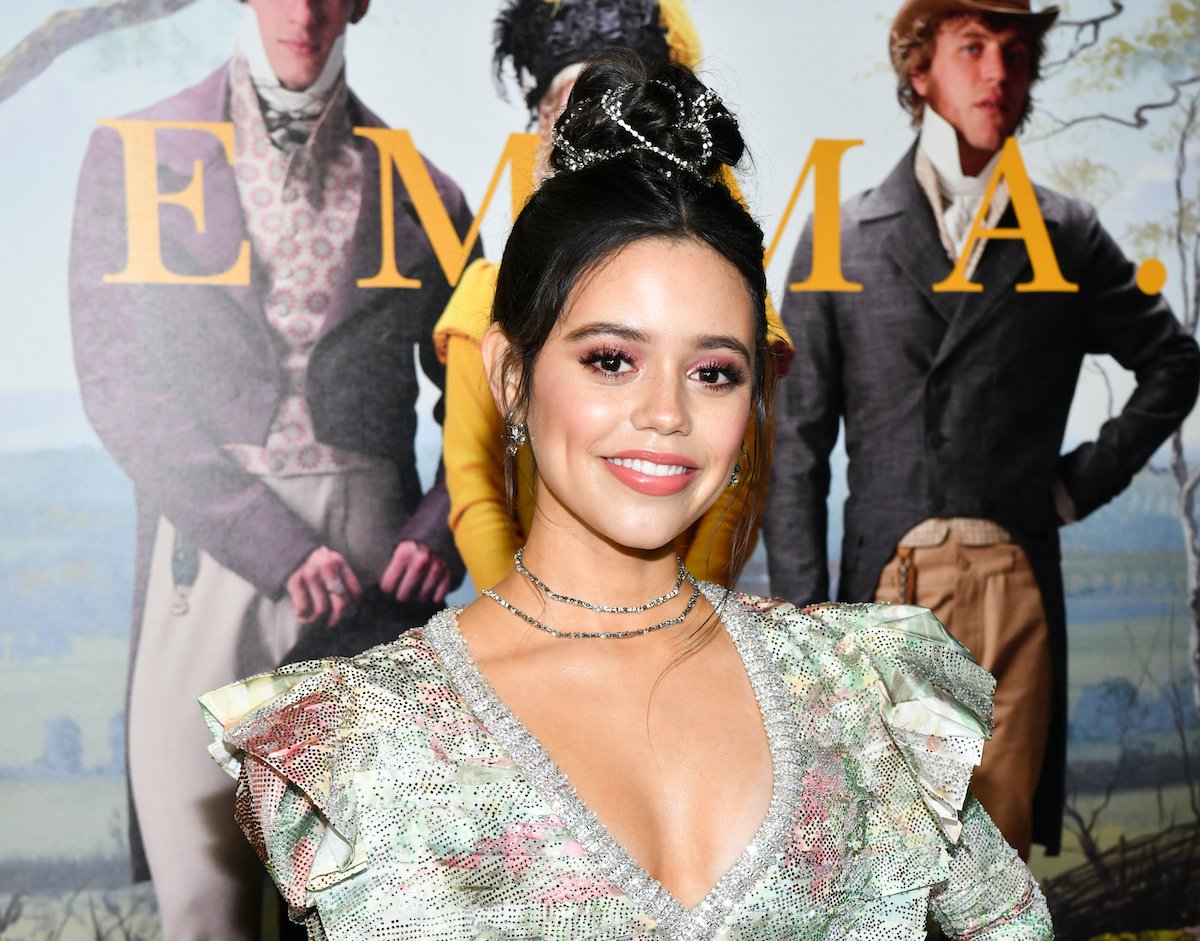 Jenna Ortega and Maddie Ziegler met years before 'The Fallout'
One of the reasons that The Fallout is so successful is because Ortega and Ziegler share honest and believable on-screen chemistry. However, the synergy between the two began before cameras even started rolling. As the actors have both grown up in the entertainment industry, they knew of each other. They even did a photoshoot together a few years back. However, they wanted to connect on a deeper level after they were cast in the same film.
In an interview with InStyle, Ortega got candid about the first time she and Ziegler hung out. Apparently, the Wednesday star and the West Side Story actor clicked right off the bad and couldn't stop talking.
The young actors had instant chemsity
"Before we started this job, Maddie wanted to hang out and break the ice and I did as well," Ortega shared about her co-star for The Fallout. "So she came over to my place for the first time and we sat and talked for 13 hours. She was getting calls from her mom and boyfriend like, 'Are you OK? Is everything all right?' [She] just set the phone down and talked and talked and talked. So that was really great for me because our characters have such an intimate relationship, but it's really nice when you have chemistry."
Continuing on, Ortega revealed that although she and Ziegler had crossed paths in the past, she didn't know how the Dance Moms alum was going to be in the privacy of her home. However, the You star was relieved to learn that Ziegler was super down to earth. Ultimately, she really enjoyed making The Fallout with the dancer.
Ortega was nervous about working with Ziegler before 'The Fallout'
"I had known who Maddie Ziegler was for such a long time, and you never really know how somebody who's earned that much respect or has worked so hard and climbed that far in the industry … I just didn't know what to expect," Ortega shared about her co-star in The Fallout. "And I was nervous. But she is, I mean, I love her. She's the coolest and so talented."