'The Family Chantel': Karen Everett Receives New TLC Spinoff Series
'90 Day Fiancé' and 'The Family Chantel' star Karen will be seeing her own spinoff hit Facebook Watch, alongside Annie Suwan and David Toborowsky
The Family Chantel picked up where 90 Day Fiancé left off with Chantel Everett and Pedro Jimeno. Which basically meant a season of watching Everett's family discuss Jimeno's intention to "harvest the American dollar" coupled with some dramatic chest thumping on both sides. Now, with Season 2 released alongside some new family drama, TLC just announced a spinoff featuring Karen, Everett's mother. Here's what we know so far. 
Karen receives a 'The Family Chantel' Spinoff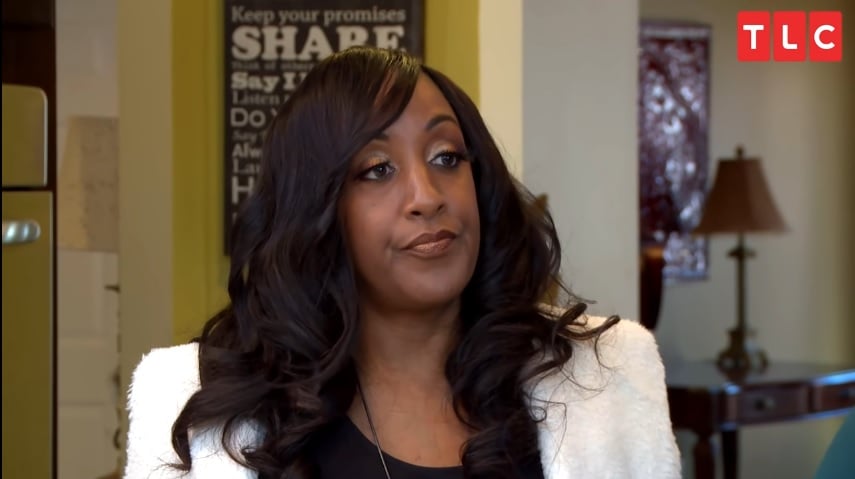 The Family Chantel and 90 Day Fiancé fans have more to look forward to if they're already a fan of Karen's. Chantel Everett's mother was just given a new spinoff on Facebook Watch, alongside a spinoff for Annie Suwan and David Toborowsky. 
Karen's spinoff is called Ask Mama Chantel, and will feature the matriarch handing down her verdict on a variety of topics. Fans will be able to write in with questions about their personal lives, or those of The Family Chantel cast members. 
Meanwhile, Annie Suwan and David Toborowsky will be featured in a cooking spinoff entitled Spice It Up With David & Annie. Fans of 90 Day Fiancé know by now that Suwan is a wizard in the kitchen — she's always whipping up some Thai dishes for Toborowsky. 
"David, Annie and Chantel's mom Karen are three larger-than-life personalities whom fans have fallen in love with over several seasons and spinoffs of the 90 Day franchise," said TLC president Howard Lee. 
"While we continue to lead with women audiences in cable, partnering with Facebook Watch lets us go deeper with current 90 Day devotees and expand to all-new digital audiences."
New season brings in new drama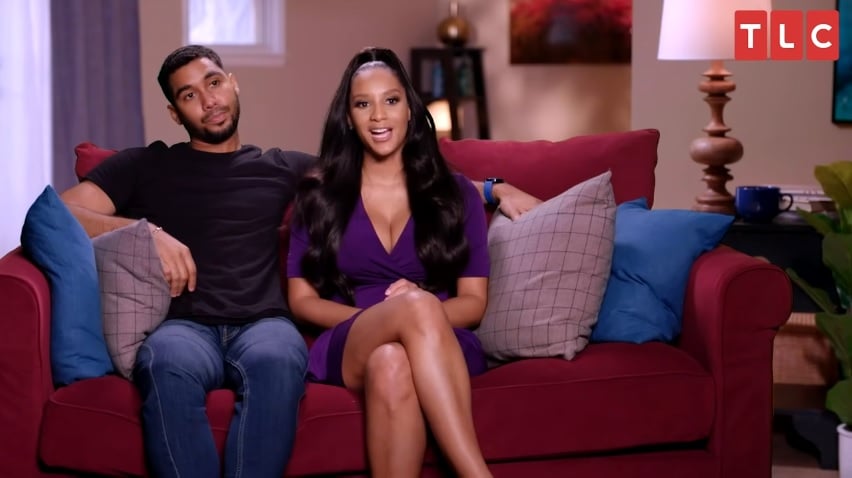 In the meantime, fans can tune in to Season 2 of The Family Chantel. While there will surely be the standard drama between Chantel Everett, Pedro Jimeno, and the rest of the reality family, Season 2 also focuses on Nicole and her new man. 
"I'm in love. His name is Alejandro. And honestly, I am super in love. Now you're going to understand," Nicole told a friend during a sneak peek, flashing her a photo. 
"I can start by telling you that he's the most amazing man I've met in my entire life. He is also Dominican, and he lives in New York. So we actually met many, many years ago at a party," she added. 
However, Nicole alluded to some sort of secret about Alejandro — one that she's not looking forward to telling her family about. Unfortunately, she didn't drop any other hints, so fans will have to wait and find out. 
Fans are feeling burned out on 'The Family Chantel'
Even though The Family Chantel is bringing in a new season and a spinoff, fans don't seem very thrilled. Most would rather see more 90 Day Fiancé instead. 
"Had to start skipping through all the 90 Day Fiancé scenes with the family Chantel and Pedro, I just couldn't take it anymore LOL. I have no clue how TLC would think that ANYONE would wanna deal with this kind of a headache," wrote one user on Reddit.
When TLC announced Season 2 of The Family Chantel on Instagram, the post received some negative comments. 
"Now I know when to switch the channel so I don't accidentally give them a viewer credit," wrote one user.  
"How these folks got their own show I will never know," added another viewer.