'The Family Chantel': Royal Gets in a Producer's Face
Season 2 of The Family Chantel is heating up in every way. Chantel Everett's brother, Royal, is newly married to Angenette. But new information has come to light about their relationship, including that Angenette had a miscarriage, and she says that Royal made a comment that she might have slept with someone else before coming to the United States.
Royal is 32 and Angenette is 23. The couple met when Angenette added him on Facebook when he appeared in her friend suggestions. After only seeing each other on two separate trips, Angenette landed in the United States on the K-1 visa, and they were quickly married.
Angenette had a miscarriage and says Royal had doubts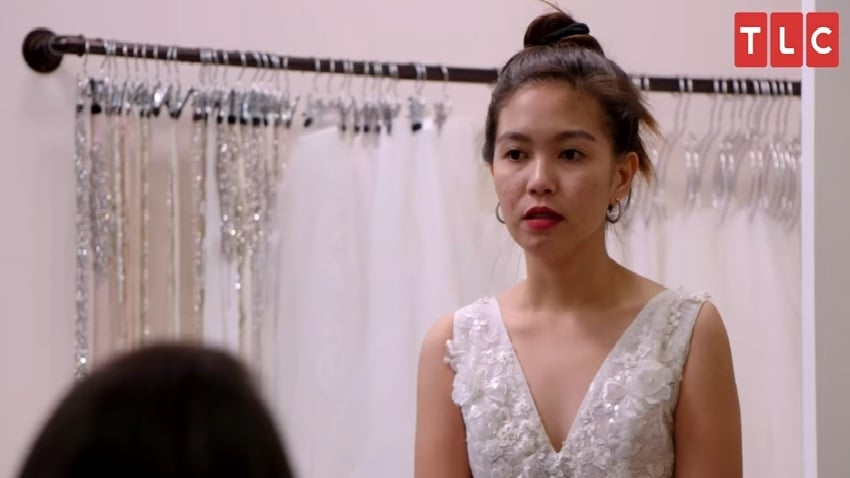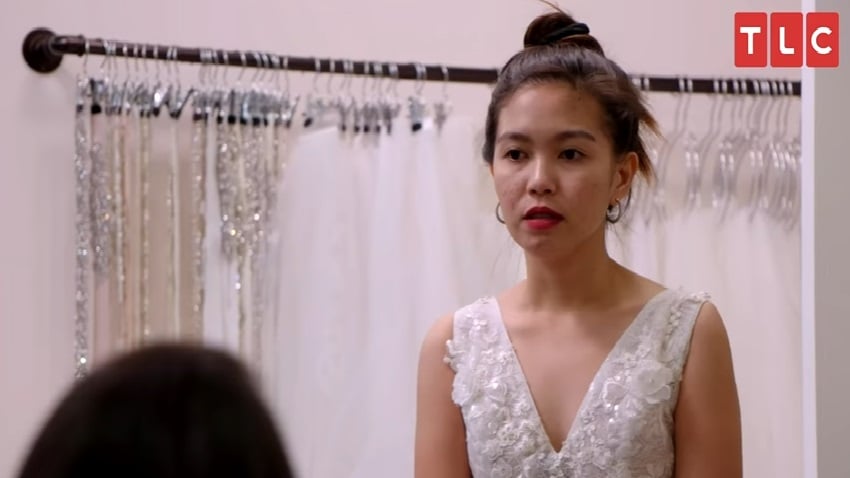 While talking with a producer, Angenette revealed that she had a miscarriage. She also added that Royal mentioned that she might have hooked up with someone else before her arrival to the U.S.
"I had a miscarriage," Angenette says. "We went to the hospital, and then we found out that maybe I am two weeks pregnant. And then he doubted it." Angenette also added: "He said that maybe I hook up another guy in the Philippines before I went here."
It seems more obvious as we get further into the season that they don't trust each other very much. Chantel has said that her brother told her in the past that Angenette was "romantically messaging other guys that were also in America," according to Chantel.
Adding fuel to the fire is Royal coming to pick Angenette up at the club she was at with his sisters for a girls' night out, making Chantel suspect that Royal might not trust Angenette very much.
Angenette and Royal meet at a bar, and it doesn't go well
The whole family is now in the Philippines for Angenette and Royal's second wedding, but they've taken the drama with them. Angenette recently found out that Royal talks to his family, especially Chantel, about their marital problems, and she tells her friends that they fight "all the time" and he doesn't trust her. She also says he was searching for his exes online. Things have gotten bad, as she even put a tracker on his phone, but he discovered it.
Angenette and her friends, Irene, Maurice, and Eva, meet up with Royal and his siblings, along with Pedro Jimeno, Chantel's husband, at a bar. But it doesn't go well, especially since Angenette revealed to her friends their problems and that she had a miscarriage and Royal's reaction to it. With drinks being consumed, it's the perfect time to discuss things, right?
Royal gets in a producer's face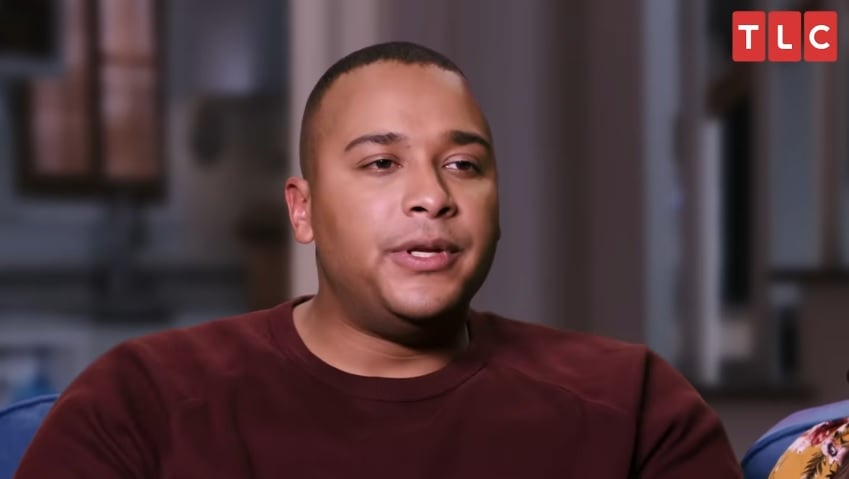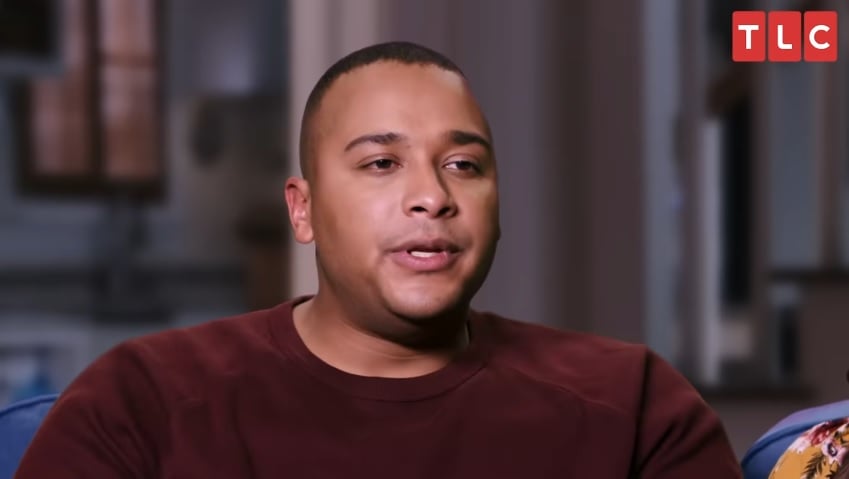 But before Royal, Pedro, and River arrive, Chantel says to Angenette that Royal told her that Angenette was talking to other American men before she started talking to Royal. When Royal shows up, Angenette asks him about it in front of a full table of people. Royal says he never said that, and that Chantel is "imagining it."
A lot of drama gets pulled out from the past, including Angenette having a tracker on Royal's phone and how he was searching for his exes online. Eventually, the miscarriage gets brought up, and Angenette starts crying. Royal says he doesn't want to talk about it, and he tries to get her to leave, but she doesn't seem to want to. The conversation continues, and Angenette asks why he doesn't trust her, although he says he does.
Royal eventually leaves to go outside, and a producer asks Royal if he's OK. As Royal's walking by, he puts his hand in front of the camera.
"Royal, can you come back to talk?" the producer asks.
Royal turns around, pushing Winter out of the way, and appears to get in the face of a producer, clearly heated from earlier events. Winter tries to hold her brother back, and so does River. This is where the episode leaves us, drawing to a shocking conclusion. What comes next?
It's unclear at this point how these issues are going to be resolved when it comes to the situation with Royal and the producer and Royal and his wife.