'The Family Chantel' Season 3: New Trailer Has Fans Remembering Extreme Family Drama
In the premiere trailer of The Family Chantel Season 3, Pedro Jimeno and Chantel Everett's past drama gets brought to light when their families come face to face. The extreme family drama comes to a head with Pedro's sister, Nicole Jimeno, who arrives, wanting revenge. She accuses Pedro of cheating and throws a glass bottle at Chantel's family.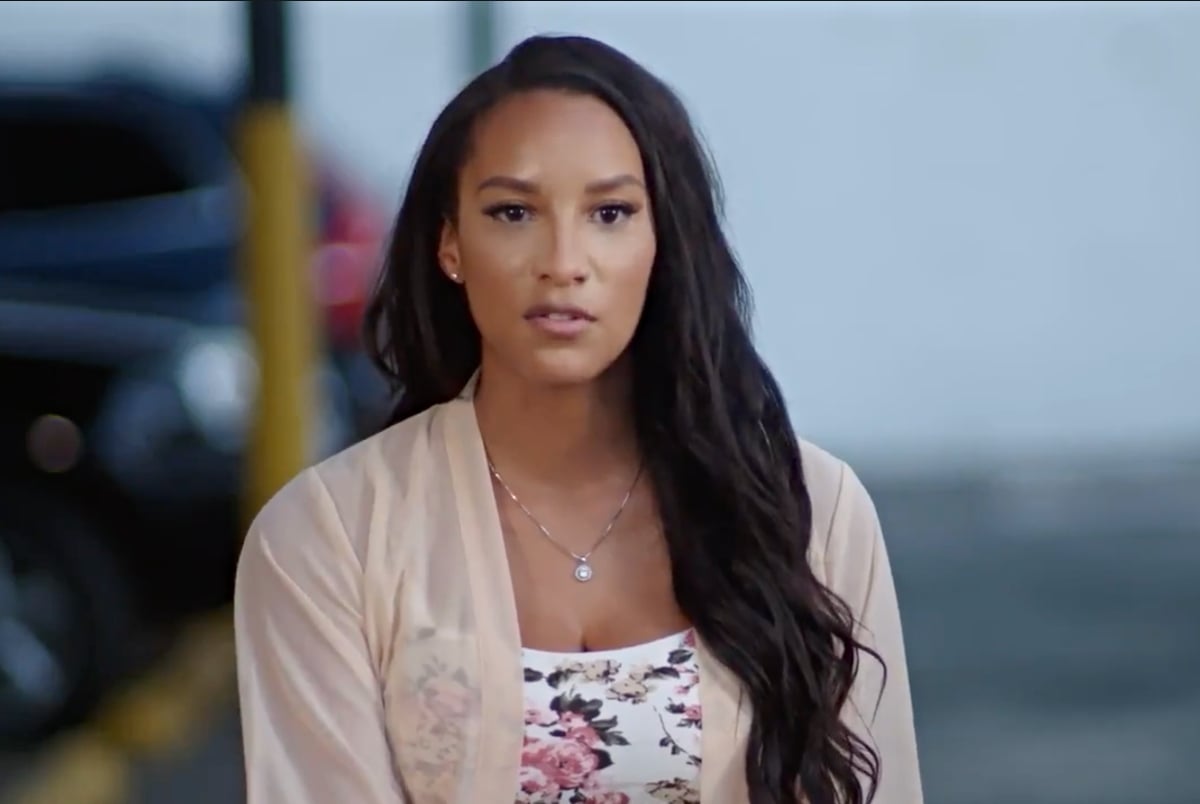 'The Family Chantel' is back for season 3 with explosive new trailer
In the trailer for The Family Chantel Season 3, Pedro and Chantel go house hunting. While looking at apartments, Pedro suggests that when his family comes to visit, they can stay on one of the floors. Chantel suggests they can stay in a "crate in the corner" of the room instead. Things go from bad to worse when Nicole's boyfriend, Alejandro, insults Pedro's mother, and they end up fighting in the streets.
After that, Chantel, her sister, Winter Everett, and her mother, Karen Everett, decide to meet up with Nicole and Pedro's mom, Lidia Jimeno, for a "girls' trip." Before they even arrive, Nicole tells her friend, Coraima, that Chantel called her a "b—ch" and a "prostitute." So now she wants revenge for Pedro getting in a fight with her boyfriend, Alejandro.
Pedro's sister, Nicole, says he slept with Coraima
In the epic climax of the trailer, Nicole walks into the girls' trip, saying, "Hi b—ches!" That's when she blurts out to Chantel, "Pedro had sex with Coraima." She then says, "Bye," and leaves the room. 90 Day Fiancé: Happily Ever After? Fans remember when Pedro went home to visit his family in the Dominican Republic while Chantel's relationship was on the rocks. He went out with friends, had too many drinks, and took off his wedding ring. He then proceeded to dirty dance with his sister's friend, Coraima.
The Coraima drama caused lots of issues within the family. Fueling many fights between Pedro and Chantel and adding strain to their marriage. Whether or not what Nicole said is true remains to be seen. Could she be saying that Pedro slept with Coraima before he met Chantel? Or did he cheat on her that night when he was drunk and dancing? Or was Nicole just trying to cause drama, and it's completely untrue?
Chantel's family take on Nicole
After Nicole blurts out that Pedro had sex with Coraima, the next clip shows her keying in on Chantel's mom. She says, "Look, mother, go to hell." Security guards and Pedro hold her back. Nicole manages to throw a glass bottle in Karen's direction, which shatters all over the floor. Karen yells, "You missed! You missed! Call the security!"
In the last shots of the dramatic trailer, Pedro is holding Nicole outside with the security. He tells his sister, "You go too far. You're crazy." Then, the shot reveals that there is some sort of flashing lights from a car. It's possible it could be security for the building or possibly the police.
Season 3 of The Family Chantel looks like there will be no shortage of drama. The brand new season of The Family Chantel premieres on Monday, October 11th at 8/7c.