'The Family Chantel': TLC Fans React to a Brand New 'Sneak Peek' of Season 3: 'OK, I Must Watch to See River's Relationship'
Yet another 90 Day Fiancé spinoff is coming. This time It's The Family Chantel with season 3. A trailer has already been released, but recently a new "sneak peek" was also revealed. Fans reacted to it, and we have all the details as to what they're saying.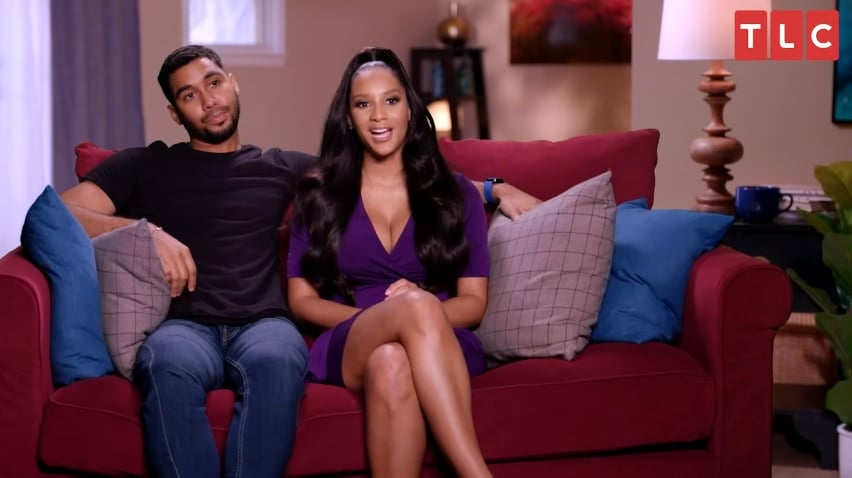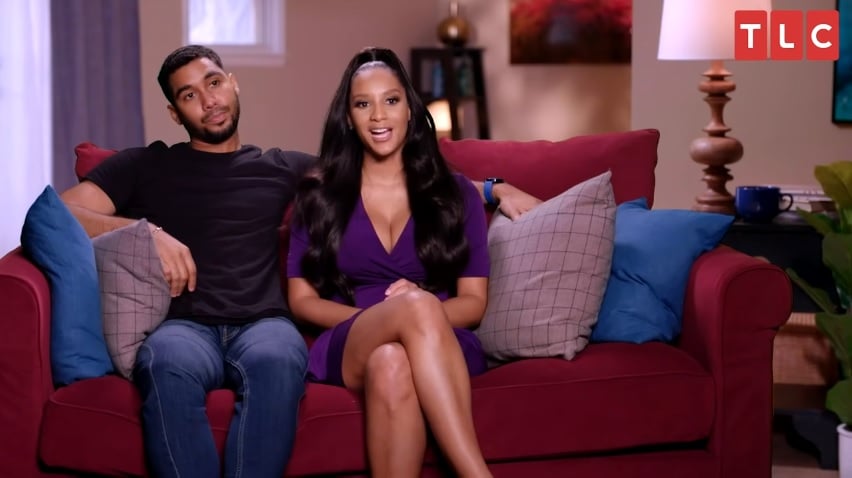 See a 'sneak peek' of season 3 of 'The Family Chantel' 
The all-new season premieres on TLC on October 11 at 8 p.m. EST. Fans were given a trailer ahead of the new season, but there's also a "sneak peek" that was shared as well. In it, Chantel Everett is going to graduate from nursing school, which is exciting news. She also goes house hunting with her husband, Pedro Jimeno. 
Chantel's brother, River, has a new love interest now, and he's seen kissing her. Winter is back with Jah, and the drama isn't over based on her words to him over a meal. Things get physical between Pedro and his sister Nicole's boyfriend, Alejandro. There's a better look at the whole thing in the new trailer as well. 
Pedro also wants answers about his father, telling his wife he wants to "find" him. We see him make a phone call, and it appears to be to his biological father. The drama continues between Nicole and Chantel and her family when Nicole comes to their location. Fans already know from the first trailer that she tells Chantel that "Pedro had sex with Coraima," so there's a lot to look forward to this season.
TLC fans react to the brand new 'sneak peek' of season 3 of 'The Family Chantel'
On September 15, 2021, the new trailer was shared on TLC's Instagram page. The post is captioned, "There's family drama, then there's #TheFamilyChantel family drama. Don't miss the season premiere Monday, October 11 at 8/7c!"
TLC fans commented with their own thoughts reacting to the trailer, and opinions are pretty mixed. "This family is such a hot mess! I can't wait," an Instagram user said.
One user wants to see more of River and his relationship. "Ok, I must watch to see River's relationship 😮," they wrote.
"Oh yes," another TLC fan said. "We are all ready for this drammmmma!"
A user wonders if Pedro did cheat on Chantel, and they can't be the only ones. "I wonder if he really did cheat?" they wrote.
"We could get a crate," a fan said. "Set it up in the corner …. Lmaoooo I'm dead."
Another Instagram user asks, "is there ever any peace with these people? It's exhausting."
One TLC fan doesn't seem like a fan of the show. "That show is horrible 🤮," they said.
While another user proclaims, "No one asked for this lol."
TLC fans have varying opinions when it comes to the new trailer for The Family Chantel.