'The Family Chantel': Why Winter Says Chantel Is 'Stressing' Her Out
On The Family Chantel, the second season is already heating up. Chantel Everett and her famous family are front and center yet again, and they're bringing the drama. The situation surrounding Chantel's sister, Winter, and her boyfriend, Jah, isn't over. This week, Winter says that Chantel is "stressing" her out.
Why Winter says Chantel is 'stressing' her out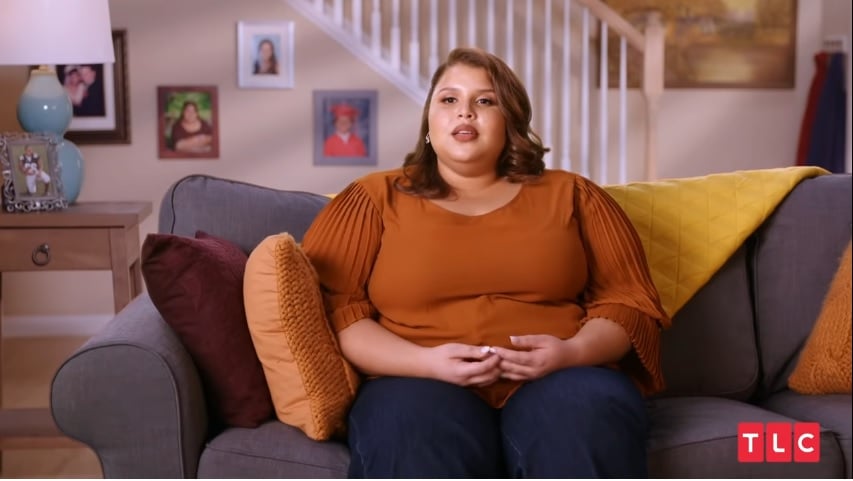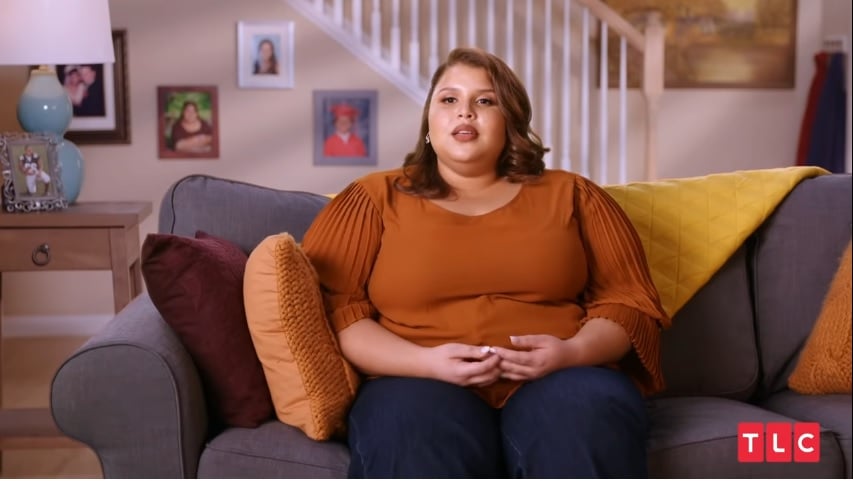 Fans may recall that Chantel and her mother, Karen, hired a private investigator to look into Winter's boyfriend, Jah, after he revealed to Chantel that he was thinking of proposing to Winter. The investigator uncovered that Jah has another child, a son, who he pays child support for, and Winter had no idea about any of it.
After the news is revealed, Winter decides to move back in with her parents. But this week, she reveals that they are trying to work things out. Chantel is still bringing up the fact that Jah was hiding his son from Winter for years.
"Like how could you hide your own son?" Chantel questions.
Winter mentions to Chantel and her brother, River, that they are "judging" a lot, and she's clearly getting stressed with everything. The drama with Jah seems to have become a situation involving everyone in the family.
"Chantel definitely is stressing me out," Winter reveals about the situation. "Ever since that whole bomb went off in my life, she's just been stressing me out."
Chantel and Winter get into a heated argument
Later in the episode, the family all gets together for a family photo shoot involving ugly sweaters. Winter mentions that her parents didn't tell her it involved ugly Christmas sweaters. Chantel asks, "What's wrong with Christmas?"
"I don't celebrate Christmas," Winter tells her. Chantel replies that Winter celebrated it "her whole life." She even mentions that they sat on Santa's lap.
"Yeah, when I was little," Winter says. "But moving forward, I don't celebrate Christmas." She tells the cameras that she "doesn't understand" the holiday, and mentions that it's all over commercialism and buying.
Chantel continues to ask what's wrong with the holiday. "Look, I choose not to be in this conversation anymore," Winter says. Chantel questions that as well.
Chantel brings up Jah
"Winter, I don't want to say what I want to say," Chantel cryptically says. "But I feel like you're a hypocrite."
Winter mentions, "Every time I start talking, she starts cutting me off," she continues. She also says Chantel is being "rude."
"I am being rude because I need to get this through your head. I feel like you're going down the wrong path," Chantel reveals. Winter says she isn't, and Chantel says to not even get her started about Jah.
"When my sister didn't want to wear the holiday sweater, I did make it about Jah because even though she's not even with him, he has changed my sister so much," Chantel says to the cameras. "And he's been keeping her from celebrating holidays with us, and seeing her extended family."
Next, River gets involved, and asks Chantel why she's "trying to tear Winter down."
Winter still has more to say though. "And I really am tired of you dragging me around, treating me like I'm a f****** doormat," Winter tells her. She says she's "tired" of Chantel. But Chantel insists that Jah is the one treating her that way. Winter leaves the room with her brother, clearly upset.
Where does this leave Chantel and Winter's relationship? We'll have to see how the rest of the season goes.