The Final Season of 'Better Call Saul' Gives Bob Odenkirk 'Mixed Feelings'
Sharing his thoughts on the end of 'Better Call Saul,' Bob Odenkirk admits to having 'mixed feelings.' On one hand, he wants to see his character win. But on the other, he's ready to move on from the role.
After a hugely successful run on AMC, Better Call Saul is coming to an end. The critically acclaimed drama, which follows the earlier years of the seedy Breaking Bad attorney Saul Goodman, will conclude in 2022 after six seasons on the air. News of the show ending was announced in January 2020, rocking fans. But for Bob Odenkirk (Jimmy McGill/Saul Goodman), he says, he has "mixed feelings" about it.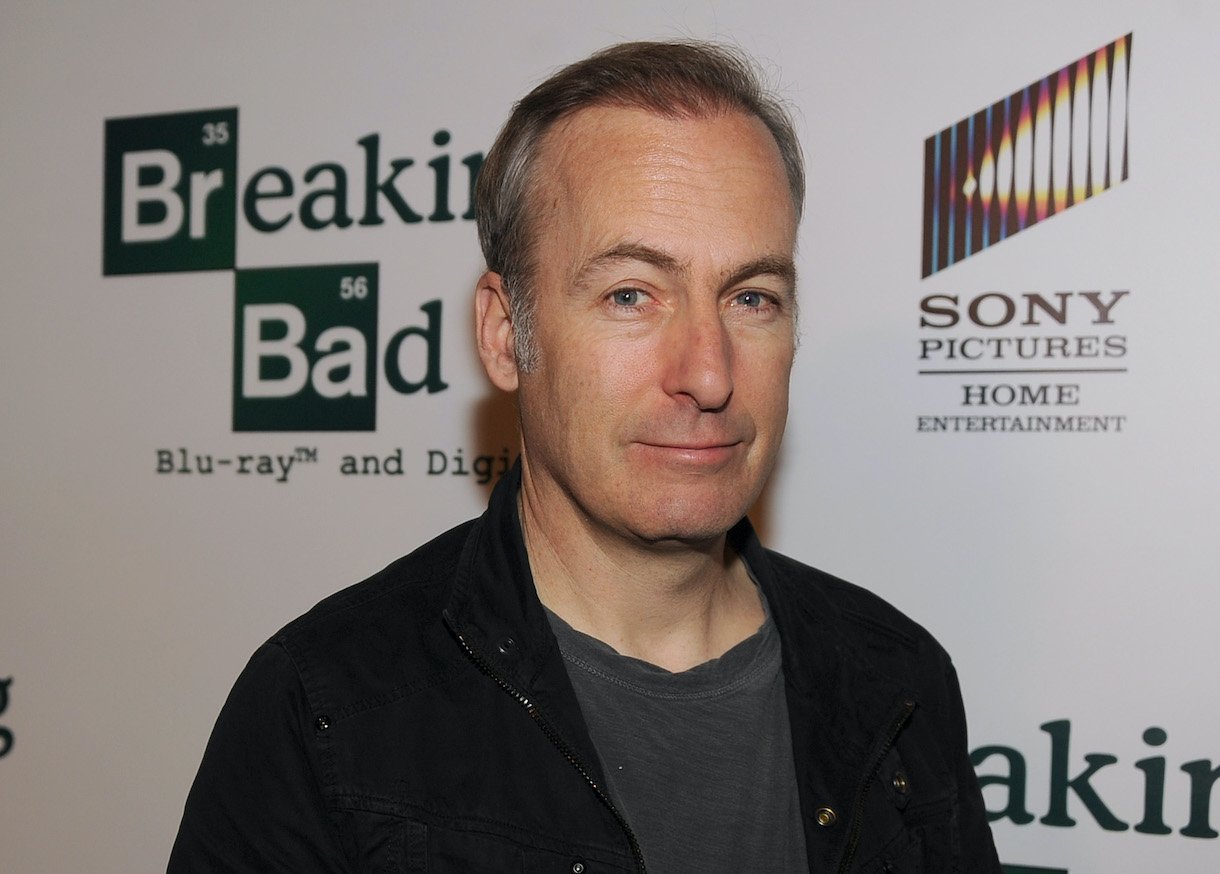 Bob Odenkirk is split over the end of 'Better Call Saul'
As production on Better Call Saul Season 6 continues, Digital Spy caught up with Odenkirk to discuss the series. A fan of the show himself, Odenkirk truly wants to see his character win. But at the same time, after more than a decade of playing him, including on Breaking Bad, he's ready to move on to other things.
"I have very mixed feelings," Odenkirk explained. "I don't think you can watch the show, and I can't play this guy, without growing to want him to succeed, and liking him, and wanting to be a better version of himself, is really what I want. I'm not sure that's where he'll end up, though."

"I do like him. I think he's got some good skills. He just doesn't know where to put them," he continued. "But also, I'll be happy to move onto other characters, because I have played him a long time."
Odenkirk, however, is already trying out other projects, including the action film Nobody. Released in March 2021, the movie tells the story of a former assassin trying to protect his family from a dangerous adversary. It debuted to impressive reviews, with particular praise to Odenkirk for his performance.
The final season of 'Better Call Saul' could include 'a lot of violence'
Earlier in 2021, Odenkirk and the rest of the Better Call Saul cast started working on season 6. Though he's not sure of the entire plot — he has said he wants to be surprised himself — he warns that there could be a significant amount of violence happening.
"I'm finding out script by script [how the season goes]," he previously told Collider. "I'm told that the wheels come off in Season 6 and it explodes in a million directions. That sounds to me like there's a fair amount of violence, but I don't know for a fact."
"We have a discussion where my point of view is that Walter White became an angry, broken version of himself. I wonder if it would be possible to write — because I like the guy — I wonder if it would be possible to give Jimmy McGill a better ending, a better place to end in than he started in. I don't know if they're going to do that though," Odenkirk added.
There are still a few months until the premiere of Better Call Saul Season 6, but fans can find the earlier seasons online now.