'The Flash': Candice Patton and Danielle Nicolet Had a TV Catfight Before Teaming Up on The CW
On The Flash, Candice Patton and Danielle Nicolet portray friends and allies as members of Team Flash. But before joining the Arrowverse lineup, the actresses played on-screen rivals on a different show. Here's the scoop on the first time Patton and Nicolet collaborated on a project.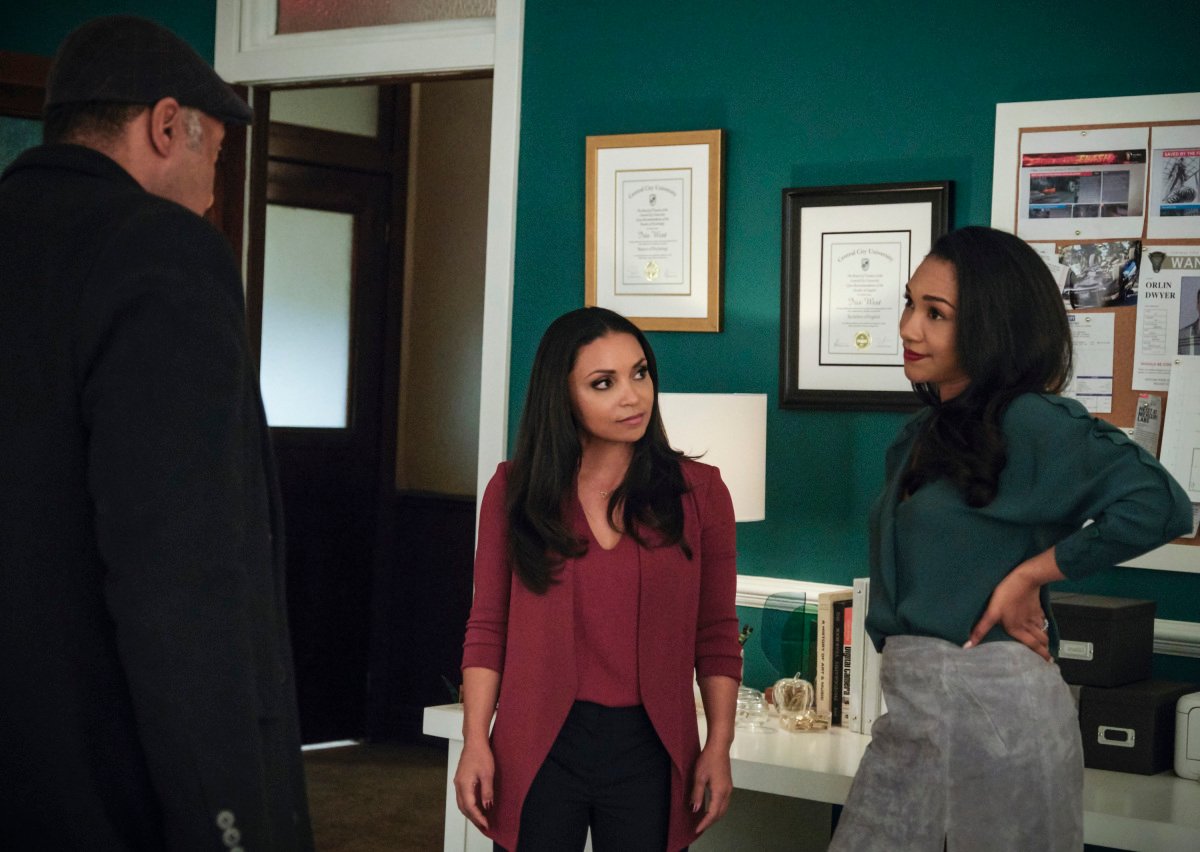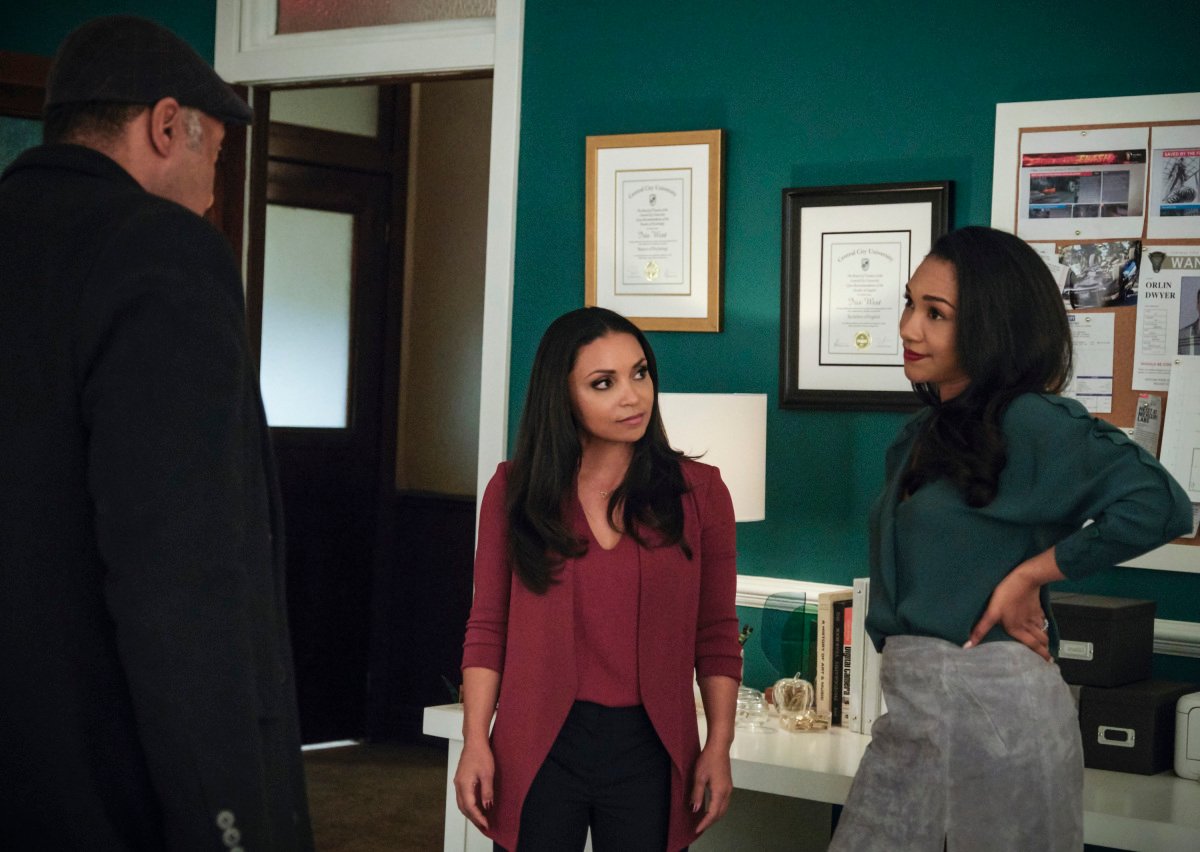 Before 'The Flash,' Candice Patton and Danielle Nicolet worked together on 'The Game'
Prior to joining The Flash, both Patton and Nicolet had robust acting careers. Coincidentally, they crossed paths on camera for the first time in 2014 as recurring stars of The Game.
Patton premiered on The Game in 2013 as Tori, a single mother with a weakness for Malik, a womanizing professional football player. Tori and Malik enjoyed several romantic rendezvous before the father of Tori's child got wind of the relationship. In a jealous rage, he enlisted a few of his cronies to attack and critically wound Malik.
After the beating, Malik required physical therapy to recover from his injuries and resume his football career. He hired Yana, played by Danielle Nicolet, as his therapist.
In the Season 7 episode, 'Chardonnay Goes Kissing,' Malik and Yana decided to blow off some steam at a local nightspot, where they ran into Tori. Rather than being gracious, Tori opted to rub salt in Malik's wounds, taunting him for falling victim to her child's father. Then she turned her verbal abuse to Yana, insulting her for her diminutive stature.
"Malik, I see since your beating you've amped up security. Where'd you pick her up from, the Shire?" Fans who re-watch the episode will note that the actress's icy delivery was a precursor to Patton's Mirror-Iris character from The Flash's Season 6.
Not to be outdone, Nicolet's character, Yana, answered Tori's ice with a fiery response, shouting, "I'm sorry, was that a Hobbit joke?"
As the argument intensified, Malik tried to diffuse the situation and convince Yana to leave, saying he didn't have time for the conflict. To which Yana responded, "You're right. You don't have time. I have plenty of time."
Yana followed up her quip with a punch to Tori's face, knocking the beauty out cold.
Candice Patton and Danielle Nicolet reunited on 'The Flash'
Patton and Nicolet each appeared in nine episodes of The Game, but only shared one scene, which was in Patton's final episode on the series in the Spring of 2014. The following fall, Patton premiered as Iris West in The Flash.
Nicolet guest-starred as district attorney Cecile Horton in The Flash Season 1 episodes, 'Who is Harrison Wells?' and 'Rogue Air.' The character did not reappear until Season 3 when Nicolet became a recurring star for two seasons. Eventually, her character gained telepathic meta abilities, had a baby, and became a full-fledged member of Team Flash. Likewise, the actress was bumped up to regular status in Season 5.
As the mother of Iris's sister and the love of her father's life, Cecile has a special place in Iris's life. Similarly, Cecile has shown sincere affection for Iris as their relationship has grown. Unlike the enemies they portrayed on The Game, Iris and Cecile share genuine love and respect for each other on The Flash.
The Flash airs on Tuesdays at 8 p.m. on The CW, with previous seasons streaming on Netflix. The Game is now streaming on Hulu and CW Seed.
Read more: 'The Flash' Movie: Why Fans Think Grant Gustin Could Have a Cameo