'The Flash': Ralph Dibney Will Return in Season 7, Says Showrunner — Here's How
Team Flash will go through a few dramatic changes in The Flash Season 7. Ralph 'Elongated Man' Dibney portrayer, Hartley Sawyer, was fired from the show after a series of offensive tweets resurfaced. But fans can rest easy because Ralph will still appear in season 7.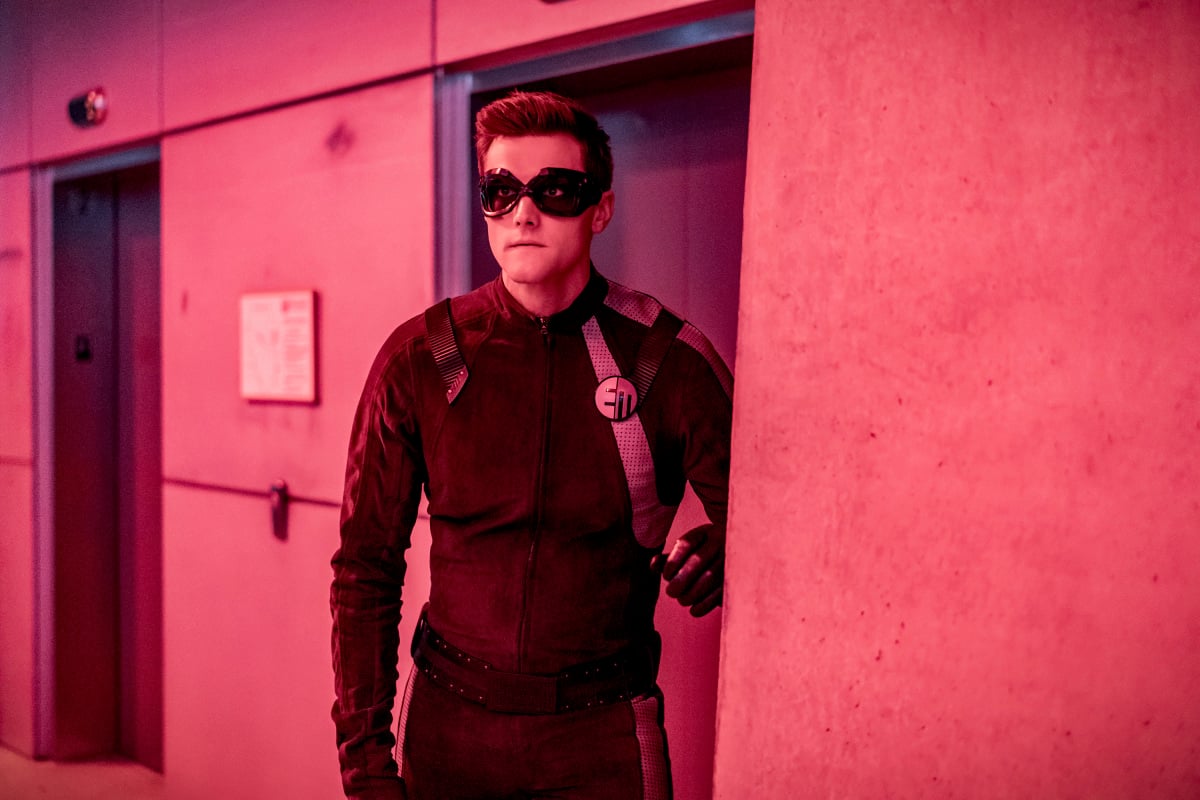 Ralph will return to 'The Flash' to wrap up a storyline
The last time we saw Ralph, he was breaking some devastating news to potential love interest, Sue. Eva McCullough, aka the Mirror Master, had murdered her estranged husband, Joseph Carver. In true supervillain fashion, she framed an innocent party — namely Sue — for the crime.
The stunning season 6 finale left fans wondering how the socialite turned jewel thief would wriggle out of that jam. Since Ralph is Sue's primary connection to Team Flash, it would make sense for him to help Sue clear her name. However, with Sawyer out, fans wonder how the writers will craft a proper resolution to the story arc.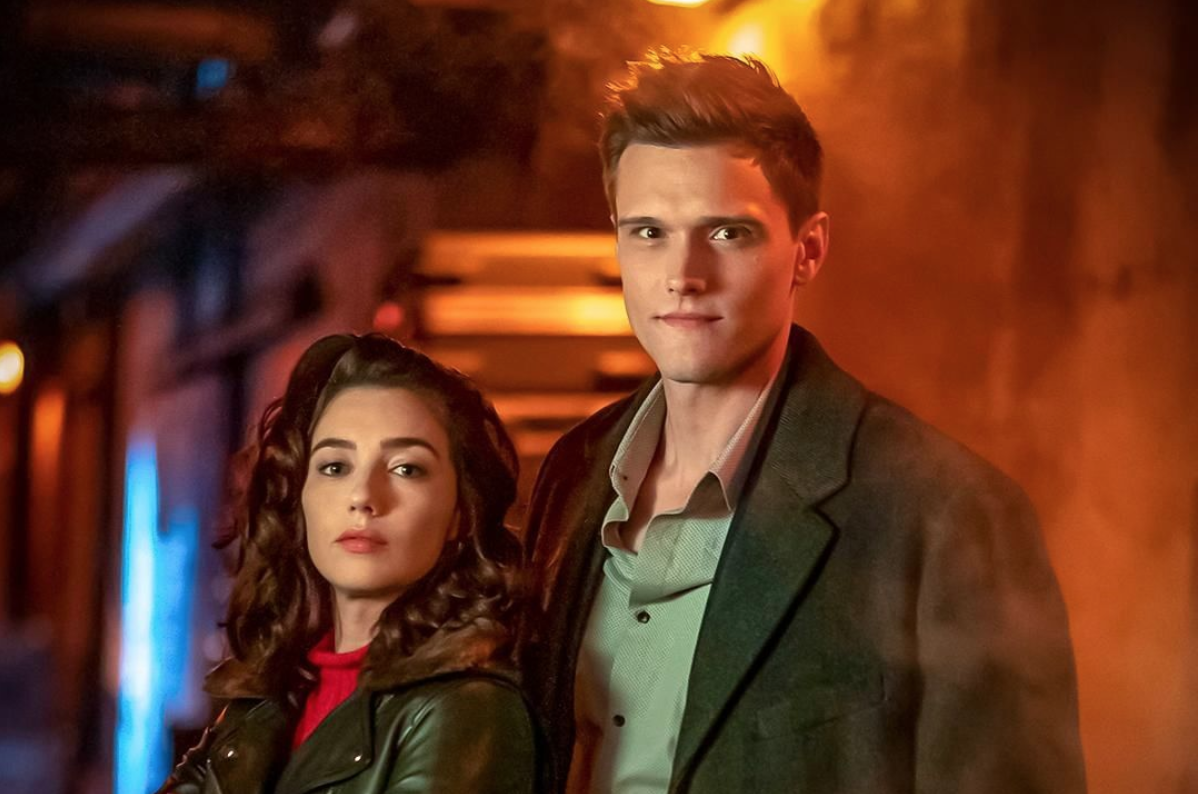 With that in mind, The Flash showrunner Eric Wallace told Entertainment Weekly that Ralph will indeed return to The Flash to tie up some loose ends with Sue's plot twist. He told the publication, "In order to wrap that up, which we're going to do at the top of season 7, Ralph has to be part of that."
The showrunner also explained the limited scope of Ralph's involvement during the entire season. "The character won't be a big part of season 7. He'll only be a part of just wrapping up the Sue storyline," Wallace revealed.
'The Flash' will recast Ralph in season 7
With Sawyer out, Ralph's return will involve some creative storytelling. Wallace dropped a bombshell that Ralph will be recast, and his brief appearance and exit will "honor the character."
Wallace told EW, "One could say it is a recasting, but we're going to do it in a way that I think honors the spirit of the character and provides not only a satisfying conclusion to Sue's murder mystery, but also it's done with some humor."
It turns out that Ralph's ability to shape-shift could come in handy to pull off a believable narrative. The character's new look can be easily explained by his metahuman powers, which have saved the day in the past.
"Now, thank goodness, Ralph is a guy who can change faces and his appearance in many ways," Wallace commented to EW. "Without giving any spoilers away, there are a couple of ways that we can have Elongated Man still appear in at least one episode this season to wrap that storyline up, that gets us what we need and still allows fans to say goodbye to the character, at least for the indefinite future."
Follow Erika Delgado on Twitter.