'The Flash' Season 7 Cast Changes Confirmed So Far
'The Flash' Season 7 will bring at least two notable casting changes. Here's what we know so far about how Team Flash will look in the upcoming season.
The Flash boasts a diverse cast of talented actors who bring the DC Comics-inspired material to life. While the show has been pretty stable with regard to retaining principal cast members, it is not immune to changes. Over the years, there has been movement of series regulars coming and going from the show. The Flash Season 7 will bring at least two notable changes that we know of thus far.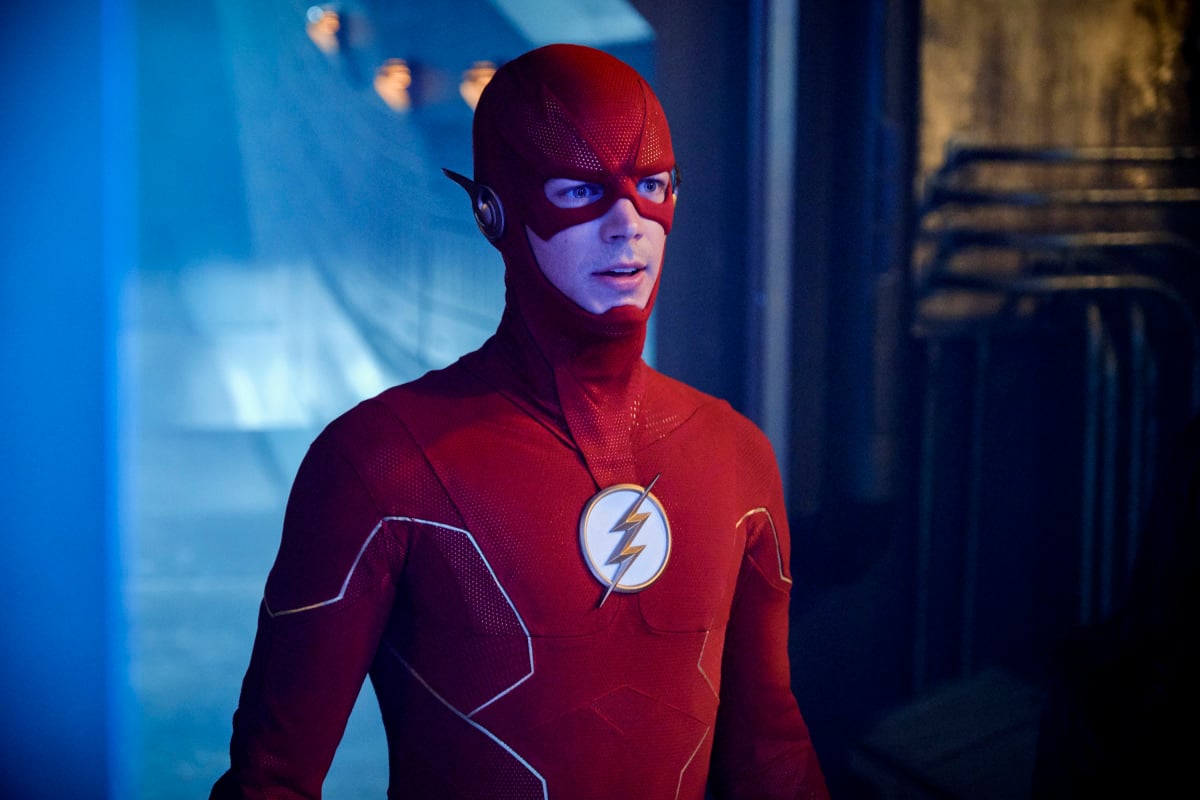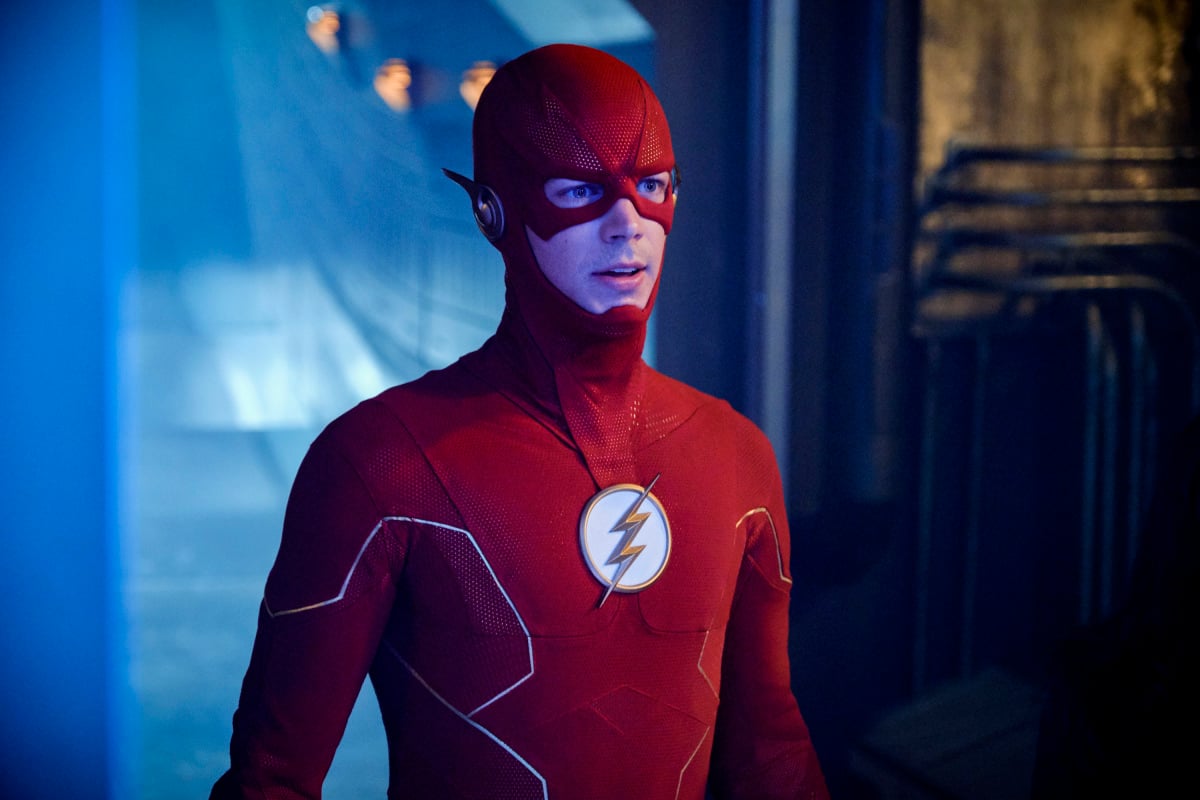 Who is on 'The Flash' in Season 6?
The Flash features an ensemble group of co-stars who sparkle with chemistry on the show. Season 6 credits ten actors as series regulars, including:
Grant Gustin as Barry Allen, aka, The Flash
Candice Patton as Iris West-Allen, Team Flash member and the founder of the Central City Citizen
Jesse L. Martin as police captain Joe West, father to Iris, father-in-law to Barry, and significant other to Cecile Horton
Danielle Panabaker as Dr. Caitlin Snow, aka, Frost, a metahuman with icy powers
Carlos Valdes as Cisco Ramon, Barry's BFF with a serious engineering skills
Danielle Nicolet as Cecile Horton, the lawyer with empathic powers
Hartley Sawyer as P.I. Ralph Dibney, aka, Elongated Man, a metahuman with a super bendy body
Tom Cavanagh in multiple roles as Harrison Wells, Nash Wells, and Reverse-Flash, among others
LaMonica Garrett as The Monitor, a powerful being involved in the Arrowverse Crisis event during the first half of the season
Efrat Dor as Eva McCulloch, an engineer who became trapped in the Mirror Dimension
Who is joining the cast of 'The Flash' in Season 7?
Brandon McKnight joined The Flash in Season 6 in the recurring role of technological whiz Chester P. Runk. The gadgets the character invents are unique creations, often constructed using parts scavenged from junkyards. Chester began contributing to Team Flash periodically during Season 6, but viewers will be seeing a lot more of Chester around S.T.A.R. Labs in the future.
According to Deadline, McKnight, has been promoted to the status of series regular for The Flash Season 7. Fans may recognize McKnight from films, including The Shape of Water and Nose to Tail. He also has at least one future project, besides The Flash, in the works.
In other casting news, Deadline reported that Kayla Compton has also been bumped up from recurring to regular status for Season 7. Compton portrays Allegra Garcia, a metahuman with family issues who can control the electromagnetic spectrum.
Allegra is also a journalist who works with Iris when she's not assisting Team Flash on missions. Before The Flash, Compton popped up in several guest-starring roles on television and in films such as Attack of the Killer Donuts.
Is anyone leaving 'The Flash'?
Digital Spy quoted Grant Gustin as saying, "I mean, we're all contracted right now [for] seven seasons — this is the sixth, so it's definitely in the back of my mind that next year, even, could be potentially the last season. Who knows?"
So, it sounds like Team Flash may stay intact through Season 7, but it is anyone's guess whether an eighth season will materialize, and if so, who will stick around. For now, fans can catch The Flash Tuesdays at 8 p.m. on The CW.
Read more: 'The Flash': The Future of the Series is Uncertain