'The Flash' Star Grant Gustin Admits He Likes Superman More Than Barry Allen
Grant Gustin has played Barry Allen/The Flash for six seasons on The CW. The Flash is definitely one of the top tier DC Comics heroes. It's not Gustin's favorite though. He's still a Superman fan.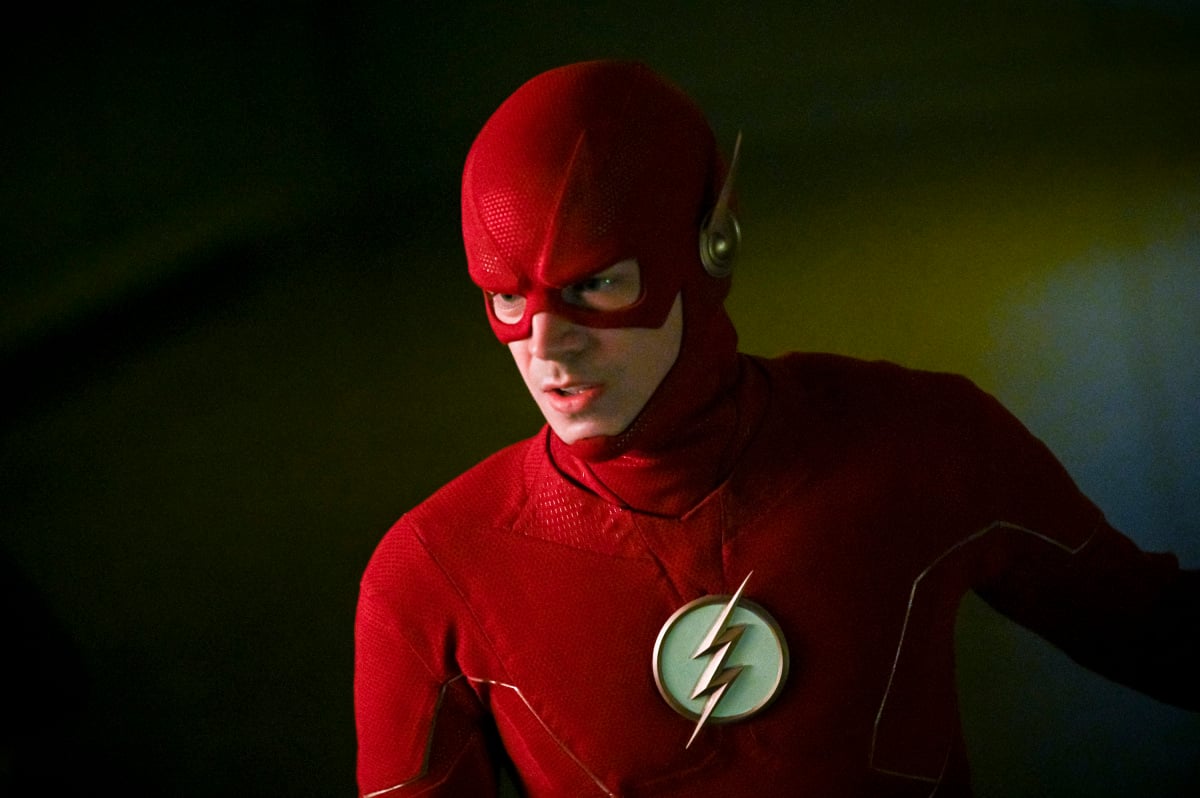 Gustin was a guest on Michael Rosenbaum's Inside of You podcast on April 28 remotely from his home. When they talked about his show, Gustin admitted he preferred The Man of Steel to The Fastest Man Alive. The Flash airs Tuesdays at 8 p.m. on The CW.
Grant Gustin has known Superman longer than The Flash
Before it was his job, Gustin was just a kid who liked superheroes. Only, his introduction to them was movies, not comic books. Hence, the Superman films.
"I grew up a big Superman fan," Gustin told Rosenbaum. I didn't really read comics growing up. It was before digital obviously when I was still a kid. I didn't know where to get comics. My parents didn't know where to get me comics but I was a big fan of Christopher Reeve in that whole franchise."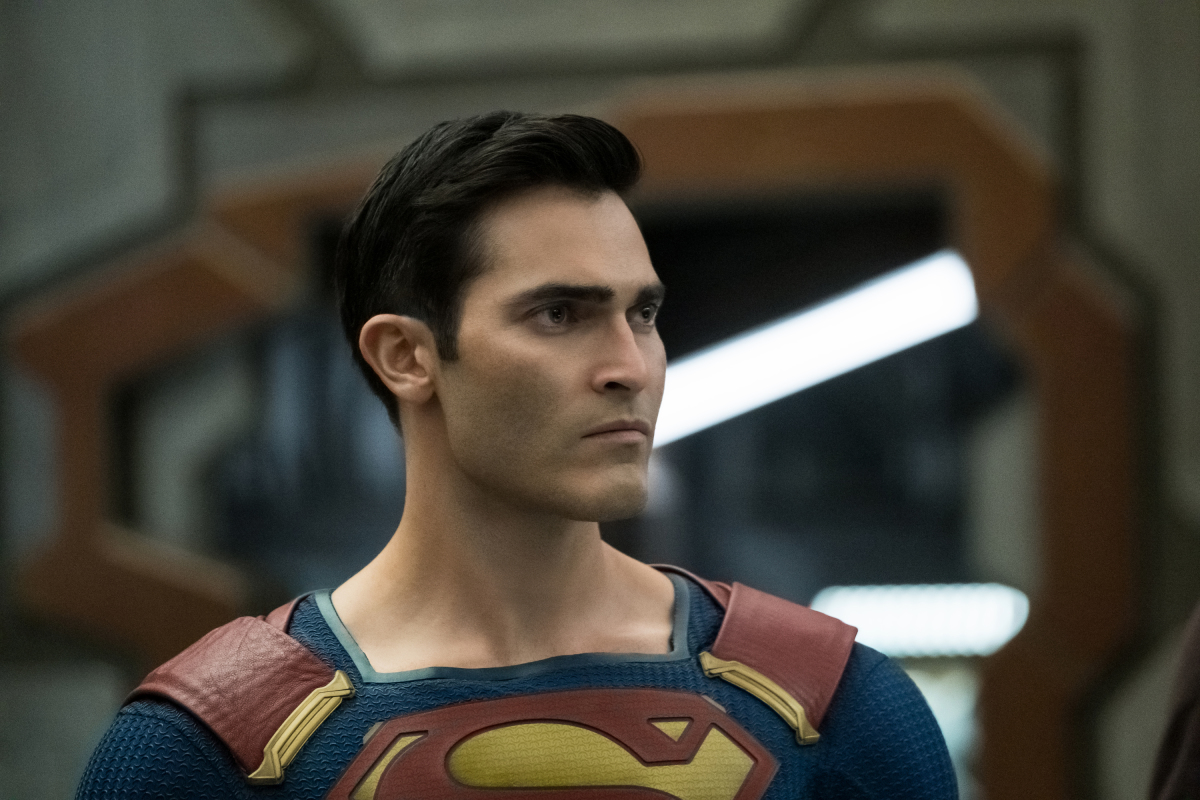 When he joind the DC family, Gustin brushed up.
"When I was cast as Flash, the research I initially dove into was reading comics because I hadn't done that," Gustin said. "I got Comixology, the app. New 52 was brand new at the time. I was reading all those. I still revisit the comics sometimes now but our show is kind of its own thing. CW is very much its own thing too. It's just its own tone and version of the character."
Grant Gustin used to fight The Flash fans over Superman
One things kids tend to do is argue over which superhero is better. Don't they realize they're all super friends anyway?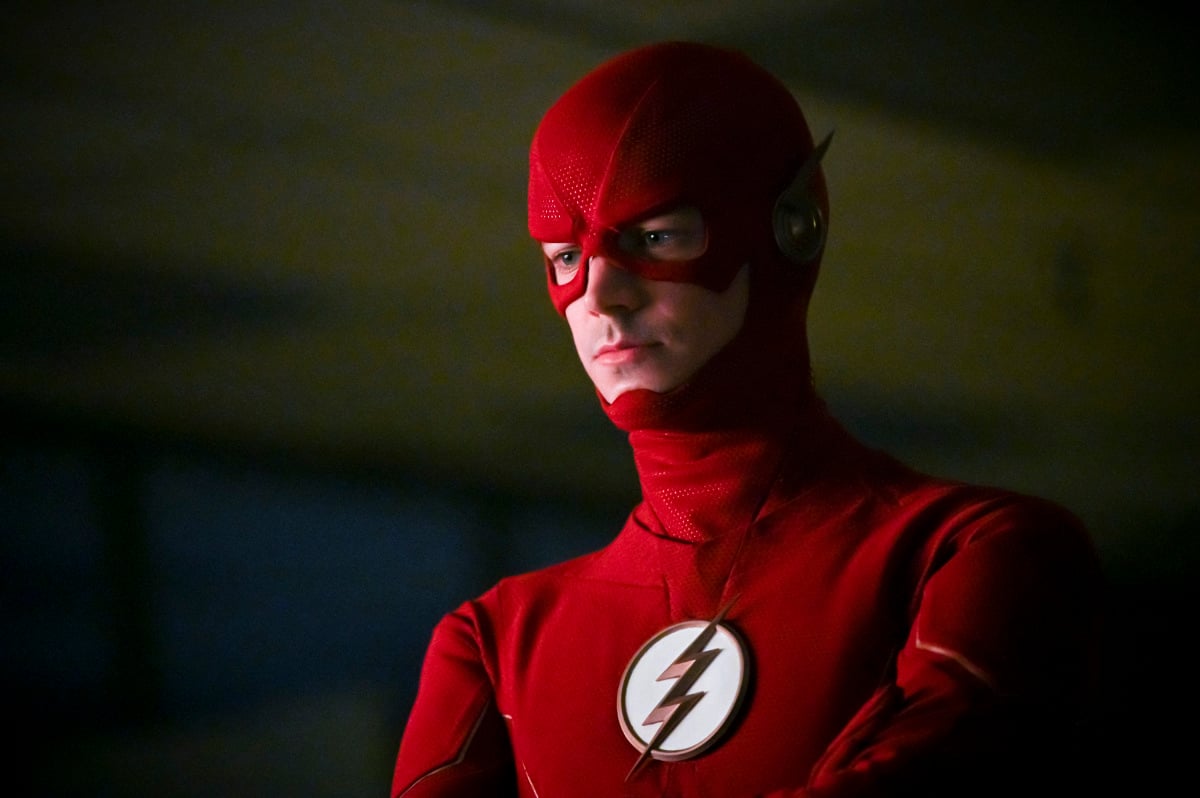 "I used to grow up arguing with one of my best friends in high school who's a big Flash fan about why Superman was so much better than The Flash," Gustin said. "It for sure wouldn't have been my had to pick a superhero at the time. He's grown into being up there with Superman now just because I'm so emotionally attached to the character now."
He had no complaints about playing The Flash though
When the producers of Arrow asked Gustin to audition for their spinoff The Flash, Gustin didn't hold out for his favorite superhero. Tyler Hoechlin would ultimately play Superman on Supergirl, but Gustin was just happy to get a role on a TV show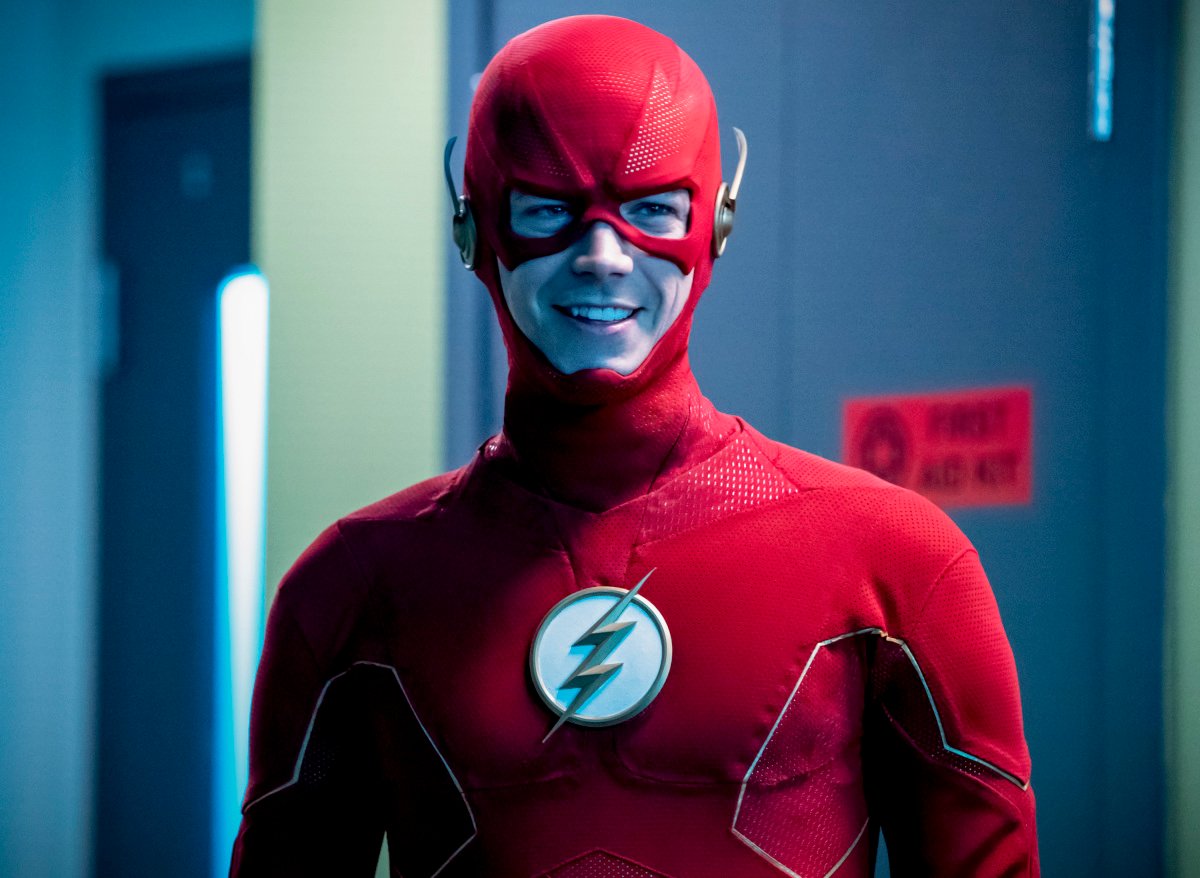 "I also don't think I was at the time like I'd rather play Superman or Batman," Gustin said. "I never thought I'd get to be any superhero. I wouldn't have believed it."
Grant Gustin almost didn't audition for the role
In fact, when the opportunity to read for The Flash came up, Gustin almost didn't bother. He assumed someone more qualified than himself would get the role.
"When I got the audition, I didn't want to go because I was like I'm not going to get it. I get a lot of auditions .I don't want to waste my time or their time. The breakdown was even mid 20s to early 30s or mid 20s to mid 30s. I was 23 and looked like I was 19 maybe. I didn't want to go to the audition at all. I thought it was so irrational to think that I could book it."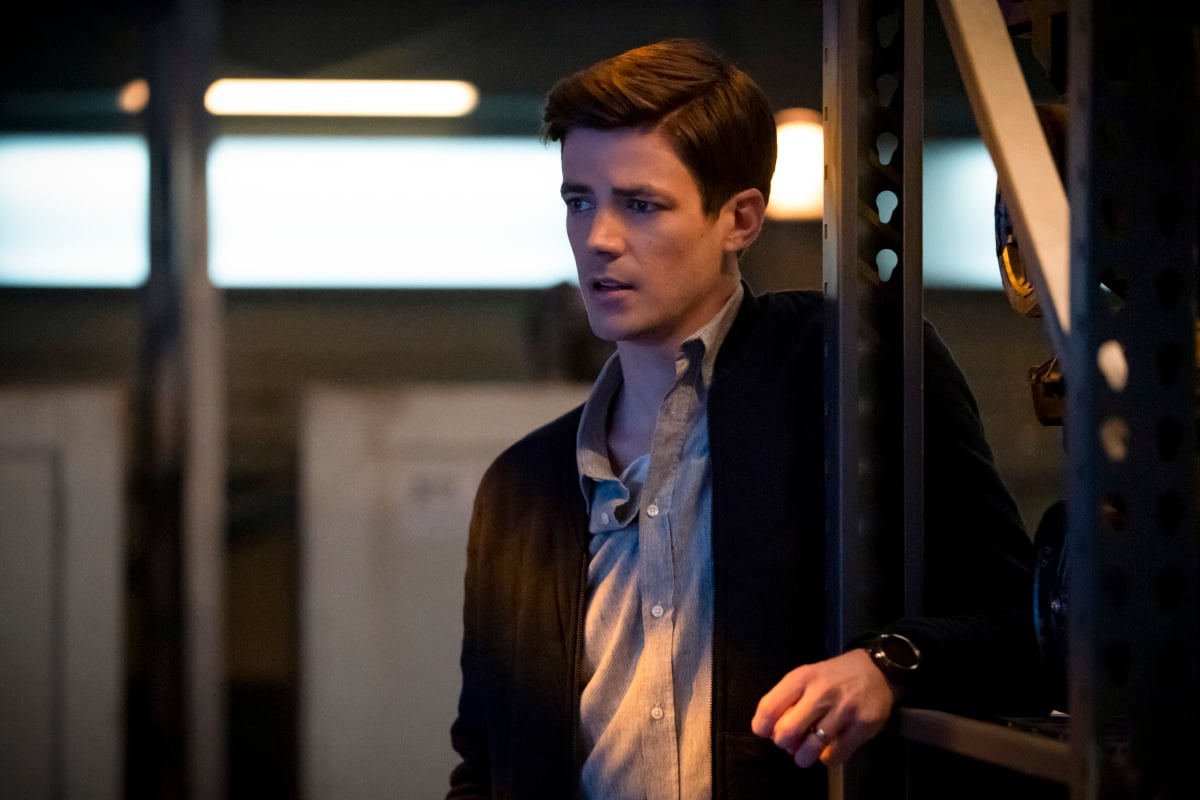 David Nutter, director of the pilot, convinced Gustin he was The Flash.
"Really early on Nutter was like, 'I want you to get this. You're going to get this.' From then on out, I was tunnel vision honed in on getting it because he had this belief in me. It made me had belief in myself."