'The Flash' Wants Grant Gustin For Seasons 8 and 9. Here's Why He Might Not Do Them
Fans of Grant Gustin are waiting to see what will happen with the unfinished sixth season of The Flash. Production had to shut down before the season finale due to the coronavirus (COVID-19). Gustin will return for season 7, but after that the show is waiting to see if he'll renew his contract too.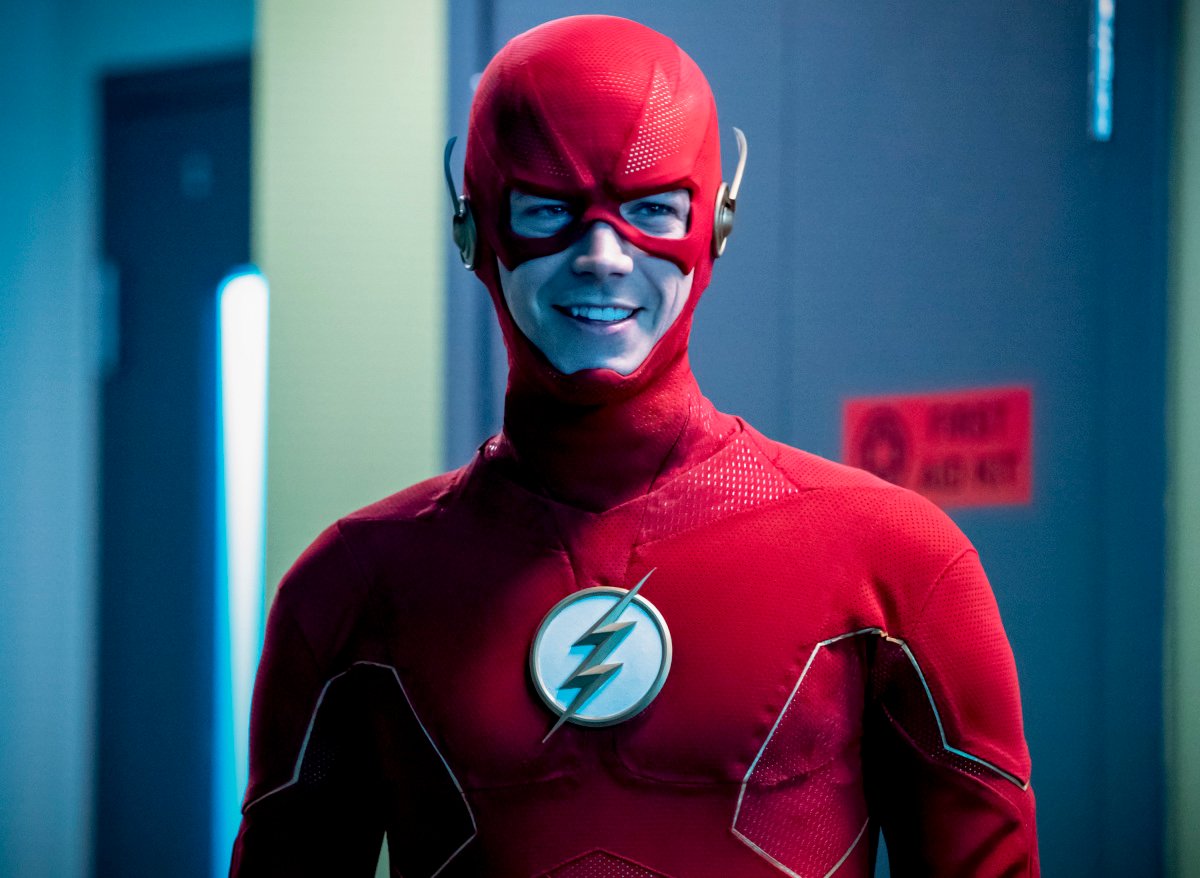 Gustin was a guest on Michael Rosenbaum's Inside of You podcast on April 28. As they signed off, Rosenbaum asked Gustin about his future on The Flash. Gustin revealed that talks were underway. Here's what he's currently deciding between. 
'The Flash' offered Grant Gustin two more seasons
Season 7 of The Flash is a lock. Gustin is already signed, and they're going to do it. Gustin revealed that the show was already talking to him about continuing for two more seasons after his current contract expires.
"One on my current contract, [I have] just season 7," Gustin told Rosenbaum. "The conversations actually had started already for adding a potential eighth and ninth and then this pandemic happened and everything has stopped. We don't know when we're back and I don't know when we're going to continue the negotiation talks."
The only reason Grant Gustin might quit 'The Flash'
Gustin speaks very highly of his job on The Flash, so it's not like he's ready for it to be over. The only issue is that the show takes up most of his year. Gustin has not been able to fit another project into the brief hiatuses between seasons.
"The past four hiatuses now, I have had a hiatus project that has fallen through because of Flash," Gustin said. "So I feel like there's a lot of other opportunities out there, film and stage, that have gone away because of schedule conflicts. You just can't have everything. It's just been all Flash for six years."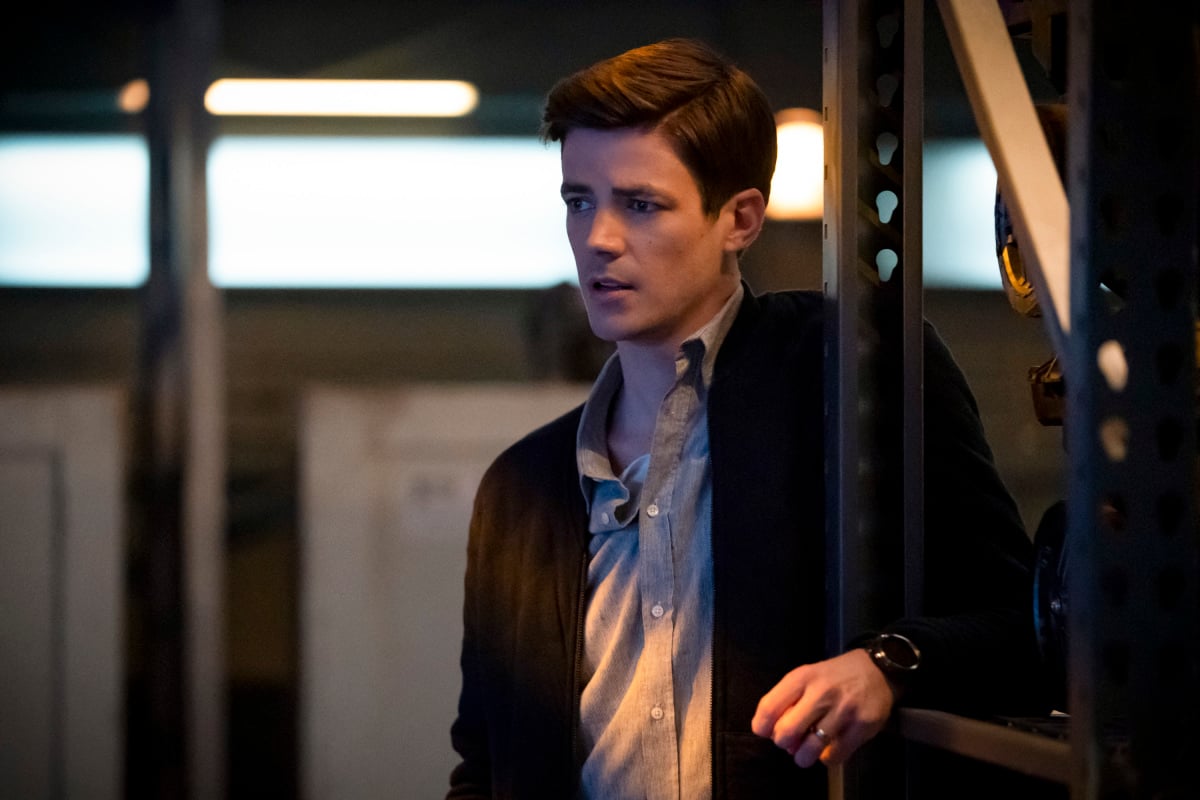 The Flash only takes two and a half months off between seasons. That's just enough time to film a movie or do a play, but if it doesn't fall exactly within that hiatus, Gustin can't do it.
I really have lost three films and one theater opportunity that were locked, set, ready to go. Then those things had to push two weeks and my whole hiatus is two and a half months, so they had to recast them. That's hard to deal with. That's hard to swallow. Then I had another one this hiatus and then this happened, so that movie's not happening obviously. That's the frustrating part.
Grant Gustin will be happy whatever he decides
Gustin has a positive outlook on his potential return to The Flash. He'll be happy to continue doing the show. He'll also be happy if he frees himself for other opportunities.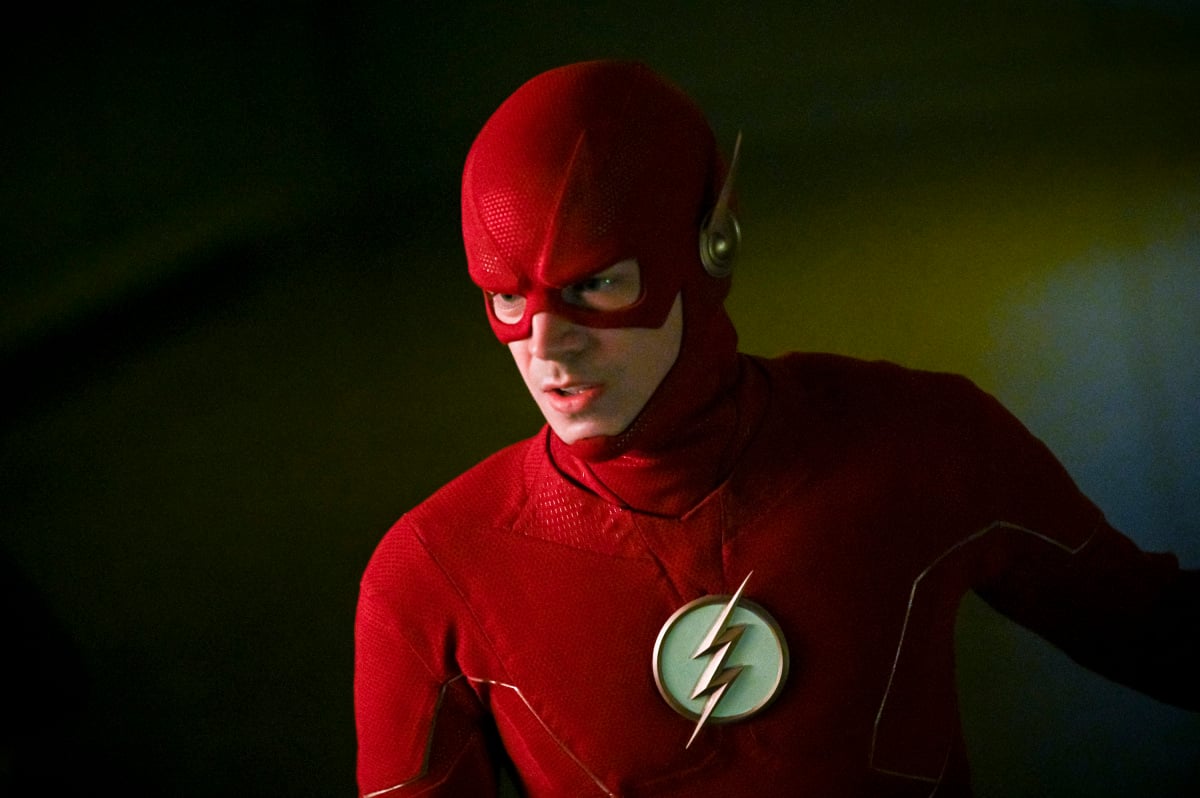 "There's also, I don't think, a wrong decision," Gustin said. "I want to do more too. I would never trade off where I'm at right now to be somewhere else in my life or my career. I get to be The Flash for the rest of my life which is pretty special."