'The Flash': Why Grant Gustin Almost Quit After Season 2
Grant Gustin was just talking about renewing his contract for The Flash for two more seasons. However, there was a time he would have considered quitting the show early. Season 6 ended May 12, a few episodes early since they had to close production due to the coronavirus (COVID-19).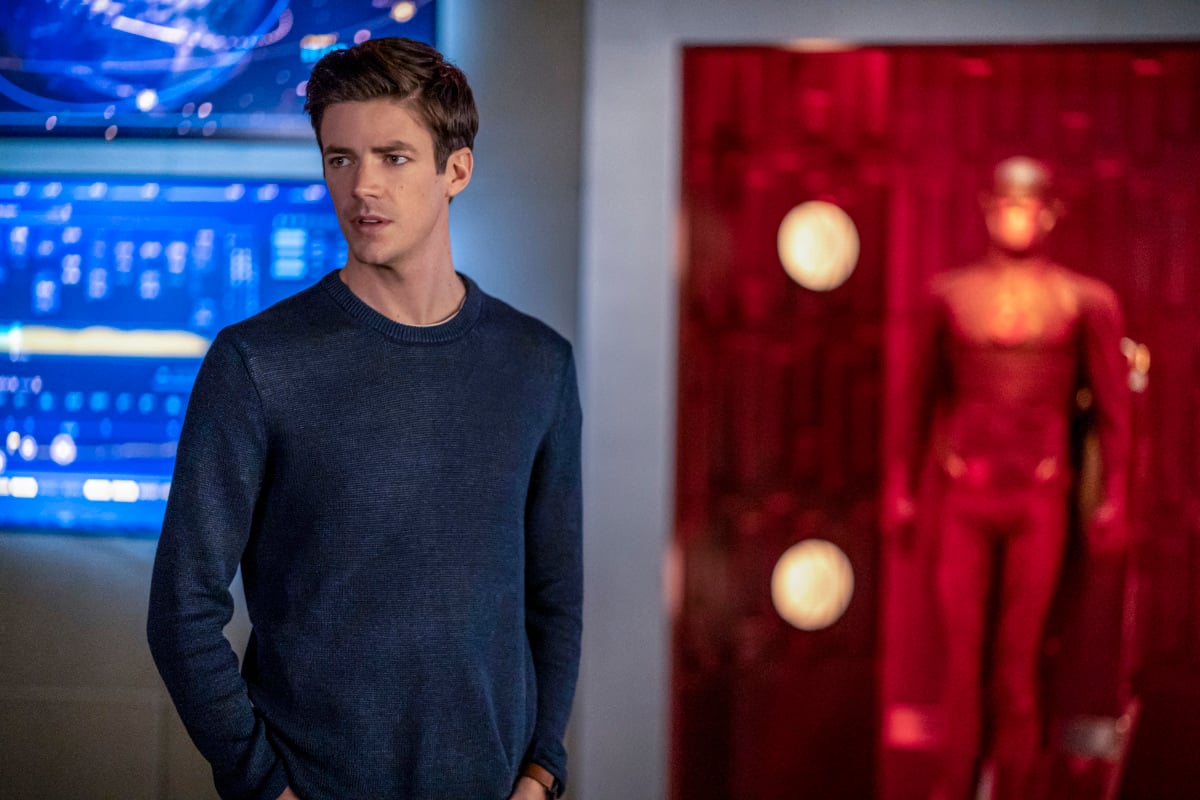 Gustin was a guest on Michael Rosenbaum's Inside of You podcast on April 28 during which he discussed The Flash. Gustin said he has matured a lot since the early seasons. Luckily, contracts stopped him from quitting and he'll be back for at least season 7.
Grant Gustin put extra pressure on himself in the first seasons of 'The Flash'
The Flash was Gustin's first leading role as the main character of a show. So, he let that pressure get to him in the early seasons, thinking the whole production was his responsibility.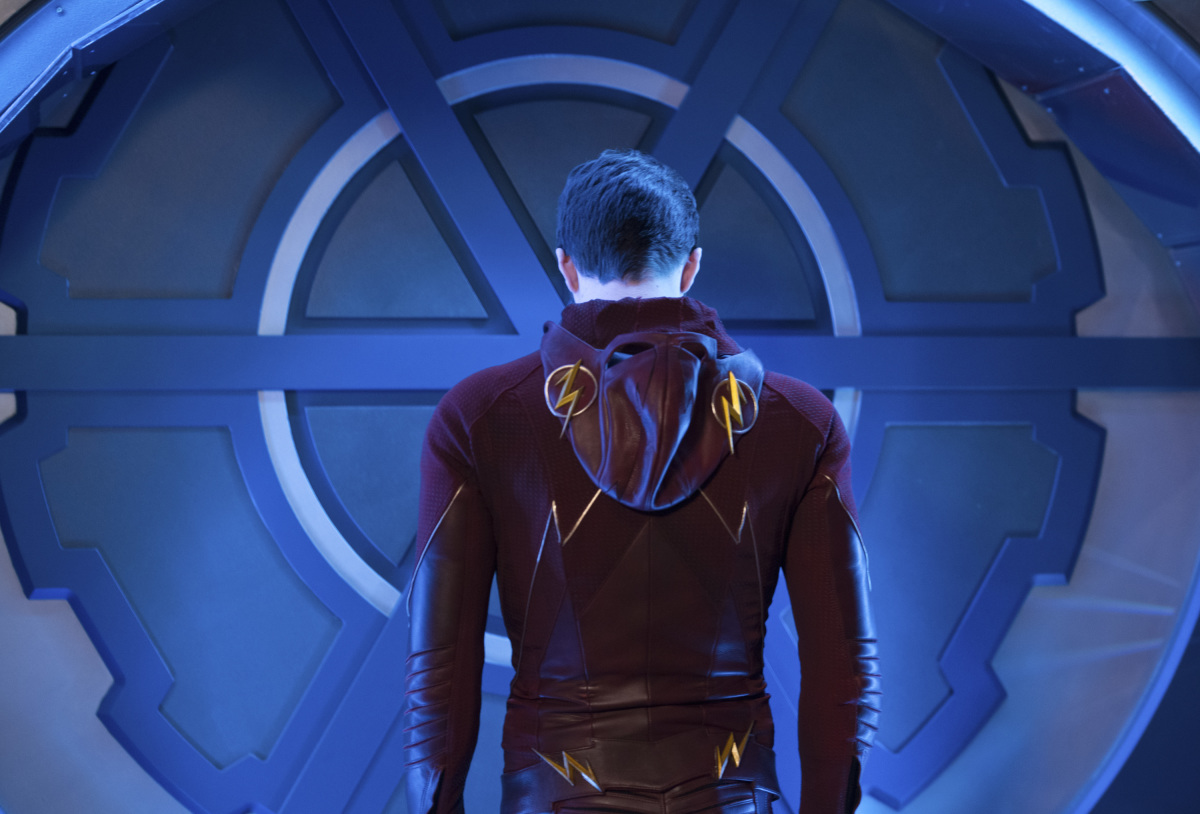 "Season 1, season 2 I had it in my head, and season 3 probably, being a number one, part of my job was to keep the day going because I knew the show better than the guest director," Gustin told Rosenbaum. "I didn't have enough respect for guest directors the first few seasons, knowing that they had done this a lot more than I had done it. They knew what they were doing."
By season 6 of 'The Flash,' Grant Gustin saw the error of his ways.
Looking back, Gustin realizes he was only adding more stress to his already monumental duties. His job was to play The Flash, so he didn't have to schedule the production.
I got it into my head, partly from myself, partly from other people telling me I'm the only person they're going to listen to if I tell them, 'Why aren't we shooting, why aren't we shooting?' I came to realize that type of behavior didn't help, but it stressed me out more. I don't want to be that guy, I had at times become that guy and I don't do that kind of sh*t anymore. I'll have conversations with the director about things that are going on but I tend to not publicly declare things on set anymore.

Grant Gustin, Inside of You podcast, 4/28/2020
Gustin understands why he felt that extreme back then. He was 23 when The Flash began and didn't have the experience to be more measured. He gained that experience on his own show.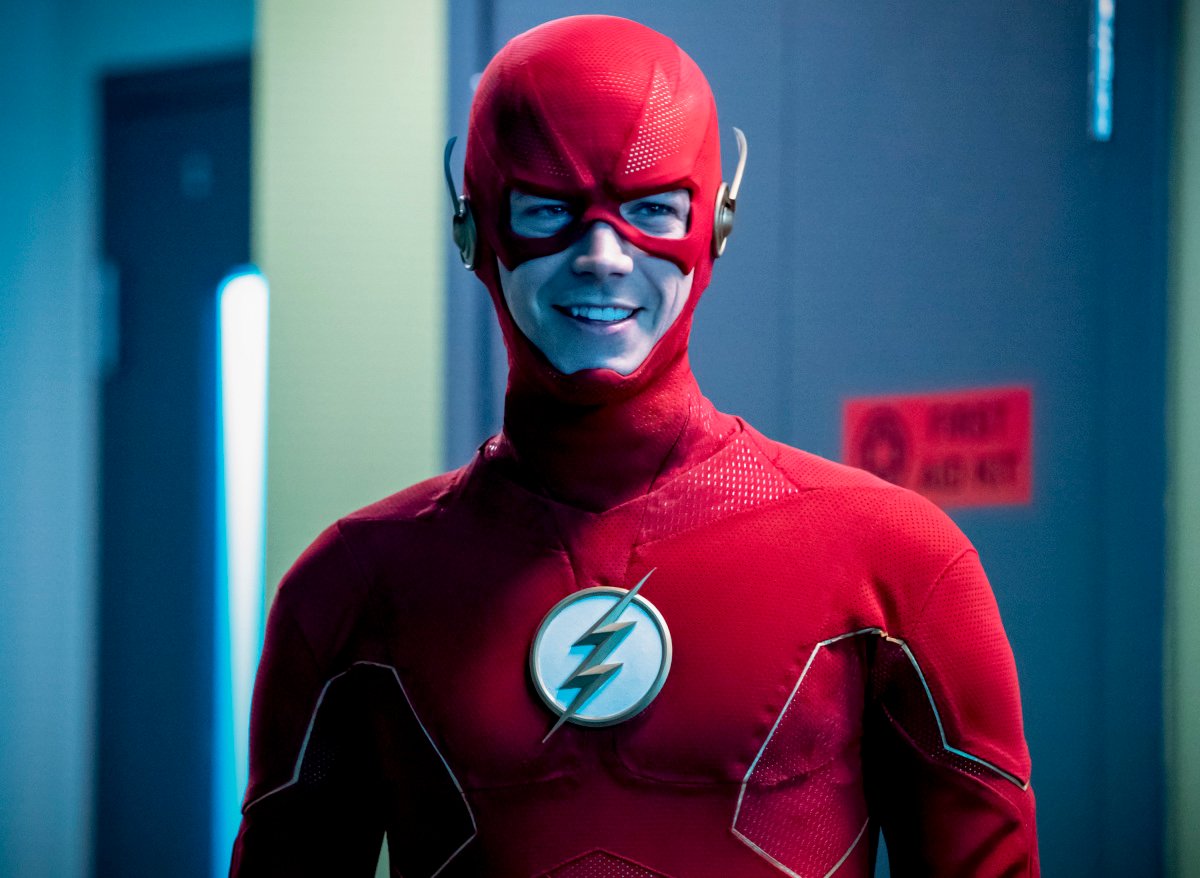 "The biggest downside of having the lack of experience I had doing Flash and suddenly being number one was I think I could have learned watching other people that did it the right way," Gustin said. "It doesn't help. It's just wasted energy to come in and think that you're helping the day move along by declaring that we need to be moving. Everyone knows."
That stress almost made Grant Gustin quit in season 2
Gustin can now consider renewing his contract, but he's glad his contract lasted this long. Otherwise, he might have made a rash decision in season 2 of The Flash.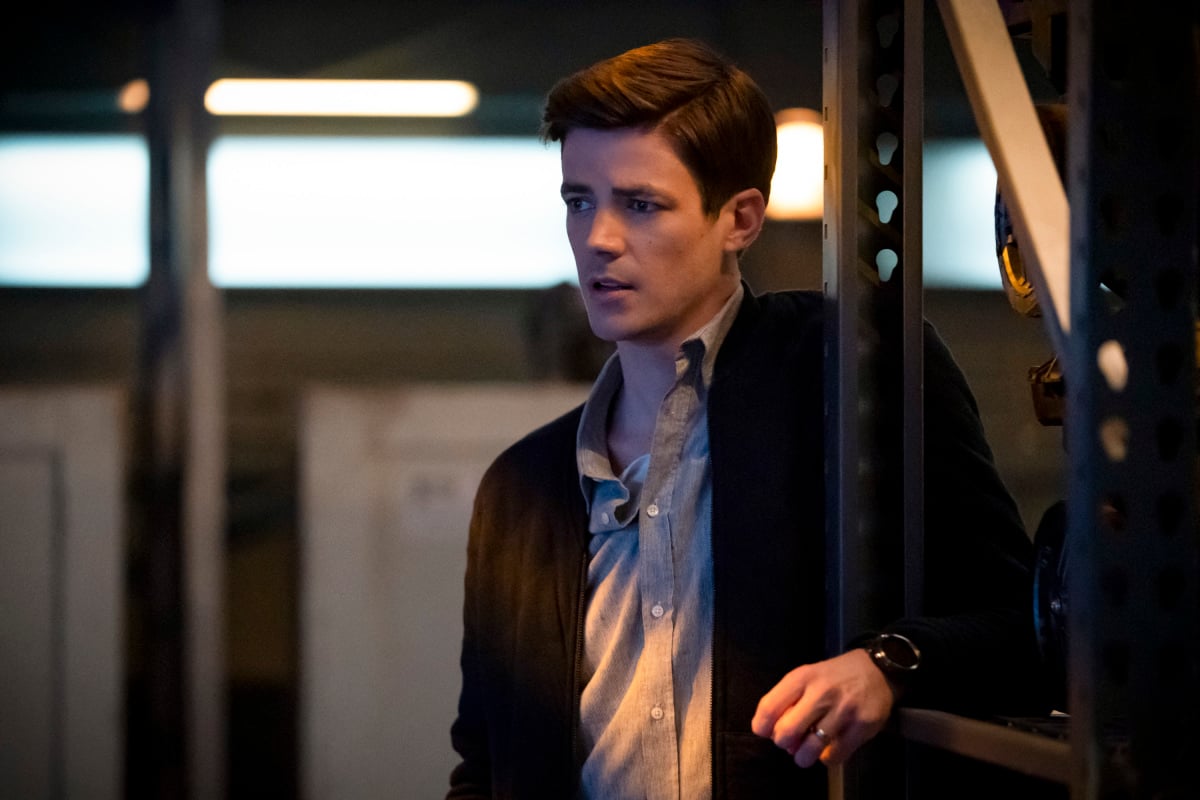 I'm glad too that I was locked into the contract that I was locked into," Gustin said. "When we're talking about those earlier stressful seasons, if I could have, there were plenty of crew members that walked after season 2. I probably would have also because I was just like this is too stressful. This is too hard. The hours are ridiculous. I would have just walked after season 2 if I wasn't locked down. I'm so glad to have been on the journey I've been on. I'll ride it as long as I can probably.