'The Flight Attendant': How the Ending Differed From the Book and Status of Season 2
Kaley Cuoco's turn as Cassie Bowden in The Flight Attendant landed its wheels firmly on the ground with a strong fan base and a few cliffhangers. The story adapted Chris Bohjalian's book into an eight-episode series run that took Cassie on a wild ride where she uncovered the mystery of Alex Sokolov's murder.
Certain elements from the novel remained the same, but the show's creative team weaved its own story and switched up the ending. Here's a look at what differed from the book and whether there's a new set of adventures on the horizon.  
[Spoiler Alert: This article contains spoilers for The Flight Attendant Season 1 finale]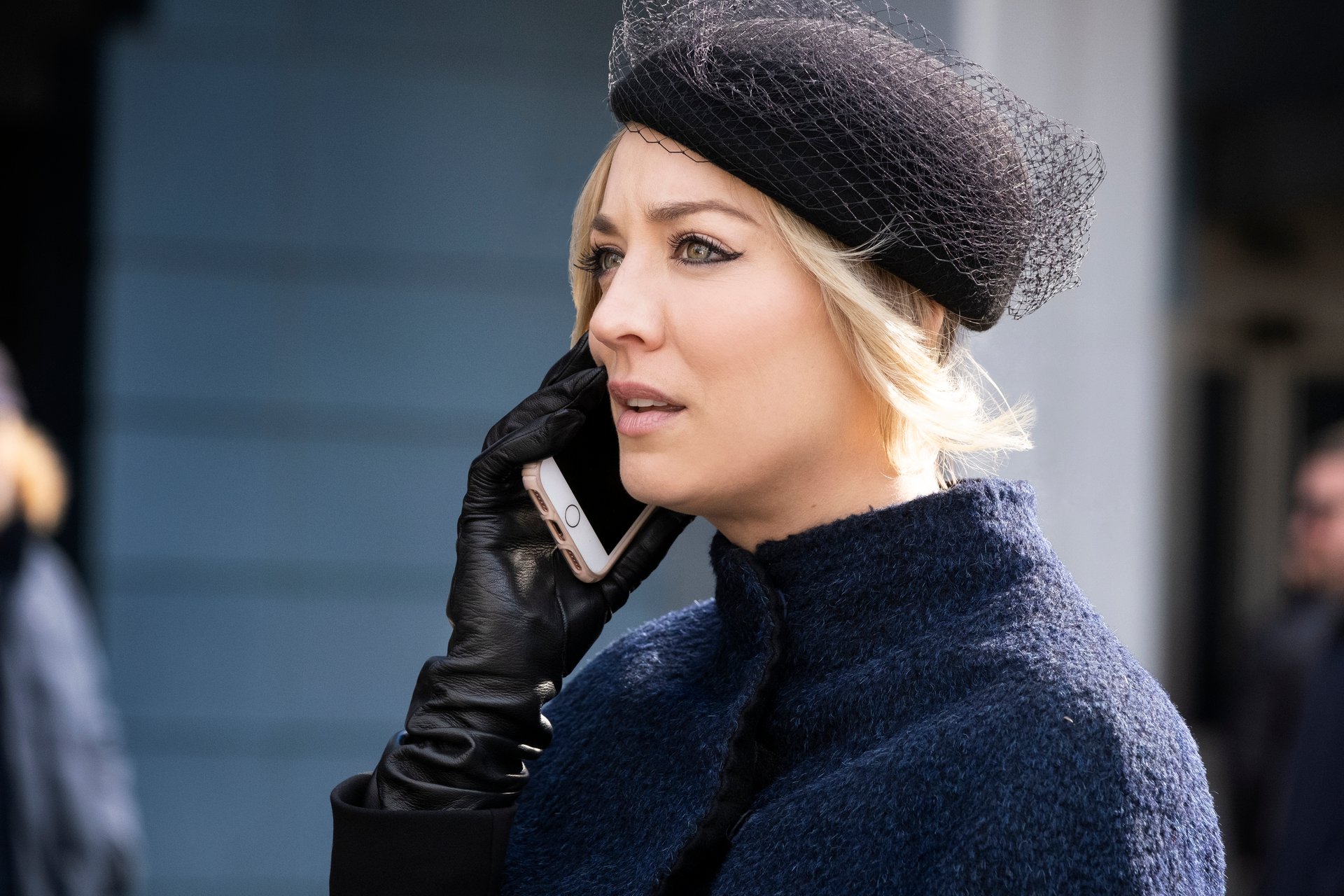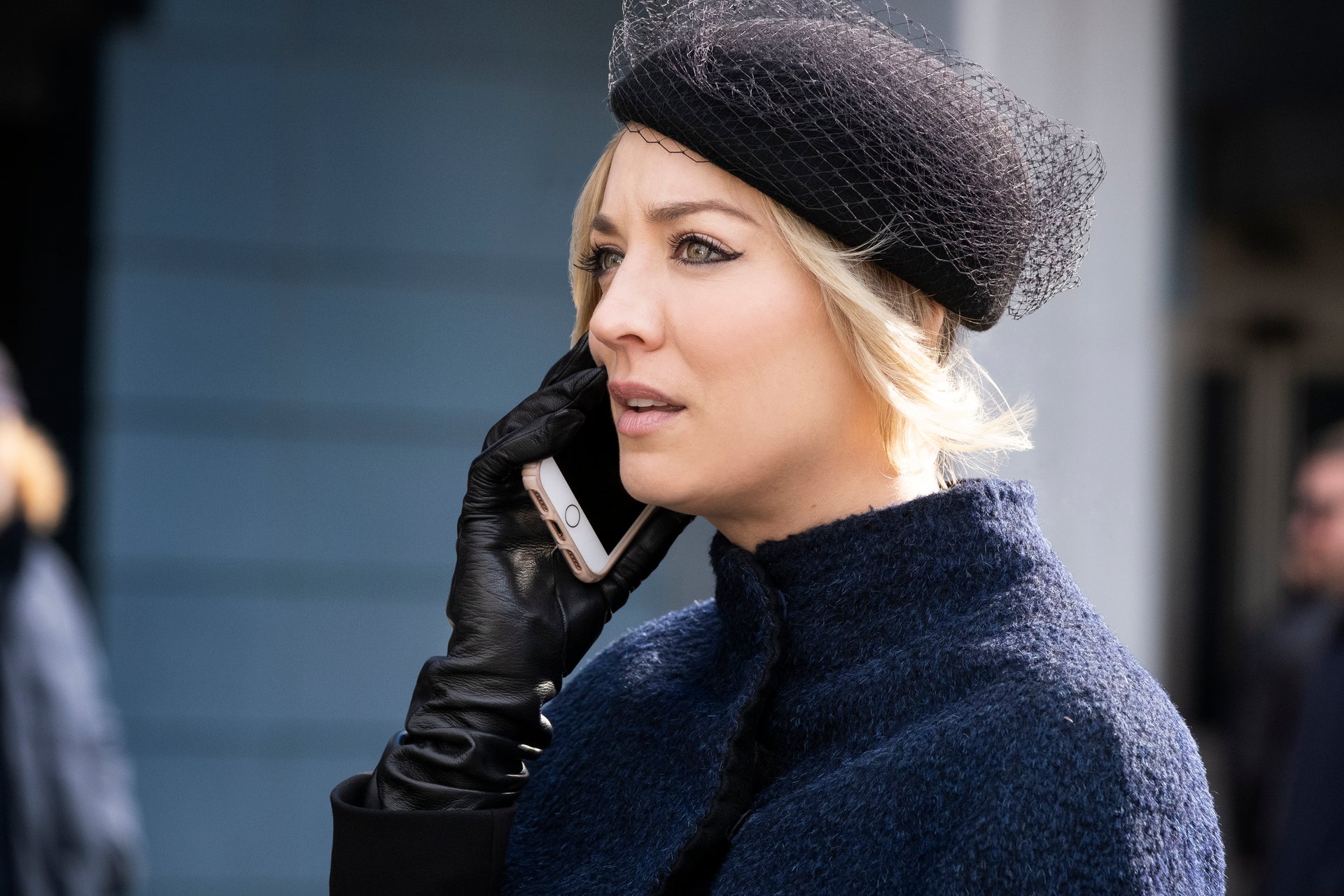 Elena received a different storyline
Fans enjoyed watching the dynamic between Elena/Miranda and Cassie once they decoded each other's roles in the mystery.
Elena realized that Cassie really was clueless and drunk most of the time and incapable of masterminding a nefarious plot. Their strange alliance worked, and she admitted to developing a soft spot for Cassie.
This was similar to the book, but two things were markedly different in the show. In the novel, Elena is a double agent working for the U.S. government, and she doesn't survive her showdown with Felix, a.k.a Buckley.
Season 1 of the series ended with Elena alive but in the wind. Further, she covertly planted the Crime & Punishment book in Cassie's coat pocket with the all-important page snatched out of it.
RELATED: 'Big Bang Theory' Star Kaley Cuoco Promises She Has Hasn't Given up on Comedy in 'The Flight Attendant'
Cassie's book ending included a piece of Alex
Cuoco's Cassie announced her efforts to become sober by showing Annie her A.A. chip. By the end of this season, she had a few emotional breakthroughs that helped her address some of the past trauma she experienced in her life. In a way, Alex aided her in that journey.
That was a theme in the book as well, but Cassie also wound up pregnant with Alex's baby in Bohjalian's work. She has a daughter and moves toward staying away from her self-destructive behaviors.
Additionally, she keeps her gig as a flight attendant and is offered a role as an FBI spy. In the show, the CIA is the clandestine agency that wants to recruit Cassie as a "human asset."
What's up with 'The Flight Attendant' Season 2?
Deadline caught up with The Flight Attendant creator Steve Yockey and discussed the prospect of a second season. He said they always intended to do the show as a limited series that follows Cassie's arc from beginning to end. But a continuation is sort of up in the air.
"Nothing official yet. We certainly feel like…I've had some internal conversations with some of the producers and Kaley, and you know, that small group at this point about like how much fun that would be and where we think we could go with the show," said Yockey.
He added that the team has toyed around with some possible ideas for a season 2, but the series focused more on Cassie solving the mystery of Alex and figuring out her own story. Fans can hold out hope for more of The Flight Attendant with Megan, Elena, Annie, and Cassie on new paths now.