'The Flight Attendant' Season 2: Kaley Cuoco Reveals Exciting Update
'The Flight Attendant' star and executive producer Kaley Cuoco recently took to social media to give fans an exciting update about Season 2.
Kaley Cuoco serves as executive producer of her HBO Max series, The Flight Attendant. And as fans anxiously wait for new episodes, Cuoco is dropping some exciting news about The Flight Attendant Season 2. 
Kaley Cuoco reveals 'The Flight Attendant' Season 2 is ready to wrap filming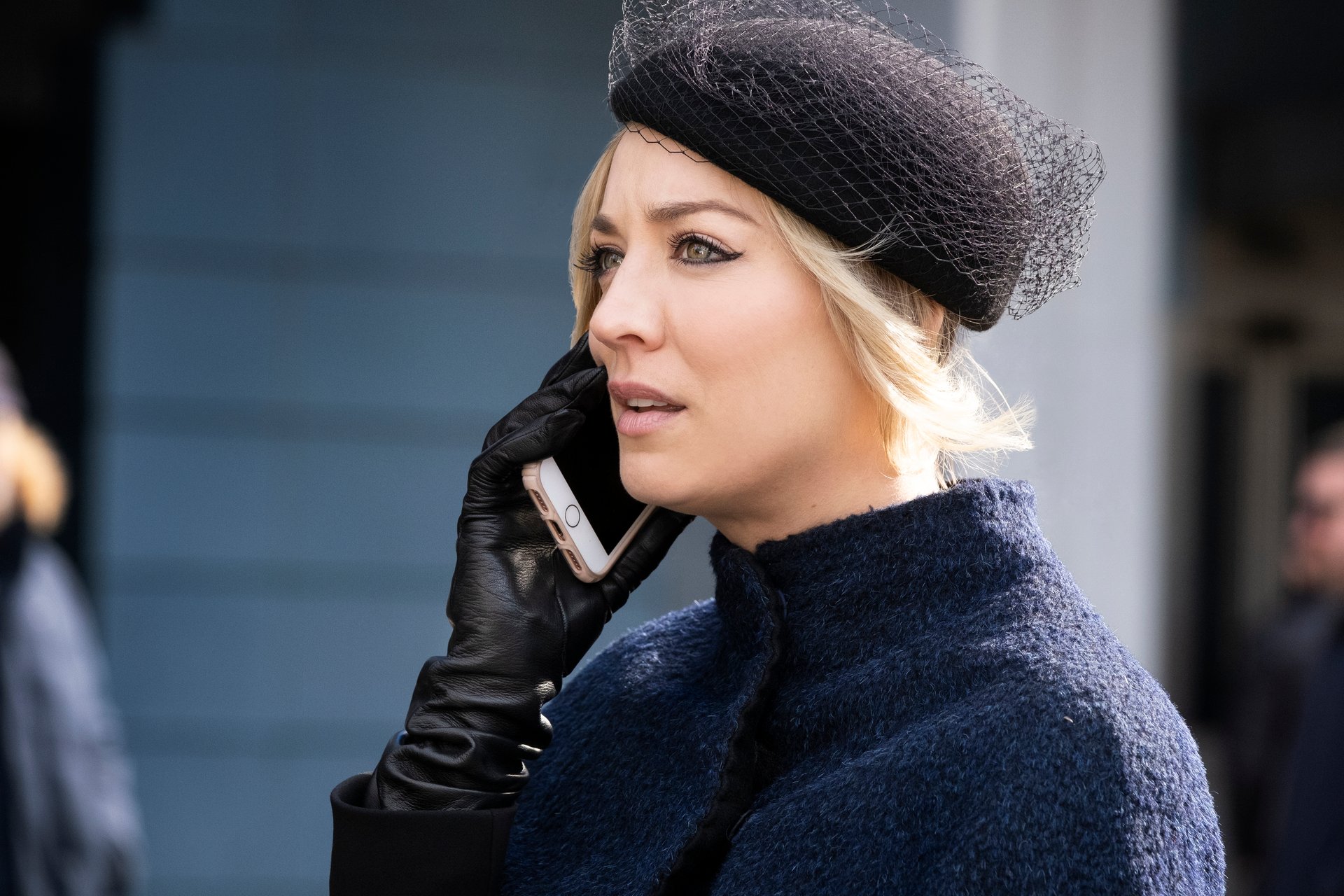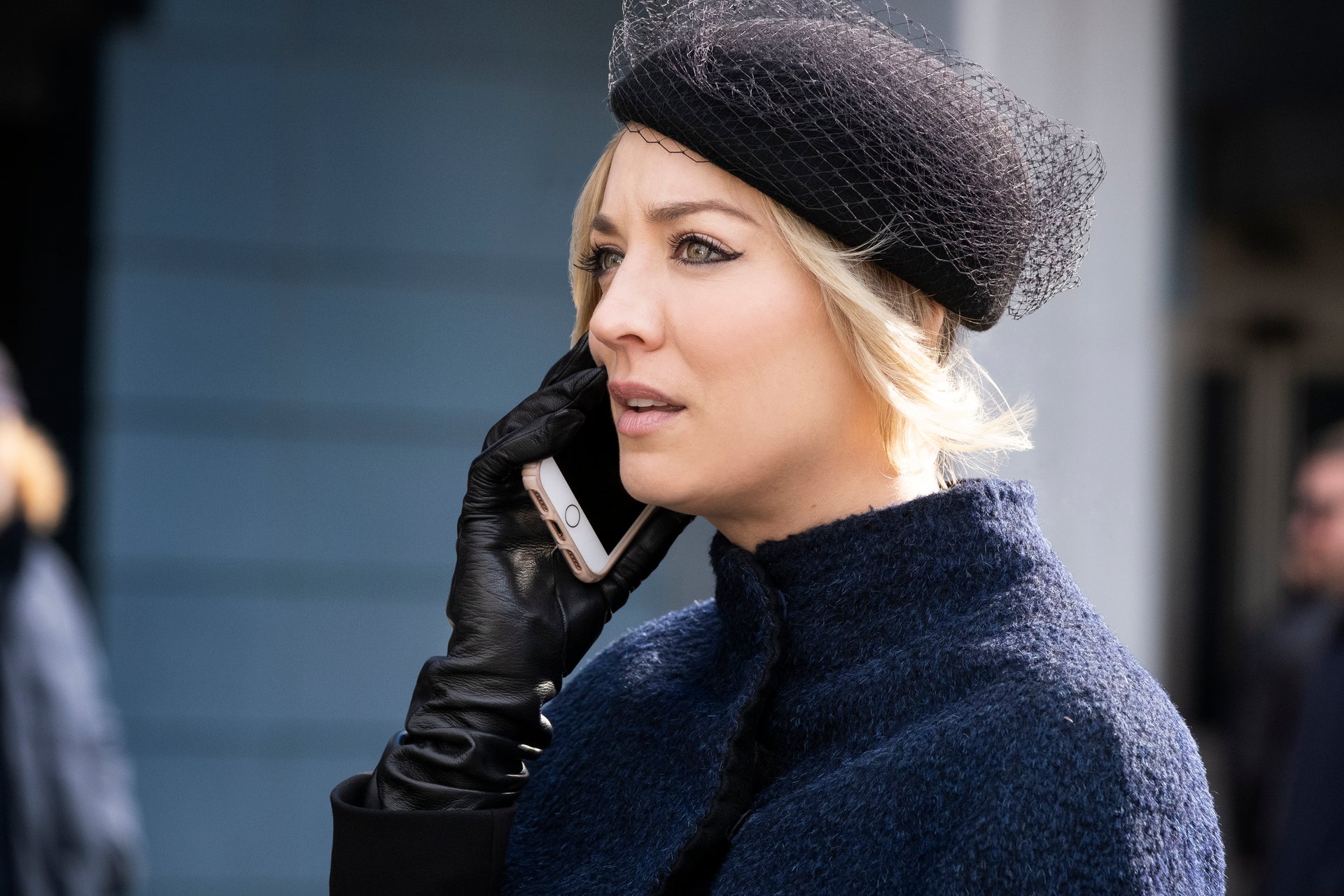 The Flight Attendant premiered on HBO Max in November 2020 and ended the season with a thrilling cliffhanger. And luckily for fans, Cuoco — who plays Cassie Bowden — just revealed an exciting update about season 2. 
On her Instagram page, Cuoco shared a series of behind-the-scenes photos. And in the captions, she suggested the season has nearly wrapped filming. 
"Just a few more days left on this season 2 flight!" Cuoco wrote, sharing pictures of the cast and crew. "These are just a few humans who have made it so special, and I will miss them with my whole [heart]."
"Bittersweet ending season 2," she wrote in another. "So proud of what we did — couldn't have done it without this team."
Kaley Cuoco's post hints things might get bloody for Cassie Bowden in 'The Flight Attendant' Season 2
The Flight Attendant Season 1 is loosely based on Chris Bohjalian's 2018 novel of the same name. It follows flight attendant Cassie Bowden as she tries to navigate a murder mystery that points to her as the prime suspect. 
Now that they've exhausted the source material, the show's writers have developed new material for the second season. And in one of the photos Cuoco shared, it looks like Cassie has more bloody moments coming her way. 
In the picture, Cuoco is smiling alongside her cast and crew. But, her face is covered in spots of what looks to be blood. 
"Is that blood all over your face? Or chocolate?" one fan asked in the comments. "Either choice would be interesting."
"[I]  saw that too," another fan added. "Now I'm curious."
'The Flight Attendant' Season 2 will find Cassie working with the CIA teases Kaley Cuoco
In the season 1 finale of The Flight Attendant, Cassie solves her big murder mystery, confronts her personal demons, and discovers her airline best friend Shane (Griffin Matthews) works for the CIA. 
He asks her to become an asset in the final moments of the episode. And going forward, Cuoco told Entertainment Weekly that fans can expect to see Cassie harbor some kind of relationship with the agency.
"I think there will be a little bit of the CIA asset side kind of on the side, and she's not going to be a big part of it," Cuoco said. "I specifically was like, 'OK, this is not all of a sudden going to be Cassie is a super spy FBI. We still have this little girl, crazy girl in a china shop knocking things over, not knowing what she's doing."
"We're going to be really facing the fact that she's trying to stay sober," the actor continued. "She's going to really really struggle with that, and she's going to realize it's not as easy as she thought."
The Flight Attendant Season 2 release date has yet to be confirmed. But it is expected to drop sometime in the spring or summer of 2022.