'The Flight Attendant' Season 2: Kaley Cuoco Reveals What's Next for Cassie Bowden
Kaley Cuoco teases storyline for 'The Flight Attendant' season 2.
The Flight Attendant wrapped its first season with some thrilling cliffhangers. And fans are anxious to find out what Cassie Bowden's next chapter looks like.
Luckily, in a recent interview, series lead and executive producer Kaley Cuoco revealed a few details about season 2 and where Cassie's story is headed.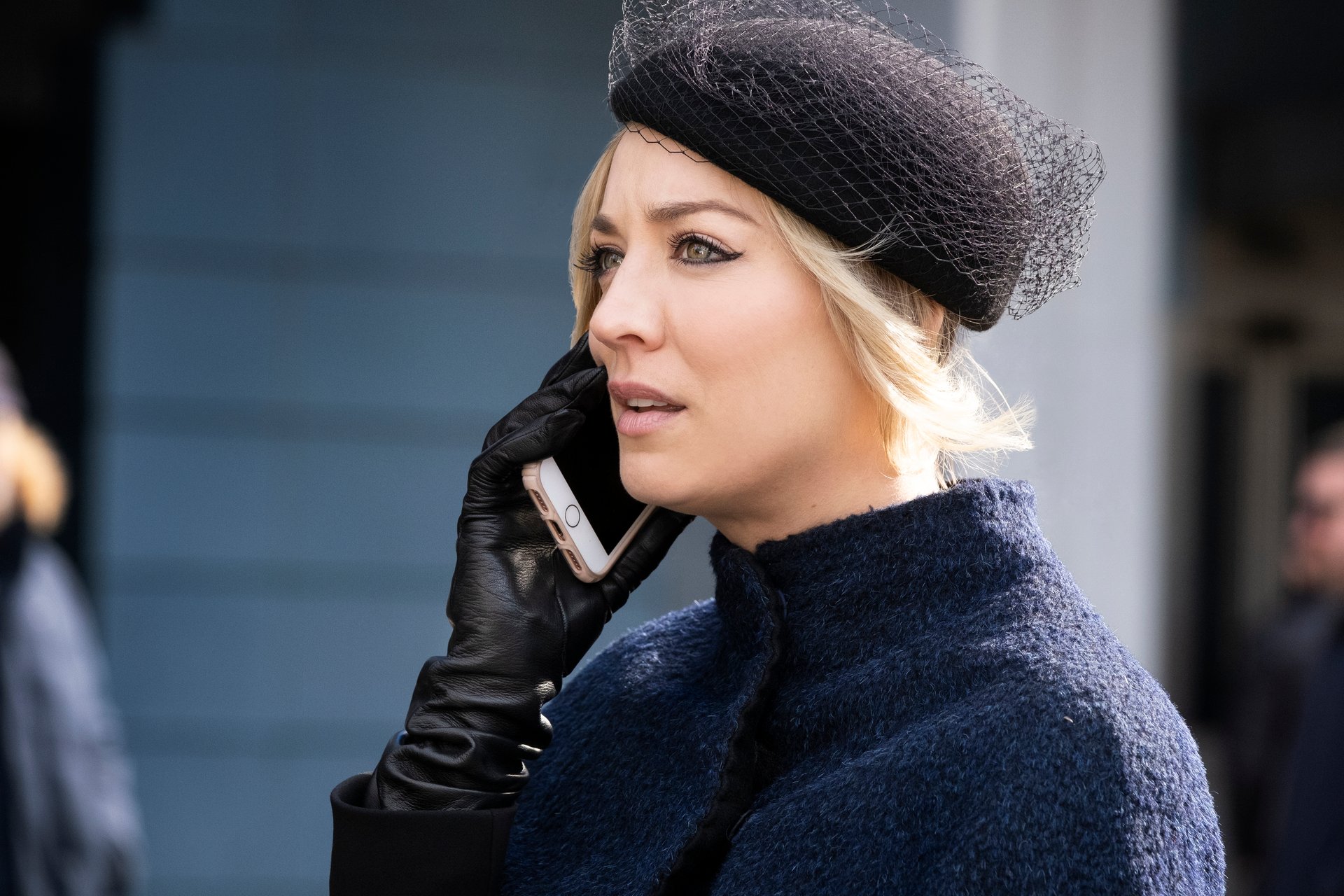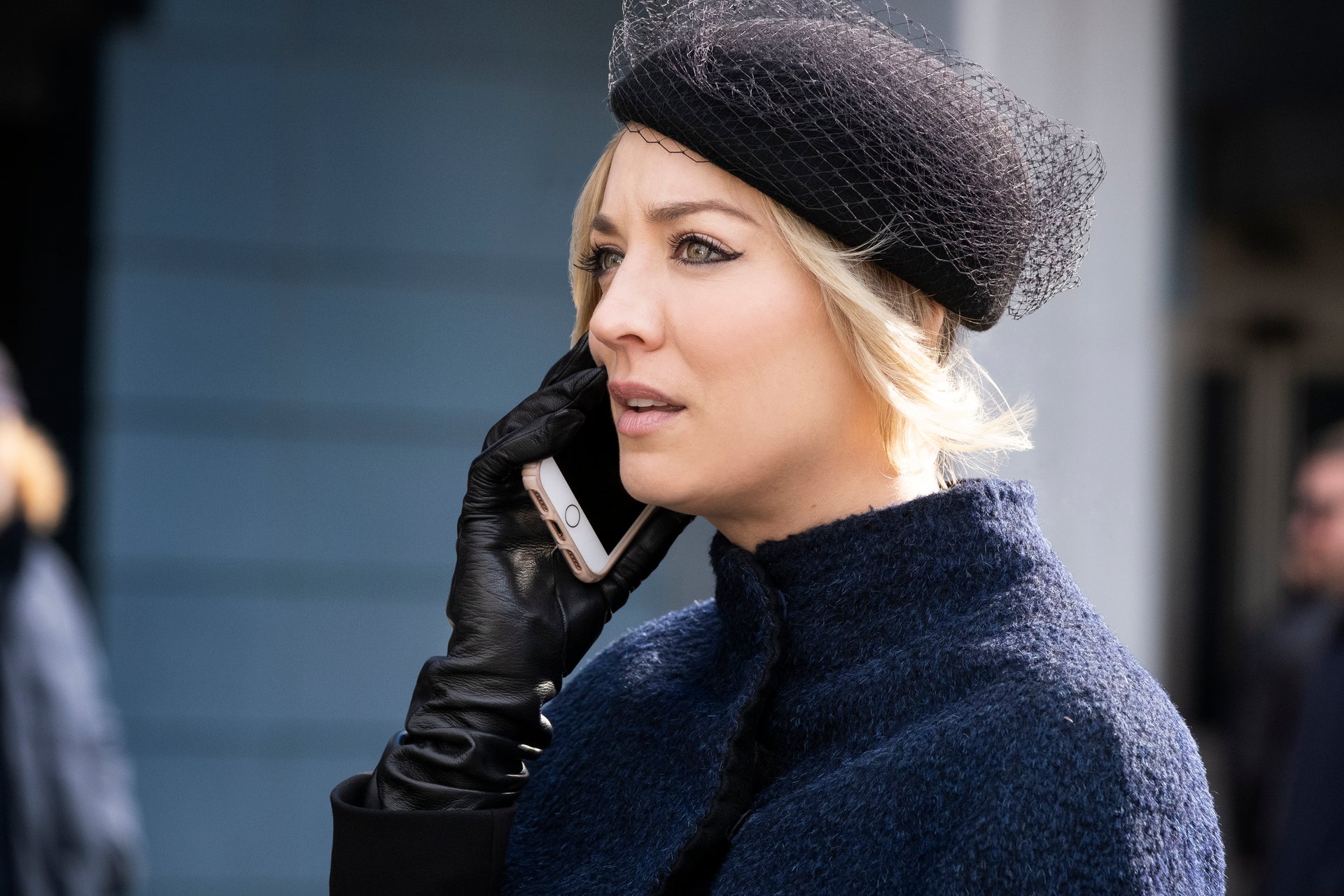 'The Flight Attendant' season 1 is loosely based on a book
The Flight Attendant was inspired by Chris Bohjalian's 2018 novel of the same name. Cuoco bought the rights to his story after reading an excerpt ahead of its release. 
"So one night I was actually just flipping through amazon, and I was looking at upcoming releases, and I saw The Flight Attendant," she said in an interview with Entertainment Weekly. "I know this sounds cheesy, but I literally got like this excited heart palpitation and this chill, and I immediately called my team."
But after reading the book, Cuoco decided to add her own comedic flair to the story and her character, Cassie Bowden. 
"The book is very dark, very dramatic," Cuoco explained. "There is nothing funny about the book, obviously, and I loved that. And I thought this would be a great opportunity as an actor, right, but I also knew I still love to make people laugh, and I love to bring some sort of quirky to any project that I'm working on."
"So just when we started creating it, I said, 'Look, I love this book, I love the story, I love this girl, but I think we need to find a different tone,'" she added. "It was challenging because we really did do something that was quite different."
But 'The Flight Attendant' season 2 is not based on the source material
Bohjalian hasn't written a sequel to The Flight Attendant. So, for season 2, Cuoco and her writing team are coming up with entirely new material. 
"We don't have the book anymore… and the book was great," Cuoco told Entertainment Weekly. "And now these characters can kind of take on some other adventures, and I'm excited about that." 
Kaley Cuoco says Cassie Bowden will still struggle in season 2 of 'The Flight Attendant'
At the end of season 1 of The Flight Attendant, Cassie solves her murder mystery, faces her past demons, and gets on a path of sobriety. She also discovers that her friend and fellow flight attendant Shane (Griffin Matthews) is a CIA agent willing to recruit her. 
But when season 2 rolls around, fans shouldn't expect Cassie to be some kind of super-spy. According to Cuoco, she'll still be the same Cassie and will have some of the same struggles to face.
"I specifically was like, 'OK, this is not all of a sudden going to be Cassie is a super spy FBI,'" Cuoco told Entertainment Weekly. "We still have this little girl, crazy girl in a china shop knocking things over, not knowing what she's doing. I think there will be a little bit of the CIA asset side kind of on the side, and she's not going to be a big part of it."
"We're going to be really facing the fact that she's trying to stay sober," she added. "She's going to really really struggle with that, and she's going to realize it's not as easy as she thought."
The complete first season of The Flight Attendant is streaming on HBO Max.