'The Flight Attendant' Season 2: Kaley Cuoco Teases What's Ahead for Cassie and Megan
The Flight Attendant has proven to be a big hit for Kaley Cuoco. As the lead star and executive producer, she received two Golden Globe nominations, including one for Best Actress. 
With all the cliffhangers in the season finale, fans are anxiously waiting to see where Cassie Bowden's story goes. Luckily, in a recent interview, Cuoco shared some insight on where Cassie and her best friend, Megan (Rosie Perez), will be in season 2 of The Flight Attendant.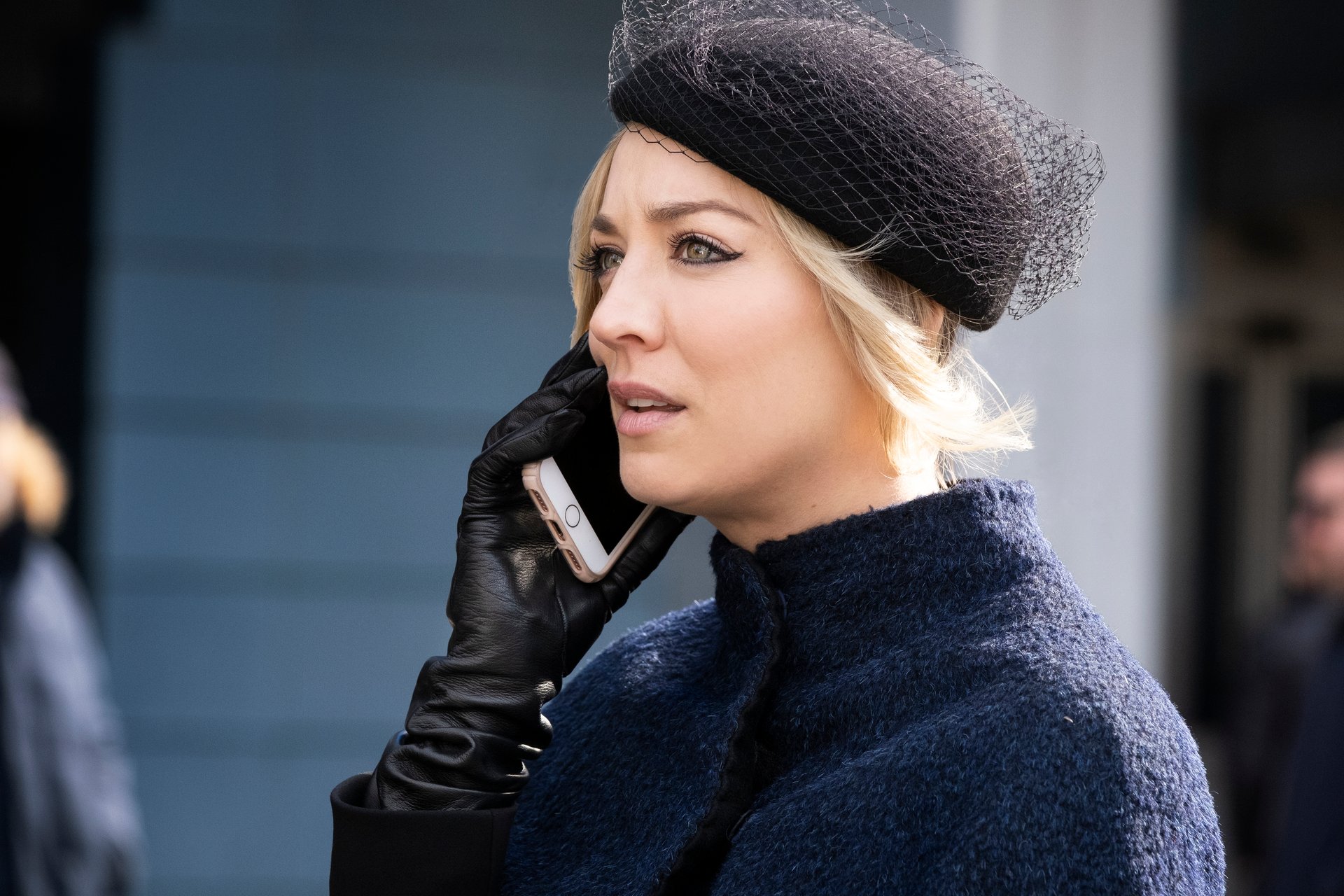 Season 1 of 'The Flight Attendant' ended with a few cliffhangers
In the debut episode of The Flight Attendant, Cassie wakes up next to the dead body of her passenger and date, Alex (Michiel Huisman). Bogged down by her own demons, Cassie finds herself stuck in her mind with Alex, where she tries to recall the events that led to his murder. 
But as her murder mystery unfolds, Cassie is forced to face her past. She remembers the blocked out memories of drinking with her father as a child. And eventually, she revisits the fatal car crash that killed him. By the end of the season, Cassie solves the murder, makes the leap to sobriety, and finds out that Miranda (Michelle Gomez) has access to all of Alex's hidden funds.
RELATED: 'The Flight Attendant': How Many Episodes Is Kaley Cuoco's New HBO Series?
Her "best friend," Megan, also reveals that she's up to some shady business of her own. She sells her husband's company secrets, believing she's just committing corporate espionage. But by the finale, Megan learns that she's unwittingly sold classified government secrets to the North Koreans. In the final episode, Megan is on the run, and no one, not even her family, knows where she's going. 
'The Flight Attendant' showrunner hints Kaley Cuoco wants to take Cassie on another adventure
When talking to Collider ahead of The Flight Attendant's season 2 renewal, showrunner Steve Yockey revealed what he has mapped out for the new season. He hinted the story would continue to follow Cassie on another adventure.
"I know that Kaley's very excited," said Yockey. "I'm very excited about the idea of [a Season 2], but I think it would be… I think it would be like another Cassie-bound-adventure — I think the mind place would look different in a second season. It would be present because it's a part of our storytelling, but I think it would take a different form."
RELATED: 'The Big Bang Theory' Star Kaley Cuoco Reveals the 'Terrifying' Fan Encounter She Had With a Flight Attendant
Kaley Cuoco teases what's to come for Cassie and Megan
In a recent interview with TV Line, Cuoco gushed over the Golden Globe and SAG nominations The Flight Attendant received. And noting that the writers are just getting started with season 2, she revealed a few details about where Cassie and Megan's stories are headed.
"As far as the emotional arc with Cassie, she is going to be trying to live a sober life," Cuoco revealed. But as we know, she's very impatient, so she thinks that things are going to be super-easy, that this is going to be no big deal, and she's going to realize really fast that this is going to be a lifelong struggle for her."
And as for Megan, whose whereabouts are unknown, Cuoco suggested, "We need to find Rosie's character — Megan became such a fan favorite — and that will be a really big storyline. We're excited to see where that goes."
Season 1 of The Flight Attendant is currently streaming on HBO Max.