'The Fresh Prince of Bel-Air' Is Being Rebooted With Will Smith Attached as an Executive Producer
Your favorite '90s sitcom is officially being rebooted.
Multiple outlets confirmed on Tuesday, Aug. 11, that a reboot of The Fresh Prince of Bel-Air is being developed and shopped around to multiple networks.
While it doesn't look like the original cast members reprise their roles, Will Smith has signed on as an executive producer to help ensure it has the punch that contributed to the original series becoming the cultural behemoth it is now.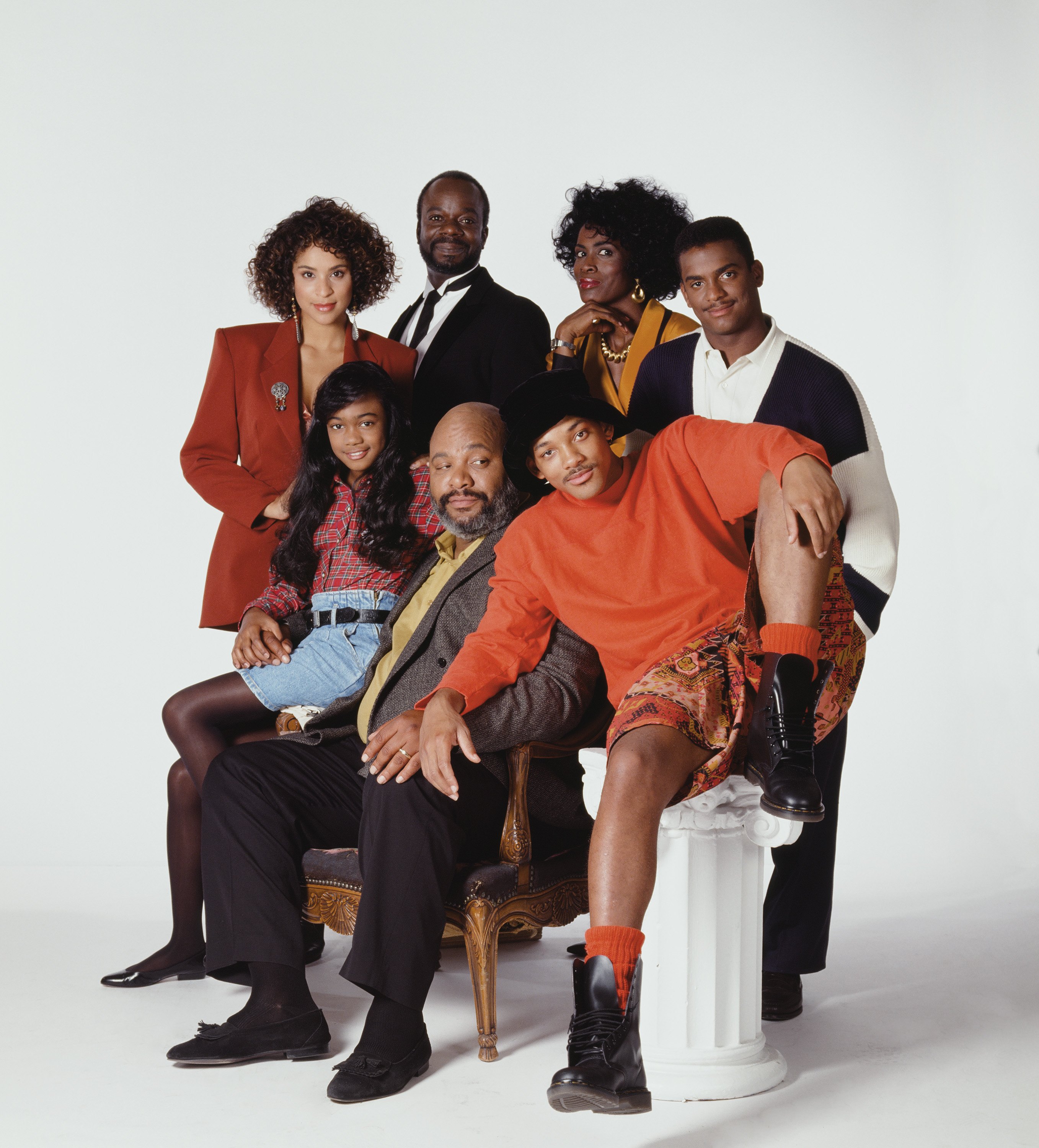 Here's everything we know about 'The Fresh Prince of Bel-Air' reboot
Variety reports that the reboot is based on a video reimagining of The Fresh Prince of Bel-Air that went viral in March 2019.
Aptly titled Bel-Air, it follows the same premise as the original series, with a teen moving from West Philadelphia to escape the ills of his surroundings to his aunt and uncle's home in Bel-Air. But unlike the original, Bel-Air is more of a drama than a comedy.
It was created by director Morgan Cooper and received global attention after its release, including from Alyssa Milano and Will Smith himself. Sources told The Hollywood Reporter that the reboot has been in the works ever since it caught Smith's eye.
"With a reimagined vision, 'Bel-Air' will dive deeper into the inherent conflicts, emotions, and biases that were impossible to fully explore in a 30-minute sitcom format, while still delivering swagger and fun nods to the original show," Deadline reports, noting that Bel-Air will be an hour-long program.
Will Smith will be involved in 'The Fresh Prince of Bel-Air' reboot
According to The Hollywood Reporter, Smith will executive produce the reboot along with Cooper (who will also direct it), Quincy Jones, Benny Medina, and show creators Andy and Susan Borowitz.
Deadline reports that "Netflix, Peacock, HBO Max, Amazon, and Apple are all interested" in the series, but it doesn't have an official home just yet. The original series ran on NBC from 1990 to 1996, when Smith chose to move on to other things.
Speaking about Bel-Air, the I Am Legend actor said in a previous YouTube video that he was "excited and inspired" by the video. He was particularly interested in seeing the recreation of certain episodes through a more dramatic and modern lens and being able to share more of his real-life experiences.
"We get to go back to the beginning and start talking about my real experiences. For example, for me, I moved to L.A. and started the Fresh Prince and all of my friends started getting killed and going to jail," Smith continued.
Stay tuned to Showbiz Cheat Sheet for updates on Bel-Air as they become available. Judging from the trailer and the hype surrounding it, you won't want to miss them.
RELATED: 'The Fresh Prince of Bel-Air': Why NBC Executives Repeatedly Tried to Fire Will Smith