'The Fresh Prince of Bel-Air': Why Alfonso Ribeira Left Before the Janet Hubert Reunion
Did you watch The Fresh Prince of Bel-Air reunion special? It was a pretty big deal not only because of the timing but because it (finally) reunited Janet Hubert and her former TV family. However, eagle-eyed fans quickly noticed that Alfonso Ribeira disappeared when she was reintroduced. Why did Ribeira leave before the Hubert reunion? Find what we know, below.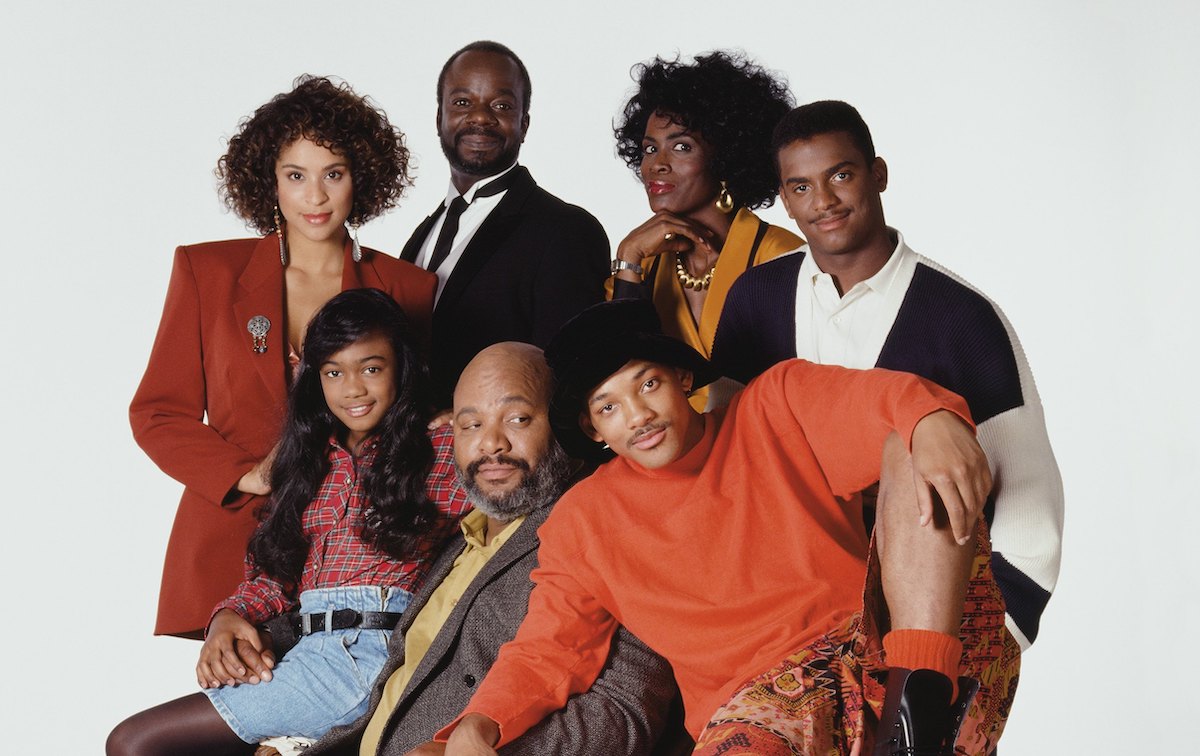 The 'Fresh Prince of Bel-Air' special brought back Janet Hubert
Hubert's relationship with the show grew tense after her season 3 exit in 1993. She was especially critical of Smith and Ribeiro, who she once called "Will's tampon" in an old Facebook post.
Hubert also noted in that same message that she would "never" do a reunion due to issues with certain cast members. But as she explained on the special, she felt "it was necessary for [them] to move forward" after 27 years of feuding.
She was moved into a room where the other co-stars were waiting. But Ribeiro, who had been present for other scenes, was nowhere in sight. Some viewers speculated on social media that his absence was due to lingering feelings about Hubert's comments. But Ribeiro clarified in an interview that that wasn't the case at all.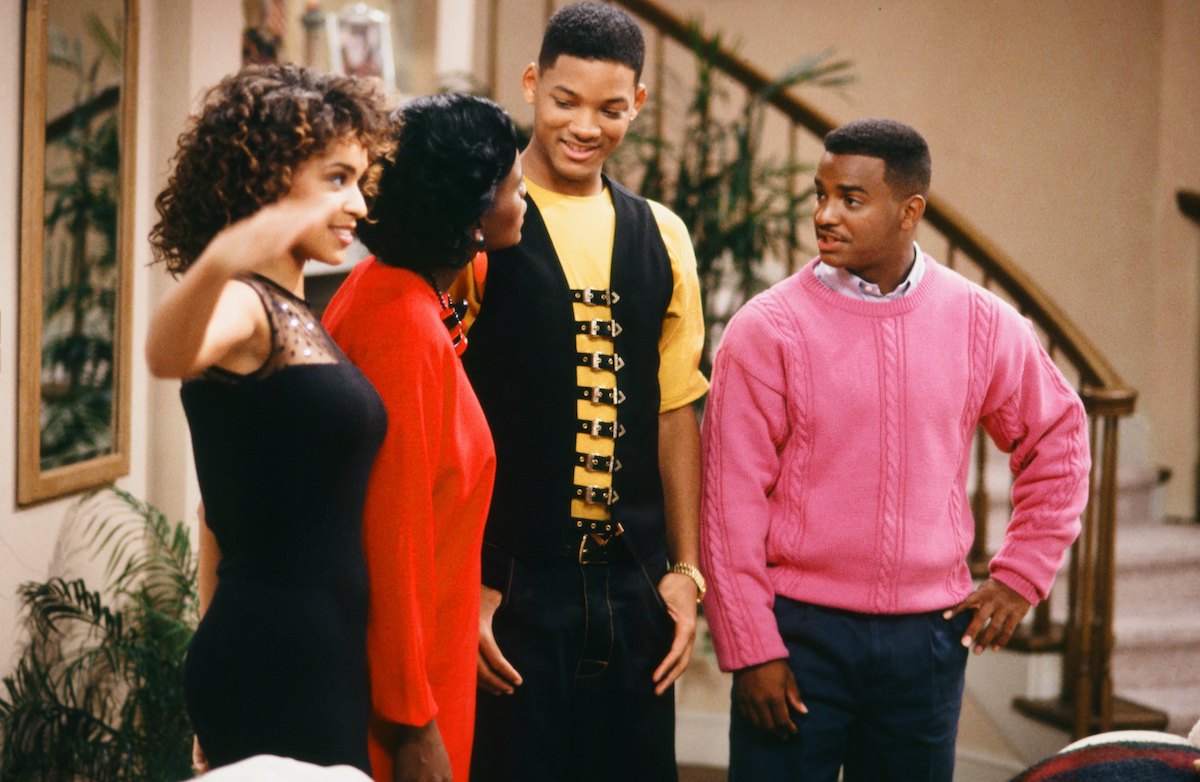 Alfonso Ribeira's absence during the Janet Hubert reunion has nothing to do with their history, he said
When the The Hollywood Reporter asked about his absence, Ribeira told the outlet that he had to leave early due to another work commitment.
"Like two or three days before we supposed to shoot, they were like, "Hey, are you available the next day?" Unfortunately, I had to go shoot [America's Funniest Home Videos] that day. So all of the social media content and the photographs were taken without me," he said. "I literally did my own photo shoot on the couch so they could put me in the group photo. The actual special was filmed in one day, but all the other stuff was done on the other days."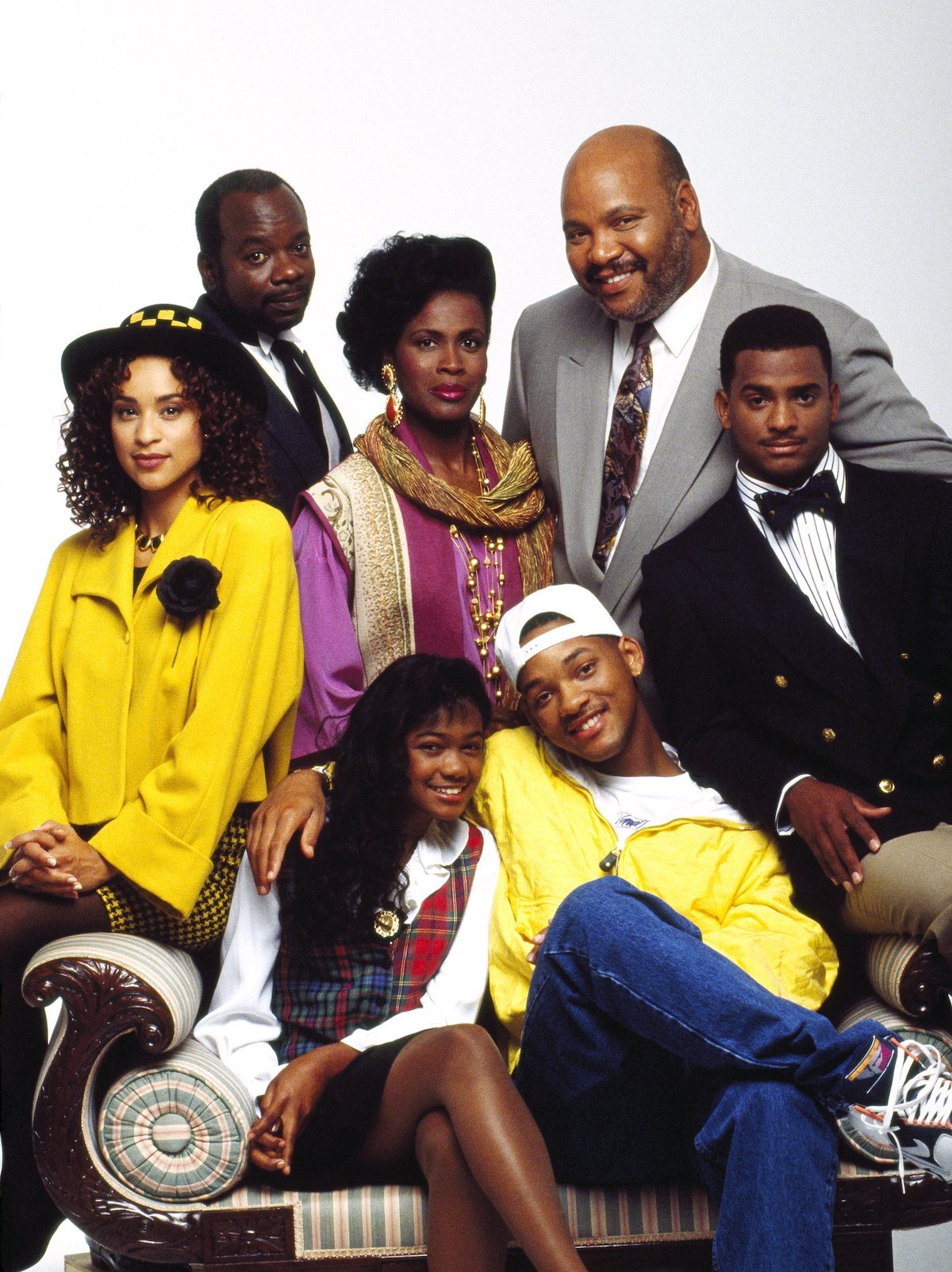 But even though they weren't able to hash out their issues, Janet Hubert says all is forgiven
Amid speculation regarding the reason Ribeiro was missing from her reunion, Hubert went on Twitter with a message that said in part, "Let it go sweetie, we have."
She also posted a follow-up tweet expressing her appreciation for the special and the opportunity to see reconnect with her former TV family.
"I am so thankful for all the love being shown and the understanding. Will and team let me participate in whatever I wanted and felt comfortable doing. After 27 years of disconnect we are all different people. It was great seeing everyone, life is too short!" she wrote.