'The Fresh Prince of Bel-Air': Will Smith Had to Fork Over 70 Percent of His Salary For 3 Years
The Fresh Prince of Bel -Air was a TV show that debuted in the fall of 1990 and ran until 1996. It was a show about a teenager, Will Smith, from a poor neighborhood in Philadelphia who was sent to live with his rich aunt and uncle in the affluent Los Angeles neighborhood, Bel-Air. Will Smith was portrayed by Will Smith, who was just a budding rapper at the time. According to an article on Mental Floss, Will Smith took the acting role because he was in major debt.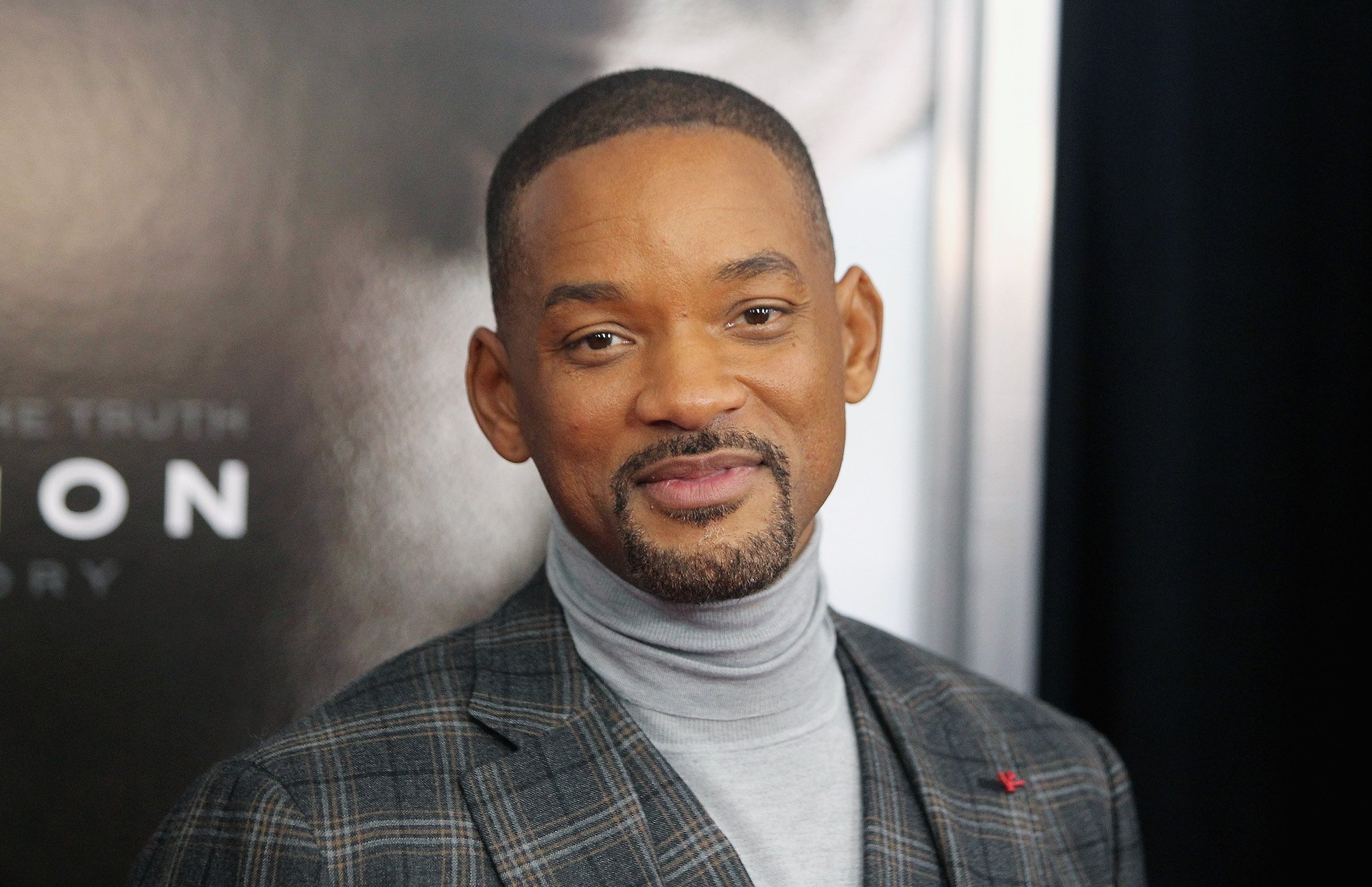 Will Smith's Debt
Related: Will Smith Reveals the Heartwarming Reason He Doesn't Swear in His Rap Songs
Biography.com states Will Smith started his rapping at the young age of 12, but it wasn't until he met Jeff Townes at age 16 that his rap career started. Smith's rap name was The Fresh Prince, and Townes was known as DJ Jazzy Jeff. Before long, Smith became a millionaire. However, since he was so young, he started spending too much money and didn't know how to manage it. A biography about Smith's life, written by Lisa Iannucci, discusses his early financial woes.
Smith didn't pay taxes on the money he made as a rapper and ended up owing a whopping $2.8 million in back taxes. He had to return all his purchases, and Smith said, "there is nothing more sobering than having six cars and a mansion one day, and you can't even buy gas for the cars the next." He was about to file for bankruptcy when producer Quincy Jones approached him about acting in a new, up and coming show called The Fresh Prince of Bel-Air. For the next three years, the IRS took 70% out of each of Smith's paycheck from the show.
The Show's Success
The Fresh Prince of Bel-Air aired on NBC and according to an article written by AV Club, the network was desperate for a show that would cater to young viewers. Hence, expectations were high from the get-go. It didn't do so great in the beginning, and critics had mixed reviews of the show, with some thinking the humor was juvenile. However, the show embraced its silly humor and often broke through the fourth wall. It balanced this humor by also addressing class and Black issues.
The show became an audience favorite and eventually rose in the ratings. Another reason the show became successful was that the cast and crew were all so close. Karyn Pearson, who portrayed Will's cousin Hilary Banks, once told ABC News, "We were always very affectionate with each other. People always hugging up on somebody." In addition to this, The Fresh Prince of Bel-Air gave viewers a main character that was able to learn and grow while staying true to himself. Initially, the show was going to be canceled after its fourth season, but fans were so upset by this that The Fresh Prince of Bel-Air was brought back for two more seasons.
Will Smith was 21 years old when the show started, and he had no acting experience. No one asked him if he could act, and Smith once said, "I would memorize the entire script, then I'd be lipping everybody's lines while they were talking. When I watch those episodes, it's disgusting. My performances were horrible." In the beginning, Smith relied on his charisma and charm. Eventually, he got the hang of acting and has become a famous actor, starring in multiple blockbuster films.
Will Smith's net worth today
Related: 'The Fresh Prince of Bel-Air': Which 'Banks Family Kid' Has the Highest Net Worth Today?
Today, Will Smith's net worth is $350 million, and he has certainly bounced back from his IRS trouble. He has gone on to star in some major movies, such as Bad Boys, Independence Day, and Men in Black. These days, he is lives with his wife of 23 years, Jada Pinkett-Smith. They have two children together, Jaden and Willow Smith.