'The Fresh Prince of Bel-Air': Will Smith Left the Live Audience Sobbing in an Emotional Episode
Known for its iconic theme song and making Will Smith a household name, The Fresh Prince of Bel-Air is one of the most essential sitcoms of the 1990s. Despite having a mostly lighthearted and comedic style, the show also has a legacy of dealing with various deeper issues. One of these issues The Fresh Prince of Bel-Air discussed was the feeling of abandonment. The father-son relationship and abandonment were the main focus of the episode Papa's Got a Brand New Excuse. 
What is 'The Fresh Prince of Bel-Air' about?
RELATED: 'The Fresh Prince of Bel-Air': Donald Trump's Tantrum Backstage Left Cast and Crew Annoyed in His One-Episode Cameo
After getting into a fight on the playground in West Philadelphia, a fictionalized version of Smith packs up his bag, takes a rare cab ride, and ends up in the rich suburb of Bel-Air in Los Angeles, California. Once there, Will lives with his upper-class family, which is made up of his uncle Phil Banks (James Avery), aunt Vivian Banks (Janet Louise Hubert/Daphne Maxwell Reid), and their children/Will's cousins Carlton Banks (Alfonso Ribeiro), Hilary Banks (Karyn Parsons), and Ashley Banks (Tatyana M. Ali).
Living with the Banks family is a much different experience for Will than his time in Philadelphia. This clash of experience leads to both hilarious antics and meaningful discourse concerning being Black in America. The show is frequently praised for showing a wider-reaching representation of Black life, as well as other serious social issues. 
What was the episode 'Papa's Got a Brand New Excuse' about?
RELATED: 'Fresh Prince of Bel-Air' Episode Featuring Will and Carlton Spotlighted Systemic Racism That Still Exists Today
Perhaps the most serious episode in the series is the episode Papa's Got a Brand New Excuse. The episode was in the show's 24th episode in its fourth season.
In the episode, Will is working at a restaurant where he sees a man that he recognizes as his father, Lou Smith (Ben Vereen). Will has not seen his father in 14 years and understandably feels a confusing mix of emotions and desires.
One of these desires is to reconnect with his biological father, who promises to try to be a better father. The two plan a trip together, which Lou then tries to back out of. Will tries to brush off this disappointment, but it hurts him deeply.
The lying leads to an argument between Will's biological father and the man who truly loves him and has taken over the responsibility of raising him, Uncle Phil. The impassioned argument leads to Lou admitting that Phil is the better man for raising his son.
Lou then leaves, causing Will to denounce his biological father by calling him Lou instead of dad. Will then breaks down and asks his uncle why his father doesn't want him. In his passionate speech, Will begins to cry and lists the things that he had to learn to do without the help of his father growing up.
Will Smith's raw performance left the audience in tears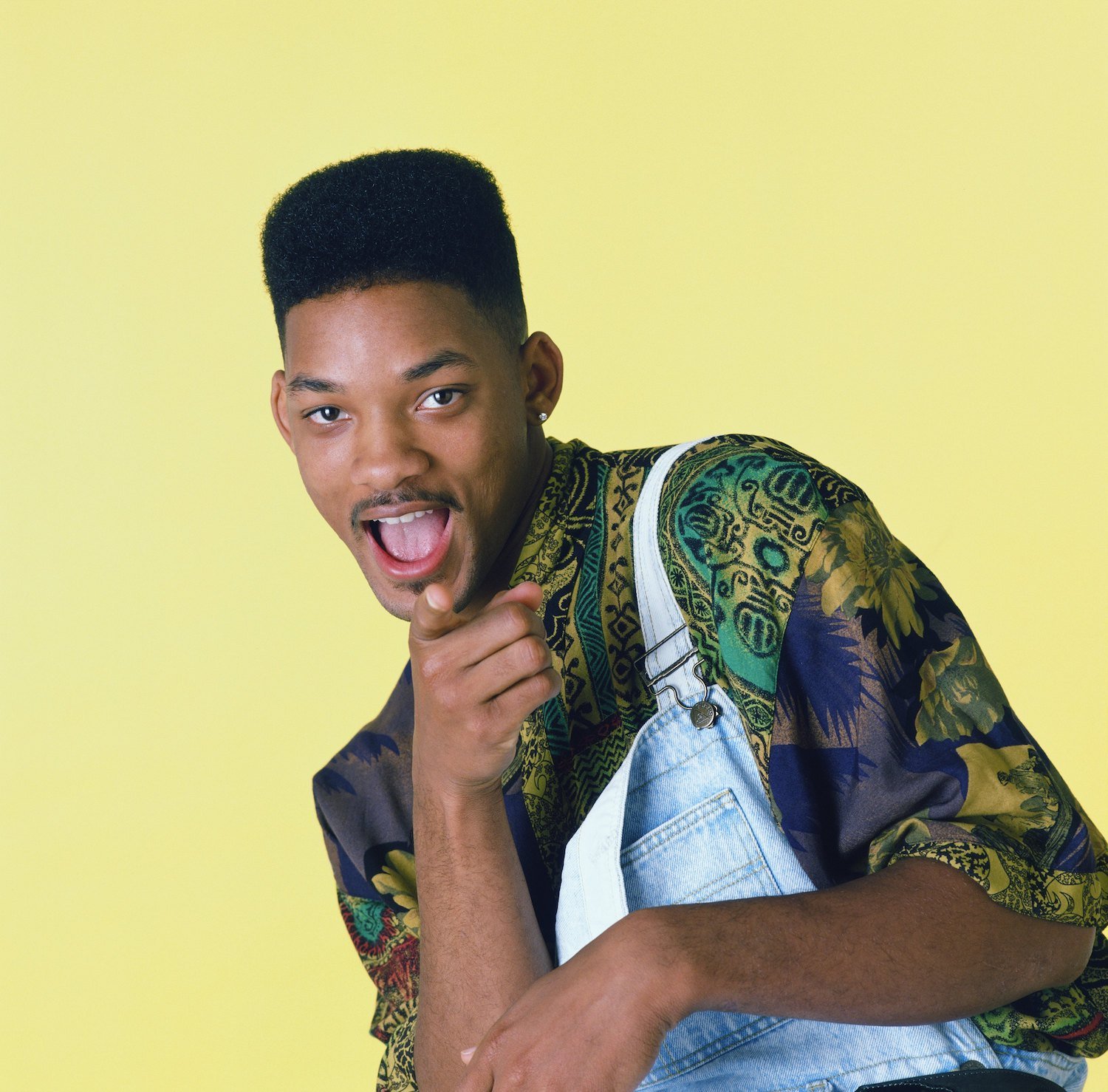 The Fresh Prince of Bel-Air is a scripted show. But during the Papa's Got a Brand New Excuse episode, Smith went off script and improvised an emotional monologue. His raw performance was so strong that many of the audience members began to cry.
Avery went along with the improvised scene and gave his fictional nephew a sincerely tender and loving hug. Besides the audience crying, which can be heard in the background, Smith himself started to sob during the scene.
The extremely emotional episode and Smith's improvised scene is one of the most referenced pieces of the show and helped to show the strong relationship between Uncle Phil and Will, as well as between Smith and Avery.