Will Smith Was Inspired By a Surprising Sitcom to Create More Emotional Episodes of 'The Fresh Prince of Bel-Air'
One of TV's most beloved sitcoms is turning 30. The Fresh Prince of Bel-Air premiered on NBC on September 10, 1990, and the Will Smith-led sitcom has connected with audiences across all generations and backgrounds. The show made Will Smith a household name, and over its six-season run, it attracted some of the biggest guest stars in Hollywood.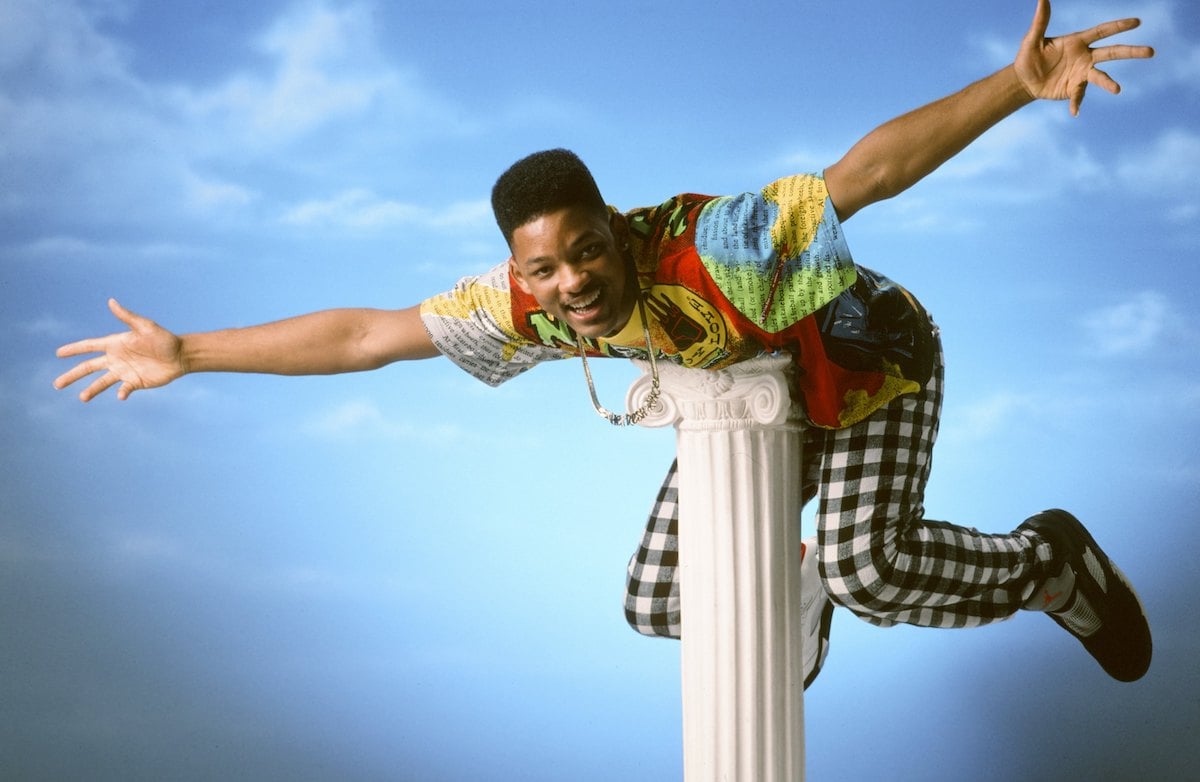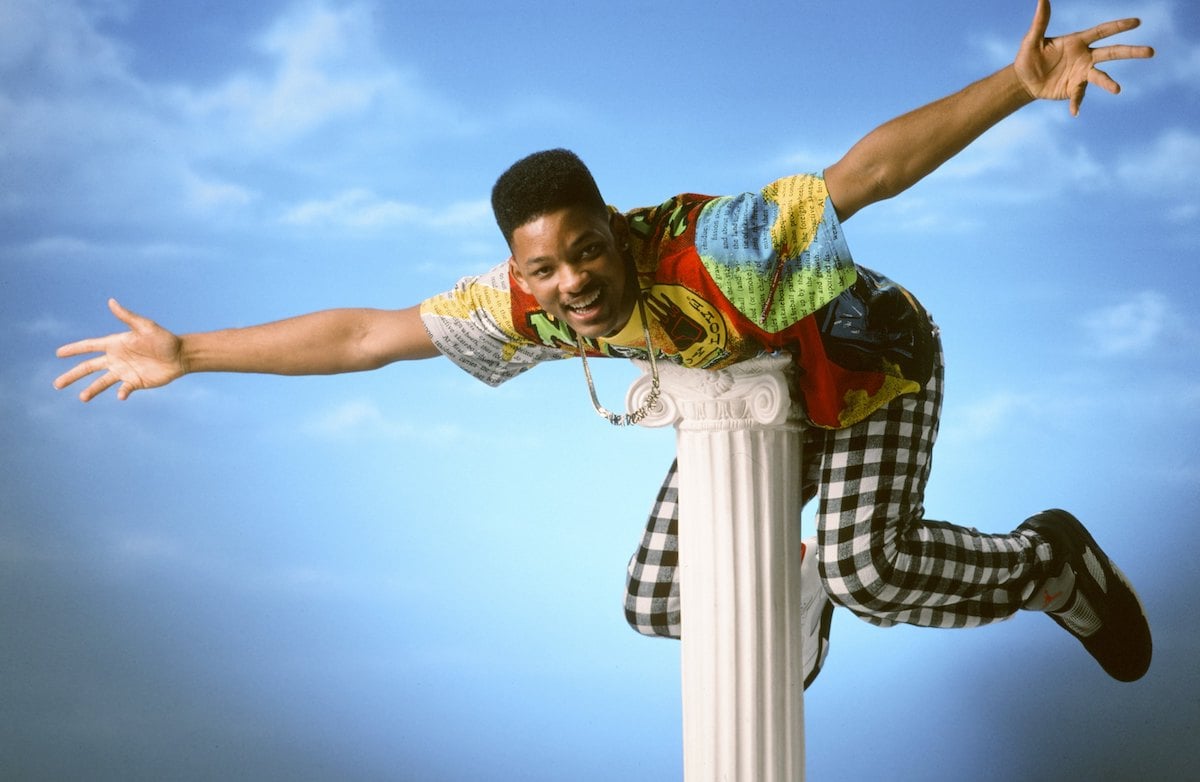 What is 'The Fresh Prince of Bel-Air' about?
Loosely based on producer Benny Medina's life, The Fresh Prince of Bel-Air tells the story of a West Philadelphia teenager named Will (played by Smith) who gets sent off by his mother to live with his family in Bel-Air, California. The goal in doing so was to teach Will about the different walks of life that people come from and the different paths he could set himself on.
Will does pick up that knowledge, but not without many misadventures and laughs along the way. He and his goofy cousin Carlton (played by Alfonso Ribeiro) were often partners in crime.
'The Fresh Prince of Bel-Air' was Will Smith's acting debut
In the late '80s, Will Smith was better known to people as The Fresh Prince, a rapper from West Philadelphia who performed alongside DJ Jazzy Jeff. However, Smith owed money to the IRS, and he was in a financially tough spot.
Will Smith eventually crossed paths with record executive Quincy Jones, who was looking to produce a new show from producer Benny Medina. Jones urged Smith to audition for the role at a party at his house, but Smith was reluctant as he had never acted before.
Smith auditioned on the spot after some convincing, and his contract for The Fresh Prince of Bel-Air was drafted in a limo later that night. Not bad for your first time acting.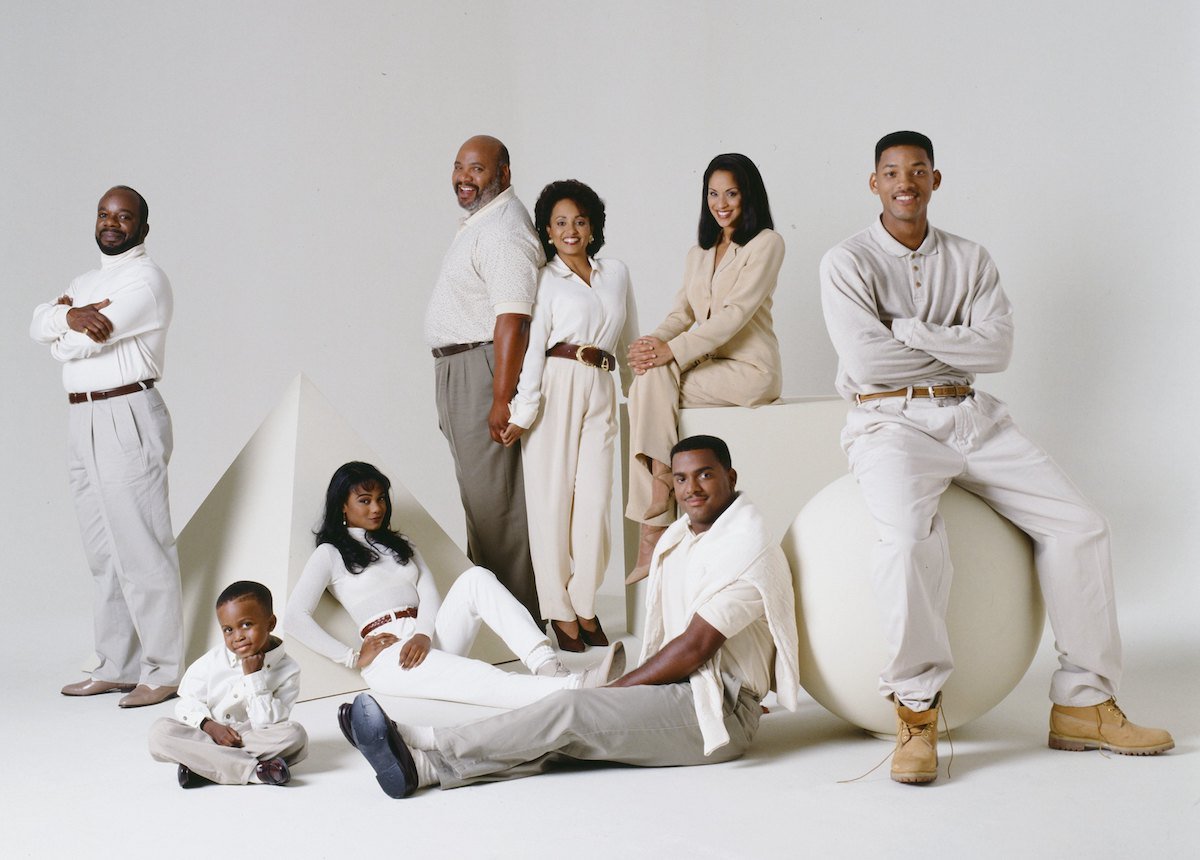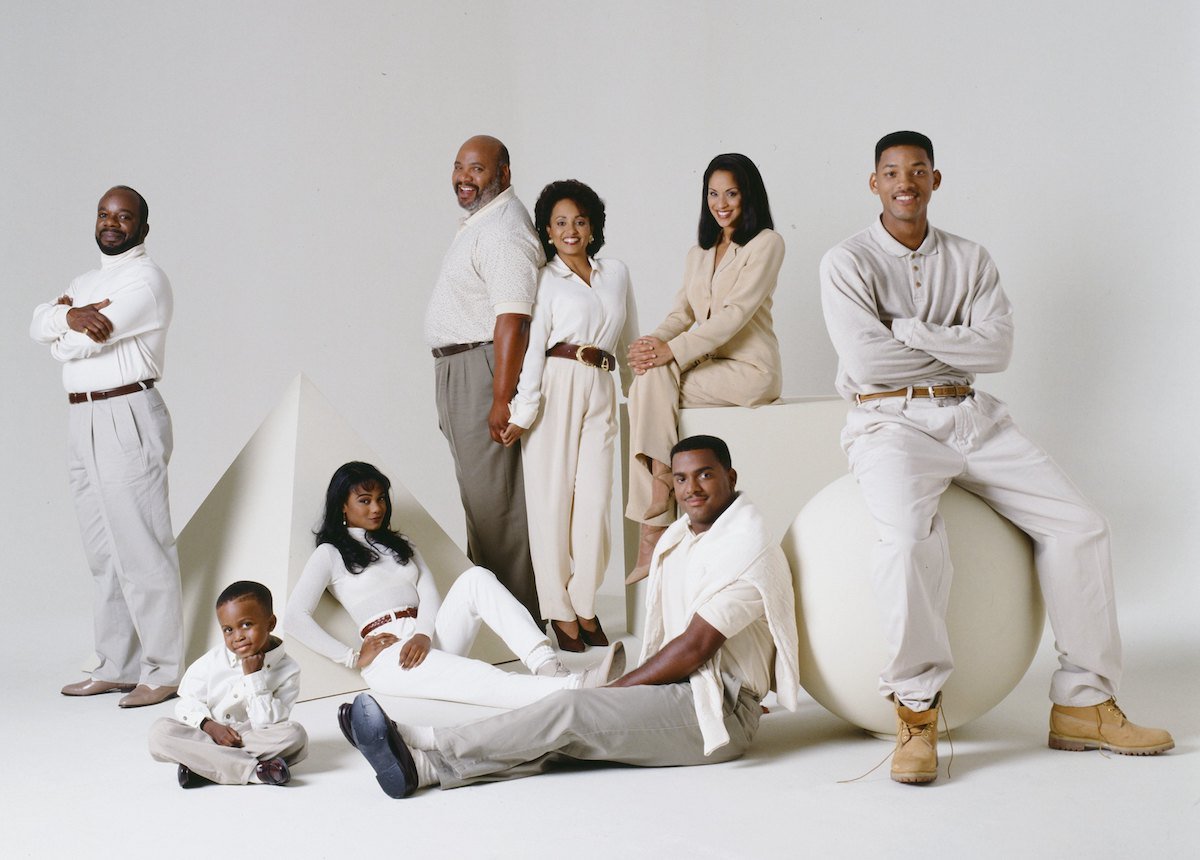 'The Fresh Prince of Bel-Air' was a celebrity magnet
The Fresh Prince of Bel-Air attracted some of the biggest names in the business when it came to guest stars. Oprah Winfrey, Queen Latifah, Regis Philbin, Chris Rock, Naomi Campbell, and Naya Rivera were just a few of the special guest stars to enter the Fresh Prince universe. Even future President Donald Trump made an appearance — though he was famously less than pleasant on set.
Aside from one-off guest spots, the show brought in some young stars at the time for recurring roles, often as Will's girlfriend. Tyra Banks, a new model who had never acted before, joined the show in 1993, and Nia Long landed the role that Jada Pinkett Smith had auditioned for the following year. Jenifer Lewis also famously starred as Will's aunt Helen.
Will Smith was inspired by 'Roseanne' for more serious episodes
Though The Fresh Prince of Bel-Air was a sitcom, that doesn't mean it didn't come without its serious moments. The show was groundbreaking at the time for its portrayal of many of the issues facing young Black men today in America and the struggles they often have to overcome.
Will Smith has said that he was inspired after watching emotionally heavy episodes of Roseanne and urged the writers on The Fresh Prince to tackle more serious topics. These stories often explored darker themes such as sex, drugs, and alcohol abuse in deeper ways that had never been seen before on TV, especially as they relate to the experiences of young Black people.