The 'Friends' Cast Is Seriously Worried About Matthew Perry
Matthew Perry was once one of television's most promising actors. He skyrocketed to fame through his role as Chandler Bing on the hit show Friends and went on to appear in productions such as The Whole Nine Yards and 17 Again.
But he now makes more headlines for reasons other than his professional pursuits. Fans have openly expressed concern for the actor, but they aren't the only ones. Even his former Friends co-stars are reportedly worried about him.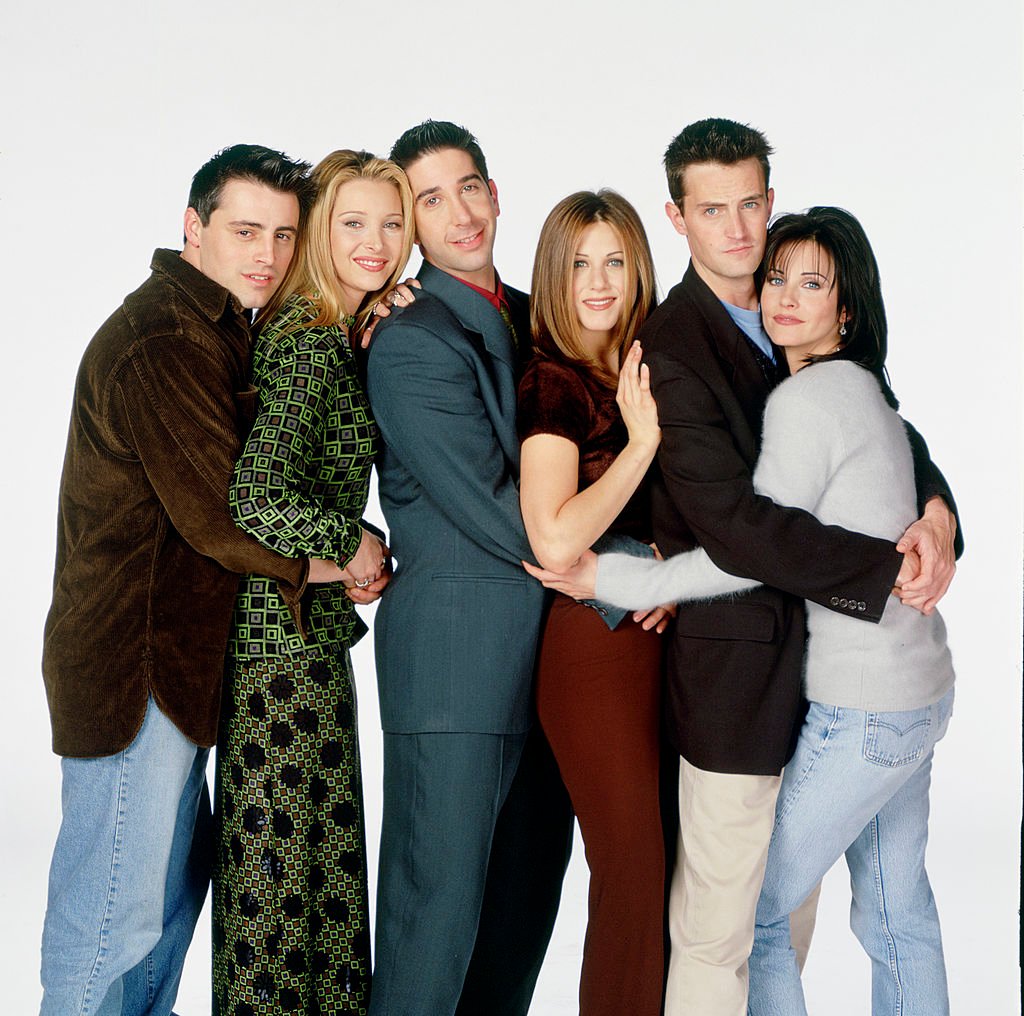 What's going on with Matthew Perry?
As of late, Perry has had some serious health problems. In 2018 alone, he had a gastrointestinal perforation that kept him on bed rest for three months.
Now, his changing appearance is raising concerns. Most recently, fans couldn't help but notice how "different" Perry looked in a photo Courteney Cox posted to Instagram on Nov. 7. Some have linked it to his health issues, but others have speculated that it may have to do with substance abuse. As of writing, Perry has not commented on the rumors.
Perry struggled with substance and alcohol abuse for years. He first went to rehab in 1997 for his addiction to Vicodin, which he began taking following a jet ski accident. His second stint started in 2001 when he sought help for his addiction to Vicodin, methadone, amphetamines, and alcohol, according to The Daily Beast.
Perry would later say that he was once so out of it that he doesn't even remember filming multiple seasons of Friends. The show ran for 10 seasons, from 1994 to 2004.
When asked about his least favorite episode in a 2016 interview with BBC radio host Chris Evans, Perry said: "I think the answer is, I don't remember three years of it, so none of those. I was a little out of it at the time. Somewhere between seasons three and six."
However, reports say that he's been sober since 2001.
The Friends cast is reportedly concerned for Perry
On Nov. 14, In Touch Weekly reported that Perry's former co-stars are "worried sick about [his] health." He starred on Friends alongside Jennifer Aniston, Lisa Kudrow, Courteney Cox, David Schwimmer, and Matt LeBlanc.
"They're rallying around Matt to make him feel loved, especially Courteney, who hates seeing her pal so lonely," an insider told the outlet. "While their careers have flourished since Friends, Matt's spent years battling his demons and rarely leaves the house."
The insider added that the cast members want to hook Perry up with someone in a bid to boost his spirits.
"The guys would love to play matchmaker to Matt. He was on the dating apps for a while, but his former costars think he should ditch them to meet a more appropriate woman," the source continued.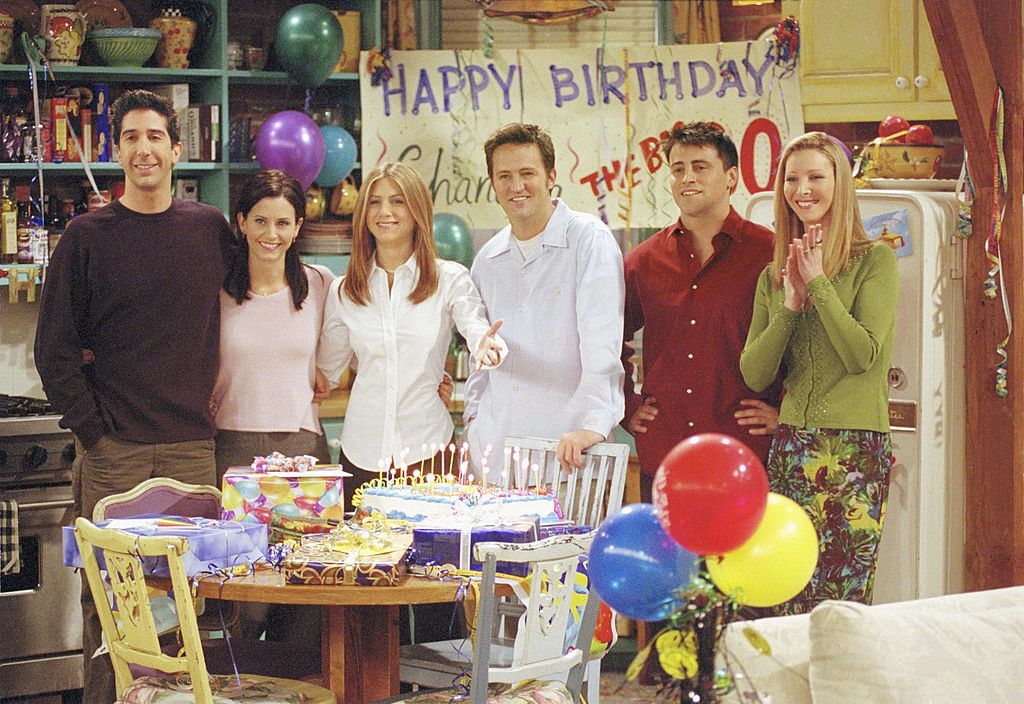 Instead, they reportedly think he should join an app like Instagram.
"Jen [Aniston] couldn't stop smiling when she broke world records for the fastest [Instagram] account to gain one million followers, and she thinks Matt could do the same!" the source went on.
As of writing, the cast has not yet commented on the report.
We can't say whether the report is 100% true, but we understand the alleged concern. We also wish him the best.